It isn't uncommon for people to change their Android smartphones biannually, and this may also apply to you, but have you ever thought about what you could do with an old device instead of consigning it to a drawer, giving it to someone else or throwing it away?
This guide will show you how to "re-purpose" your device, in other words, turn it into something else, such as a radio, gaming console, e-reader, media center or another gadget. Without further ado, here are 12 ways in which you can give your old Android smartphone a new lease of life: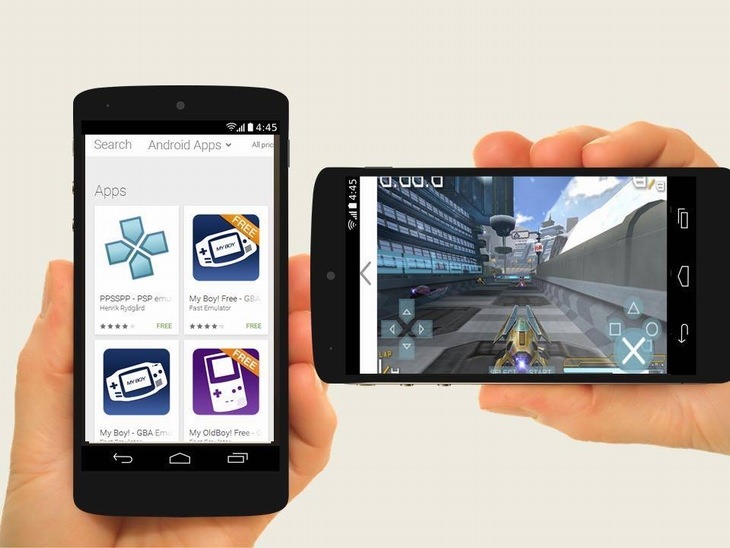 If you happened to play on gaming consoles of old, you now have the ability to enjoy all those retro games you used to love by "casting" your old Android smartphone to your TV using Google Chromecast. Buy yourself a Bluetooth-enabled games controller, and all of a sudden, your old phone turns into an old-school gaming console! Simply download one of the apps listed below to your old phone, connect it to the Bluetooth controller, and then cast its screen to your TV via Chromecast to play your games on a large screen.

Make a gaming console with these apps: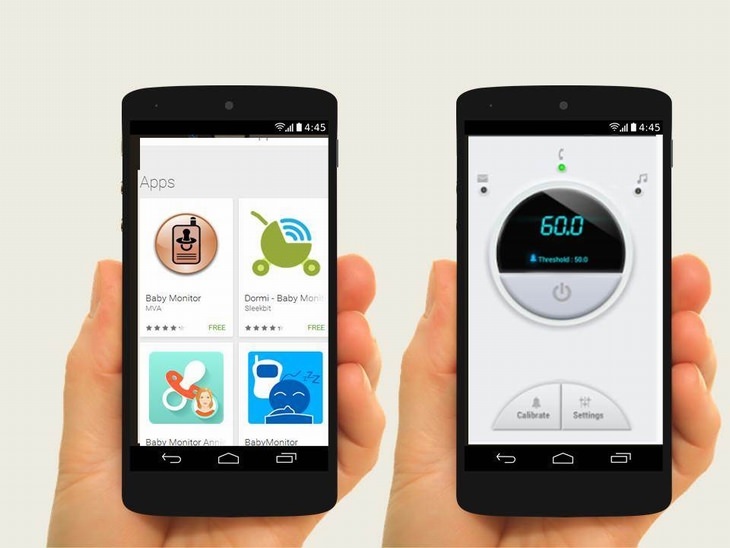 Has there been a new arrival in your family? If so, an excellent way to re-purpose an old Android smartphone is to turn it into a baby monitor. This will allow you to see and hear your baby remotely if you happen to be at work, dining out or busy otherwise. Many of the apps that allow you to do this have additional functions to audio-visual, such as keeping track of your baby's sleep pattern, playing your voice to soothe him or her, and even sending out call or text alerts if they begin to cry.

Make a baby monitor with these apps: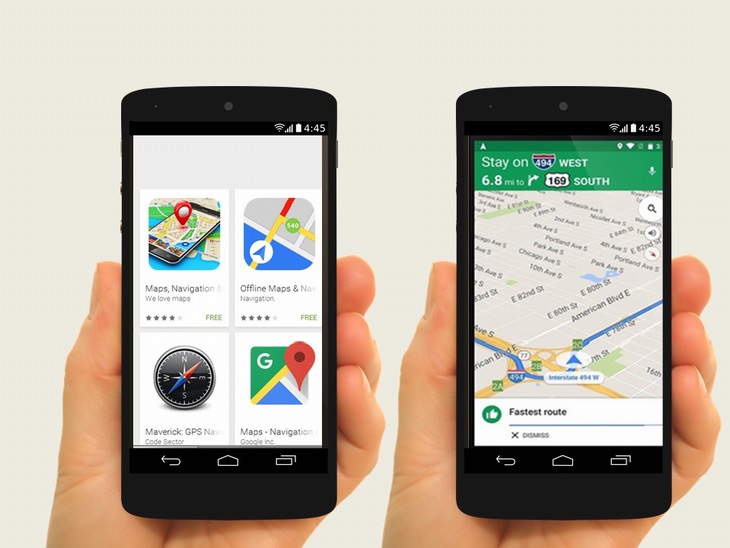 When you're out on the road, you may find yourself needing a navigation system to find your way. If your car doesn't happen to have one, you can turn your old Android smartphone into a turn-by-turn navigation system that will also give you information on traffic in real-time. Once you have a navigation app installed on it, you can mount the phone in your car and use its WiFi and GPS capabilities to access maps while on your journey.

Turn your smartphone into a navigation device with these apps:
• Google Maps
• Maps, Navigation & Directions
• GPS Navigation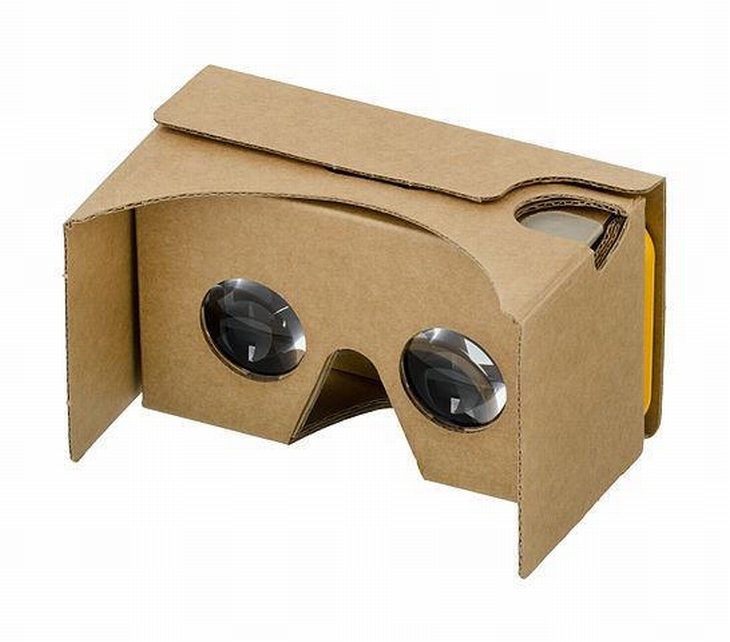 Virtual reality headsets are all the rage at the moment, but their prices are still relatively prohibitive. Luckily, there's a much cheaper alternative – turning your old Android smartphone into one! To do this, you'll need Google Cardboard or a similar platform. This device will allow you to place your phone inside it, and view stereoscopic images projected from inside it.

Make a VR headset with these apps: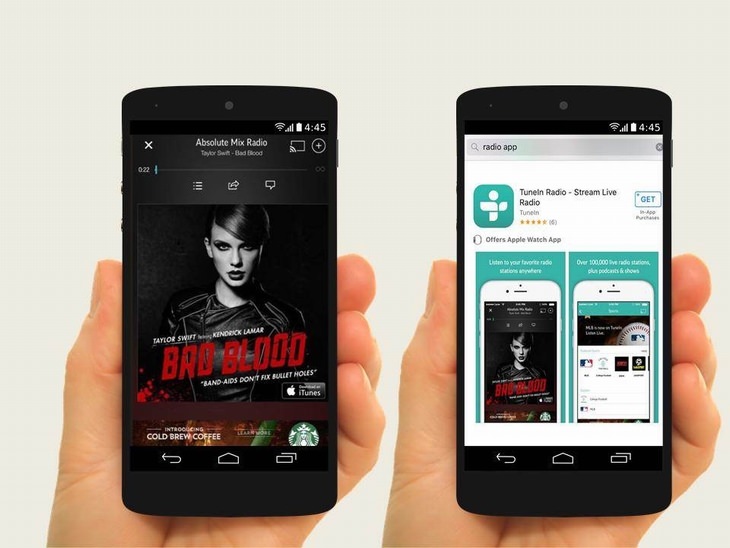 Turning your old Android smartphone into a digital radio is as easy as installing one of the apps listed below. This will allow you access to an innumerable amount of online stations or conventional radio broadcasts. When you're done, simply set up the phone in a corner of your house or mount it in your car to enjoy the radio station of your choice.

Make a digital radio with these apps:
• TuneIn Radio
• radio.net
• Radio Online
• Simple Radio
• myTuner Radio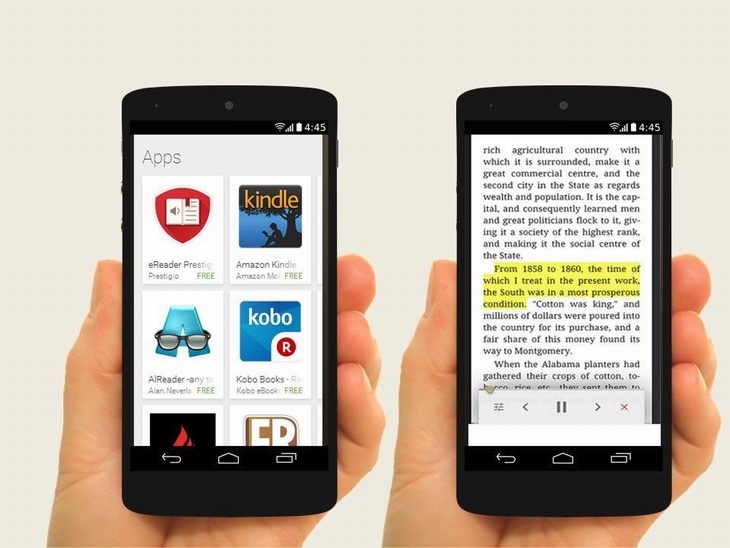 If you've been considering buying an e-book reader, save yourself some money and turn your old Android smartphone into one. All you need to do is install one of the apps listed below. You could even install a combination of all four if you wish!

Turn your old phone into a dedicated e-book reader with these apps:
• Amazon Kindle
• eReader Prestigio
• Moon+ Reader
• FBReader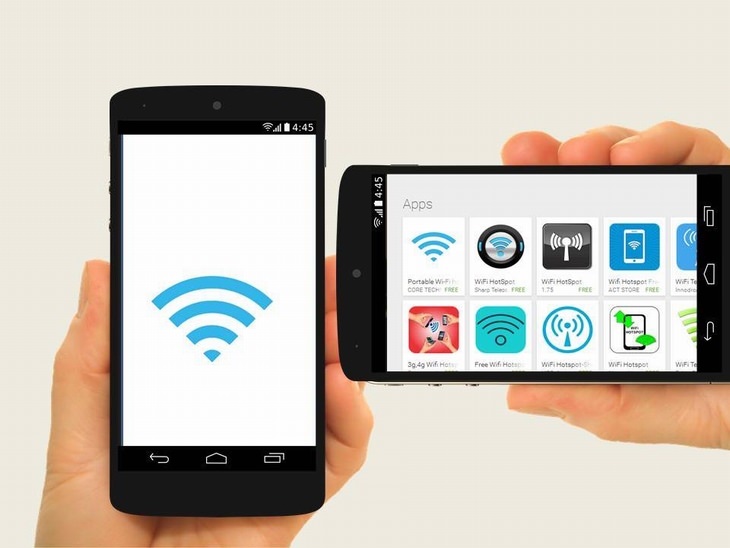 Sometimes, a situation arises when you're with a group of people and you all need internet access – quickly. There are various apps for Android smartphones that allow the internet to be enabled on wireless devices in the vicinity. Some of these apps, listed below, have better control and safer sharing options for the hotspot you create.
To activate a hotspot on your old Android smartphone, install one of the listed apps, then point to Settings, Wireless & Networks, More, and toggle the slider for Tethering & Portable Hotspot to the On position. Note that some of these steps may differ, depending on the version of Android you're running and the smartphone you're using.

Turn your smartphone into a WiFi hotspot with these apps: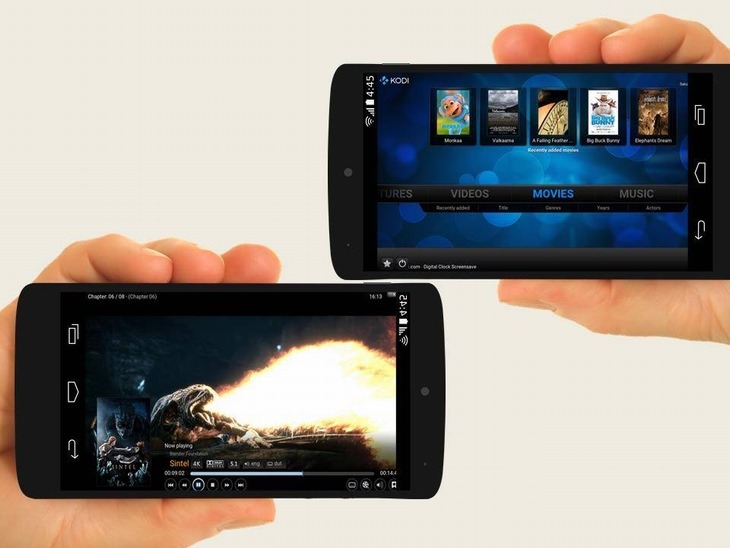 Consider turning your old Android smartphone into a media center, which will allow you to browse and enjoy photos, music, videos, podcasts and other kinds of media from both local and online storage locations. There are even some apps, such as Plex, that allow you to stream music and movies on your phone without having to download and store them on it.

Turn your smartphone into a media center with these apps:
• Kodi
• Plex for Android
• VLC for Android
• MX Player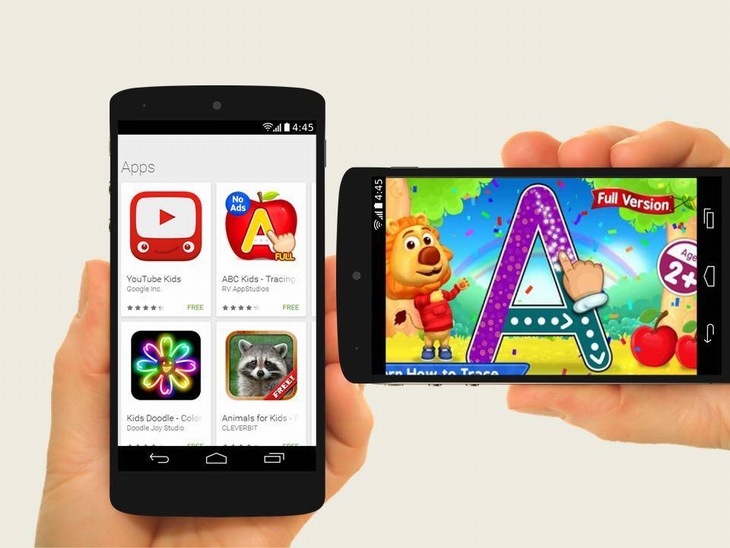 Although you may have outgrown your old Android device, your child will still be delighted to use it. That's why turning it into a kid-friendly gadget can be a great way to reuse it, offering them opportunities to learn and have fun while still being completely safe.
If your device runs Android 4.2 or higher as its operating system, simply open Settings, select Users, point to Add user or profile and click Add restricted profile to create a profile for your child to access safely.

Turn your smartphone into a kid-friendly gadget with these apps:
• YouTube Kids
• ABC Kids
• Kids Doodle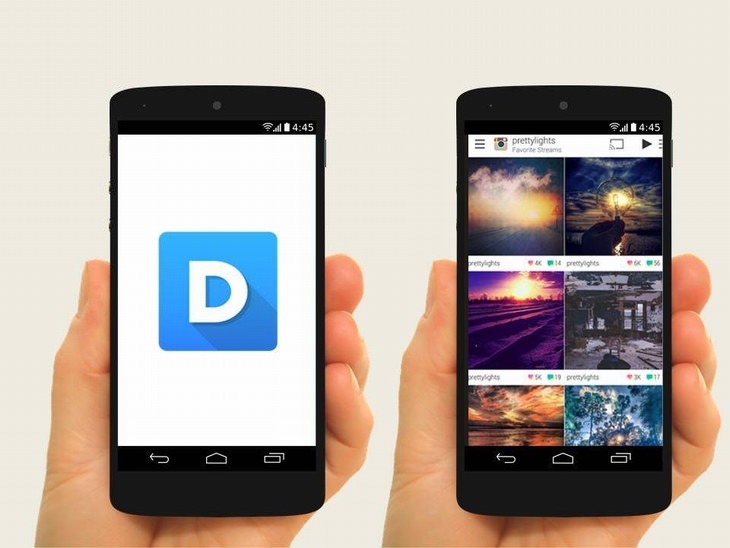 These days, we don't tend to frame pictures and put them up in our homes as often as we used to, but an old Android smartphone allows you the opportunity to create a digital photo frame. The apps that will enable you to do this have the ability to show photos that are stored both on the device itself and in online locations, such as cloud storage. Some of them also support streaming images from social media profiles, such as Facebook and Twitter, on the device. Once you've installed an app, all you need to do is figure out where to put your new digital photo frame!

Make a digital photo frame with these apps:
• Dayframe
• Pixgram
• PicMotion
• Slideshow Maker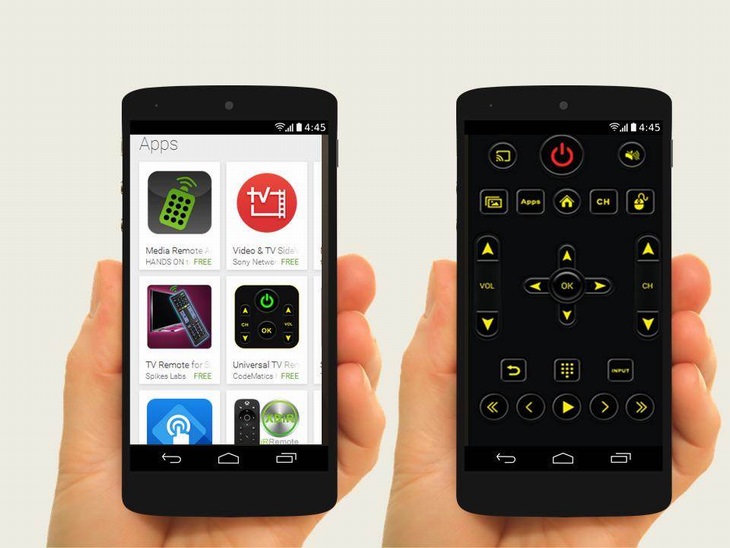 If you happen to need a replacement remote for a TV or other media center, you can use your old Android smartphone and convert it into one. All you need to do is download and install one of the apps listed below. There are various configurations of remote that you can set up, such as wireless or touch-screen solutions to replace multiple remote controls around your house. Note that your phone needs to have an integrated infrared blaster for it to work as a remote.

Turn your smartphone into a media remote with these apps:
• Video & TV SideView
• Universal TV Remote Control
• Remote Control Collection


Content and Image Source: Hongkiat
Cover image by Deposit Photos.