Wouldn't you like to see the world? I'm sure the answer is a resounding yes, however unless you're very wealthy or the company you work for pays for your airfares, it's highly unlikely that your finances will stretch far enough to satisfy your appetite for new destinations completely. Knowing the tricks I'm about to show you below will allow you to see the world without breaking the bank:
1. Understanding the Game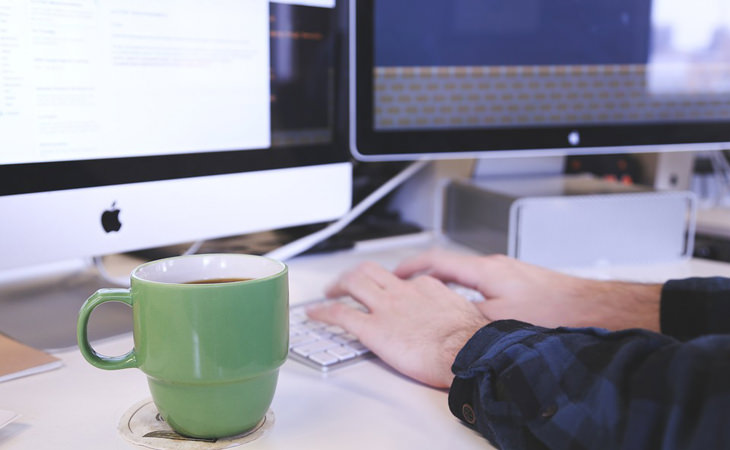 Airlines input fare prices into their system in the most rudimentary fashion possible – they're entered manually. Of course, when it comes to entering things by hand, there's always room for human error, and this could lead to a huge saving on a fare. For example, an airline company employee is entering a fare from New York to Belgrade. He omits the last 0, resulting in a $1,000 saving for those lucky enough to spot it.
2. Subscribe to Mistake Email Lists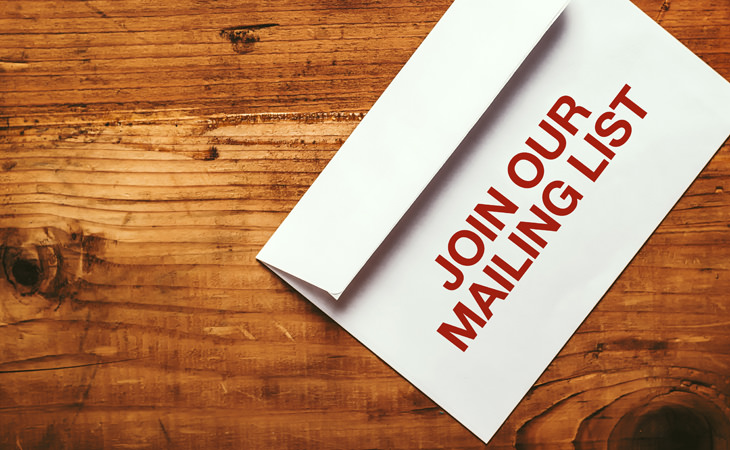 There are various mailing lists you can subscribe to and save yourself from having to search for mistaken airfares, which admittedly can get a little tedious. When a mistake comes up, you'll receive an email in your inbox alerting you of the mistake. Simplifly Club and YYZ Deals are two examples of mistake airfare mailing lists.
3. Throwaway Ticketing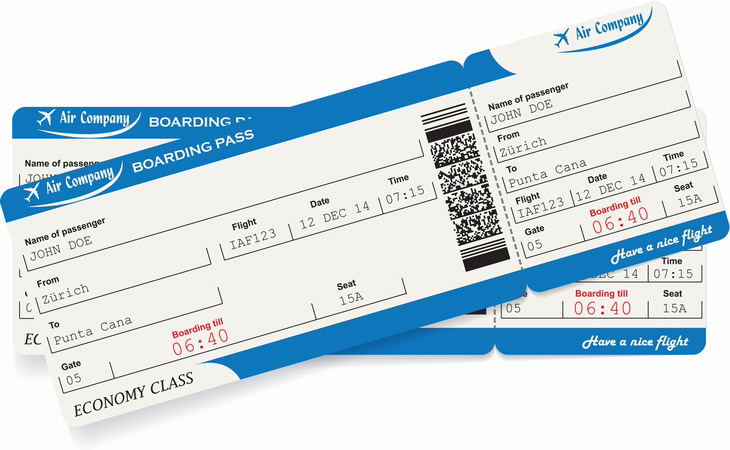 While I don't endorse this practice, some people do this to save money on fares. In certain instances, it'll be cheaper to book a ticket to an unpopular destination that requires arriving there via a preferable stopover destination. Instead of catching the flight to the final destination, you simply walk out of the airport and miss your plane, then buy a one-way ticket to return home.
4. Be Flexible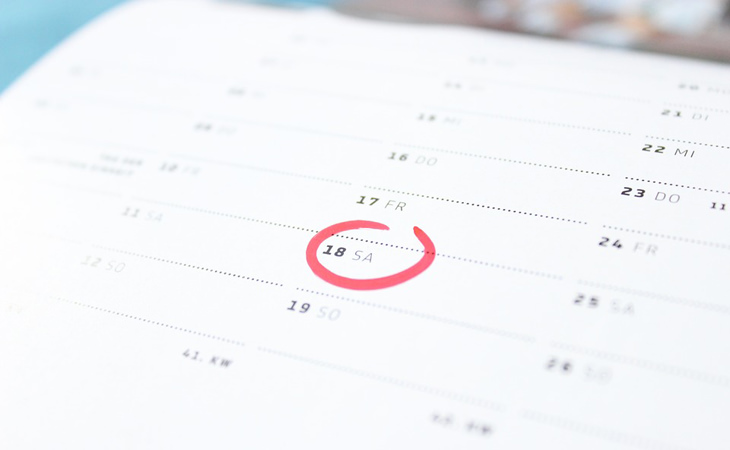 You should never make it a point to keep fixed dates for a trip. What this means is that you should always be willing to have a date in mind, yet be flexible enough to fly three days earlier or three days later than the dates you're aiming for. This could make a massive difference to the price you pay for your airfare.
5. Currency Conversion Trick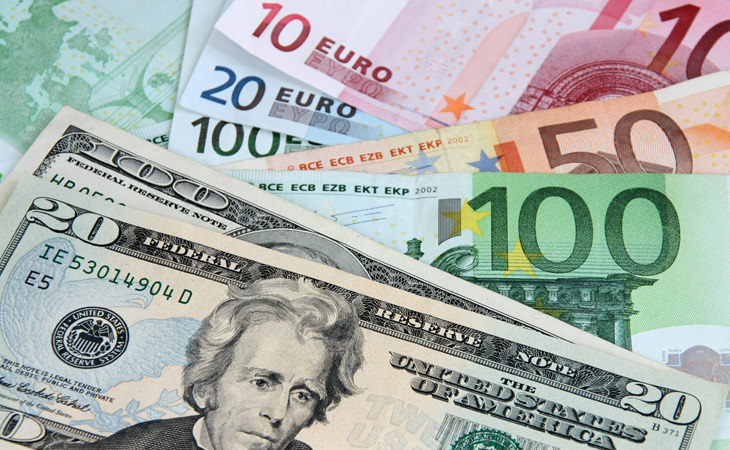 Here are two things to keep in mind when booking flights. First, be aware that airlines discriminate on the basis of age, sex, race, and geographical location, even though they don't like to admit it. Airline aggregators, such as Kayak and Expedia, capture your location upon entering their websites, and show you prices in accordance with that location.

Taking Expedia as an example, try setting your country to Argentina, as opposed to the USA or any other first-world country. Use Google's currency converter to convert the price from Pesos back to your own currency, and grab yourself a bargain!