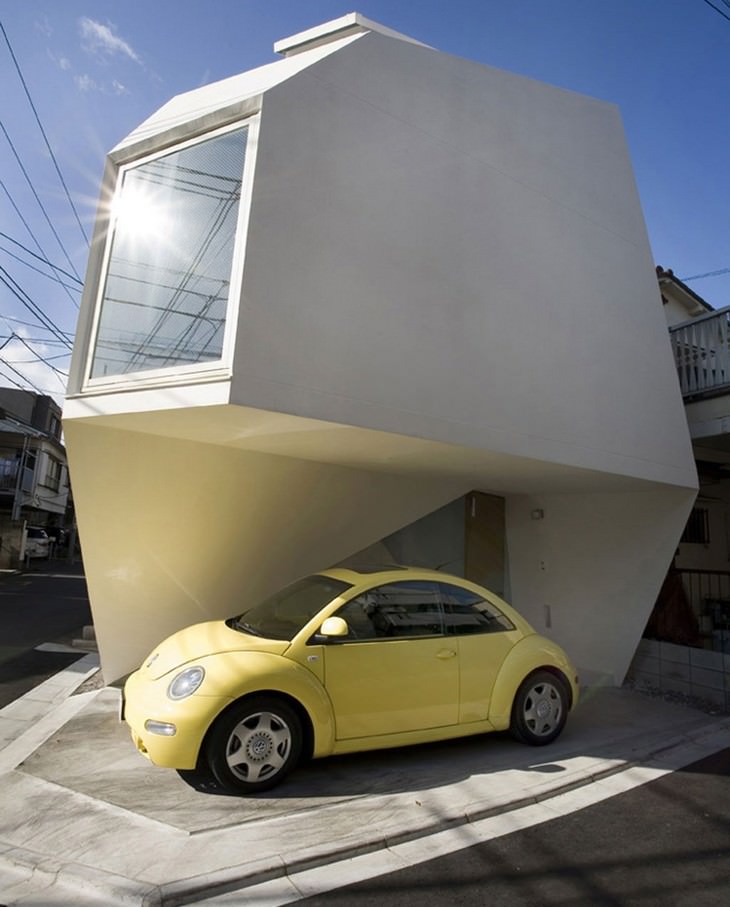 Japan is a place known to have some unique architecture.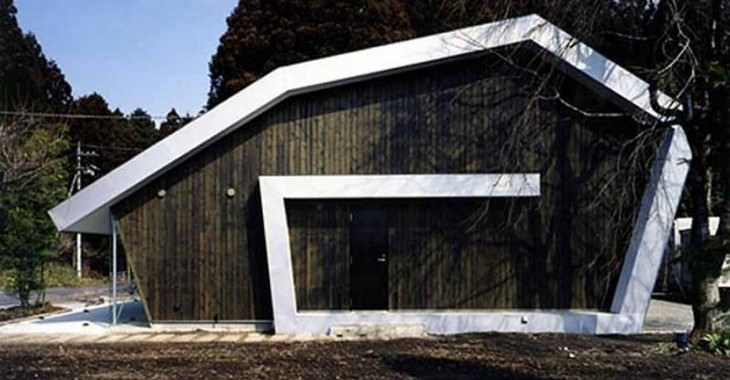 Of course, we often think of the traditional wooden houses of former days, but things are changing fast.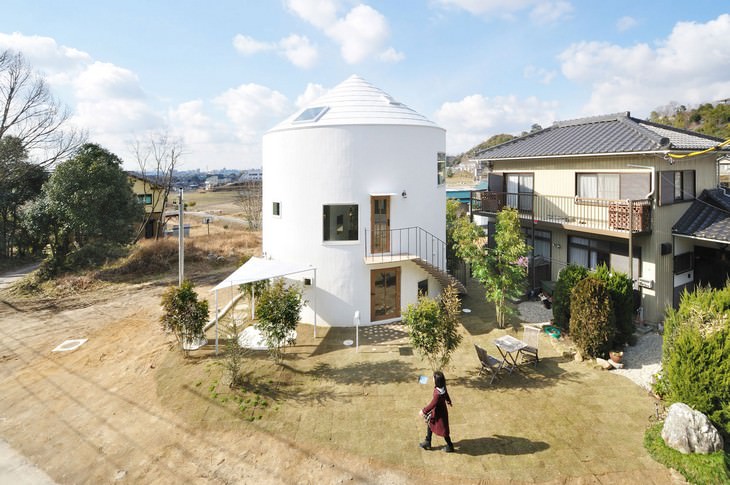 As old houses get torn down one by one, land owners routinely set about creating their own dream home.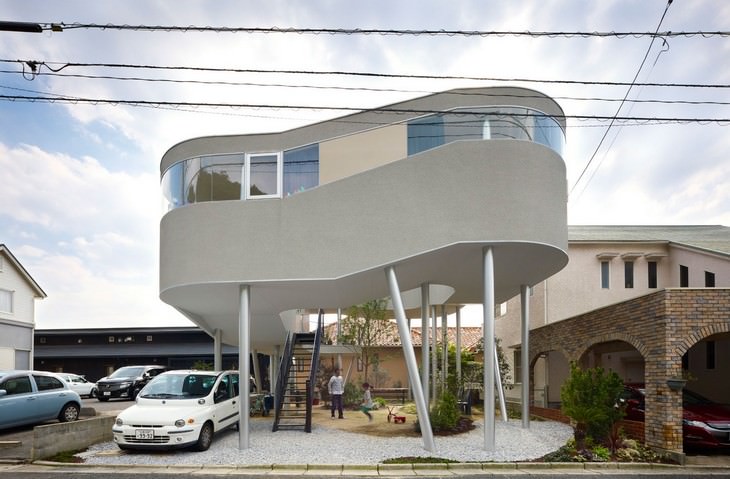 And while for most people that means going with the common style of the day, there are always exceptions.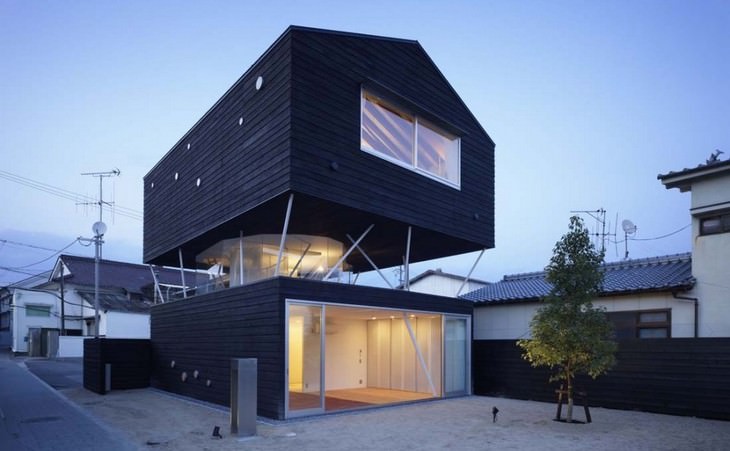 So, although many of Japan's streets are lined with neat looking but simple houses, expertly designed to absorb the shock of earthquakes, some people take things a little further.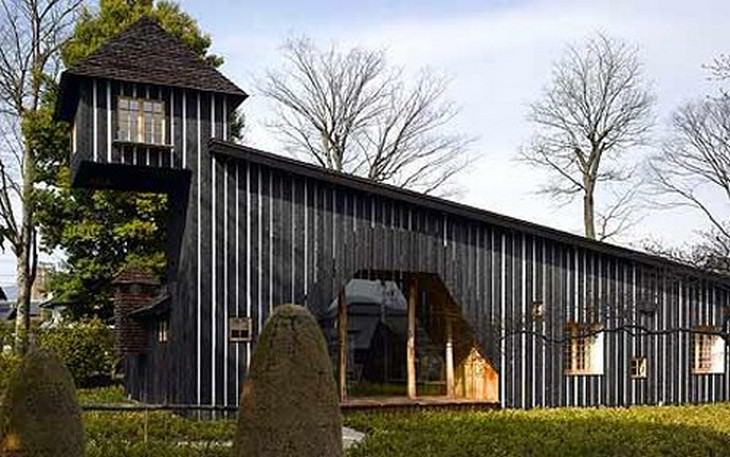 This and the following two houses are the work of one particularly inspired architect, Terunobo Fujimori. Just where does he get his ideas from?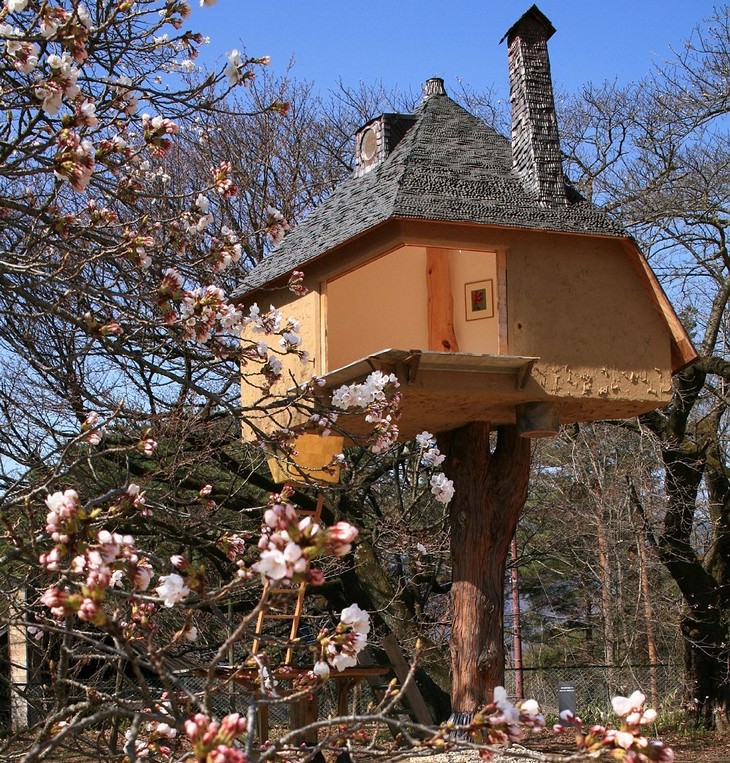 He may have a thing for elevation, or so these three, otherwise distinct, examples seem to suggest.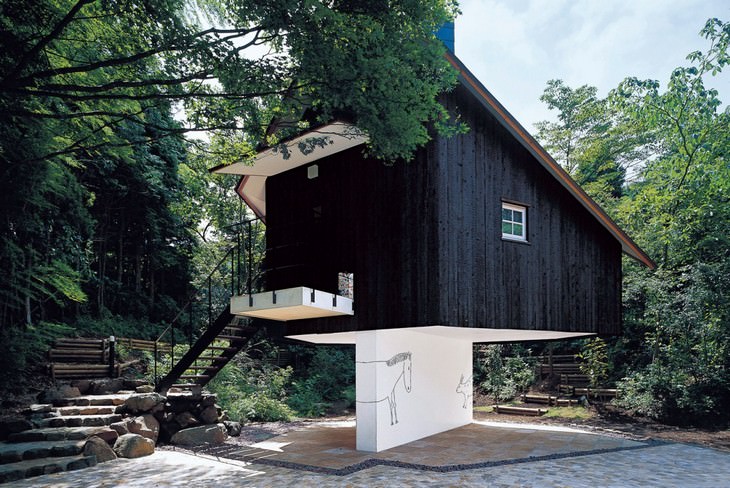 And he sure knows how to make a unique home for his clients and their families.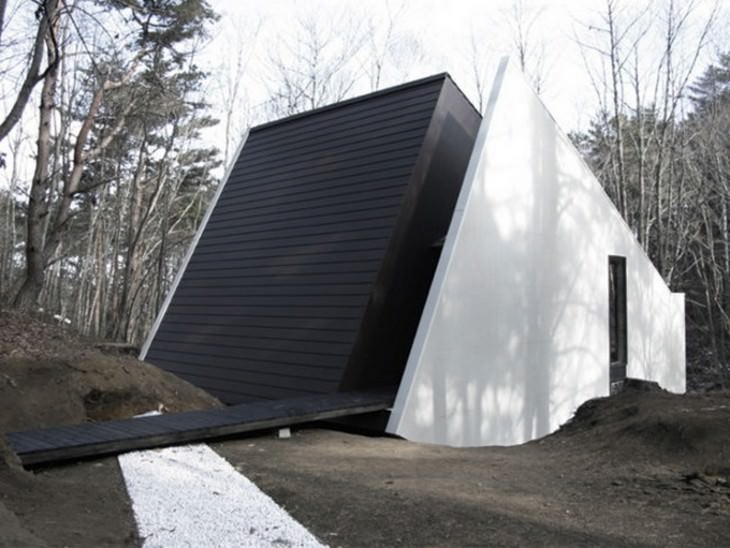 Yet, he's not the only one. Japan is full of inventive minds, ready to outdo each other with the most outlandish homes ever conceived.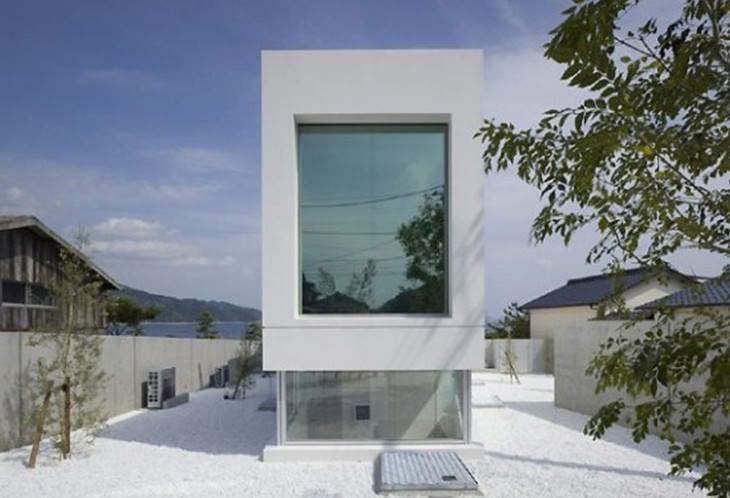 And there are always plenty of people interested in realizing these blueprints and having them built in their own space.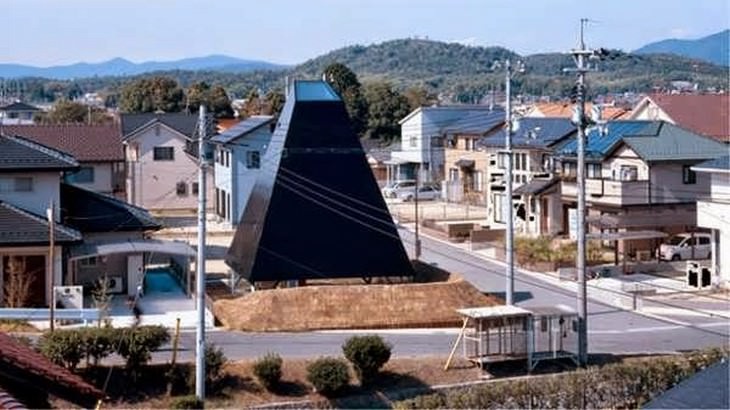 Of course, it's not just the Japanese that have to put up with neighbors who want to be different. But I don't recall ever seeing anything quite like this pyramid house.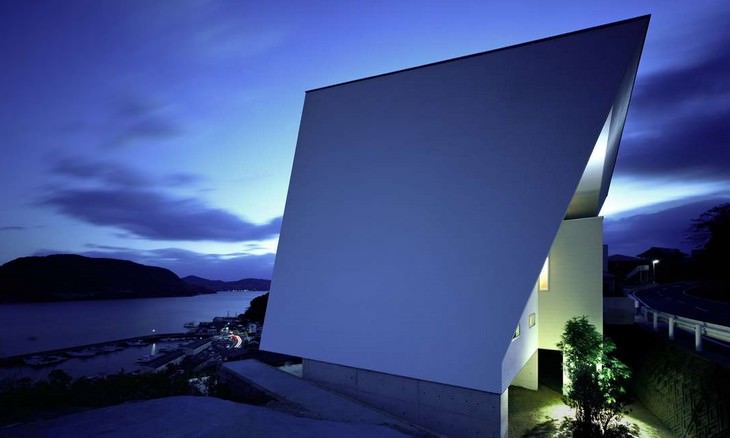 With lighting, some of the houses do look incredibly spectacular. Though you have to wonder what they look like on the inside. It may seem that the weirder they look on the outside the less space they have on the inside.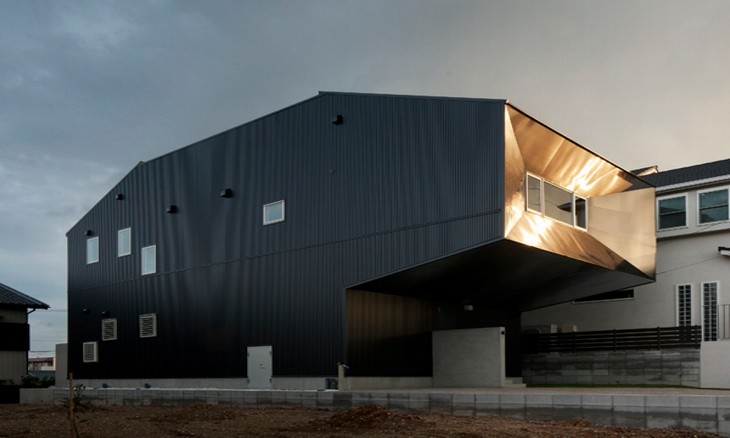 But there's always a new house that puts paid to that.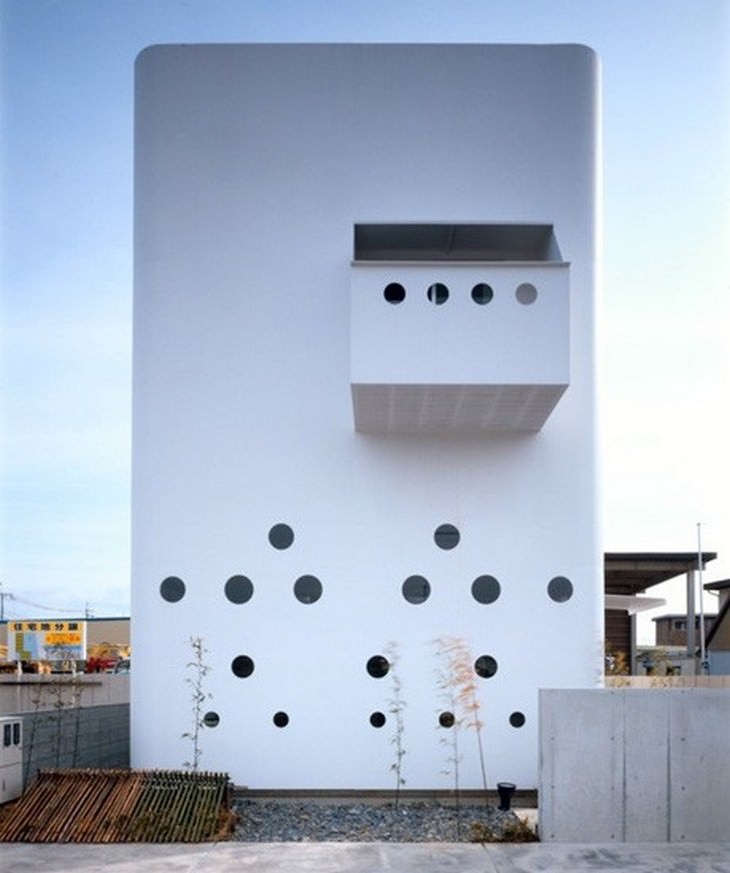 While some of these Japanese houses appear to lack sunlight.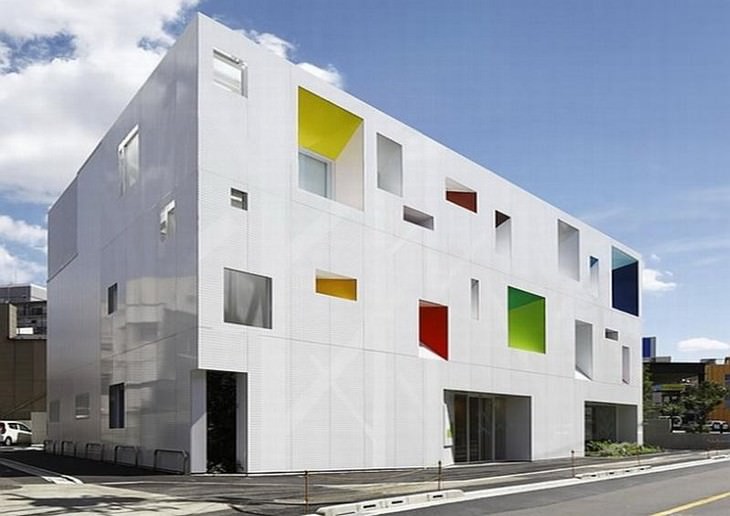 Others resemble Swiss cheese with the amount of windows they have.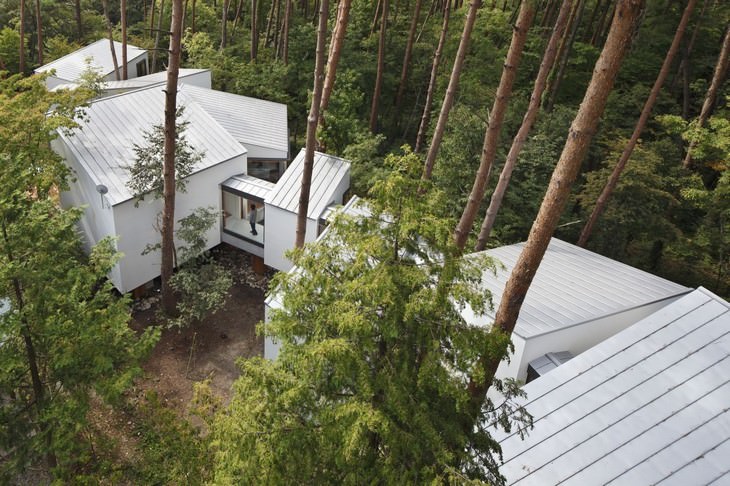 This building is more like a train than a traditional home. Just how many rooms must you pass through just to answer the front door?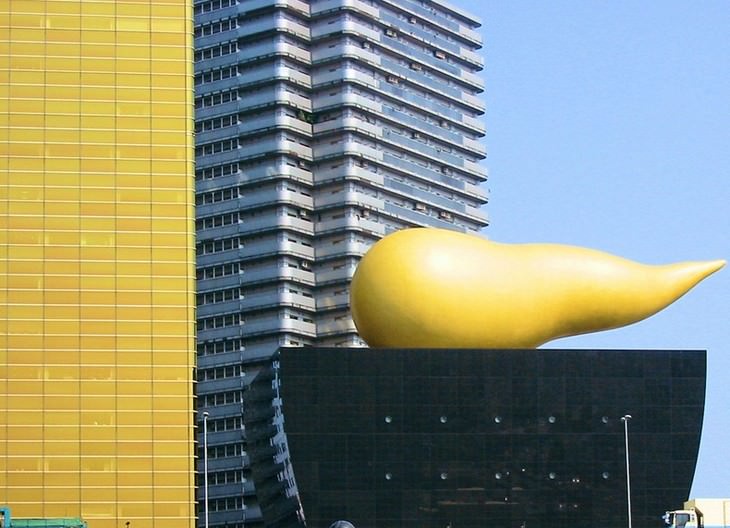 The golden building on the left is actually designed to look like a pint of Asahi beer. The droplet on the right is meant to be spillage from it. Unfortunately they couldn't prop it upright. Can you believe a serious company actually approved this?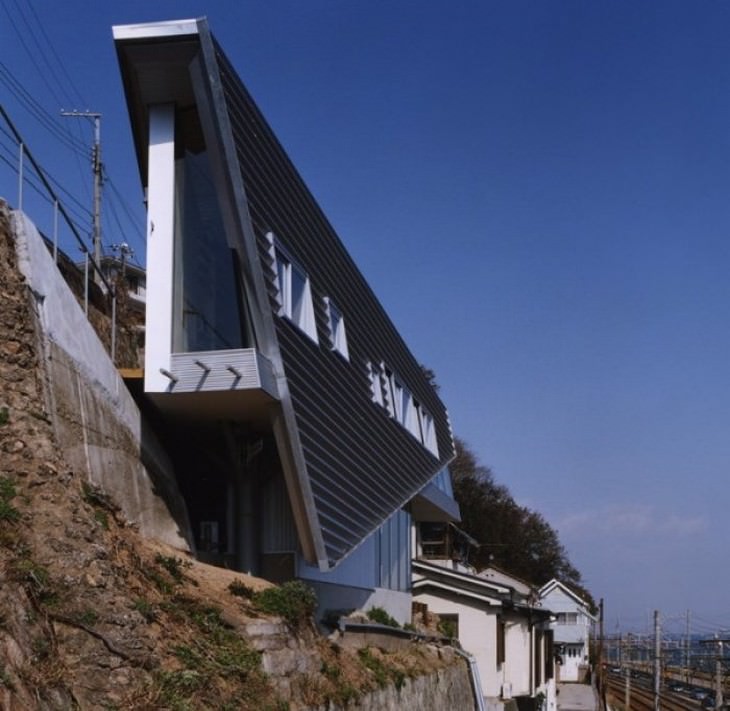 Of course, much of Japan has space issues.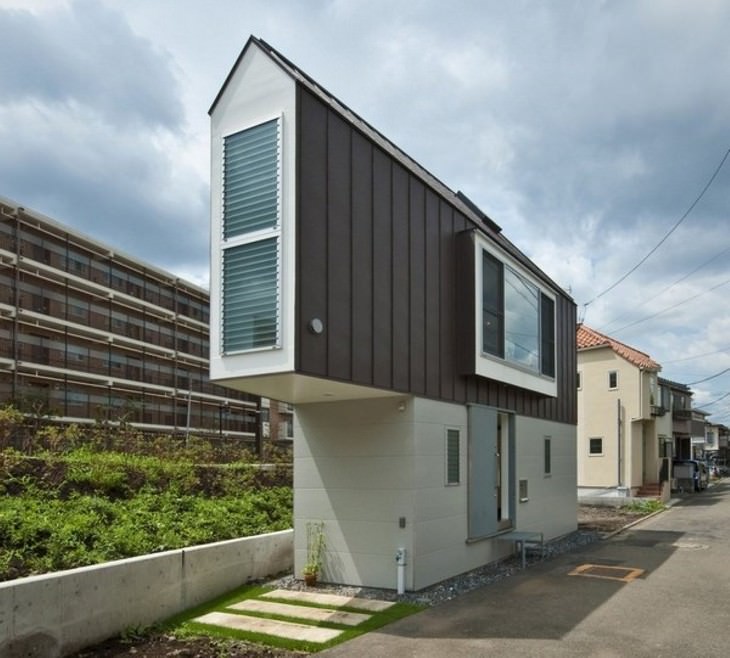 Most of the country is mountainous, and there are few available plots of land in the cities for new houses. So, architects are forced to be extremely creative.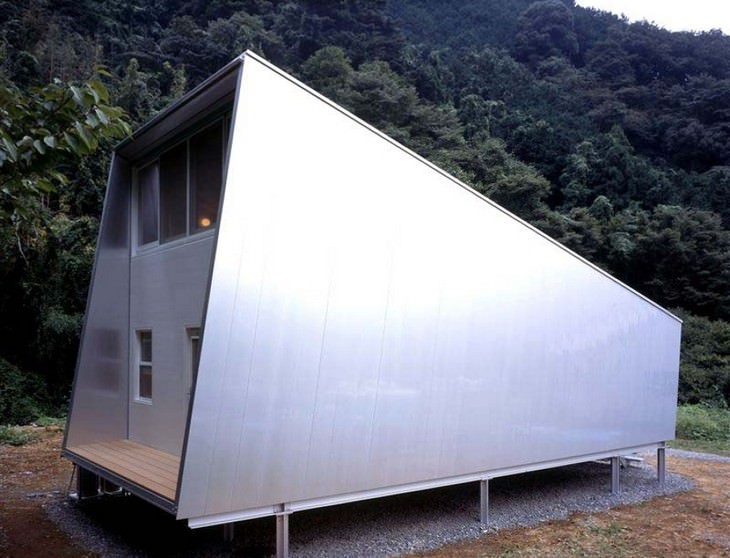 Yet, for those who can live in the country, the options are as limitless as a Japanese man's imagination.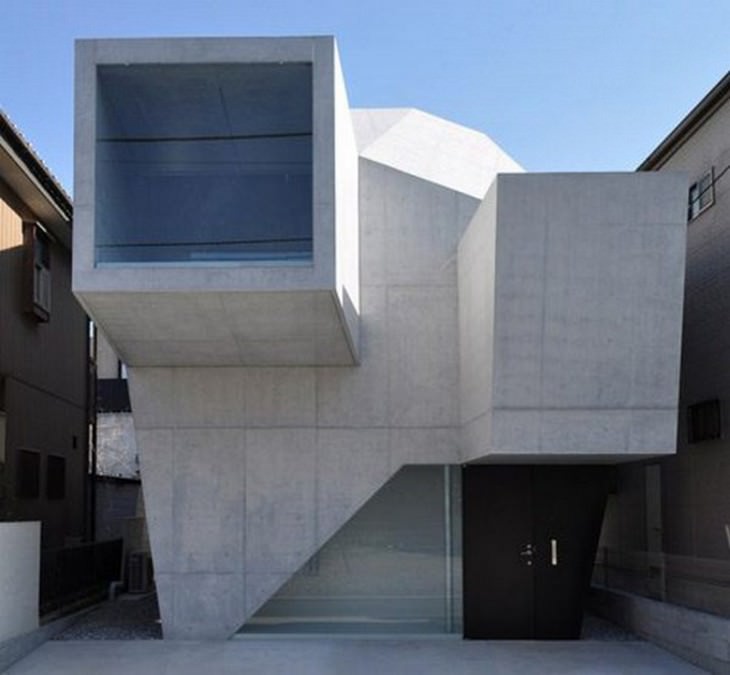 The one thing you may have noticed is that the Japanese do not use a lot of color on their houses. This is a singular oddity when you consider how neon bright Tokyo is, and how much they love cartoons.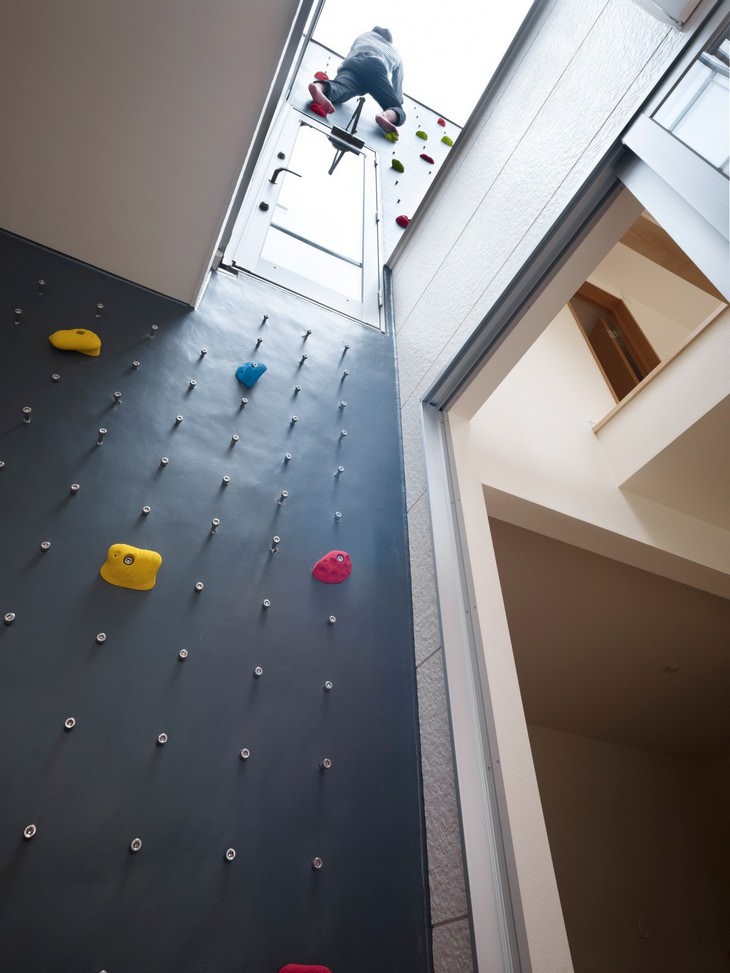 The ideas that some people come up with!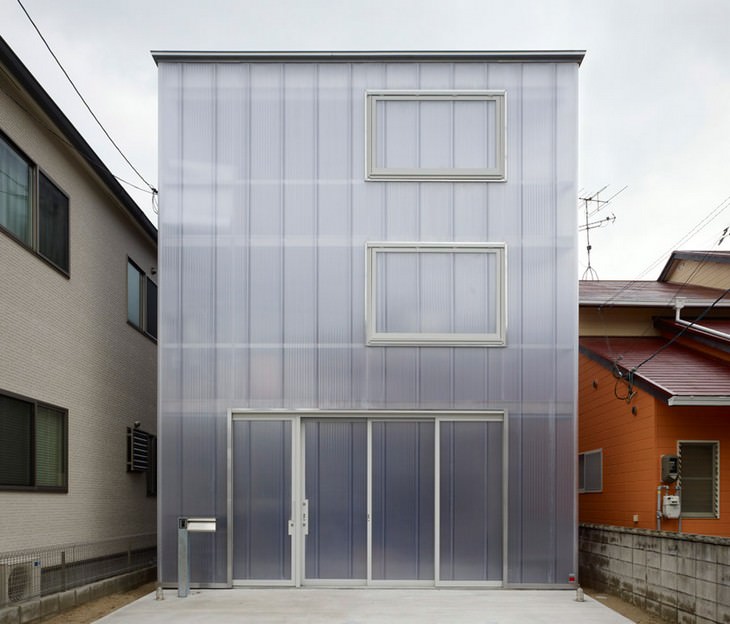 This house with no windows seems to suggest that renowned Japanese wish for privacy.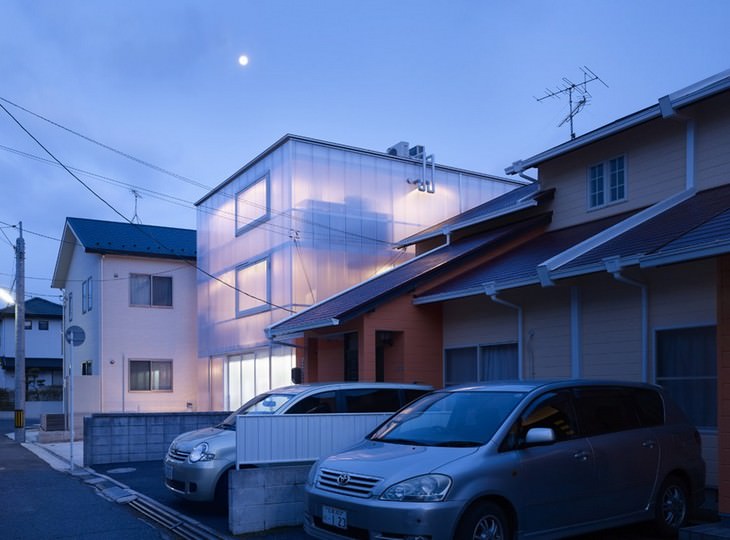 But at night time that myth is boldly vanquished. This one's a no for me. But what about you? Could you enjoy living somewhere like this?