Finding the inspiration to clean is really difficult sometimes. Nothing motivates me better than imagining how beautiful and organized my home will be once I'm done. Pressure washing, or power washing, brings this satisfaction of before and afters to the maximum because the difference between the same object is simply staggering at times. When you these 15 jaw-dropping pictures of the same buildings, patios, and furniture before and after power washing, you'll be amazed and maybe motivated to organize the dusty and cluttered corners of your home too (we sure are!).
1. The people who have been living in this house for decades had no idea their patio was colorful until they decided to powerwash it one day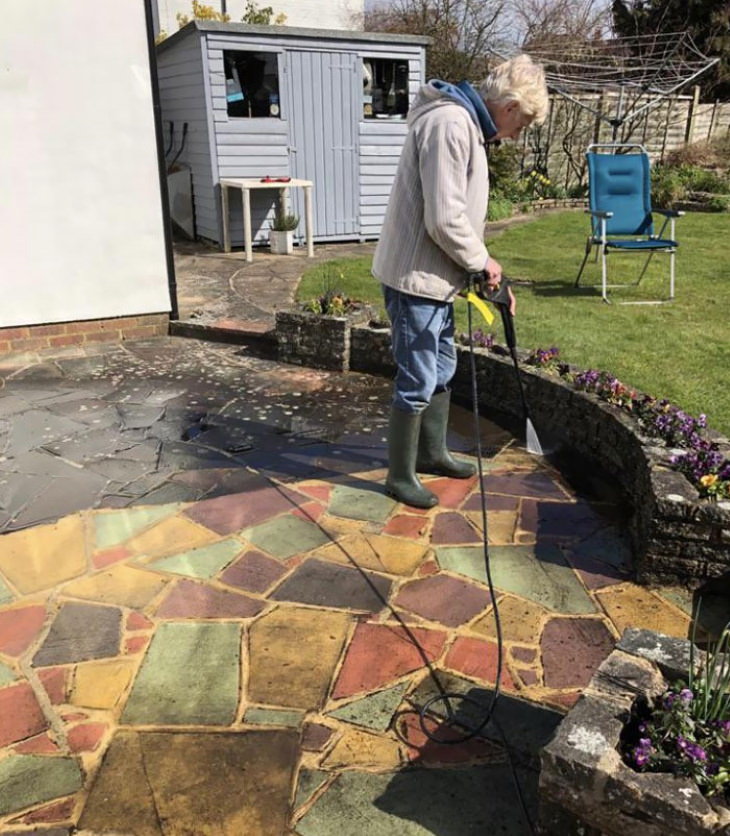 2. One man and his power washer can accomplish all this impressive work!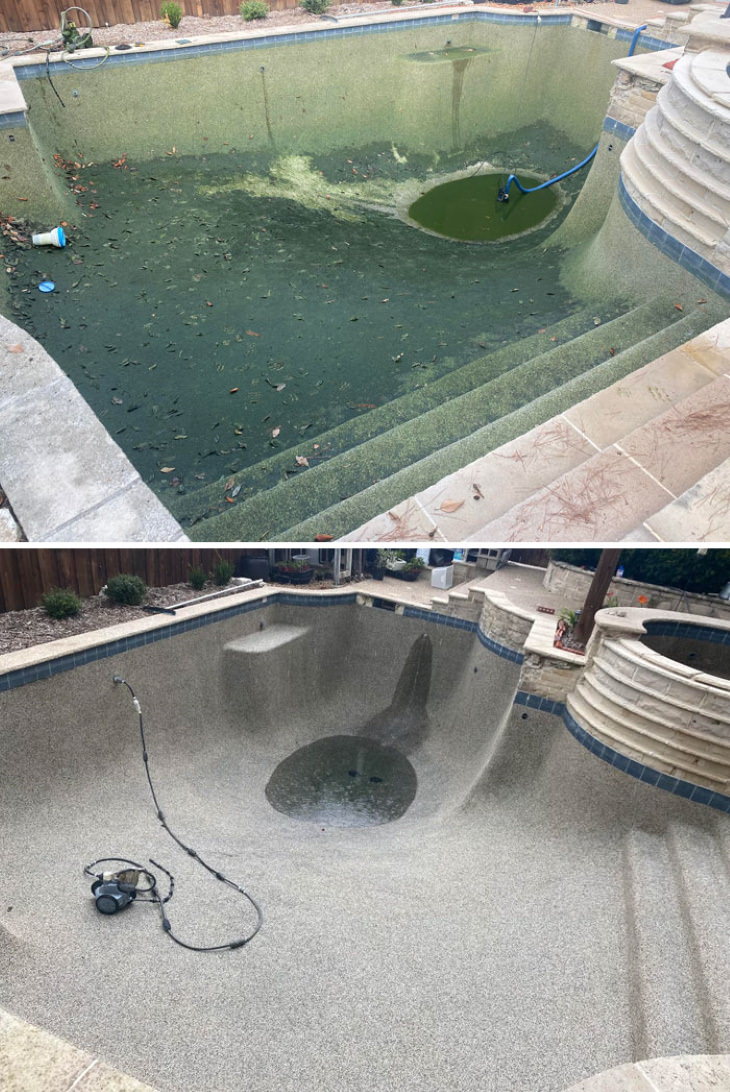 3. "Power washing, sanding, and oil this weekend on 20-year-old teak."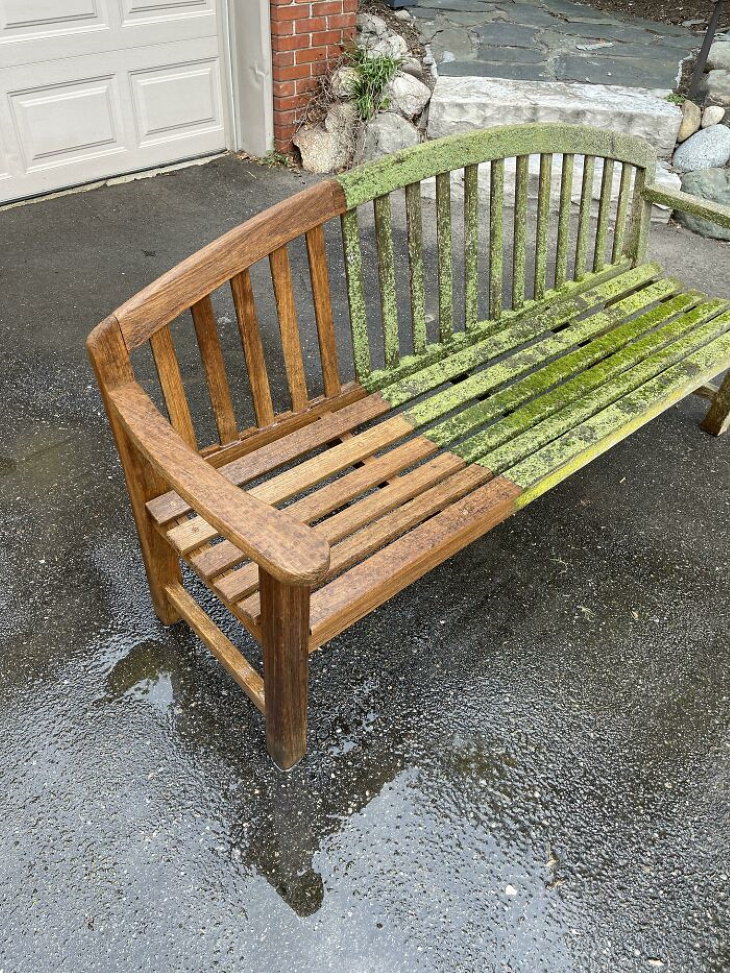 4. "I never thought my new house was whiteish."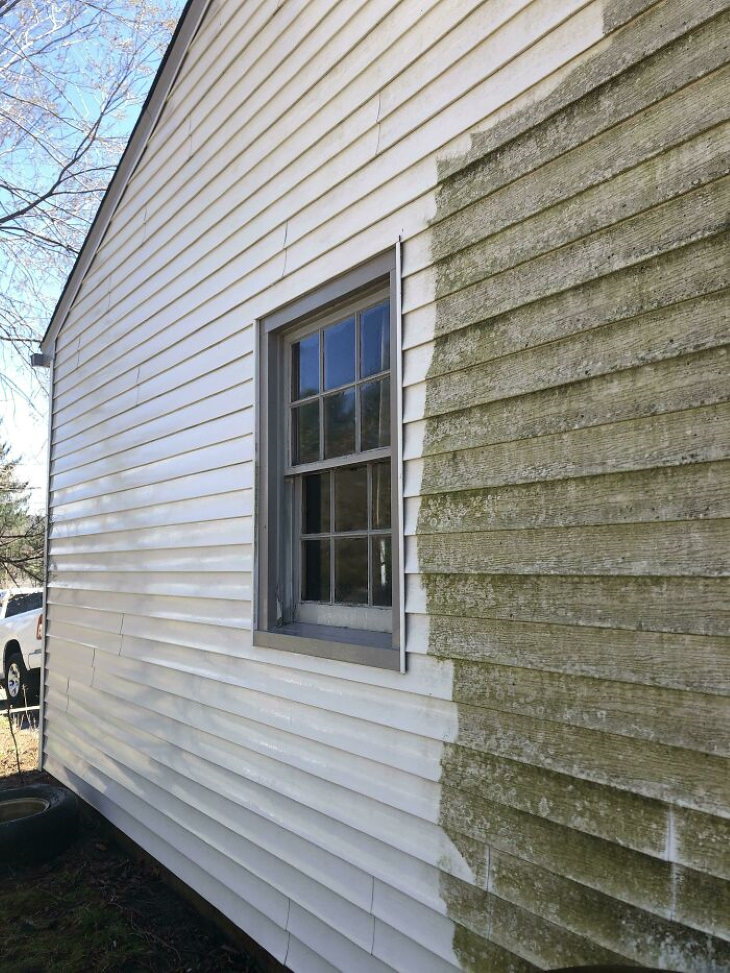 5. Even the toddler is impressed!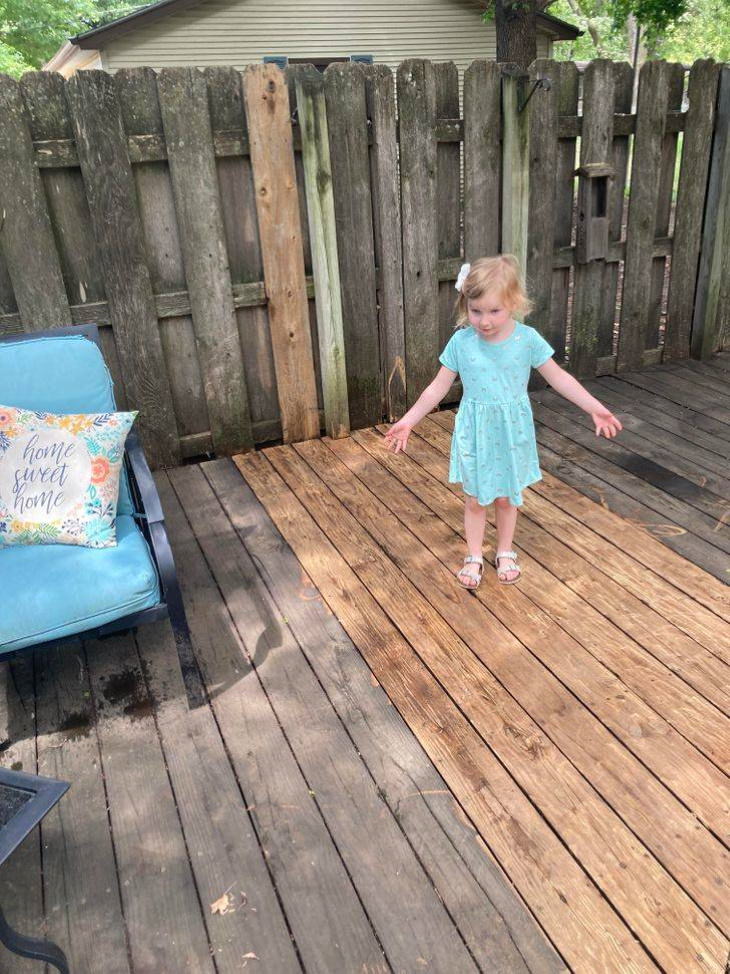 6. A half-cleaned camper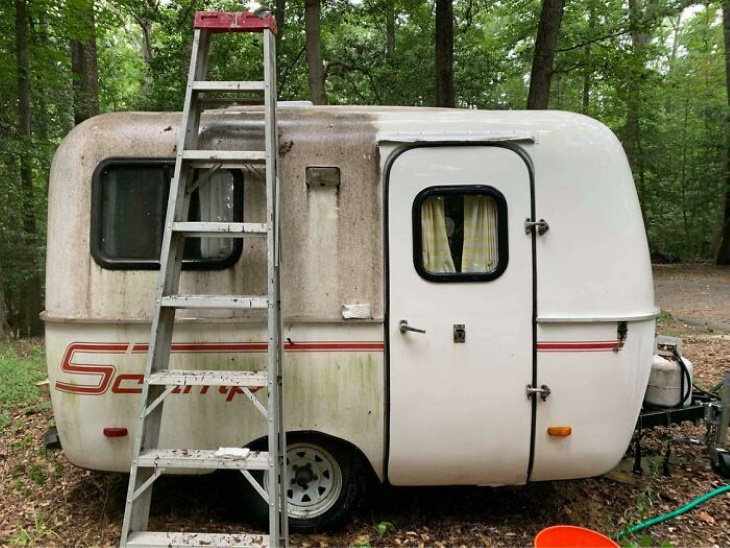 7. No one knew there was a brick path underneath all that dirt and grass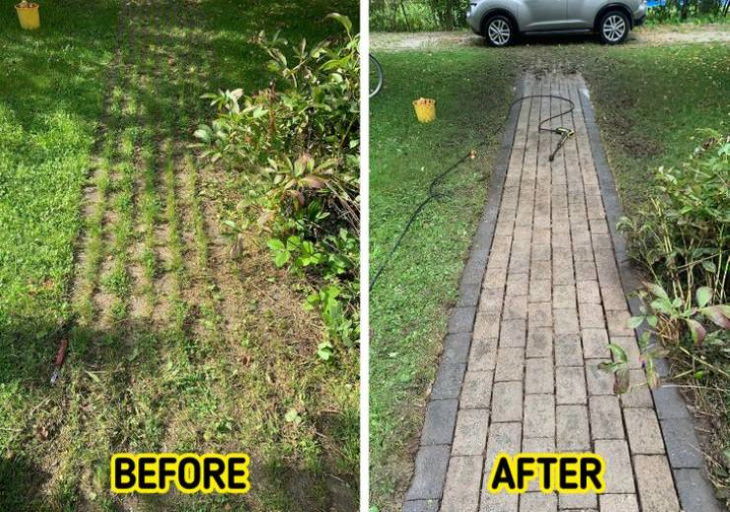 8. Power washing an entire block in Poland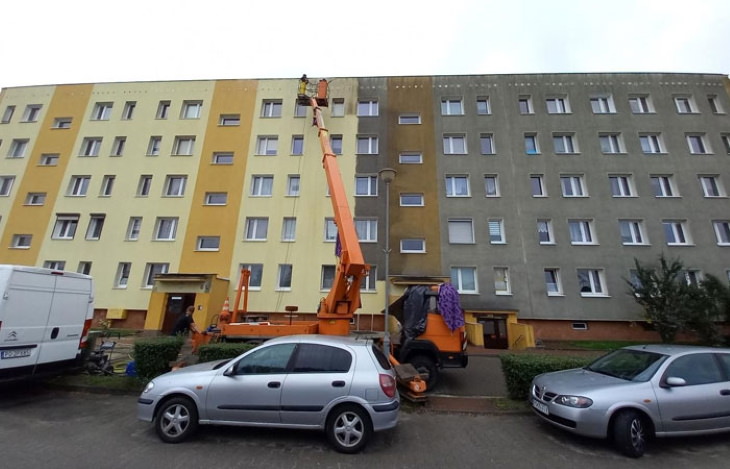 9. Simply immaculate!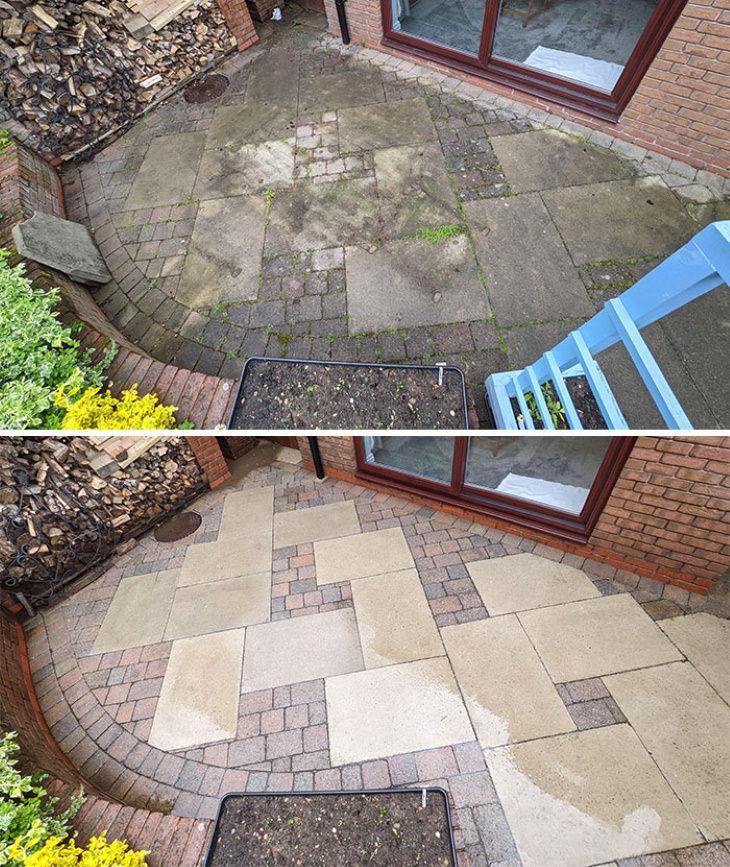 10. A closeup view of the amazing results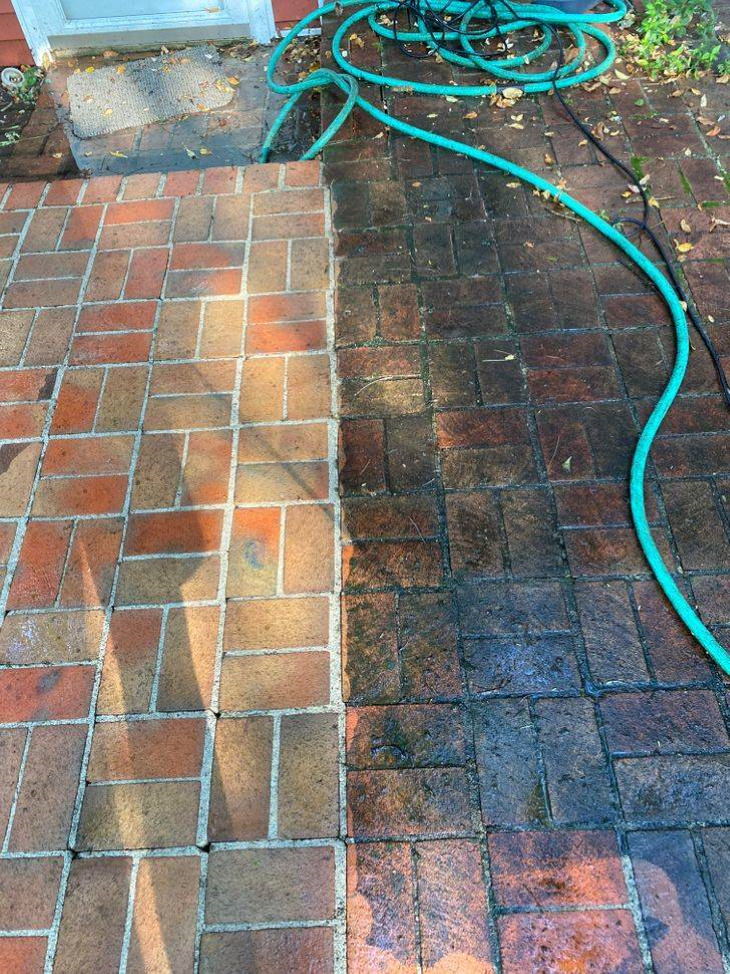 11. From a dirty corner to a cozy lounge zone!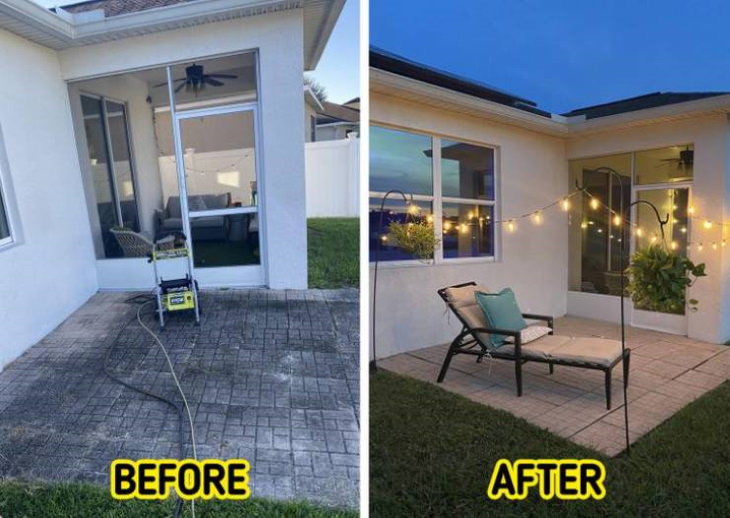 12. "My company is renovating an old building they decided to power wash it today."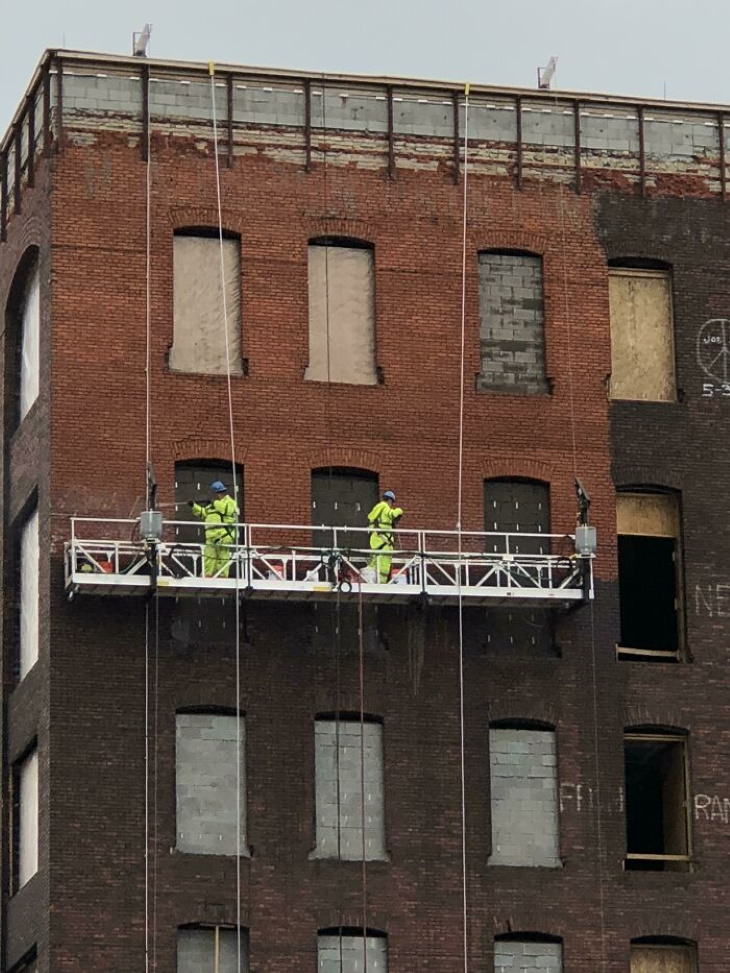 13. Two chairs - one before pressure washing and the other one after...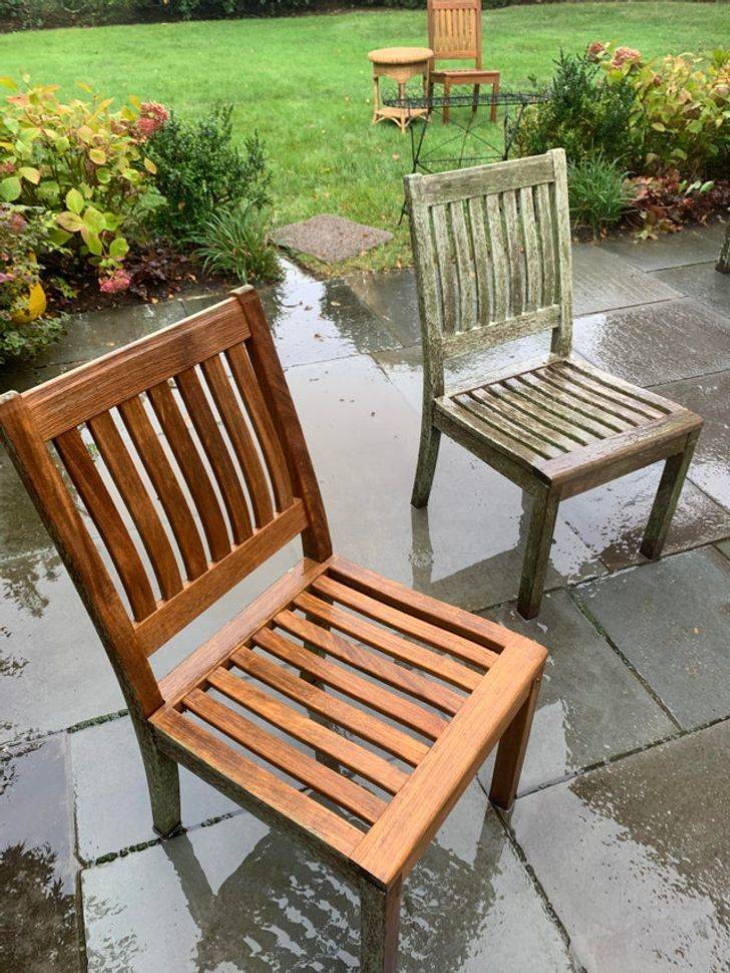 14. These steps haven't been cleaned for at least 15 years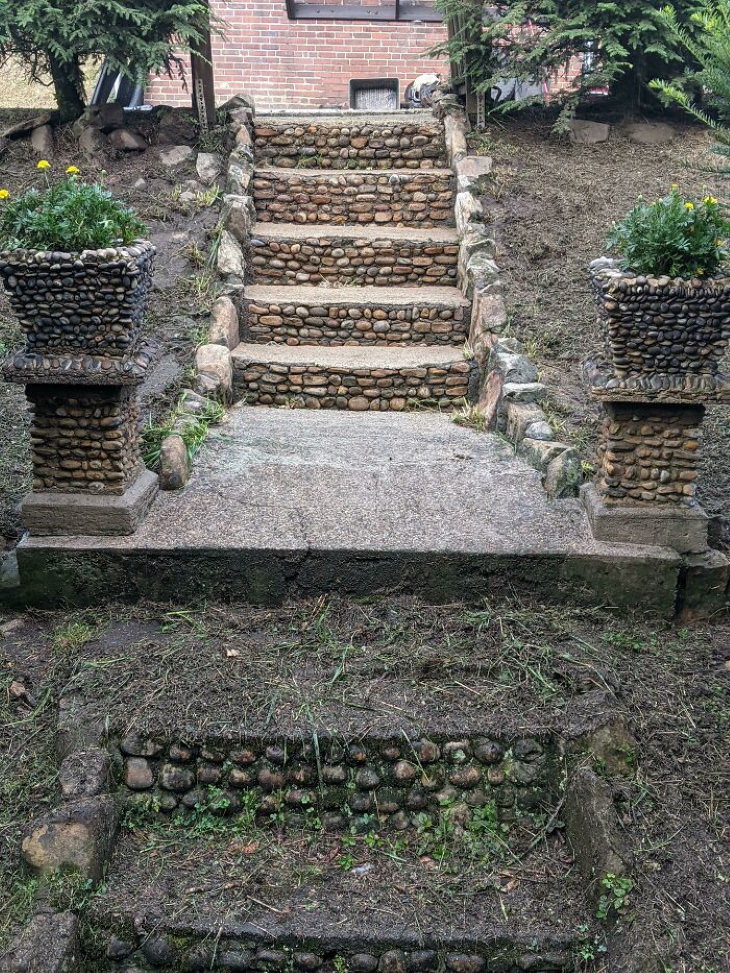 15. As good as new!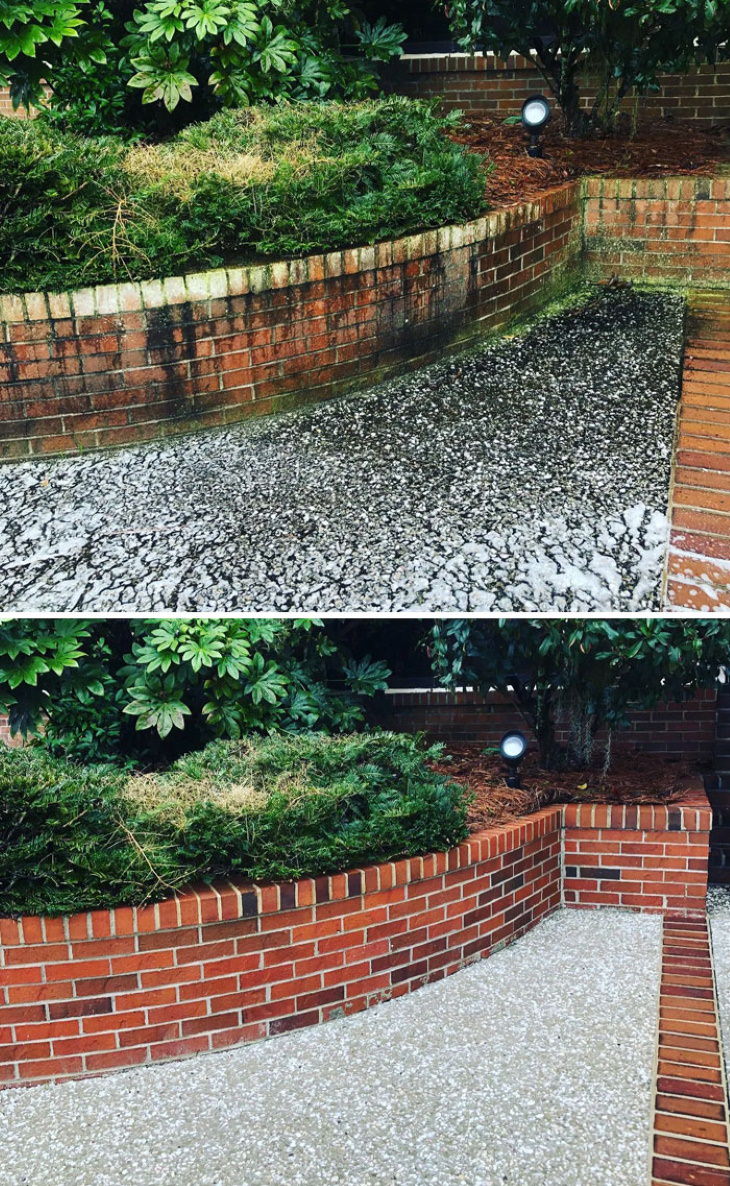 Share these cool before and after pictures with others!