The 31st of October is All Hallows' Eve,
Parents and children all dress up to leave.
Ghouls and witches,
Princesses and knights,
They'll comb the streets
For any candy in sight.
If you hear a knock on your door,
And your heart skips a beat,
Prepare for when it opens,
You'll hear:
"TRICK OR TREAT!"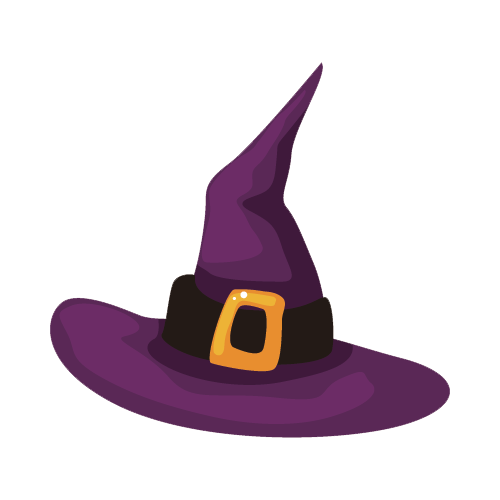 To send one of these warm greeting cards to your
dearest friends, just click on the one(s) you'd like to send.