History is not made of text in old books. It's not made of photos, either, or of videos, tools, devices or even memories. History is made of people. After all, people create history, they write history and they are the only creature that CARES about it, too. But we do. Because without seeing the past for what it was, how can we look the future in the face with any certainty? These terrific historical photos have been released for your viewing pleasure, and they are fascinating.
Samuel Reshevsky, age 8, defeating several chess masters at once in France, 1920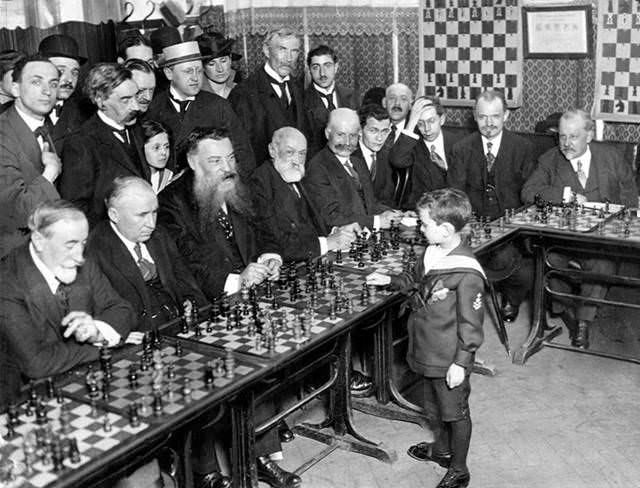 The last known picture of Adolf Hitler, April 30, 1945, the day he died.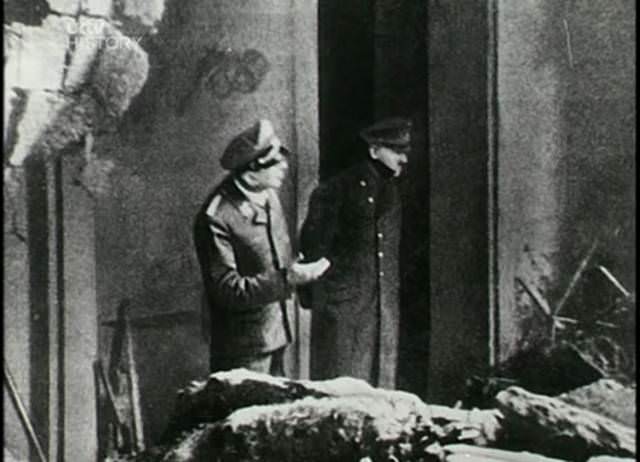 Eisenhower's Inauguration on January 20, 1953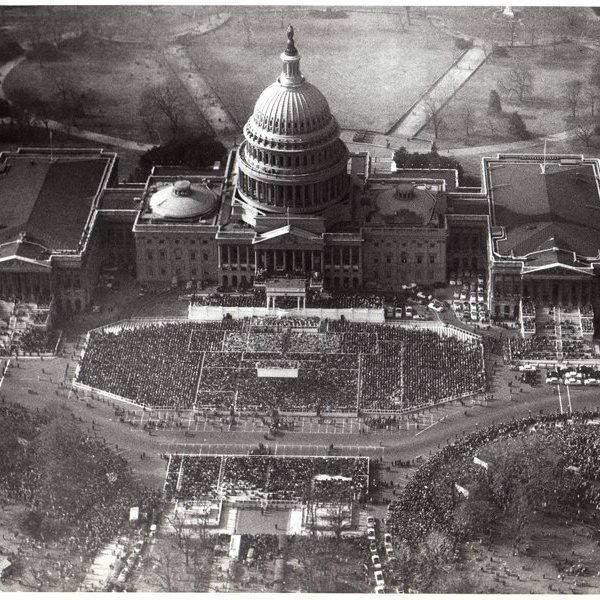 Nazi rally in the Cathedral of Light, 1937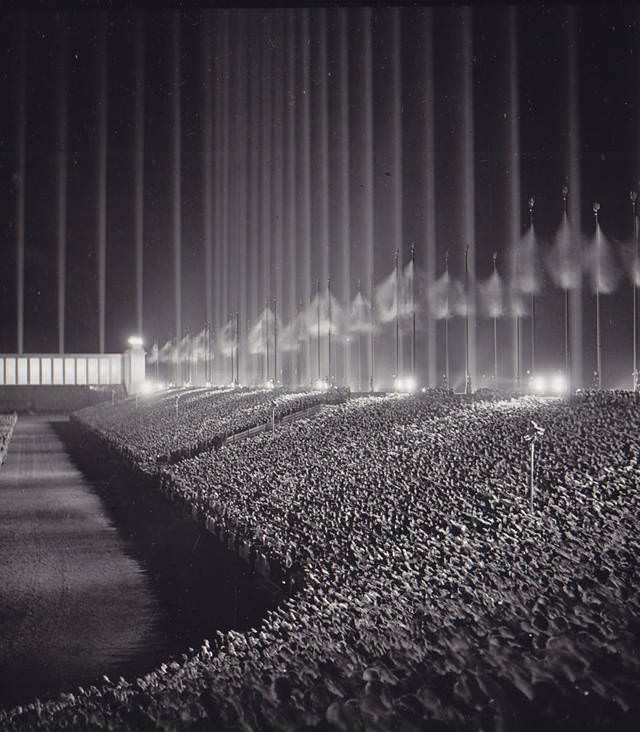 Marilyn Monroe performing for troops stationed in Korea, February 1954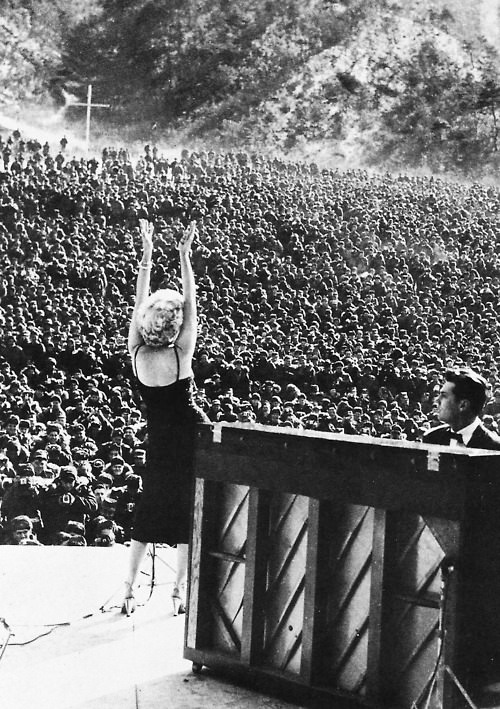 The last known picture of Albert Einstein, taken in March, 1955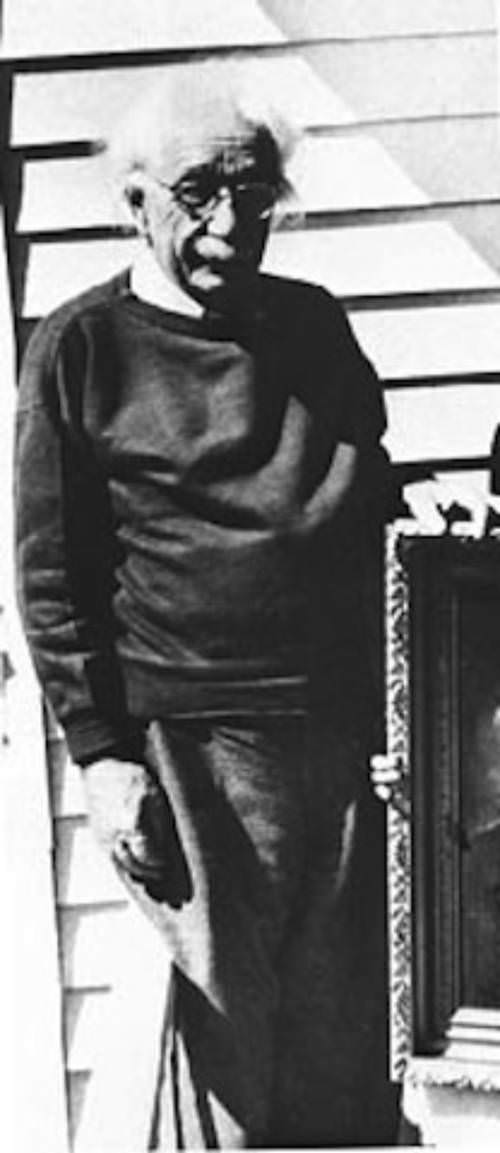 Mugshot of Joseph Stalin held by Okharna: the Tsarist Secret Police, 1911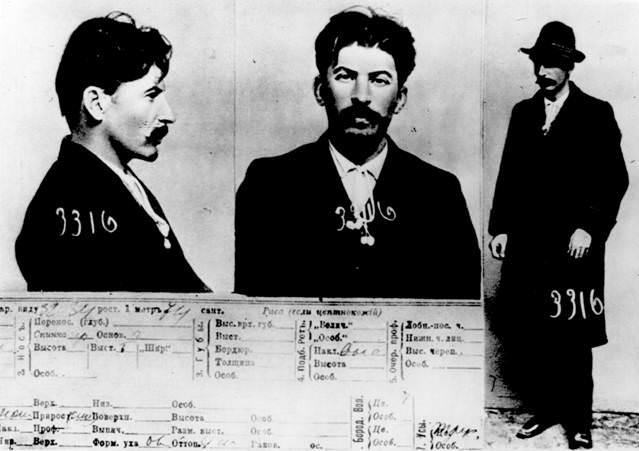 One of the first photos that was taken inside of Hitler's bunker (Führerbunker) in 1945 by Allied soldiers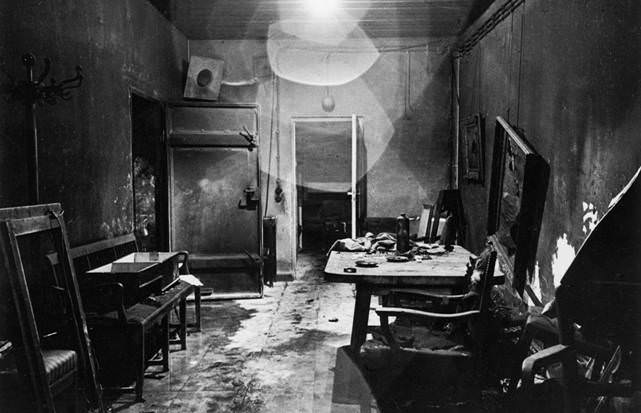 Hindenburg over Manhattan on May 6, 1937, hours before disaster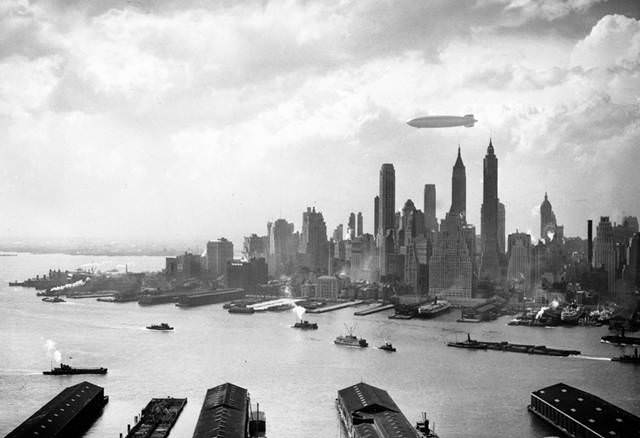 Before alarm clocks, there were knocker-uppers. Mary Smith earned sixpence a week shooting dried peas at sleeping workers' windows. Limehouse Fields, London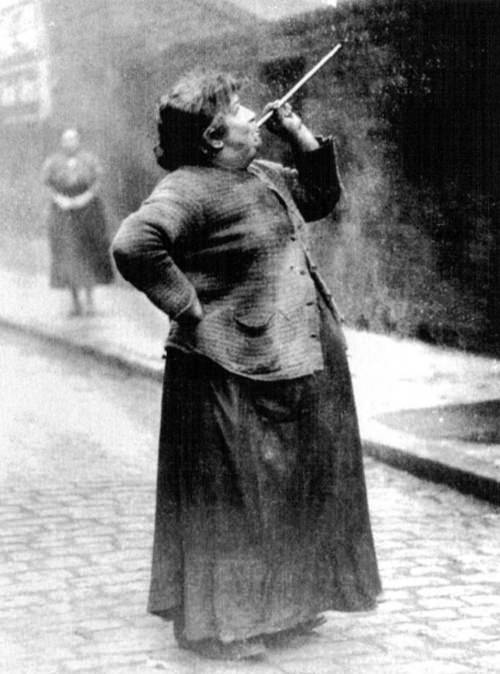 Citizens in a bar celebrate the end of alcohol prohibition in the United States. December 5, 1933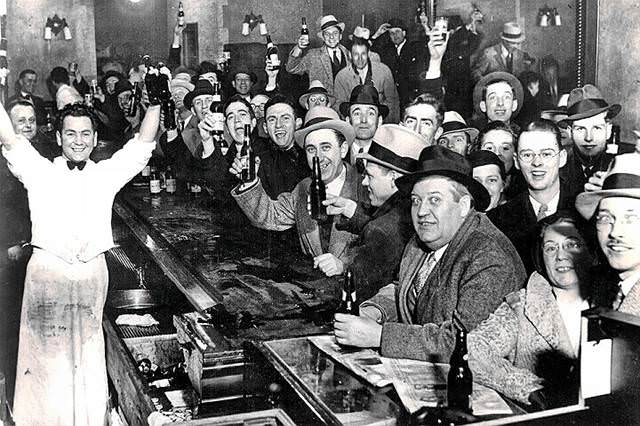 A Native American looks down at a newly-completed section of the transcontinental railroad. Nevada, about 1868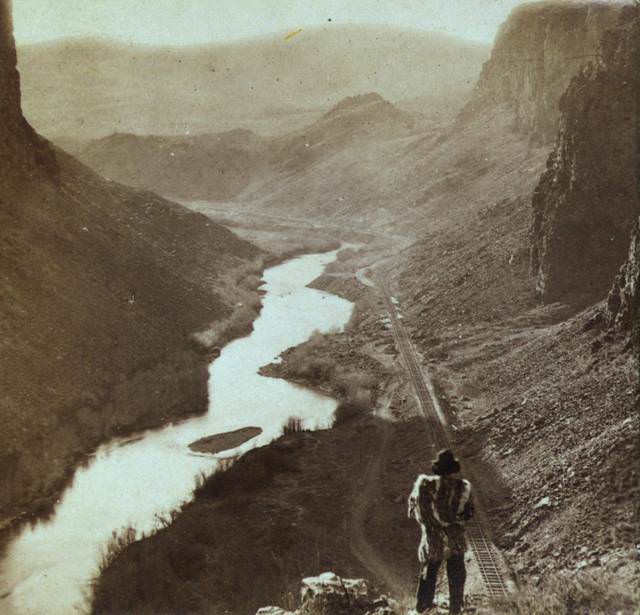 Egyptian wedding – 1923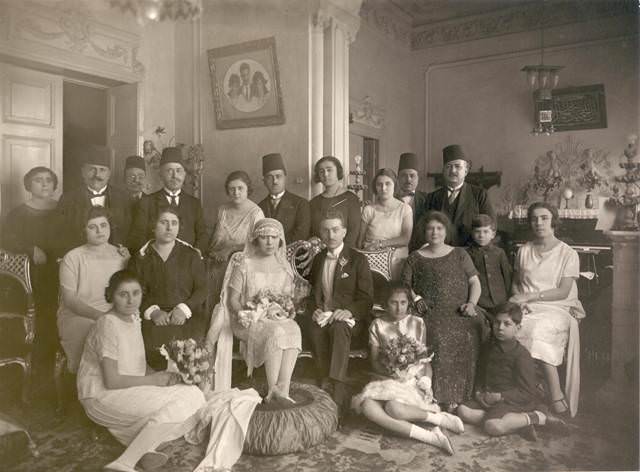 Liberated Jewish man holds Nazi soldier at gunpoint during WWII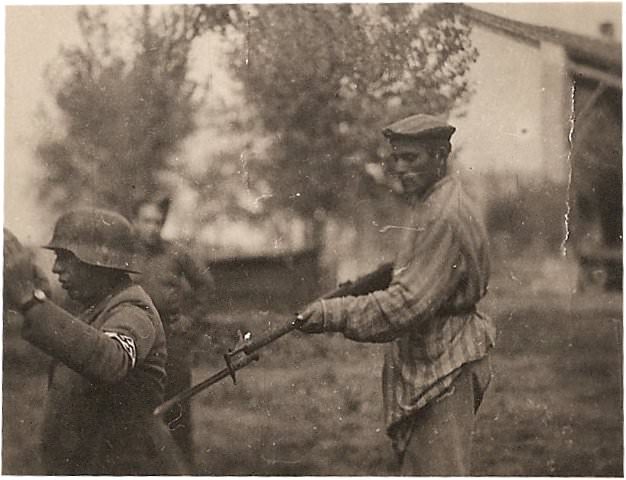 NYC Grand Central Station, 1929. The sun can't shine through like that now because of taller buildings.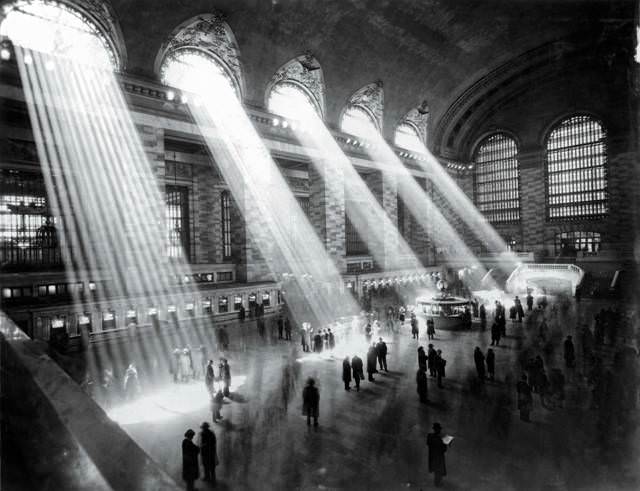 Louis Armstrong plays for his wife in front of the Sphinx by the pyramids in Giza, 1961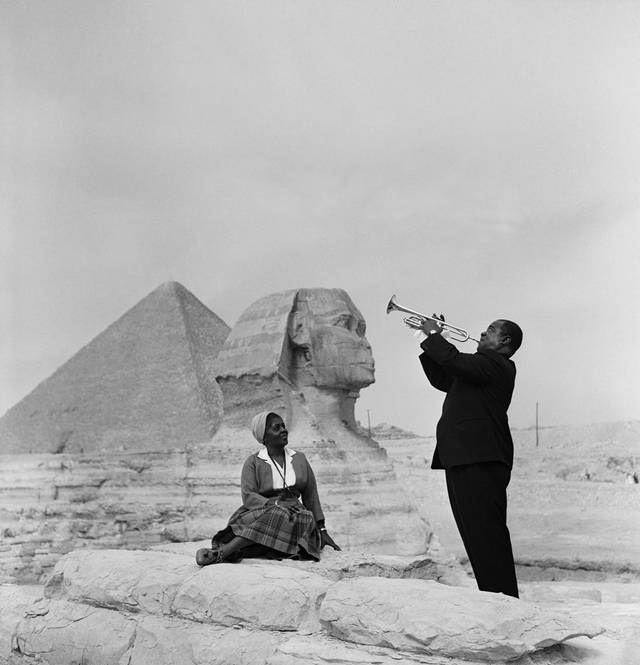 Two Civil War veterans from both sides shake hands at Gettysburg - 1913