Until the 20th century, denim was the clothing of the working class. The world has America to thank for rendering sturdy denim clothing fashionable, as it was not until Hollywood legends like James Dean and Marilyn Monroe started wearing jeans that the fabric was finally viewed as cool or trendy to wear.
Artist Ian Berry decided to commemorate the famous figures who made jeans popular in his series called 'Denim Legends.' And he does it in the most ingenious and apt way possibly - by creating realistic portraits of these icons out of denim. The artist sews together colorful pieces of denim, which create dimension and result in a rather realistic image of each icon, even though the color scale is appropriately limited to the blue-black spectrum of color.
Clint Eastwood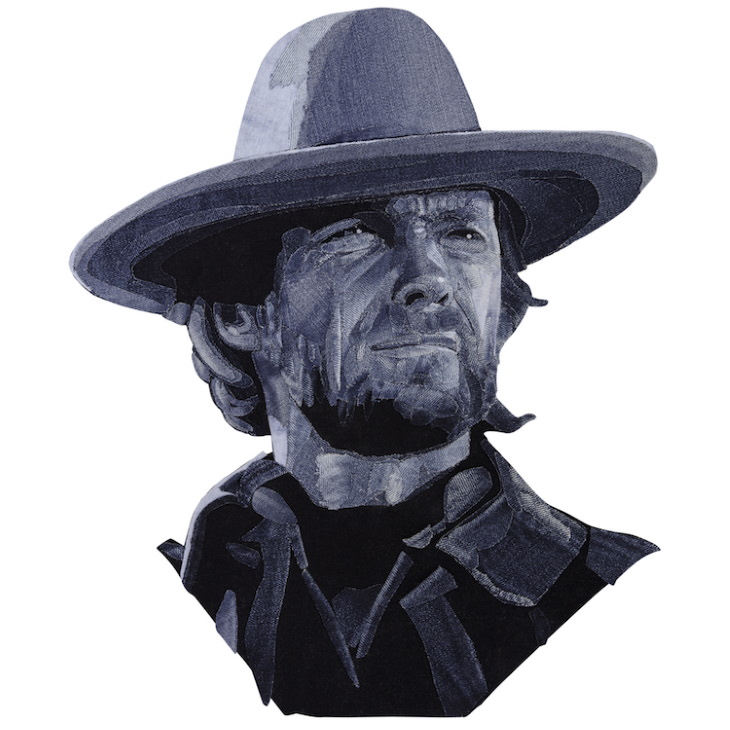 Sadly, Berry chose to leave out four icons from his art series: Brando, Monroe, Elvis, and Dean. In a statement to My Modern Met, he said that they were too "obvious and always documented." Look at the icons he did decide to feature - would you agree that they're "denim legends"?
Madonna
John Wayne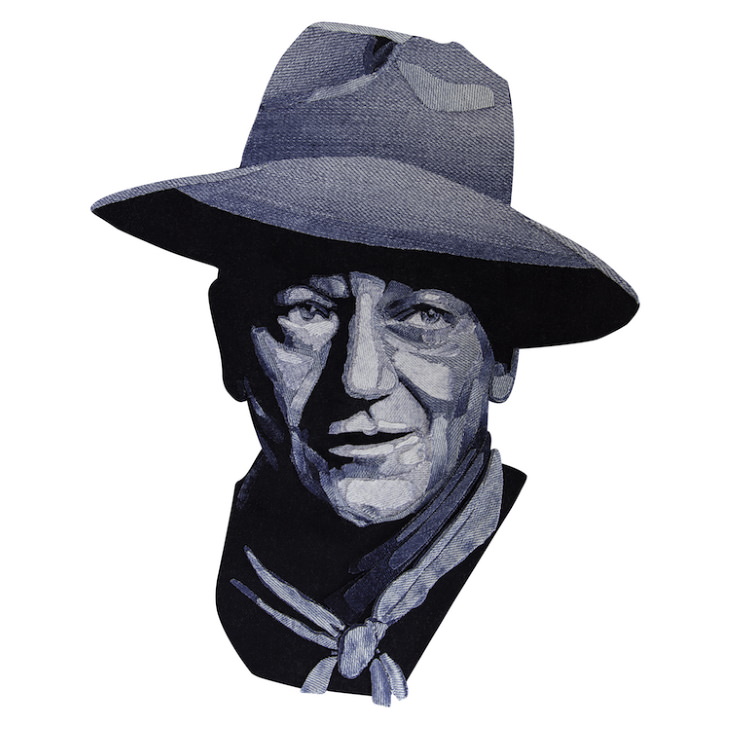 Gina Lollobrigida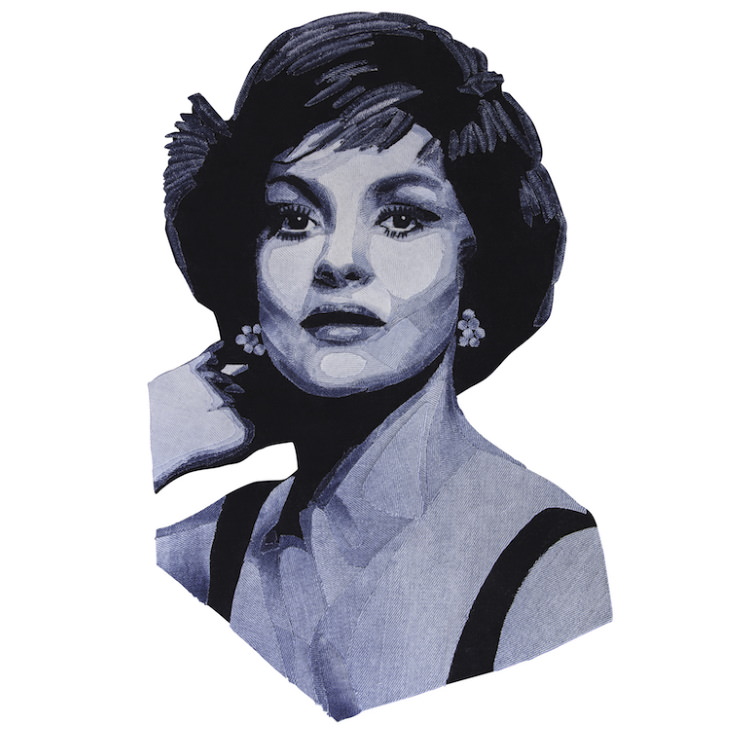 Brooke Shields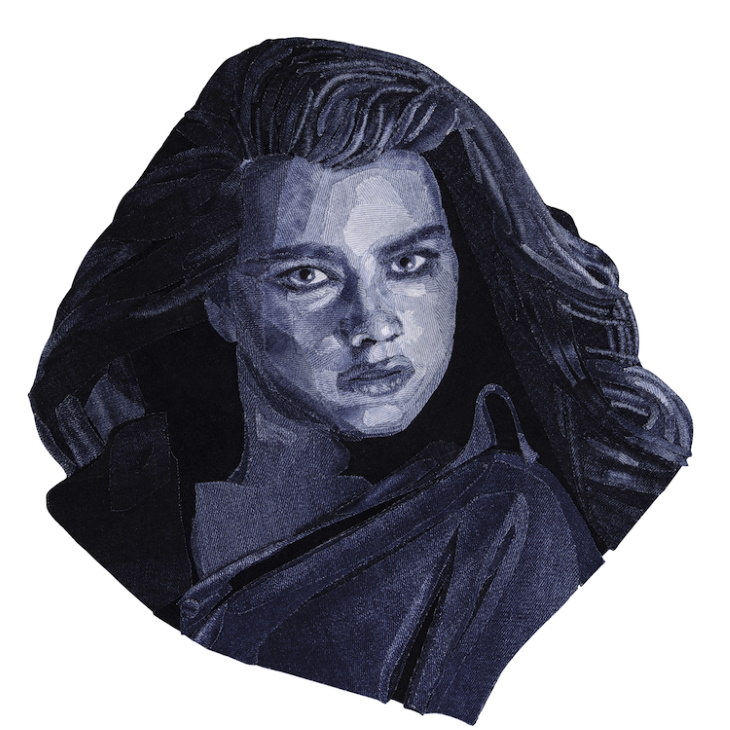 Bob Marley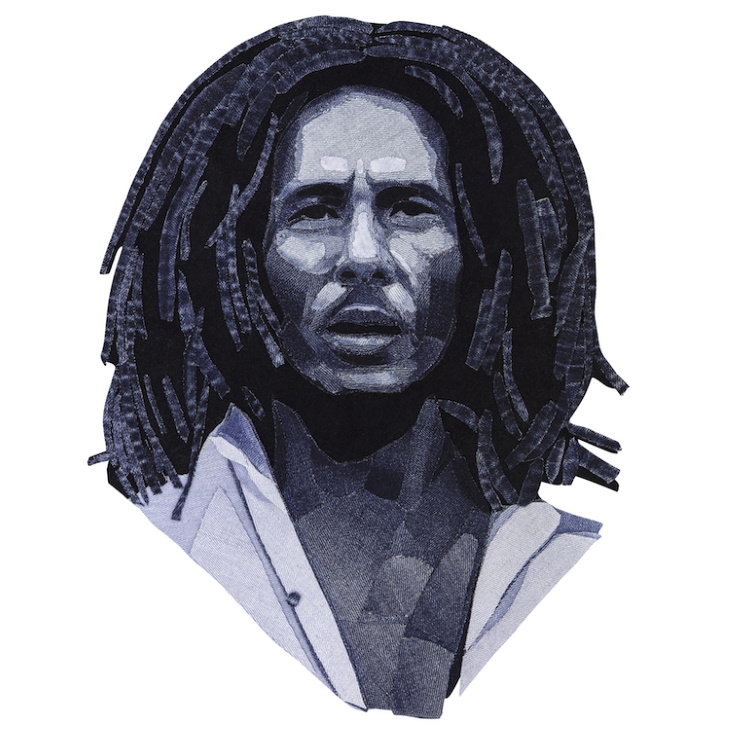 Steve McQueen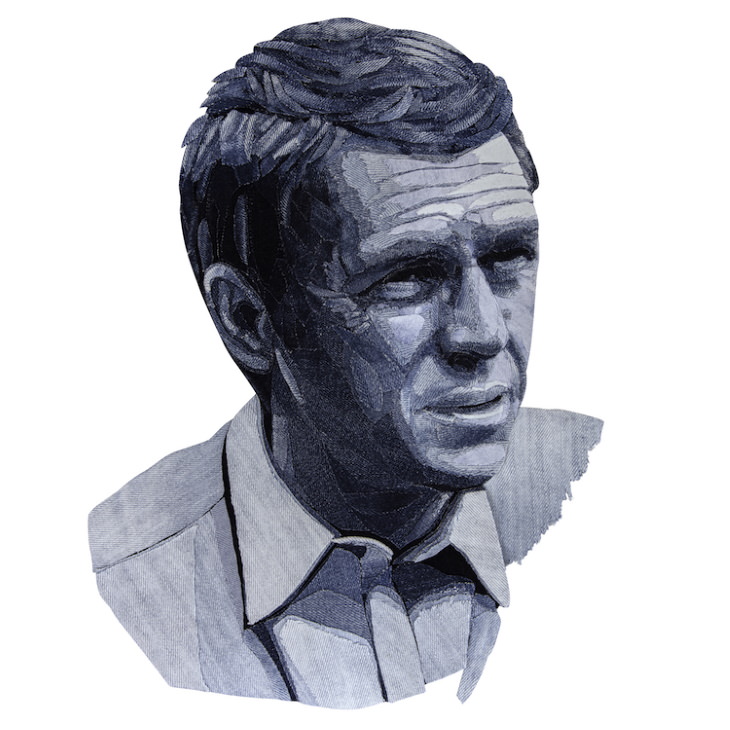 Miles Davis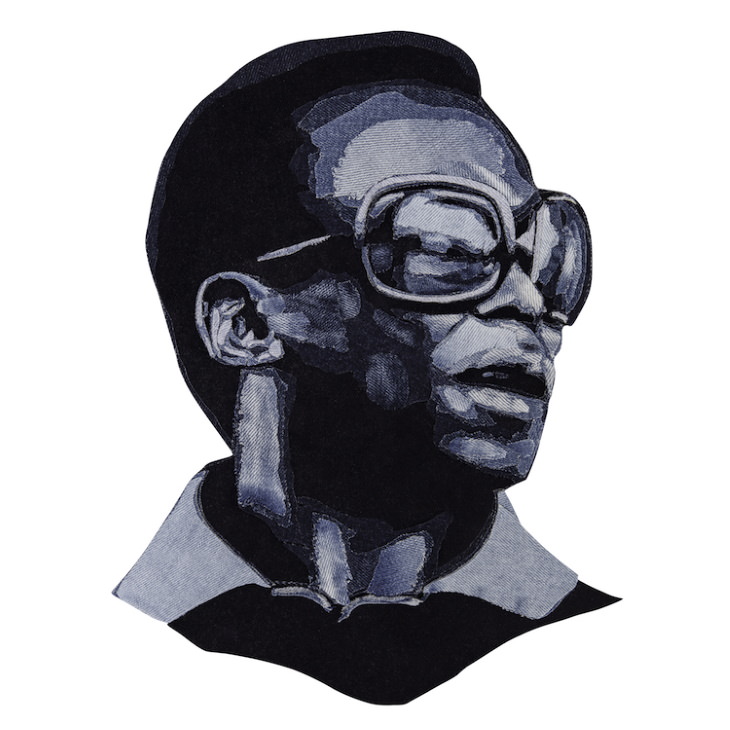 Gary Cooper
A Collage of Various Denim Legends
Share these creative artworks with family and friends!