Wood is a long-lasting and versatile material that has genuine value. It can be used to build furniture, household items, and a myriad of other items. Some might think woodworking is a forgotten art. However, looking at the images below proves otherwise. We're glad to see that so many people still practice woodworking, and some of them are also extraordinarily gifted at it. Scrolling through these images might just inspire you to try your hand at woodworking, too!
1. 8 months and over 1,600 hours of work were put into this lovely staircase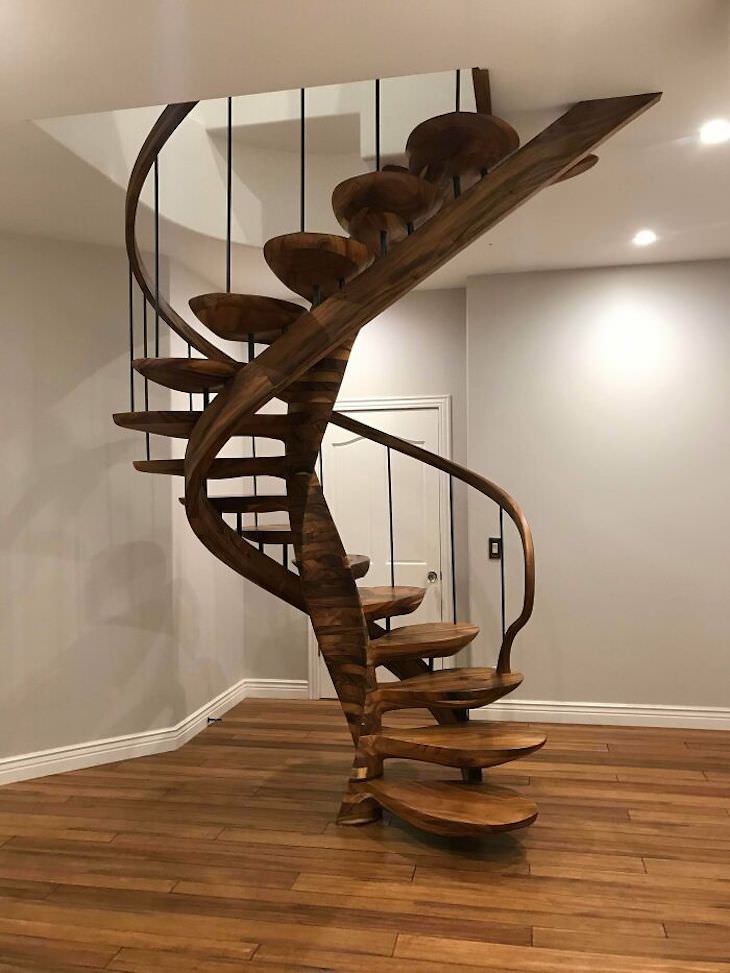 2. An incredible melting wood effect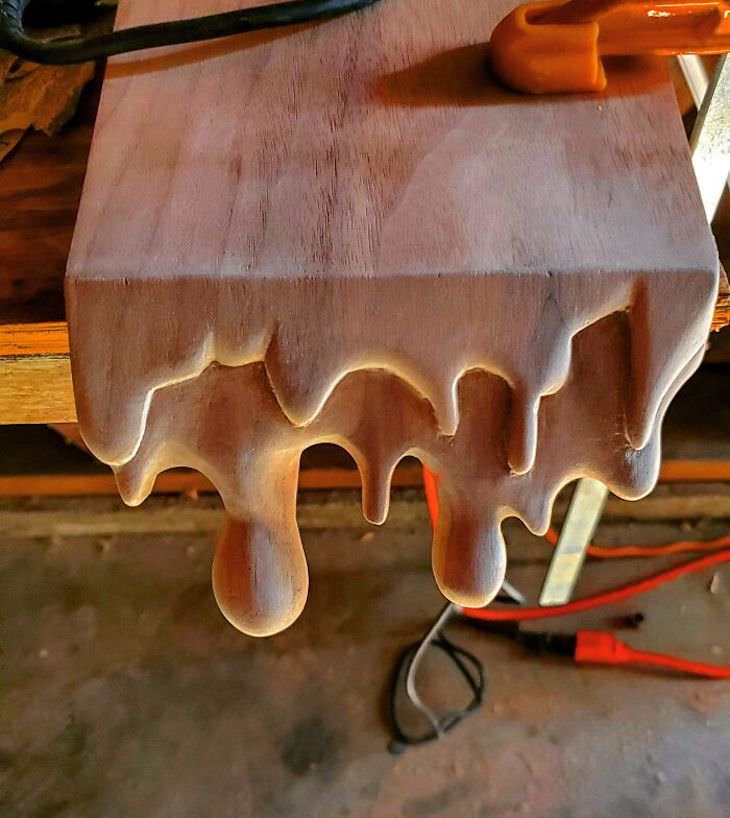 3. A creative solution to a common problem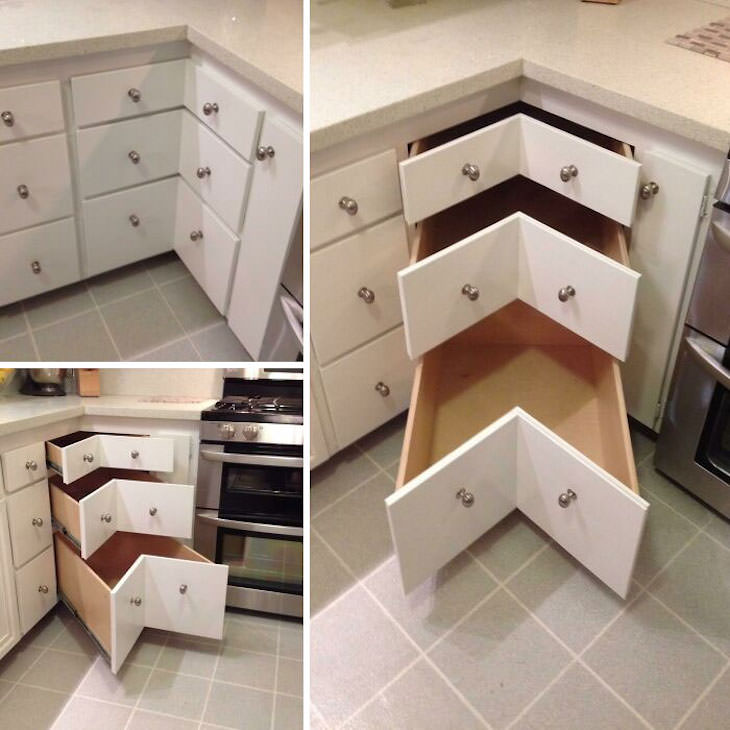 4. The details on this piece are just beautiful!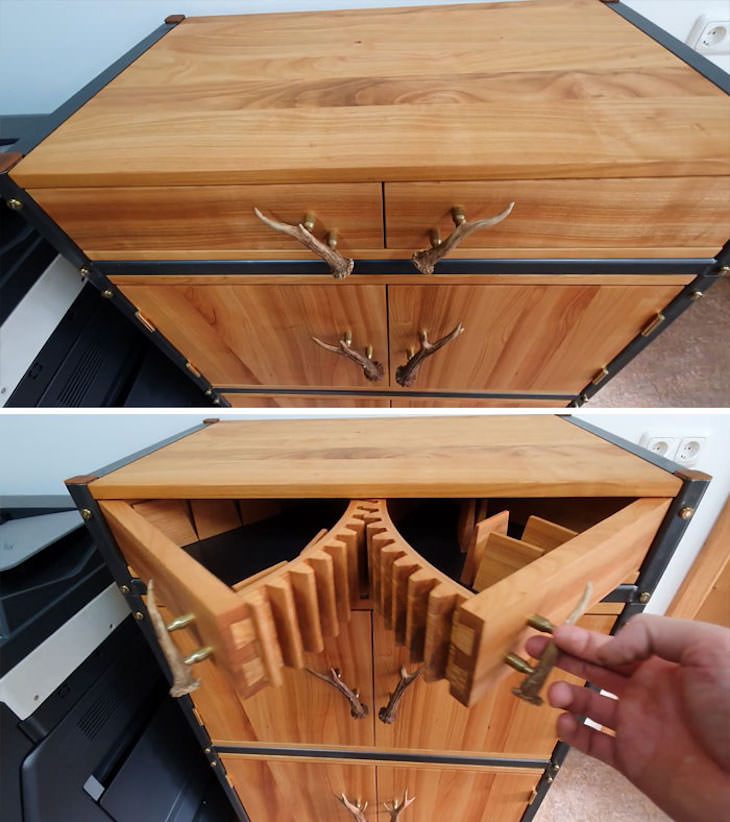 5. "The Maiden Voyage of my first cedar strip canoe"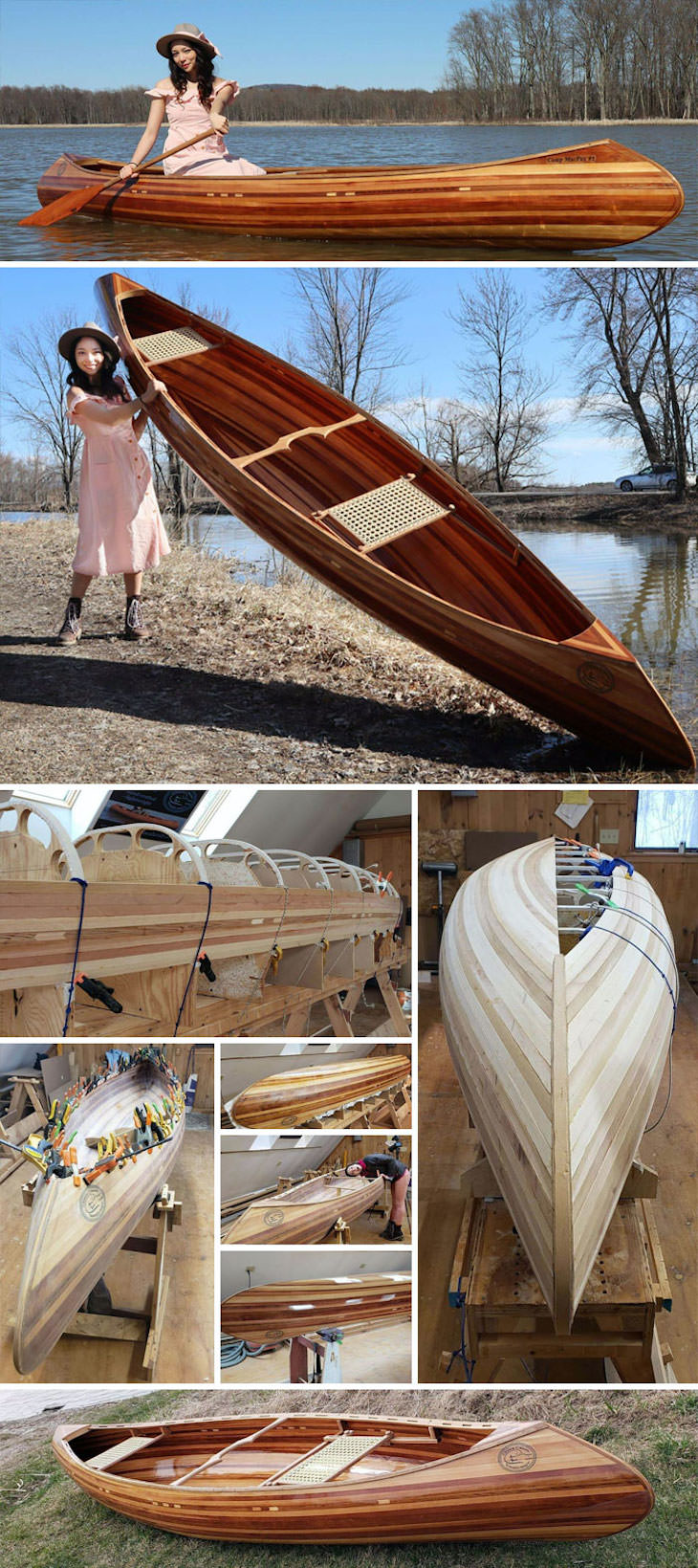 6. This amazing piece is called 'Splitting From the Norm'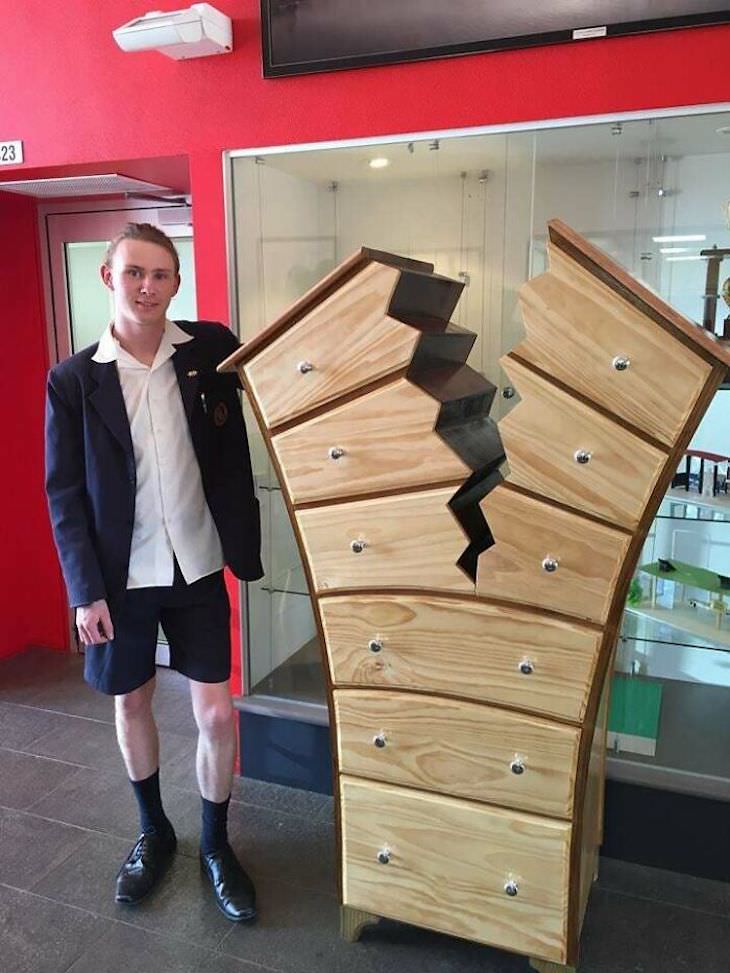 7. A hollow wooden longboard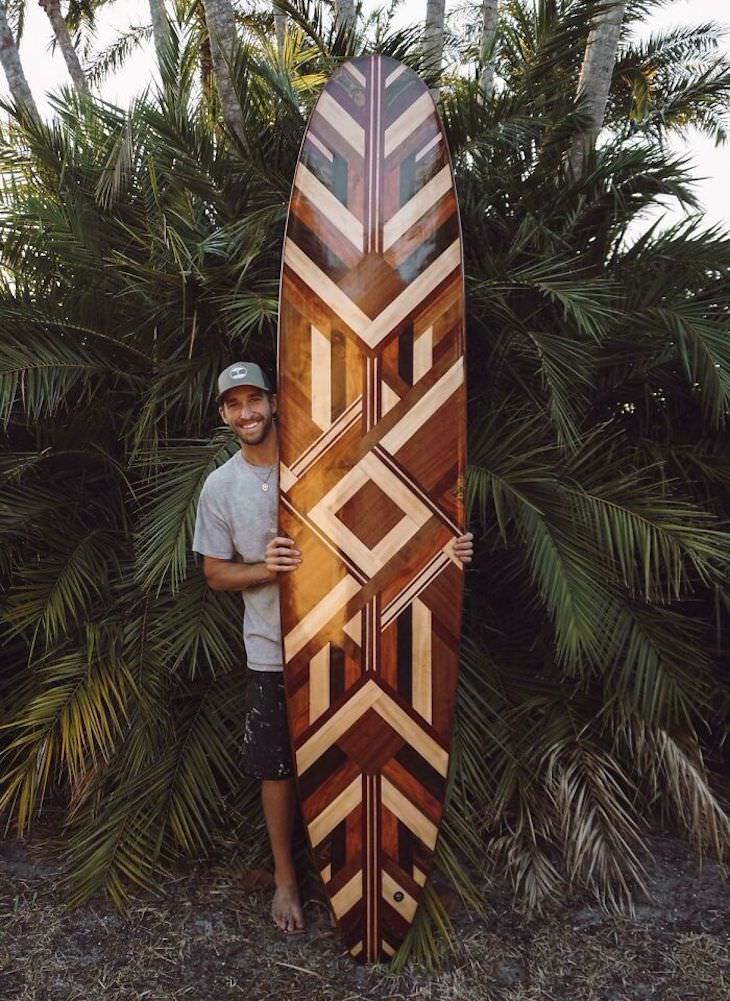 8. A chessboard with a twist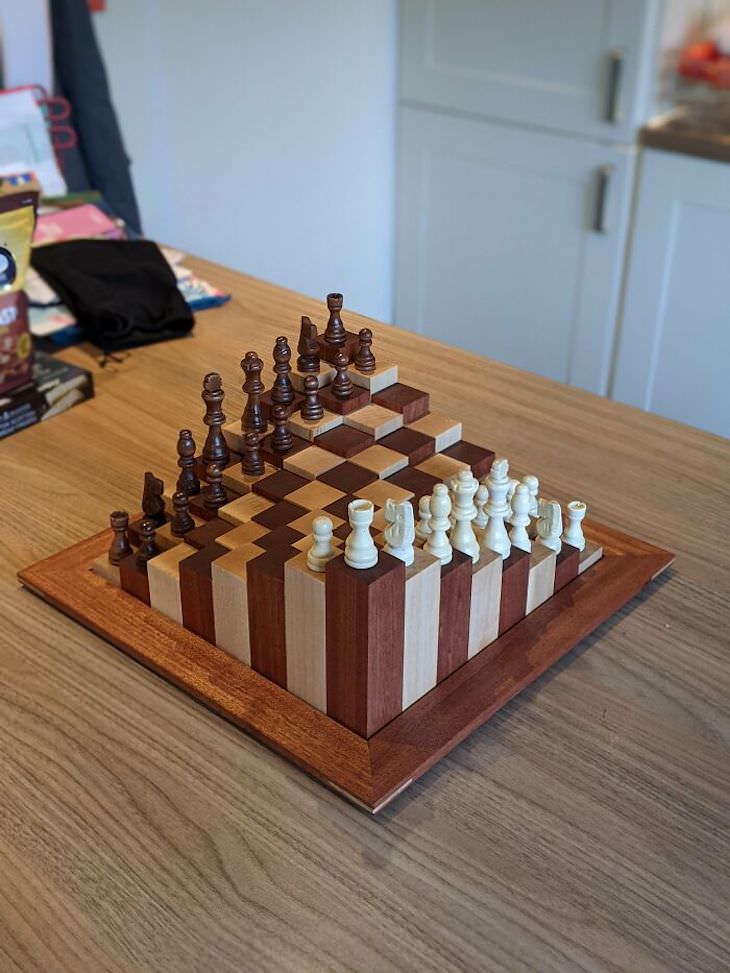 9. The most impressive quarantine project we ever did see!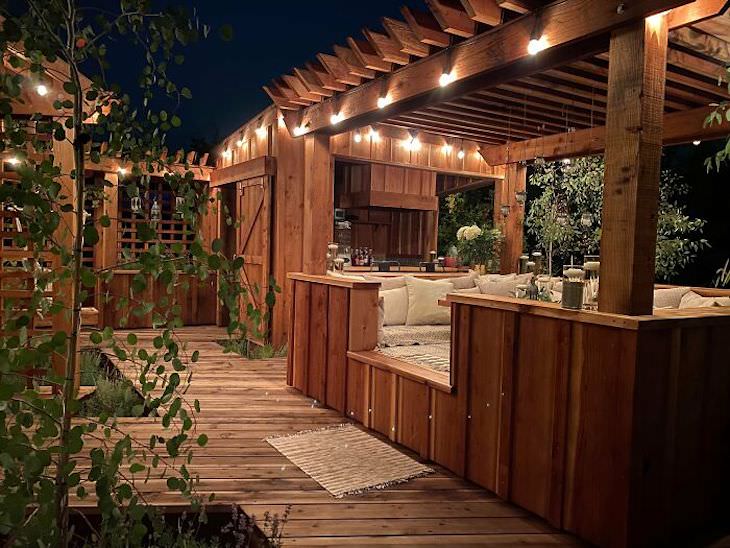 10. Every squirrel needs a place to store food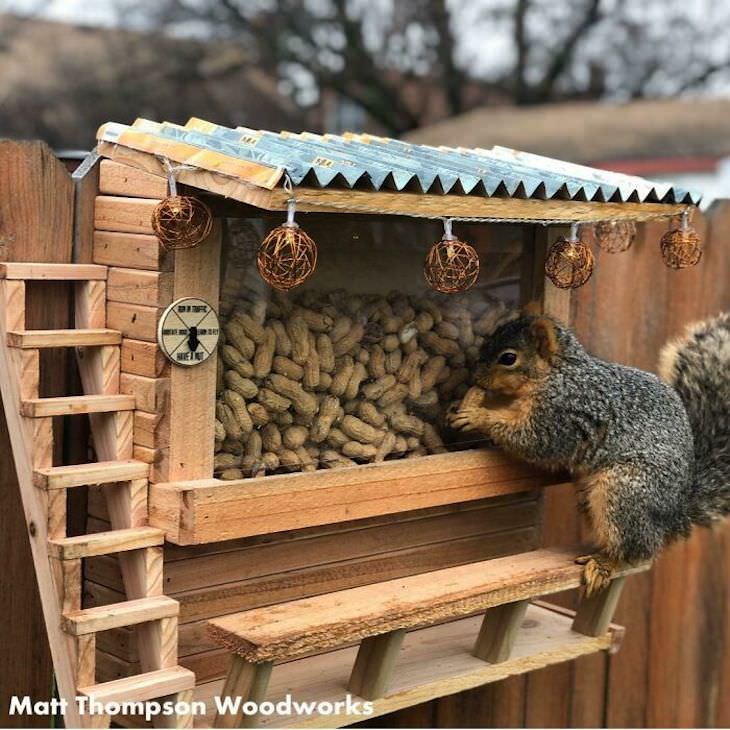 11. What a beautiful plywood rocking chair!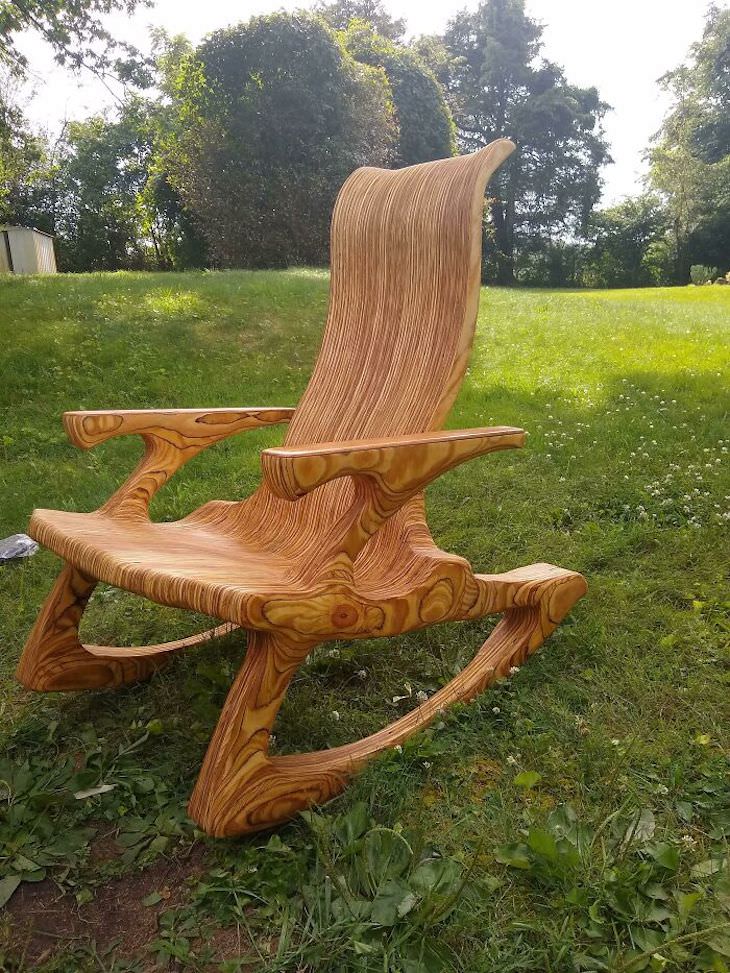 12. A bunk bed fit for a princess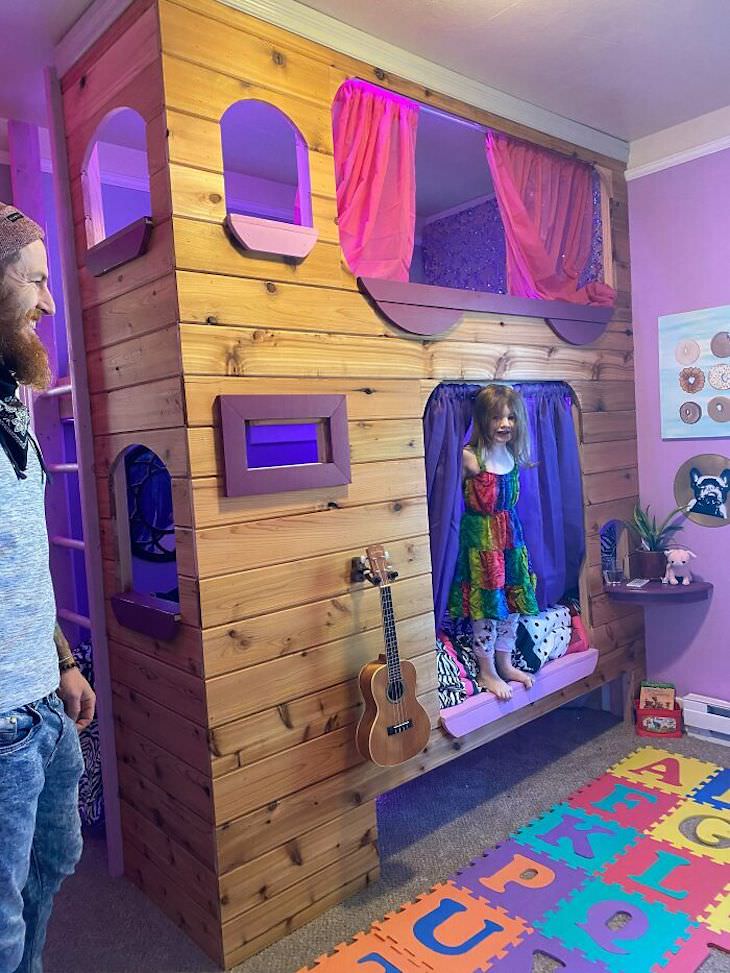 13. "Carved from salvaged barn wood as a gift for my friend whose pug recently passed away"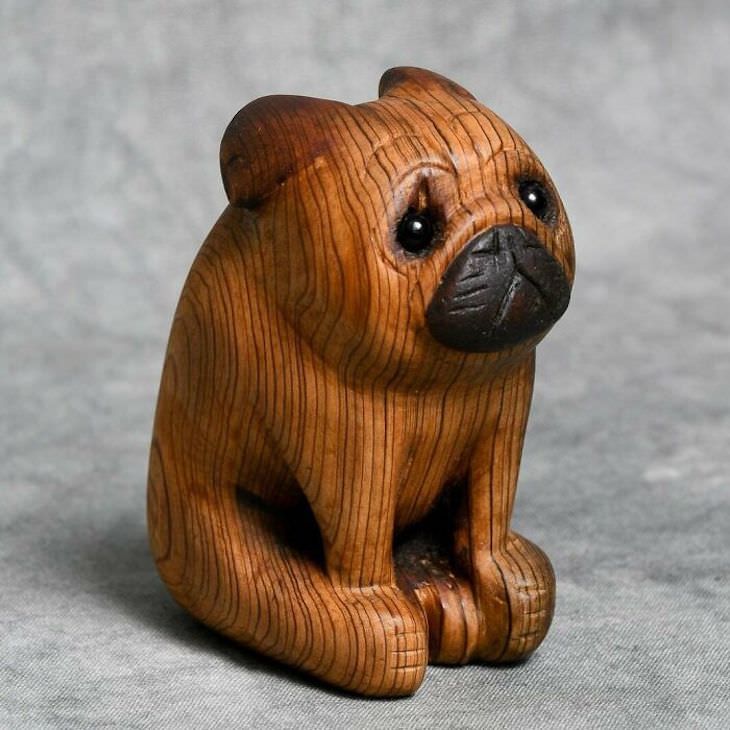 14. An incredible archway

15. This is one of the most unique dressers we've ever seen!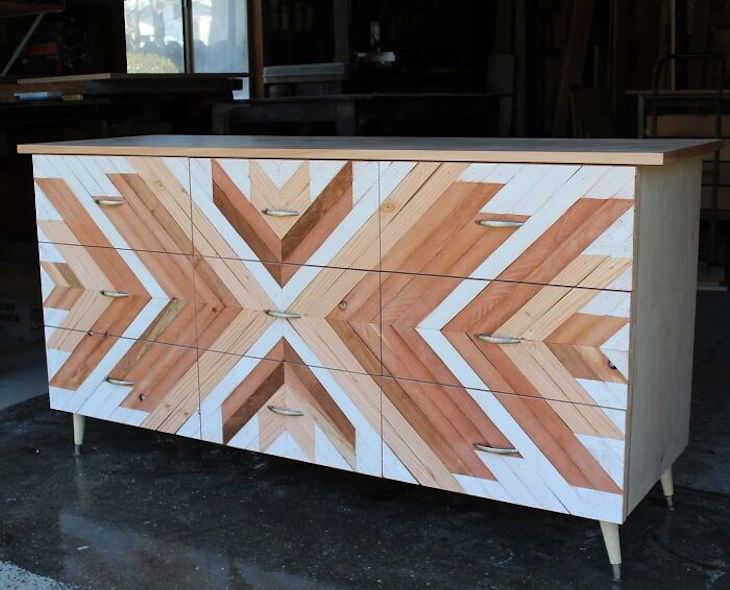 16. This is a hand-carved maple dresser for a baby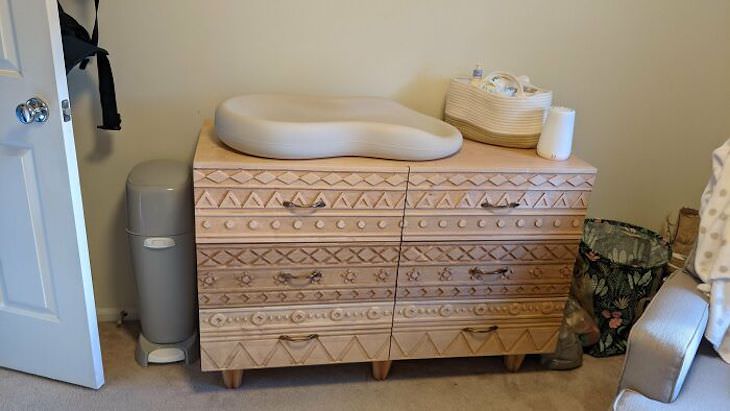 17. A sleek and colorful shark design