A beautiful festival celebrated annually in Malaybalay City in the Philippines from the second half of February to March commemorates the foundation of Bukidnon province in 1917. The celebration is full of color, vibrant dancing and the rich tradition of the original seven tribal groups that make up the province. Experience part of this magical celebration in photographs and video as if you were there!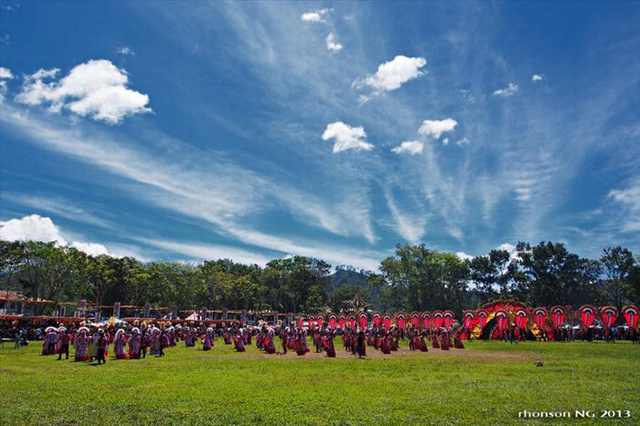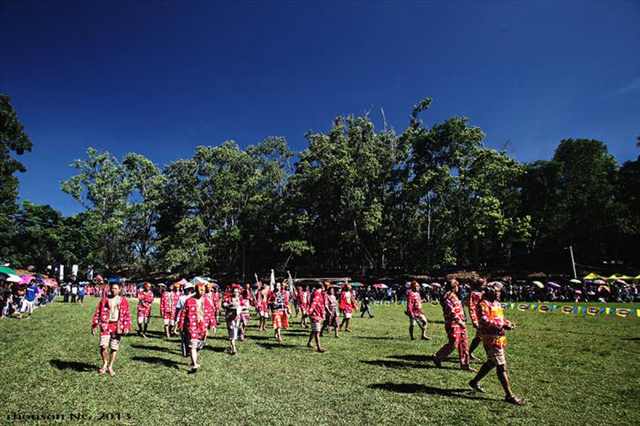 The Kaamulan Festival celebrates the tradition of seven ethnic Philippine tribes: the Bukidnon, Higaonon, Talaandig, Manobo, Matigsalug, Tigwahanon and the Umayamnon. It is the only ethnic celebration in the Philippines.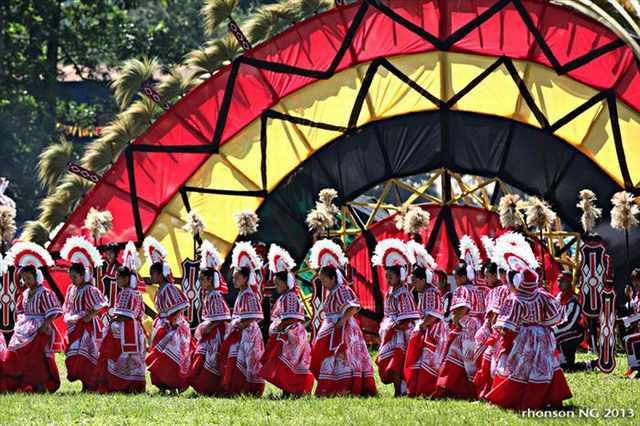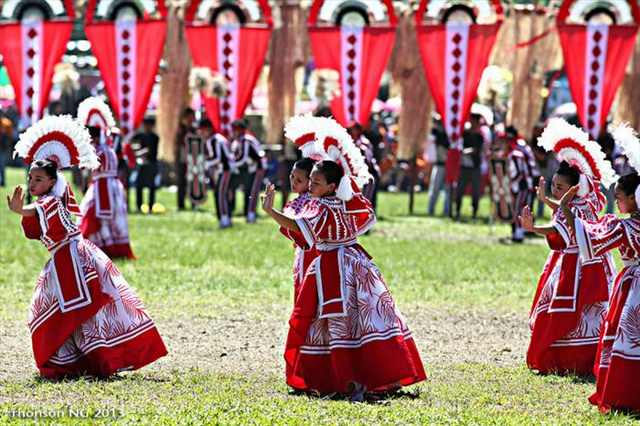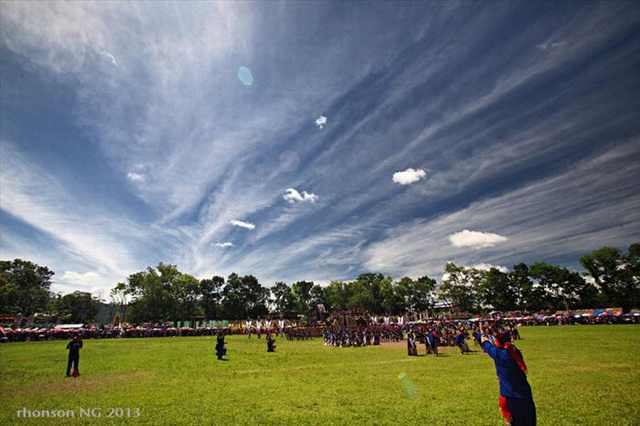 Kaamulan comes from the word in the traditional Binukid language 'amul' meaning "to gather". Kaamulan is a gathering with a purpose, a ritual, a wedding ceremony, or a thanksgiving festival during harvest time, and in this case, it is a celebration of unique culture and heritage.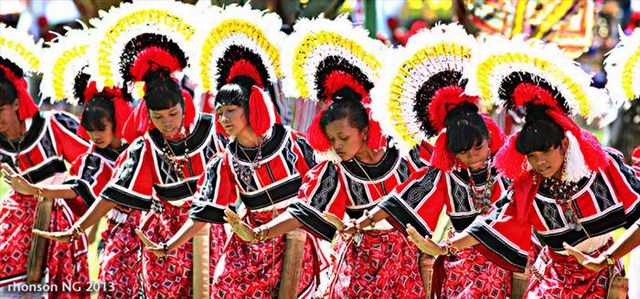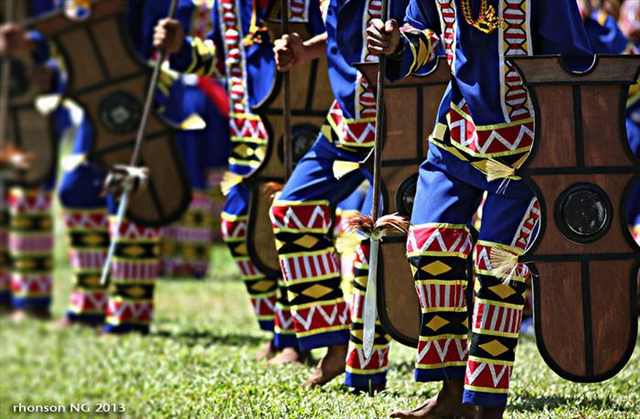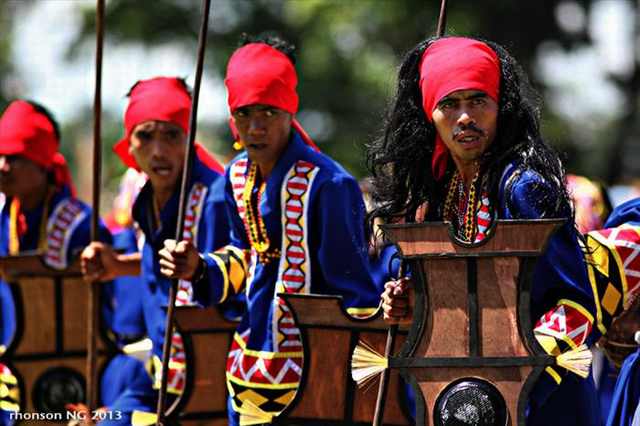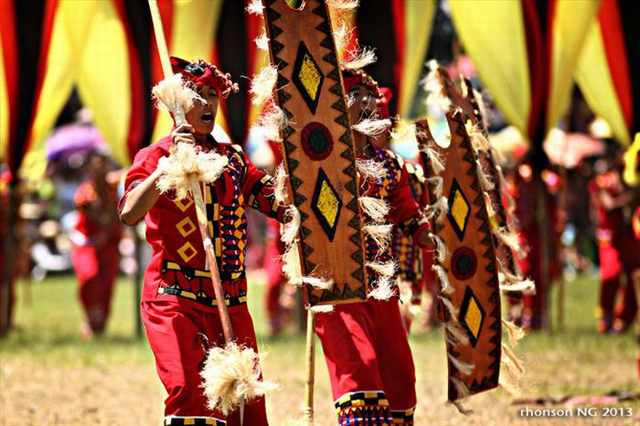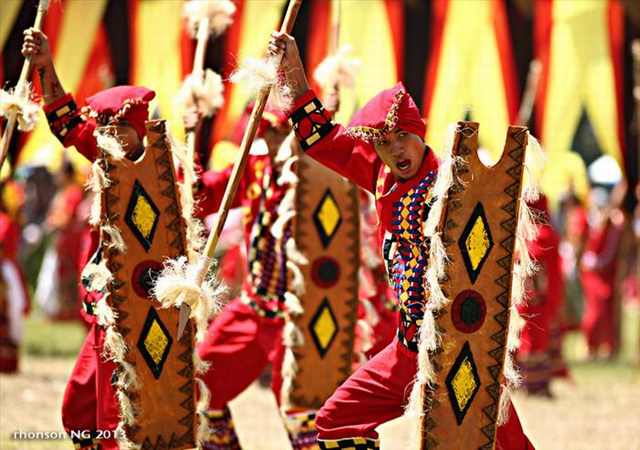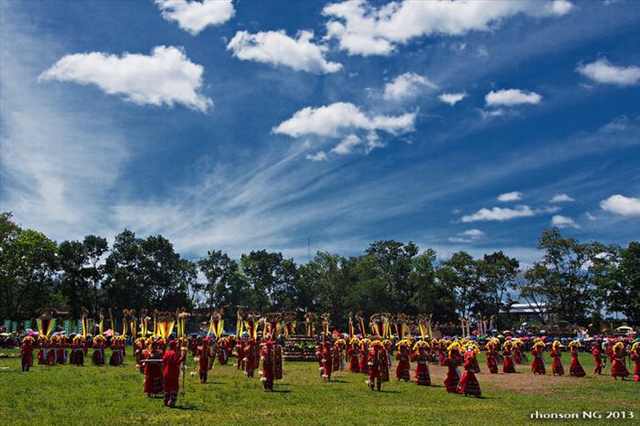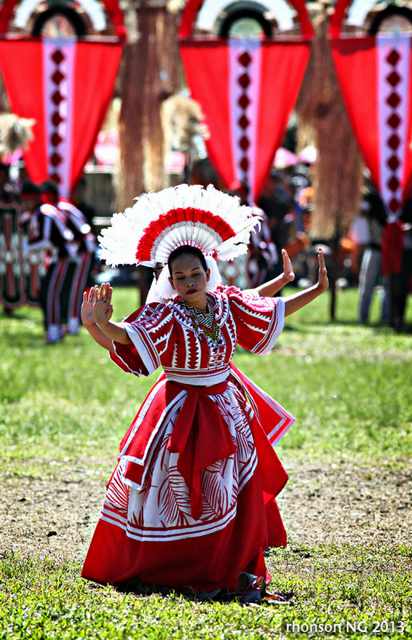 The first Kaamulan celebration was held on May 15, 1974 as a celebration of the municipality of Malaybalay. A town official thought to invite the indigenous people of the province to perform their traditional dances. Soon, the festival became a regional festival of all the local tribes, and the date was moved to February-March.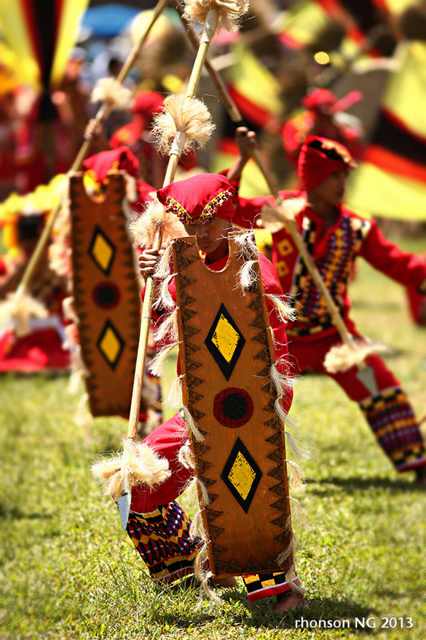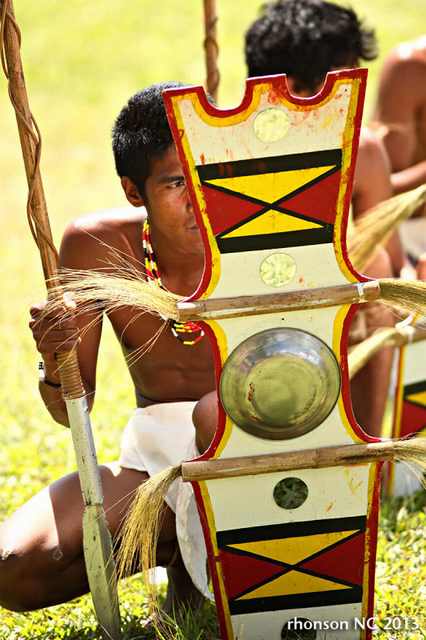 The indigenous people of Bukidnon province are generally identified with two ethnic groups: the Bukidnon and the Manobo. The Bukidnon are thought to have distinct physical characteristics: slight build, slanting eyelets, and relatively high noses. They speak the language of Binukid. Manobo people have darker skin color, small bodies, curly hair and broad, flat noses. The Bukidnon live in the flatlands and have adopted Christianity as their religion, while the Manobos live in the mountains and maintain their traditional religious practices or practice Islam.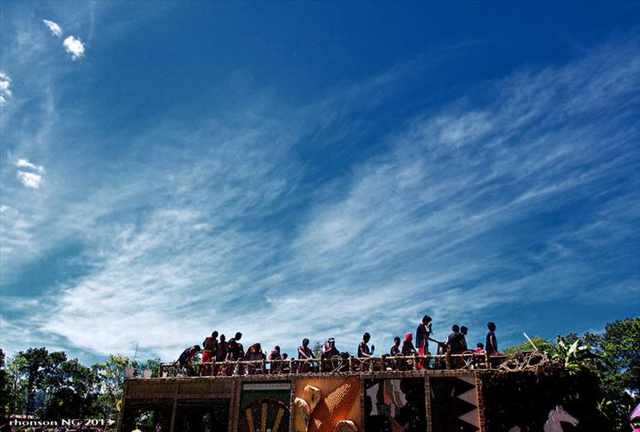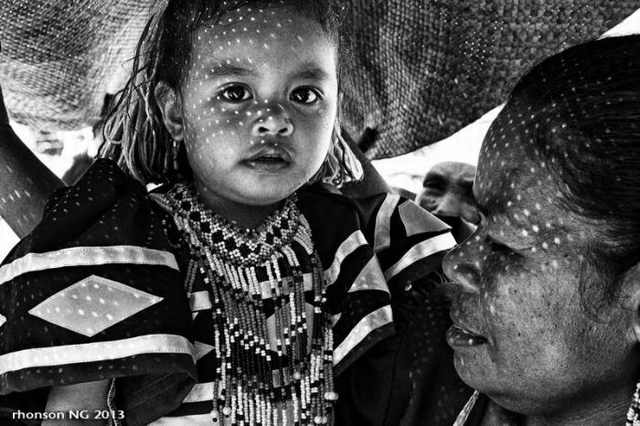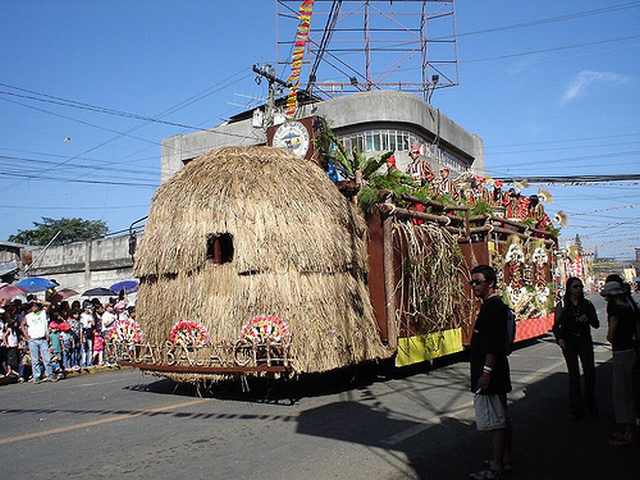 Each of the different tribal groups contributes to the different parts of the festival. There is the street dancing competition, the ground presentation of their traditional dances and masks, and finally a float competition that brings it all together.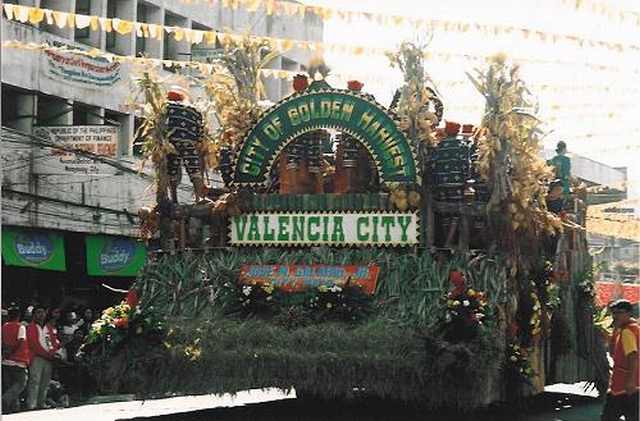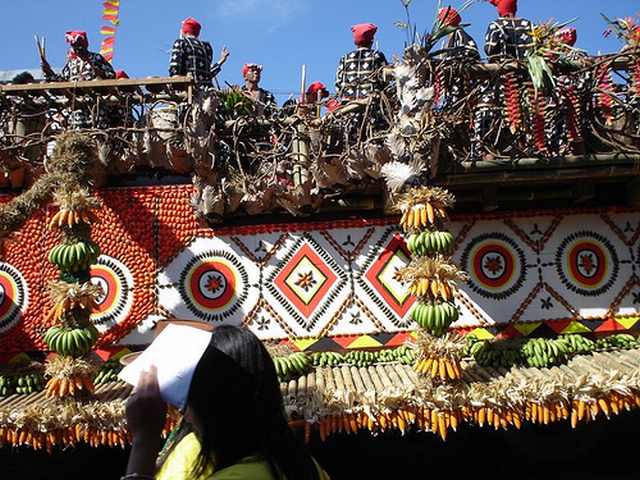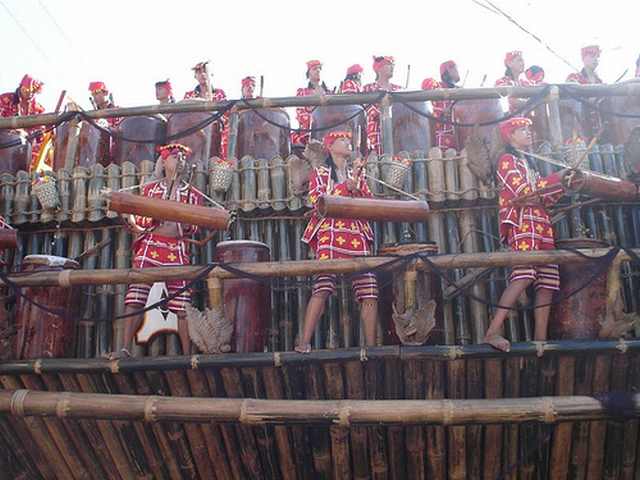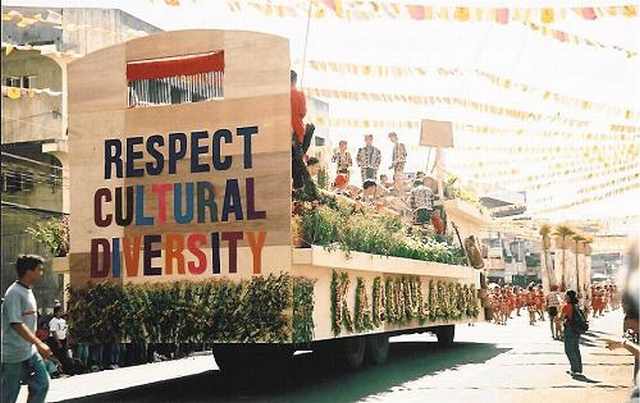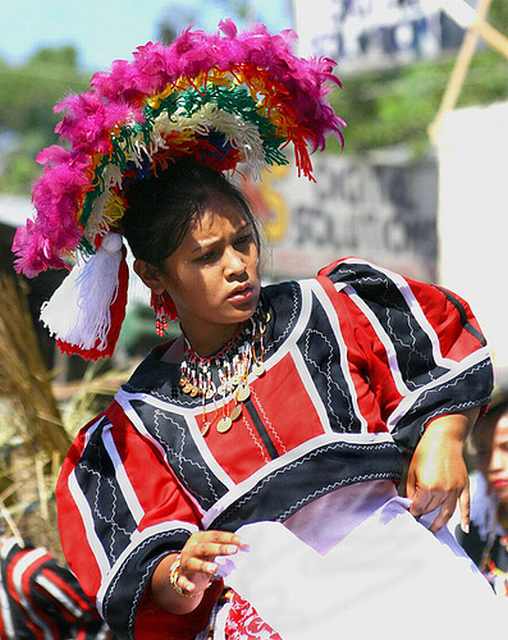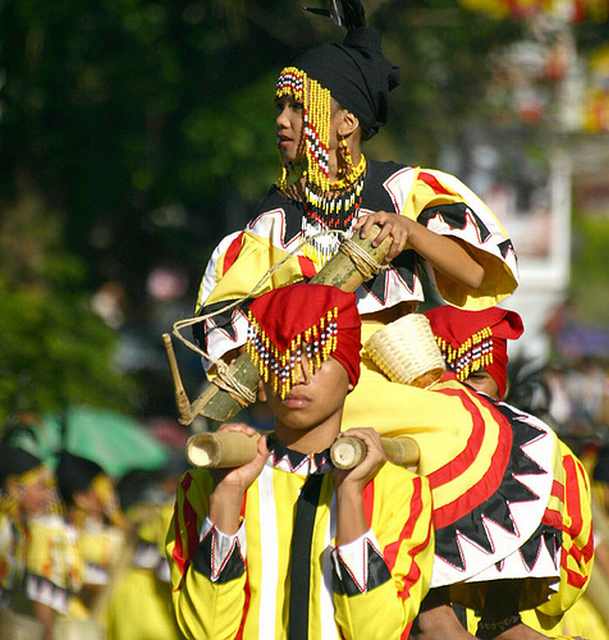 People of all ages and backgrounds come to view and experience the cultural celebration of Kaamulan, and not only from the Philippines. Thousands of tourists flock to this remote location to enjoy the festival and all of the cultural perks that come along with it.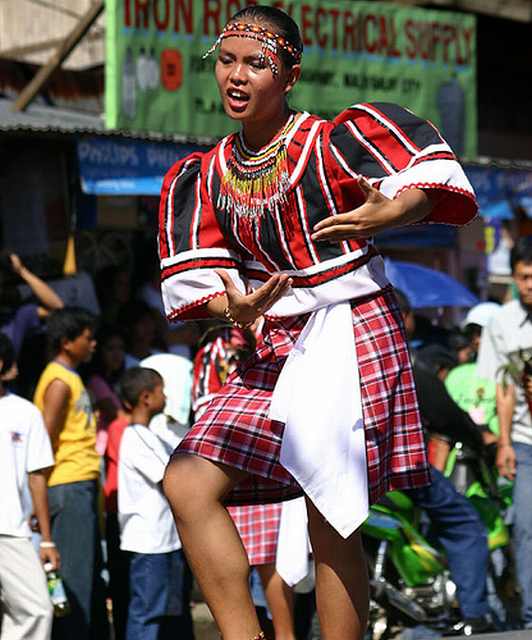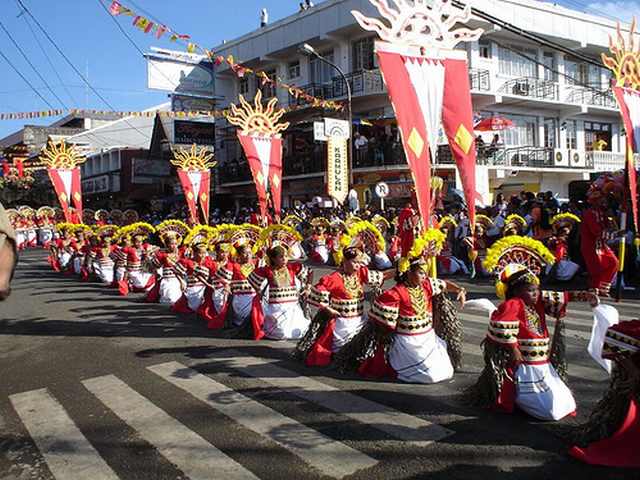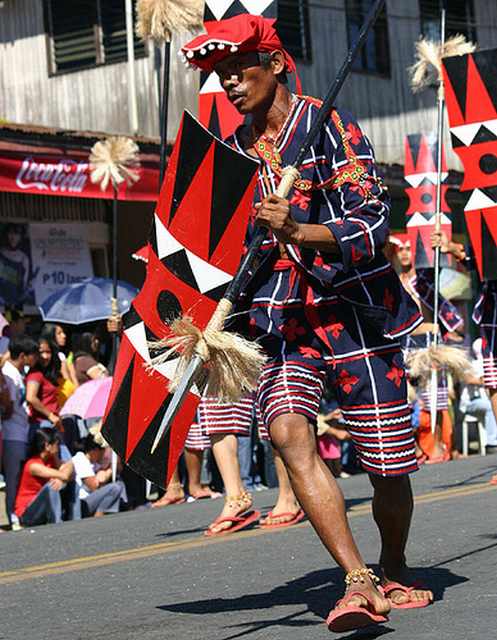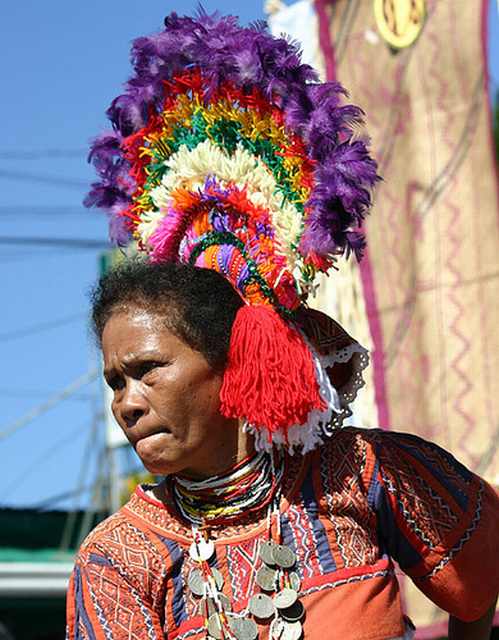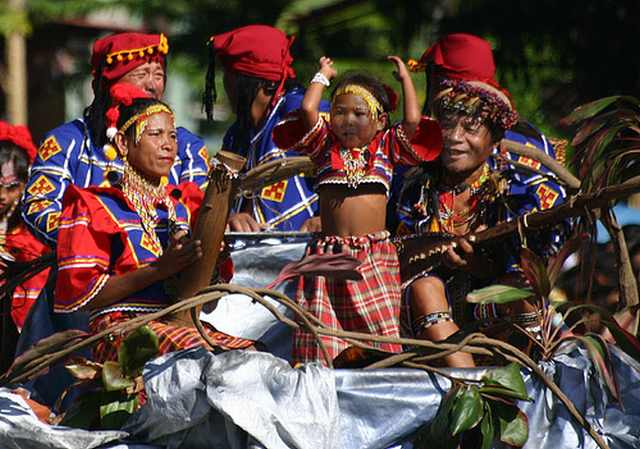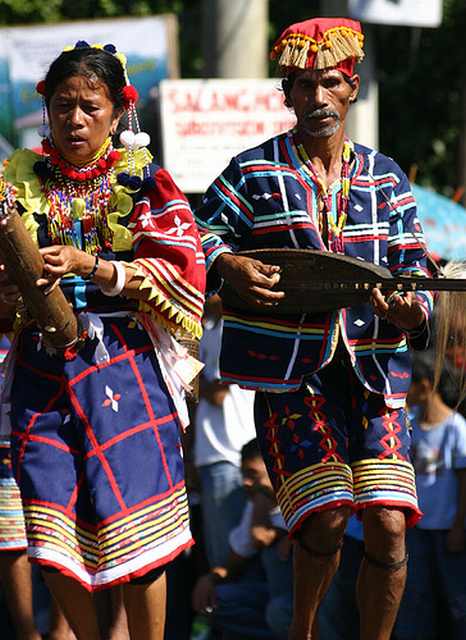 Here's a unique look into some of the joyous festivities that take place during the Kaamulan celebration!