A road trip is a great way to travel. It saves the fuss of testing for Covid-19, buying expensive plane tickets, insuring your plane ticket and luggage, scouring the internet for the best hotels, gathering recommendations... what a hassle! Packing and leaving the next day, knowing your trip begins the moment you leave your home, is a rush like no other. But as with any journey, there are some inconveniences and safety hazards to keep an eye for. Pack these tips with you on your next adventure on wheels.
Some Minimal Planning Required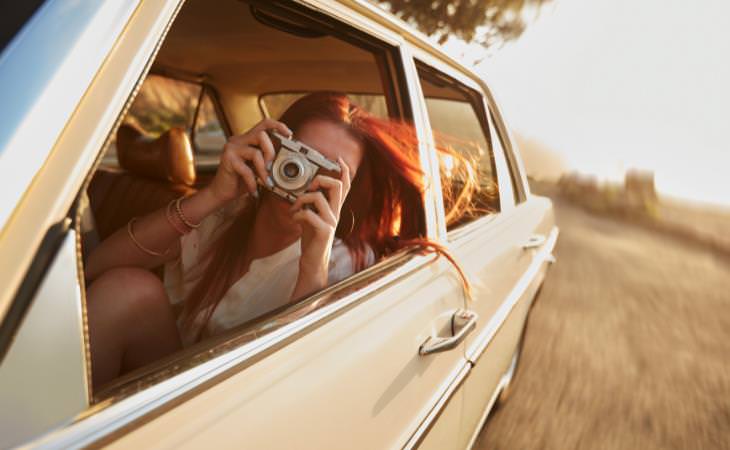 Traveling together, even with our loved ones, our family, or our life-long spouse, can lead to conflicts. You're all exploring new environments, which can lead to fatigue, stress, and clashing interests. This high-pressure atmosphere creates an easily irritable traveler. Therefore it is of the utmost importance to set some boundaries, rules, and mutual expectations. These guiding questions will help you:
1. Are we focusing on speed or exploration? Are we destination-centered or are we more spontaneous, playing our destinations by ear?
2. What is our budget? Are we bringing sandwiches and splurging on attractions? Are we car-camping or will we reside in motels?
3. What are our mutual must-sees? Plan your stops so that they will divide your driving time evenly into chunks no bigger than 2.5 hours.
Pick your soundtrack ahead
Be it specific radio stations, a podcast, or a music playlist, having 2 different options offline is key because chances are you'll drive through some areas without radio coverage or phone signal. Make sure this will not be a cause of conflict. Picking your music ahead will allow you to focus on driving and avoid possible conflict.
Safety and Health Tips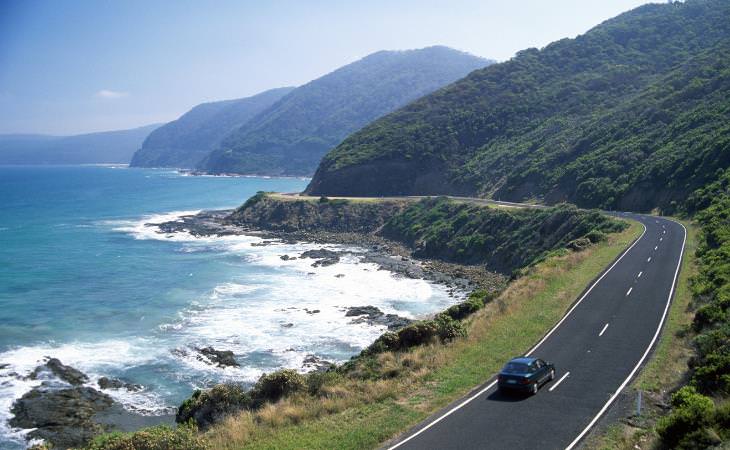 Getting plenty of sleep and staying hydrated goes without saying.

Pack healthy snacks, because if you overdo junk food it will cause fatigue and unpleasant bathroom breaks. To replenish your snack stock, stop at grocery stores rather than burger joints. Nuts, soybeans, popcorn, fruits, lupin beans, roasted chickpeas, and kale chips are all great options.

Consider not driving many hours at night, not only to avoid fatigue but also drunk drivers and animals on the road.

Have backup directions for if and when your GPS crashes. Learn to read them.

Check windshield fluid, oil, and water before hitting the road. Adjust your car seat to fit perfectly to your body. Fill up the gas at each stop. Make sure you have all the tools you'll need to change a tire. Here's how to change a tire:
Leave Room for Mistakes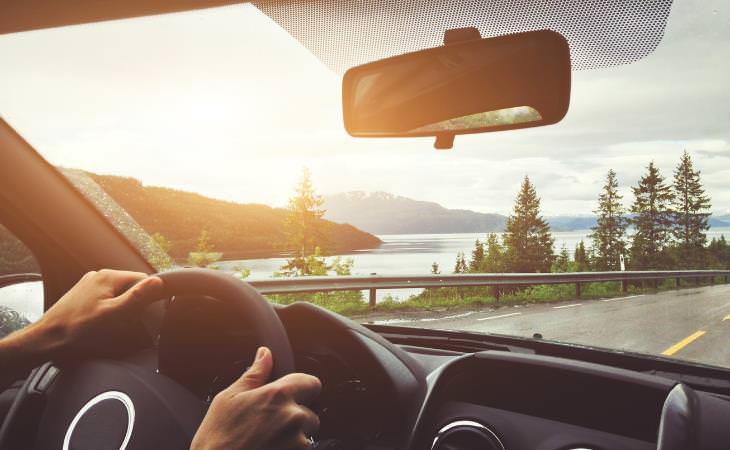 Travelling is inevitably spontaneous. Don't write your itinerary too stiffly; add 30 minutes to your calculations for unexpected roadside attractions, stretching breaks, car problems, etc.
Lift your head from the screens
Navigation apps and GPS can sometimes be inaccurate, so always take the signs on the road into account. Don't hesitate to crack a window and ask for directions on the street.
Asking locals for restaurant recommendations is a long-lost human trait that you should bring back for your next road trip, as this is the best way to reach hidden gems the internet doesn't know about.
Some Pro Tips You Never Thought of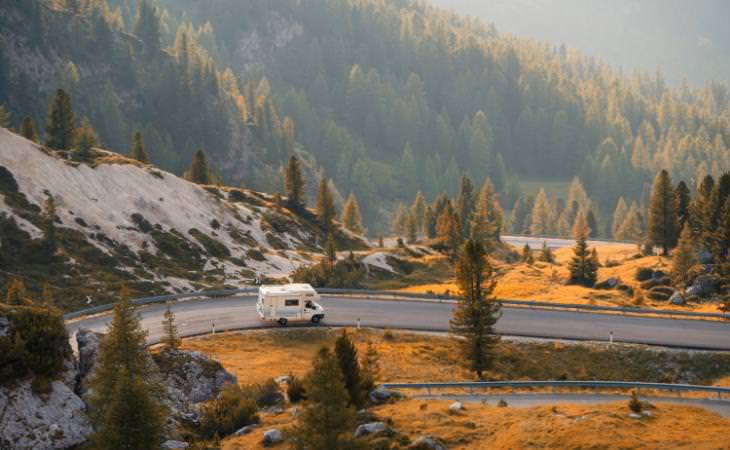 Don't be rash, pack some cash.

Some independent businesses and national parks may not accept credit cards, so always be prepared with a small stash.
H/T: HuffPost