A brutal winter storm and frigid cold swept the U.S. over Christmas weekend last month resulting in utter chaos, destruction, and plenty of deaths. Western New York, particularly the city of Buffalo, suffered the most because of the storm, which officials have called "the blizzard of the century".
The vicious snowstorm caused road closures and forced the cancelation of thousands of domestic flights. In Buffalo, houses, cars, and streets could be seen submerged under several feet of snow. Gigantic dump trucks were called in to scoop it up.
Things have, fortunately, normalized a bit now. Many people in Buffalo even began to see the funny side of the mess that was left in the wake of the snowstorm. Check out the pictures below that capture the aftermath of the crazy blizzard in Buffalo.
Related: Baby It's Cold Outside! - Funny Winter Photos
1. Somebody help the poor guy!
2. They're back from extinction... to help shovel snow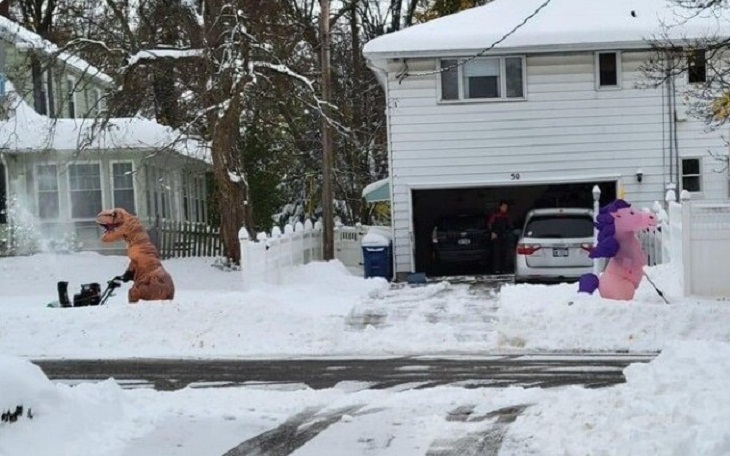 3. Oh, dear!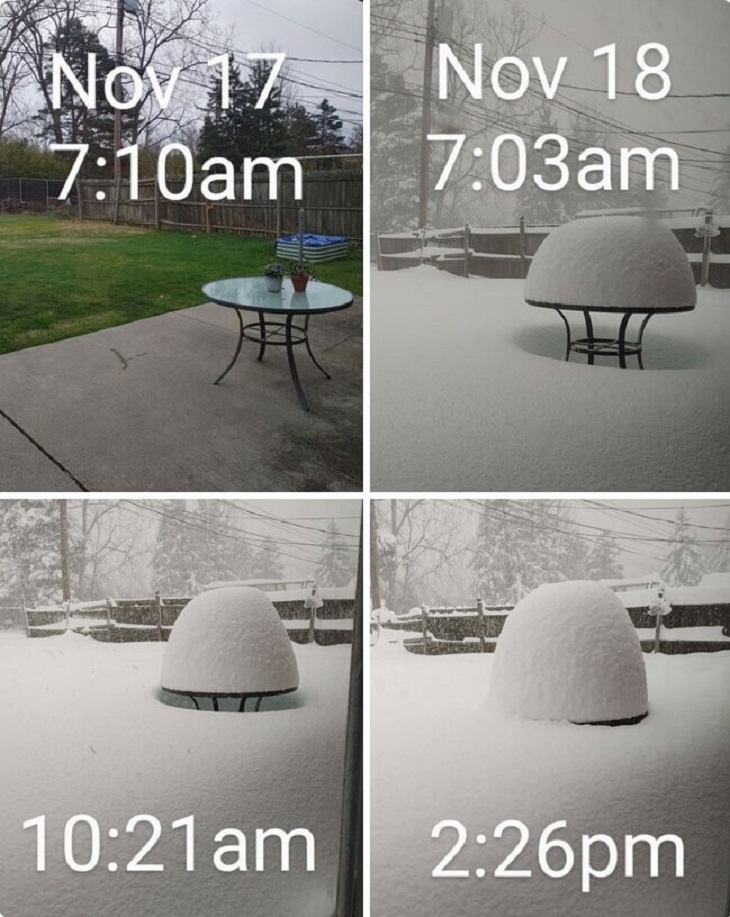 4. That couldn't have been pleasant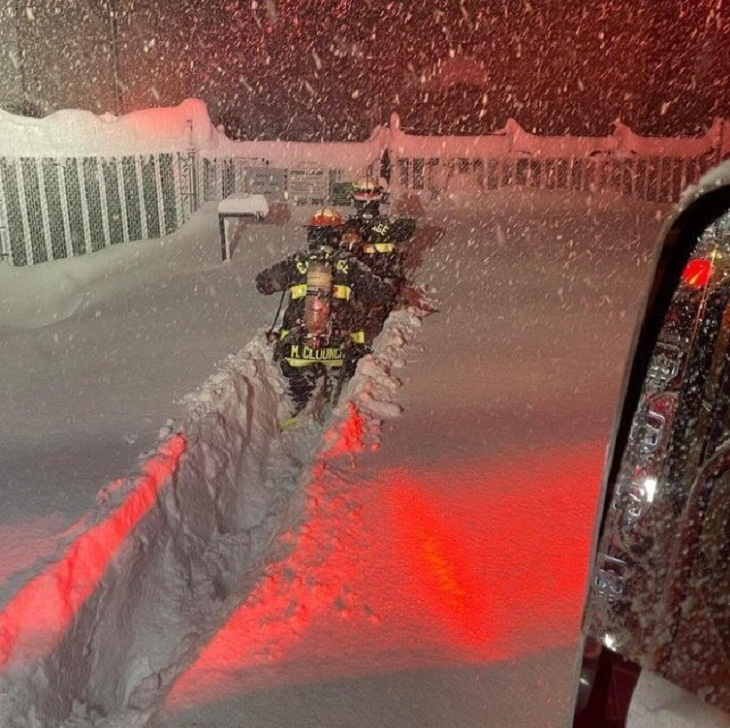 5. Wrong planet, bro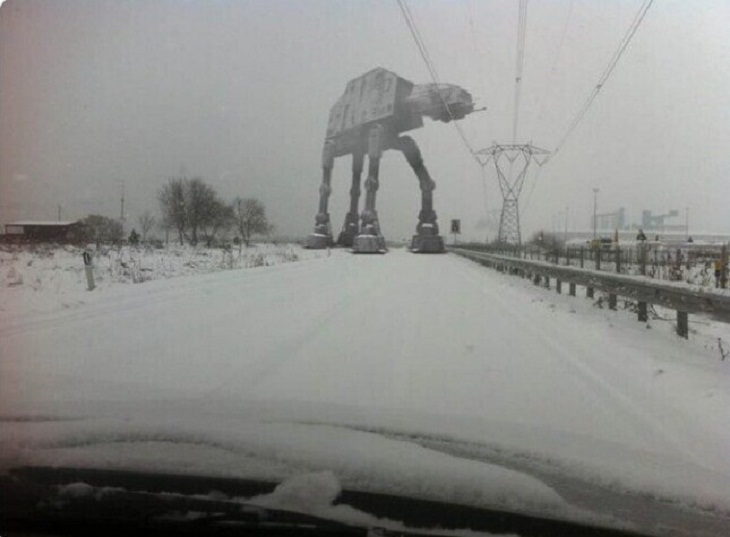 6. That looks terrifying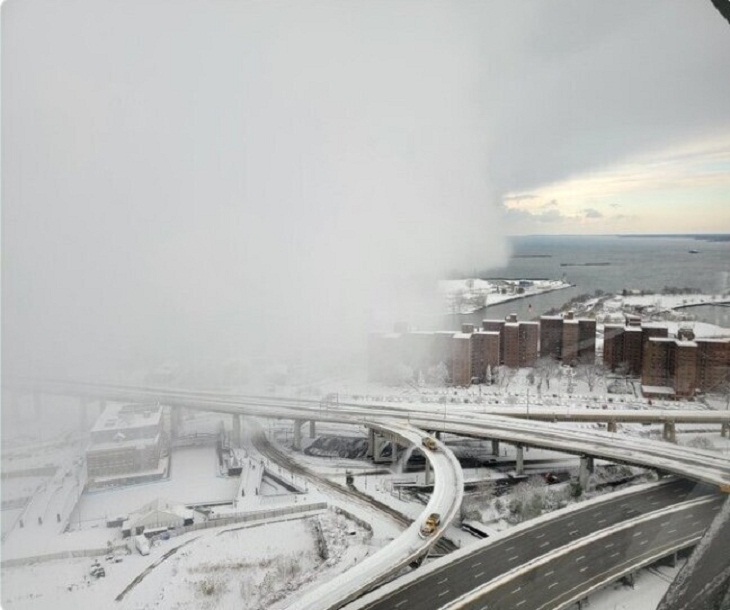 7. Another one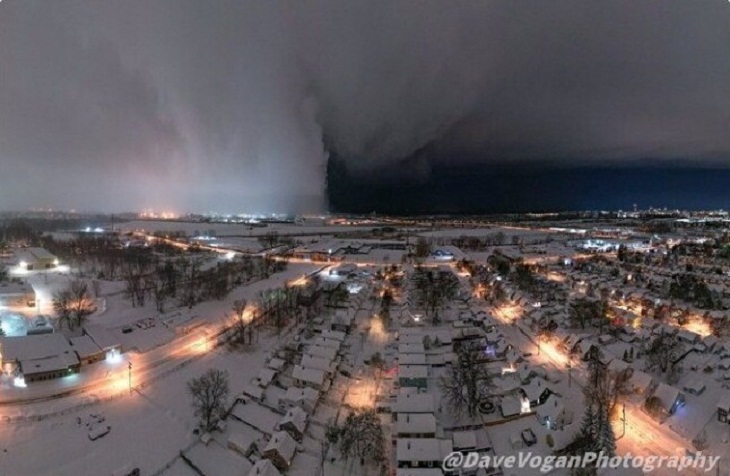 8. At least someone's enjoying the snow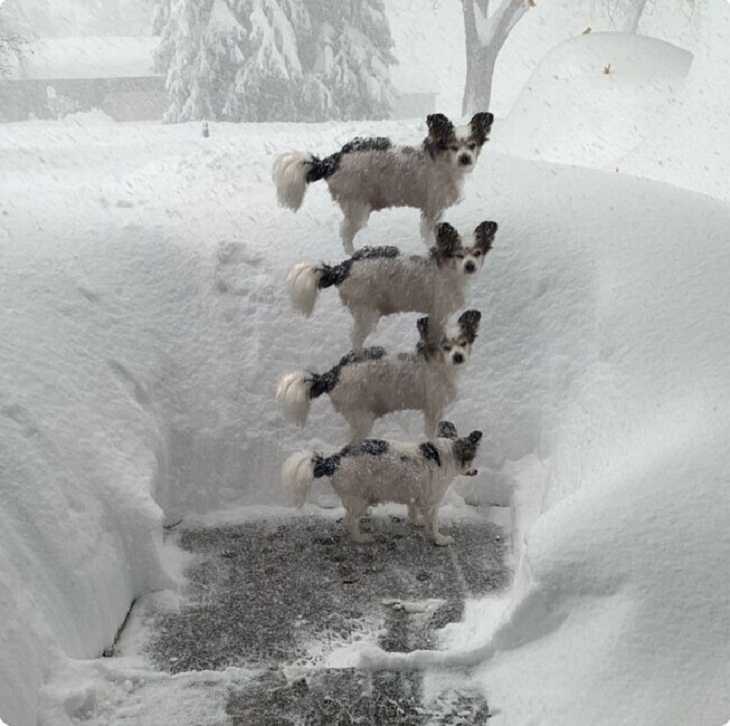 9. Not sure if this guy is, though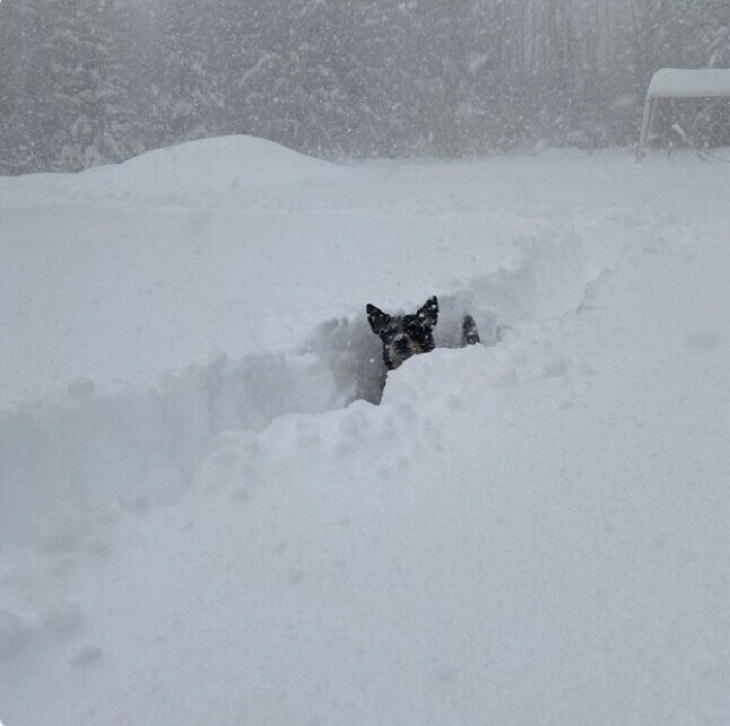 10. When you're stuck at home during a snowstorm, you've got to keep yourself entertained
11. He sees the funny side of the mess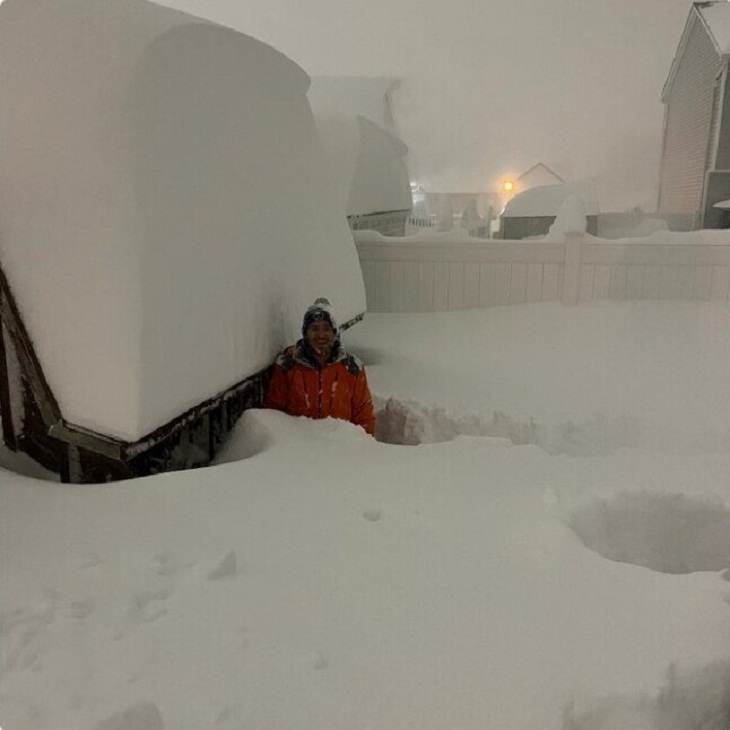 12. Oh, that almost looks like a postcard!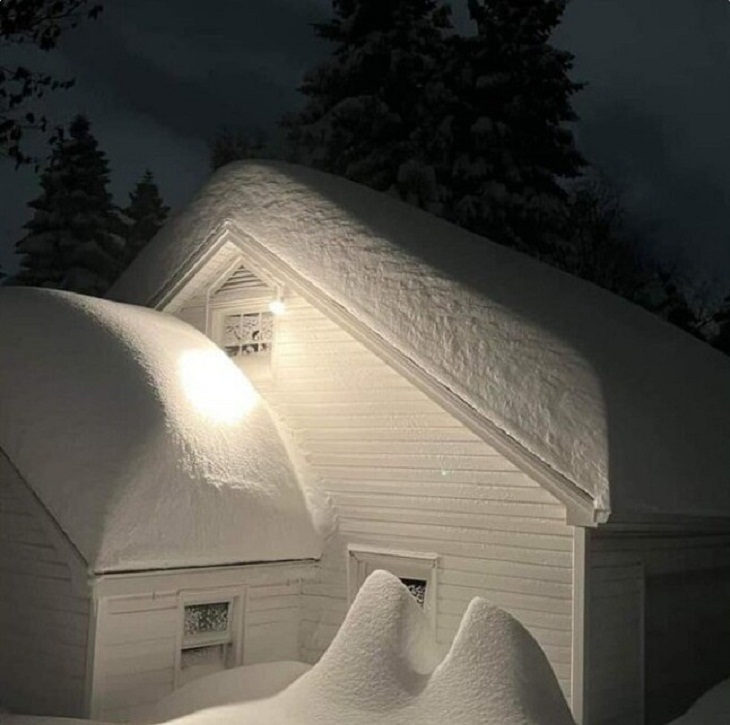 13. Snowstorm or not, I'm not letting go of my shorts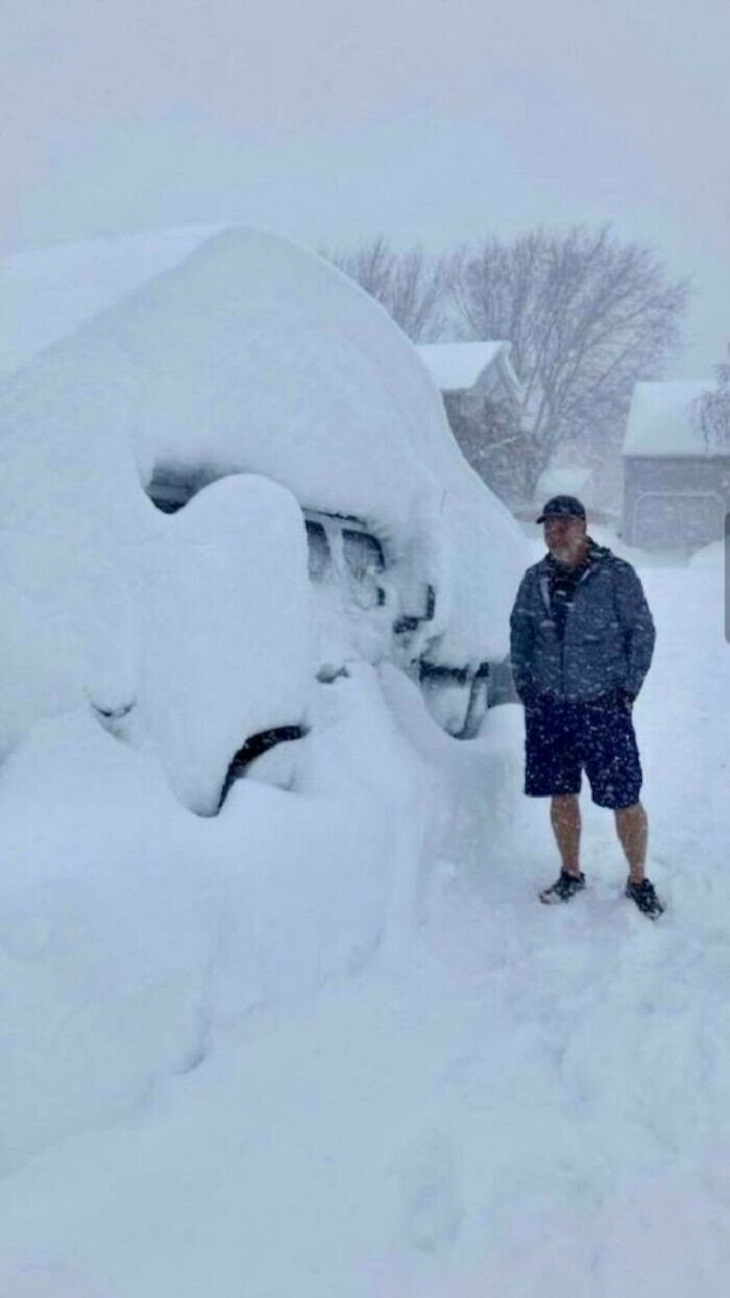 14. Beautiful!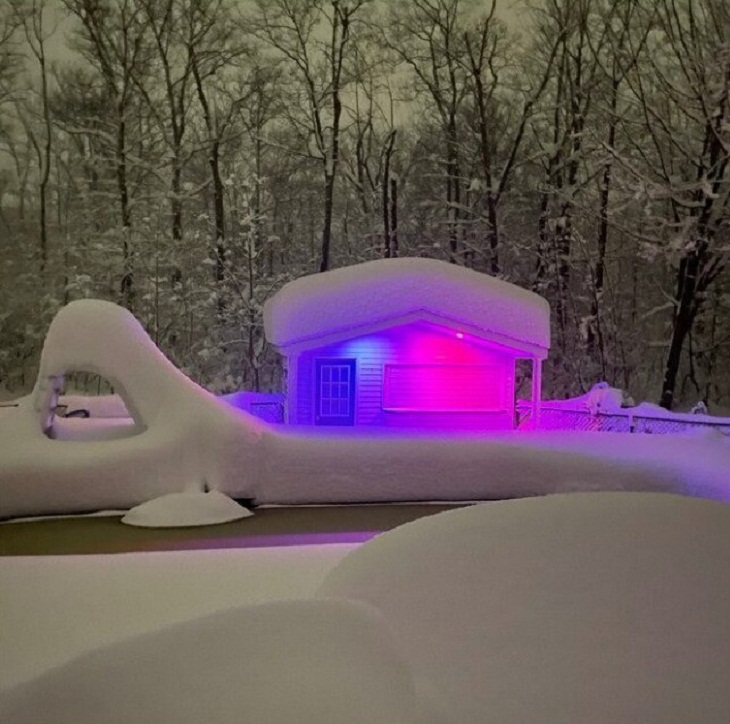 15. Dump trucks had to work on overdrive to clear all the snow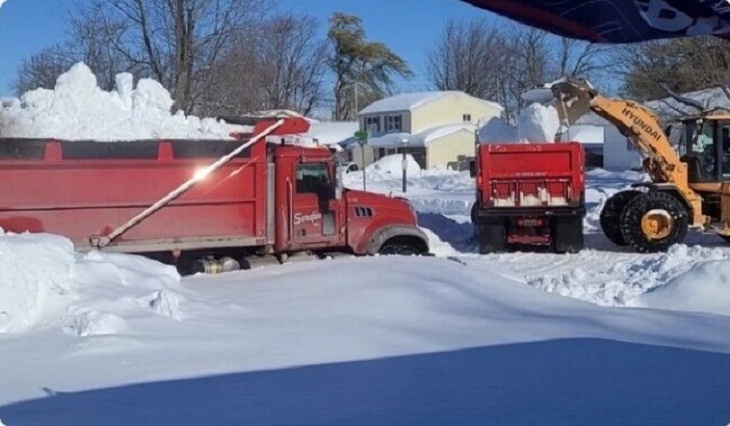 Share these photos with your friends and family...