In 2020, a negative PCR COVID-19 test or a quarantine was required for both those who travel domestically and internationally. The mass rollout of vaccines has changed the picture: many countries are now opening their doors to travelers and allowing immediate entry for individuals who were vaccinated against the novel coronavirus.
Another reason to check the guidelines before your departure is related to the sanitary requirements in your destination. Your airline or travel destination may still have a mandate on masks to keep everyone safe and at ease, even if you're vaccinated. Moreover, certain airlines could ask travelers to wear a specific kind of mask, like the KN95, onboard. There's a chance that you will need to wear a mask if you're planning to visit any public spaces too.
Traveling long distances by train or by plane isn't the safest choice. After all, new COVID-19 cases still appear worldwide daily, even in countries in which the majority of people are vaccinated. Public transportation often makes social distancing difficult or impossible, so minimizing its use is good practice. Traveling by car, be it your personal vehicle or a rented one, is still the safest choice.
[related_article
4. Prepare ahead of time.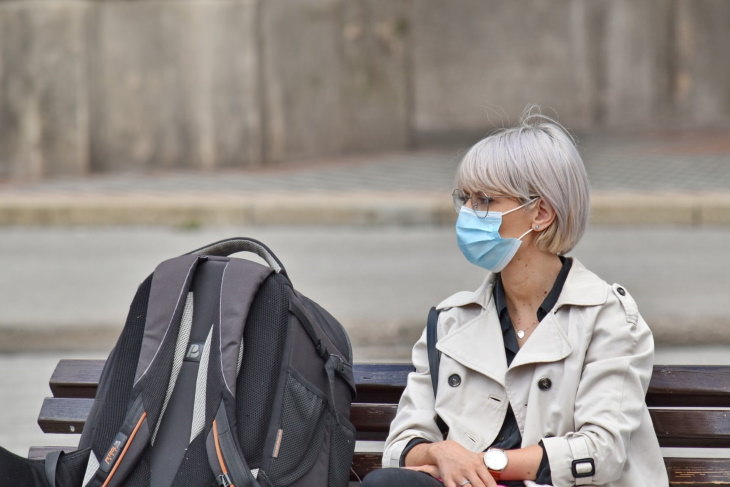 Booking accommodation, getting travel insurance, stocking up on hand sanitizer, bringing plenty of snacks, and keeping all the required documentation near you at all times are just a few examples of things you should think about before your trip. If you're required to take a PCR test at any point of your journey, know exactly where it can be done and how long it will take.
It's also a good idea to research and make a list of destinations, such as restaurants, museums, national parks, and beaches that will be open and fit all of your standards. After all, the last thing you'd want is to find yourself in a place where you don't feel safe as you're trying to relax and enjoy your vacation. Or worse, find out that all the places on your list are still closed.
5. Now is the best time to embrace the great outdoors.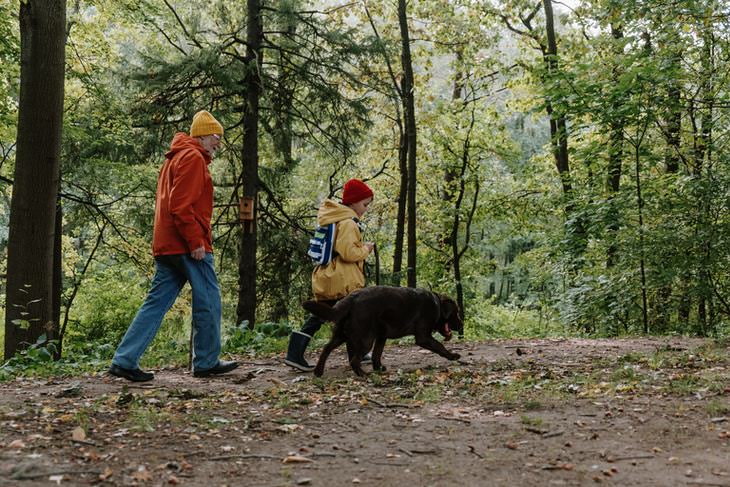 We all know that viral particles are prone to disperse more outdoors, which reduces the likelihood of you inhaling or coming into contact with them. With this in mind, making some outdoorsy plans is considered the safest way to travel.
Taking a relaxed hike in nature, walking in a new city, or basking in the sun away from crowds are all excellent ways to maintain a safe distance from others while also enjoying the change of scenery at the same time. Experts caution against traveling in peak hours and skipping out on tourist hotspots in your destination to avoid crowds.
6. Slow down.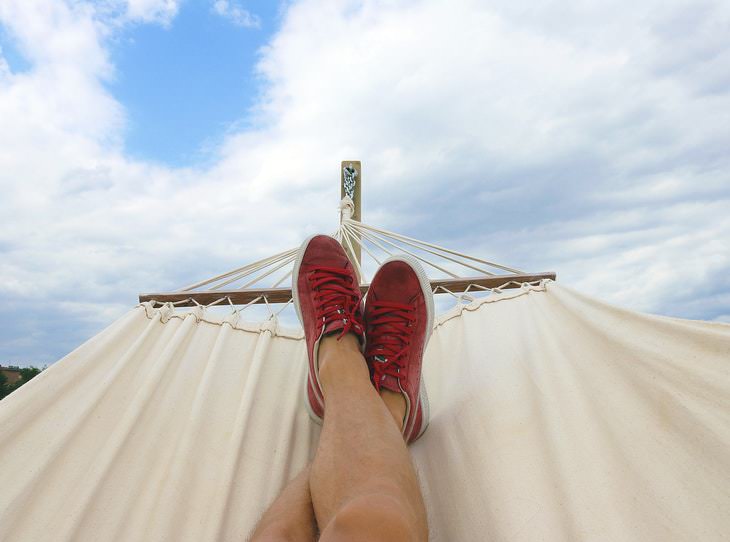 2021 is the year of relaxing vacations. There's a good reason why experts recommend staying in one place and taking your time instead of jumping from one city or country to another every day. The fewer places every traveler visits, the lesser their chances of getting infected and spreading the virus across country lines. So, it's best to stay in one place and enjoy what it has to offer. This is the perfect time for you and your travel companions to unwind, connect, and really immerse yourselves in local culture and life.
7. Choose your accommodation wisely.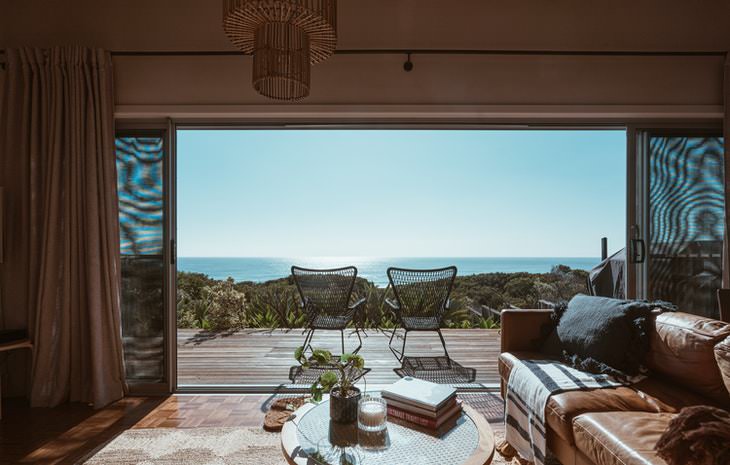 We absolutely understand if you usually prefer staying at hotels or taking a cruise. But both of these spots are packed with people from all over the world that come and go every day, so it's probably not the best idea to stay at these places just yet. Small guesthouses, secluded cottages, and small rental apartments are a much safer choice this year.
If you insist on booking a hotel, it's important to inquire if they are accepting foreign tourists or business travel only. You can also ask the hotel what efforts they are taking to keep their guests safe. If their standards don't match yours, it's best to find out before you book a room rather than when it's too late.
Share these useful tips with fellow travelers!