When you live in Australia, seeing a koala in a tree is probably as unremarkable as seeing a squirrel in a tree in the US. And while we all think that our lives are normal or sometimes even a little boring, our version of 'normal' may surprise or puzzle others. In this series of pictures, we showcase 12 strange and unusual things in various countries that locals consider commonplace.
1. "Here's the koala that lives in my backyard and the new sign the council just installed so it can cross the road safely."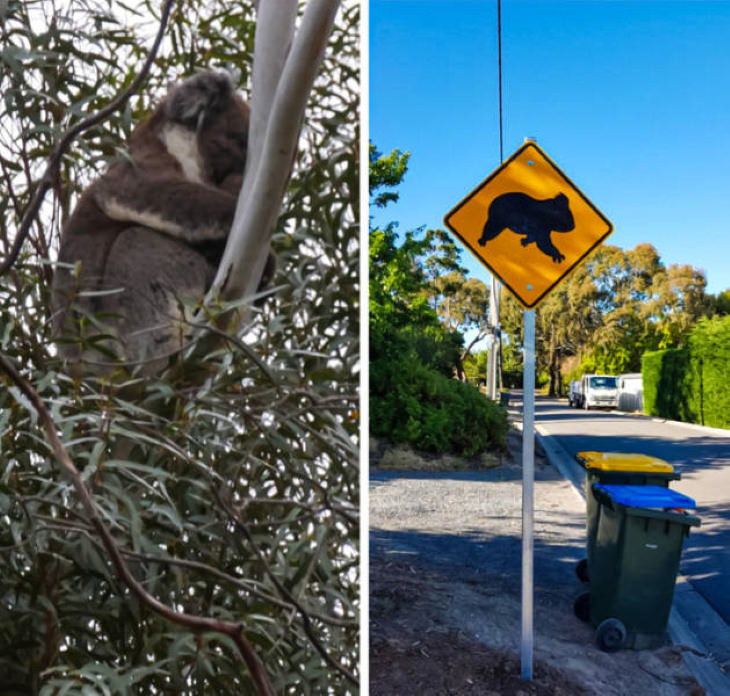 2. "In China, IV fluids are placed on trees to give them extra nutrition."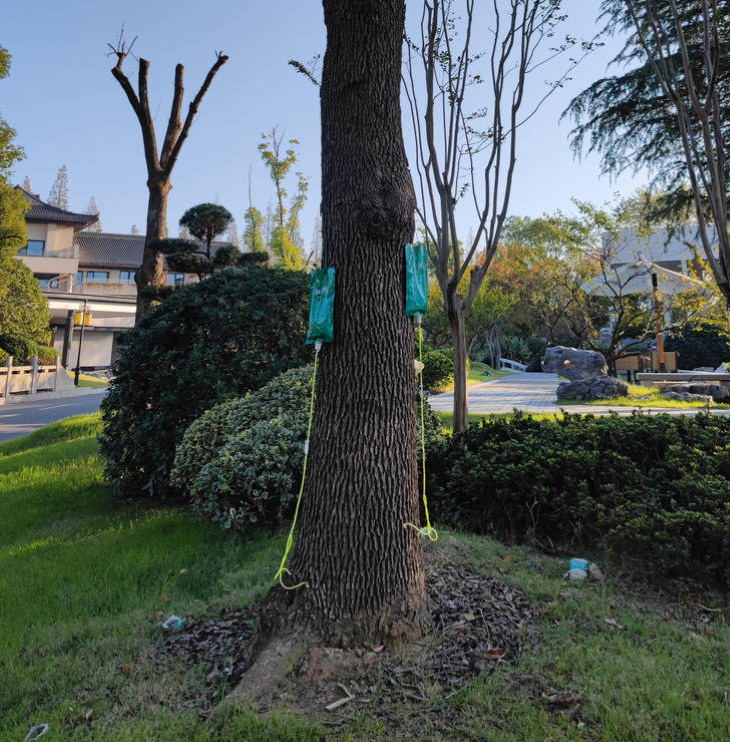 3. Here's a typical Korean school lunch. Schools have qualified nutritionists to plan the lunch menu.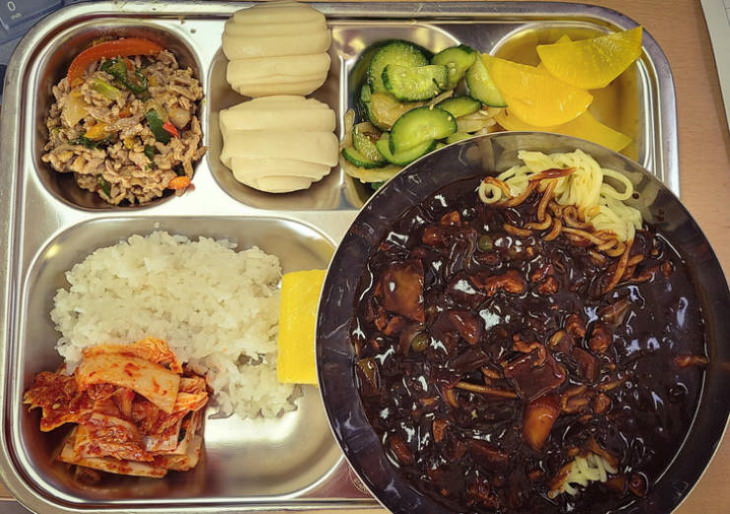 4. "In Italy, 'Cool Ranch' Doritos are called 'Cool American Flavor.'"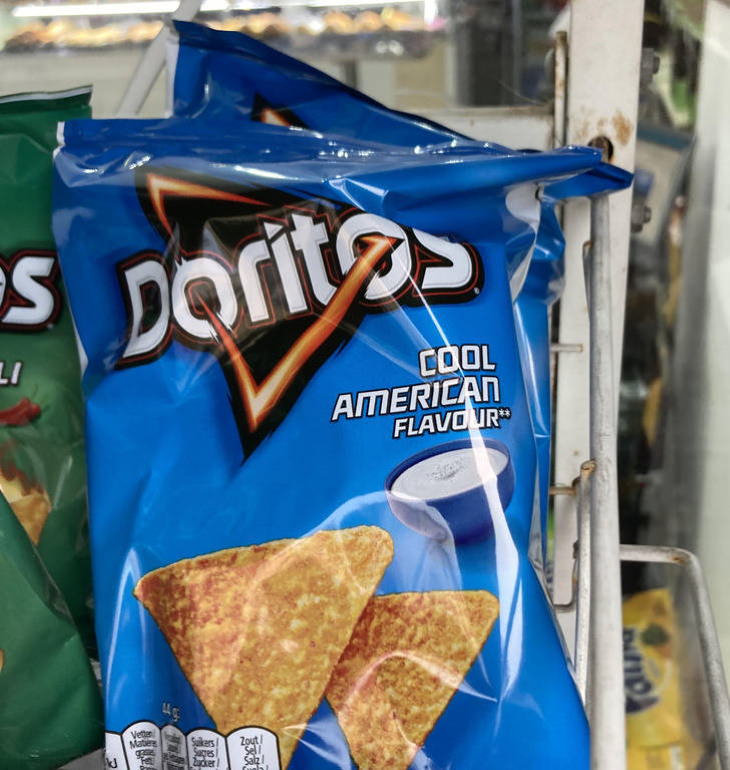 5. This path in Belgium lets passers-by observe the lake at eye level.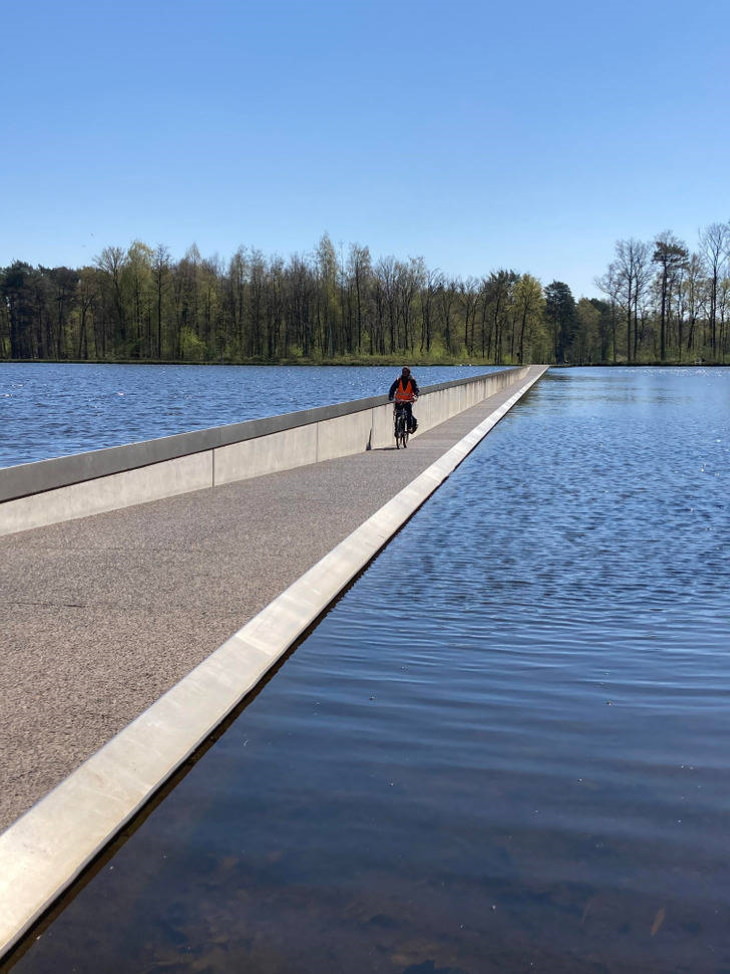 6. This is the German National Archives building located in Duisburg, Germany. The 23-story structure has no windows.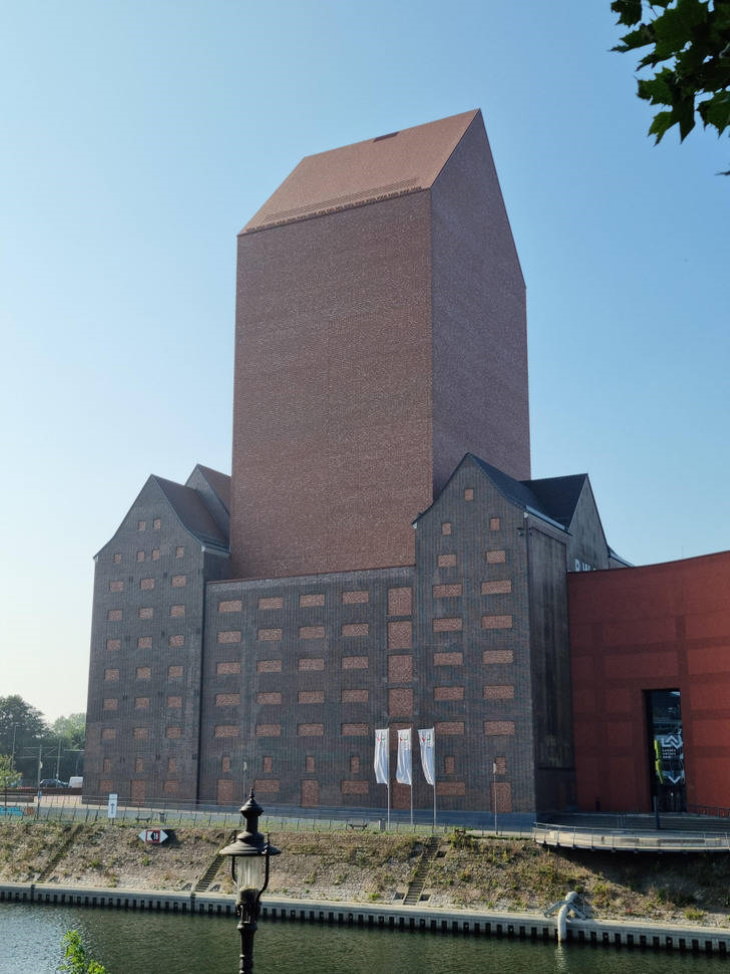 7. A cabin located on a silo in Oldham County, Kentucky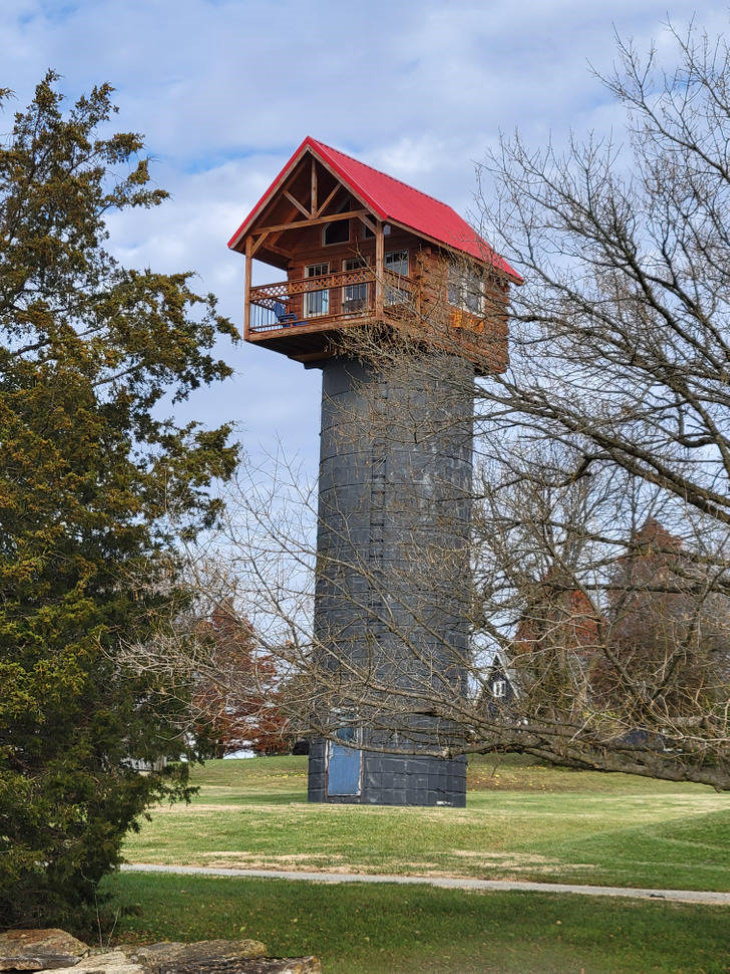 8. This German library's window looks into a creek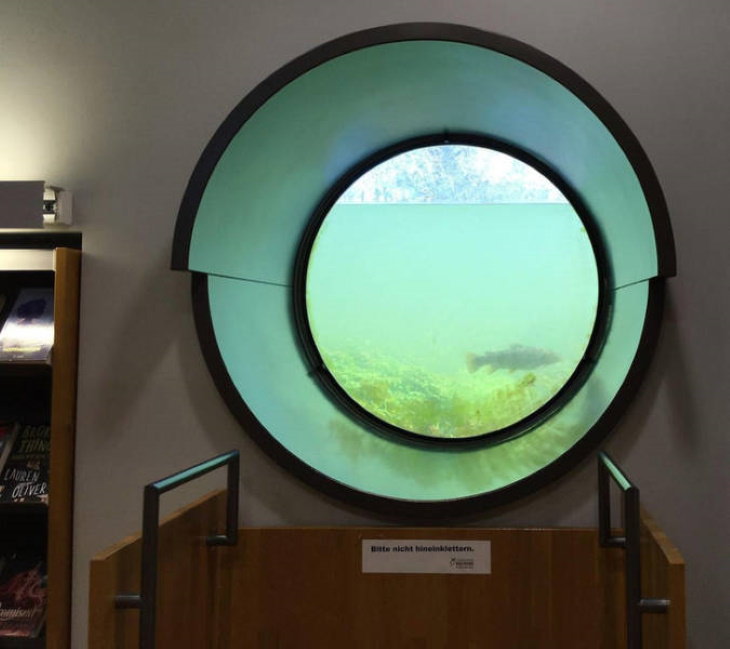 9. A duck ramp in Victoria, Australia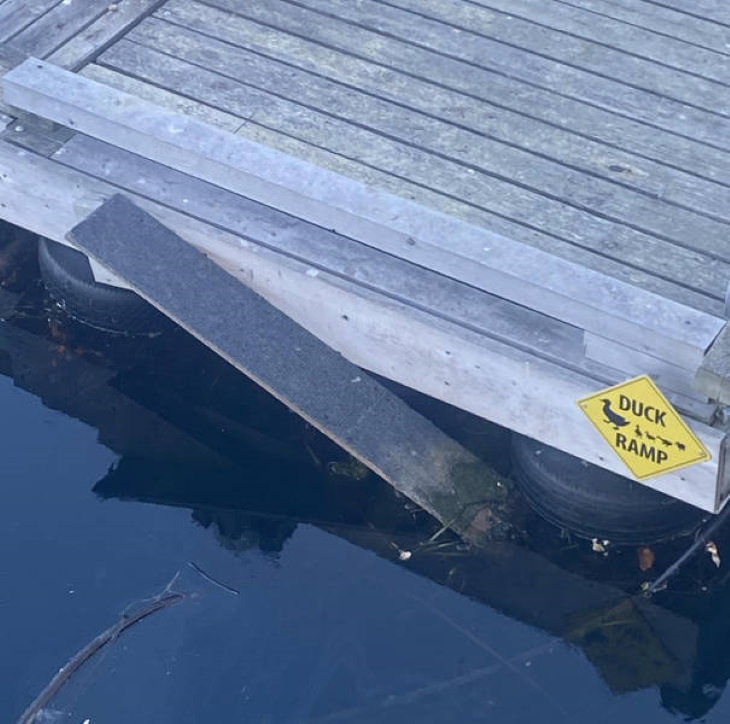 10. This communication board at a Scottish playground has pictures so kids can interact and play with each other even if they have limitations or can't speak one language.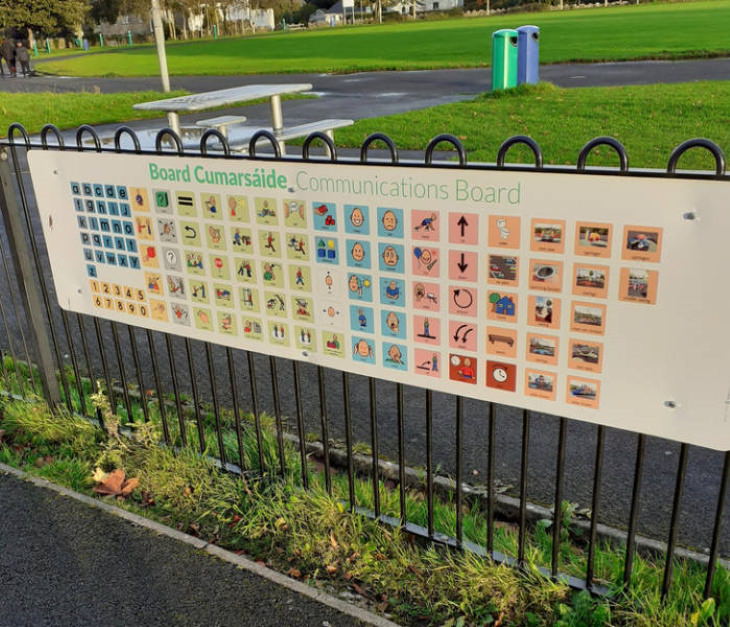 11. An upside-down house in the Carpathian Mountains, Ukraine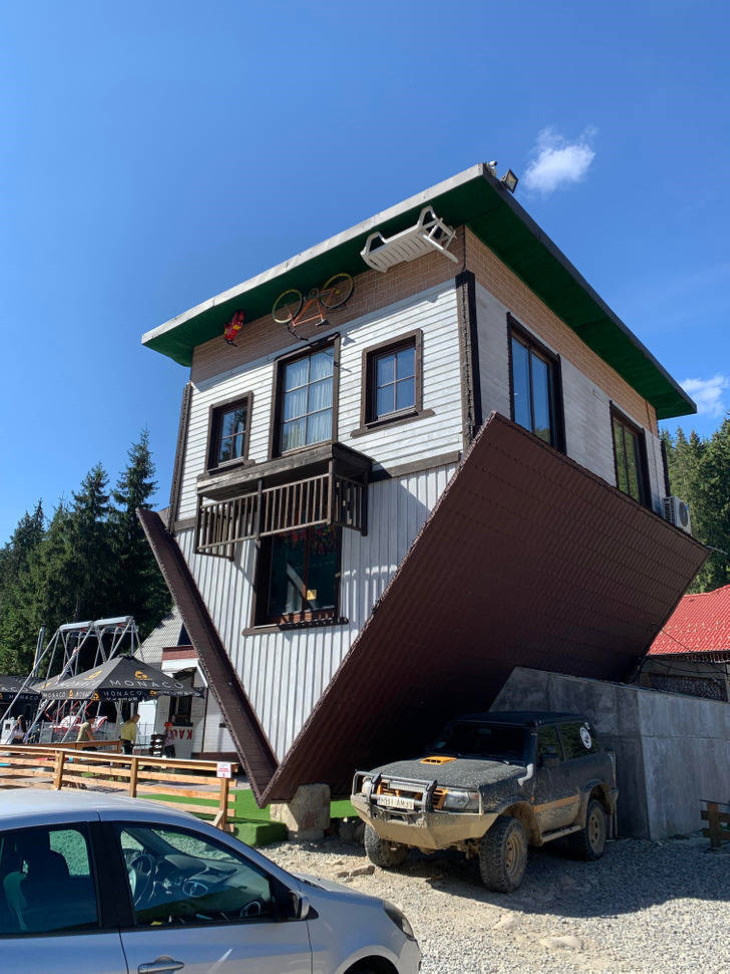 12. The largest bench in Germany (Allgau, Germany)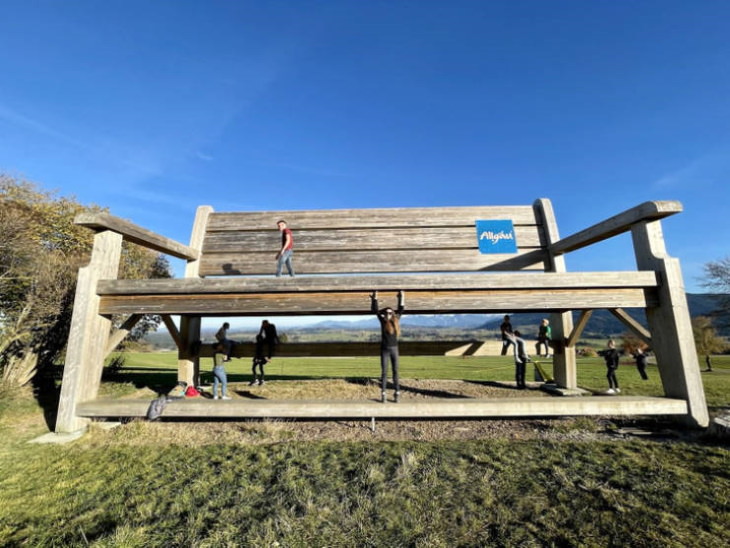 Share these bizarre pictures with family and friends