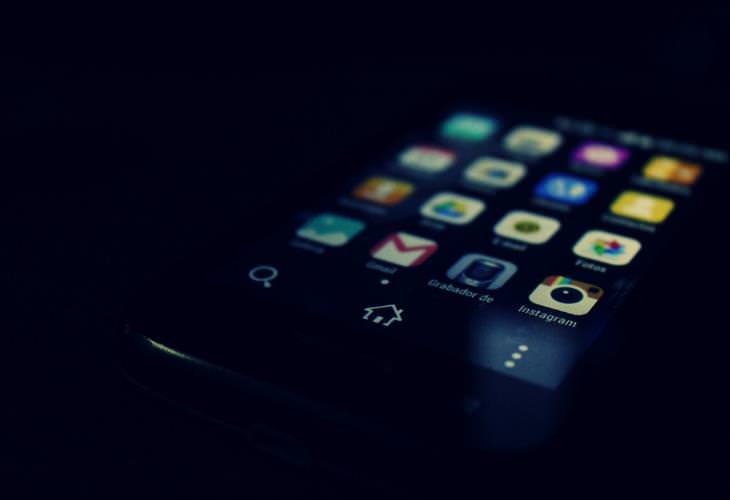 IMEI or International Mobile Equipment Identity is the unique number for identifying a device on a mobile network. It's basically a phone's social security number, and it can come in handy if a device gets stolen. How? You can let your carrier know that your set has been stolen and provide them with your IMEI number. They will then make sure that whoever found or stole it won't be able to make/receive calls or connect online via the cellular network.
The IMEI number shows many other details about your mobile, including the brand and model, year of release, and specifications.
To find your IMEI number, go to your dialer and type the code *#06#. The number should appear on the screen.
2. Check your Wi-Fi status - #*#232339#*#
It can be really frustrating when your phone's internet begins to lag. In such a scenario, it's always best to check how your Wi-Fi is performing. A simple way to do a Wi-Fi test on your Android smartphone is to type #*#232339#*# into the dialer.
3. Run a factory reset - *#*#7780#*#*
A factory data reset erases all apps, files, and settings from the device and brings it back to its original system settings. This is helpful when you're selling your phone, as it protects your privacy. It can also be useful when there's some persisting issue with your device that you can't pinpoint. A factory rest might get rid of any malicious software or malware you couldn't find without harming your phone.
Restore your device to its factory settings by using the code *#*#7780#*#*.
4. Wipe your device and reinstall firmware - *2767*3855#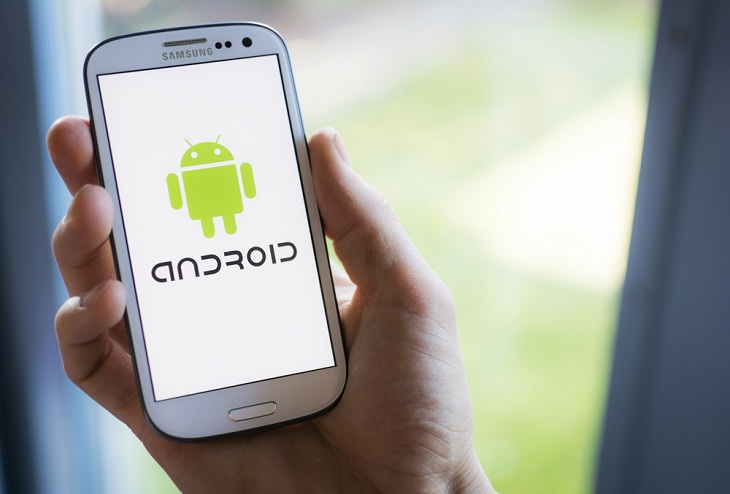 This goes one step further than factory reset, meaning that it's a hard reset and will wipe out everything: all files and settings, including the internal memory storage. However, it will also reinstall the phone firmware. Firmware refers to the permanent software programmed into your device's memory. In many ways, it's the backbone of the device's operating system, and reinstalling it will effectively mean it'll be as good as new, software-wise.
This is the code you use for the process: *2767*3855#.
5. Power off your device - *#*#7594#*#*
In most modern Android phones, the power button is on the top-right side of the set. To shut off the phone completely, you have to simply press and hold the Power button for a few seconds. However, if you are ever in a situation you need to turn off your device urgently but the power button is jammed, there's a quick alternative. Type the code *#*#7594#*#* into your dial pad to power off your device.
6. View system and storage information - *#3282*727336*
This code will instantly show you system and storage information. This isn't all. It also lets you view your statistics associated with data usage. While this data can also be found inside the settings, you can get it instantly by using the USSD code *#3282*727336*.
7. Get information about the camera - *#*#34971539#*#*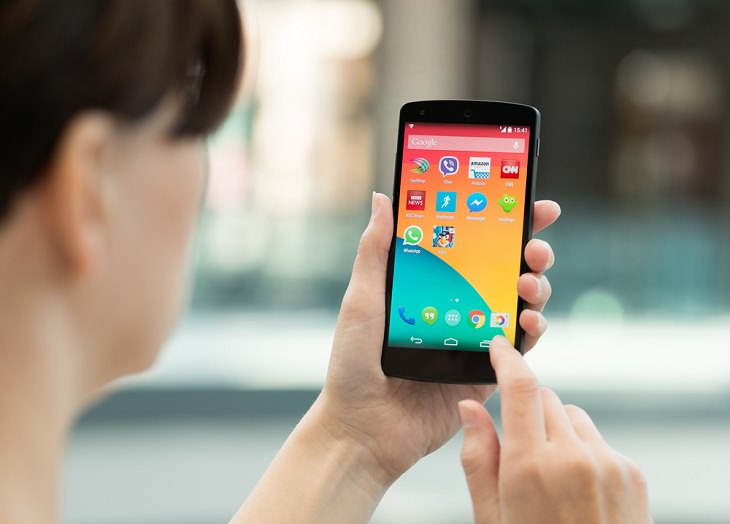 While we all use a smartphone's camera, we don't give much thought to its specific details. The code *#*#34971539#*#* will provide you with complete information about the phone's camera: maximum zoom, firmware version, the number of cameras, and more.
The code can also be useful if you feel your device's camera firmware has been tampered with or you need to update it. Updating it will help correct any bugs or other issues that might be present in the camera firmware. Sometimes, firmware updates can also bring new features to older models.
8. Create a backup for all your media files - *#*#273283*255*663282*#*#*
By typing the USSD code *#*#273283*255*663282*#*#* on your keypad, you can create a quick backup of all the photos, audio, and videos currently stored on your smartphone. After you type this code, a file copy screen will open where you can quickly backup all your media files.
9. Disable Caller ID on a call-to-call basis - #31#
Sometimes, you may not wish to reveal your identity to the person you are calling. This can happen for various reasons. To call someone without revealing your number, just dial #31# before each phone number you call.
Share this post with other Android users you know...