Some people like to complain about the cold. Some complain about the rain. Some complain about the wind, or how dark it can get even during the day. But in my opinion, the one thing that's truly worth complaining about is snow, which you have to shovel. No other weather condition results in such a tedious chore, does it? We come in with some more tips on how to make this chore easier than ever.
Rolling method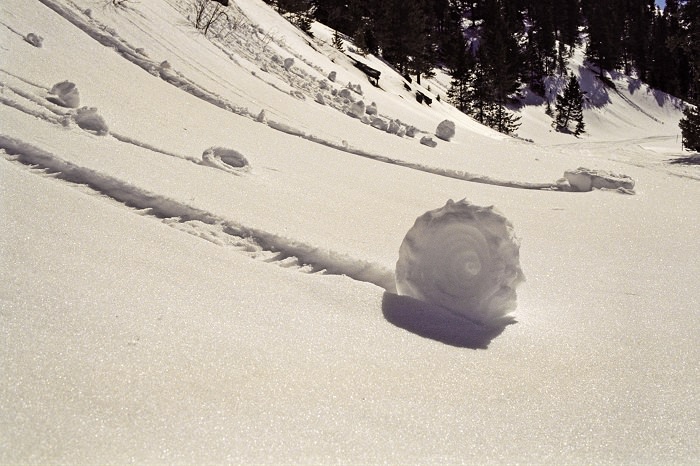 Source
Shoveling snow is not only tedious, but it truly strains your back. We previously mentioned on our site the snow-rolling technique. You can watch a video demonstration by clicking here. What you have to do is make a small snowball and roll the snow around it like a long carpet! Sounds absolutely bonkers, but it works.
Related: Guide: Clear Away Snow Quickly and Efficiently
Lubricated shovel method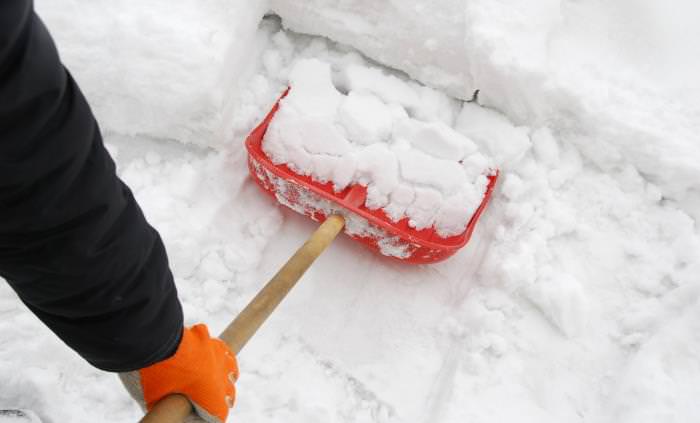 If you've tried the rolling method before, you know its success greatly depends on the texture of the snow and its depth. Having to resort back to the shovel sounds dreadful, but there is one more trick up our sleeve to help it glide away from your shovel instead of sticking to it: lubricate it all around with cooking oil spray. You can also use petrolatum jelly (Vaseline and the likes of it) or the trusty WD-40. Even car wax would work!
Attaching a handle or a string to your shovel will also alleviate or even prevent back strain while shoveling. Click here to see how.
Related: Shoveling Snow - How to Stay Safe and Prevent Injuries
Outdoor portable heating mats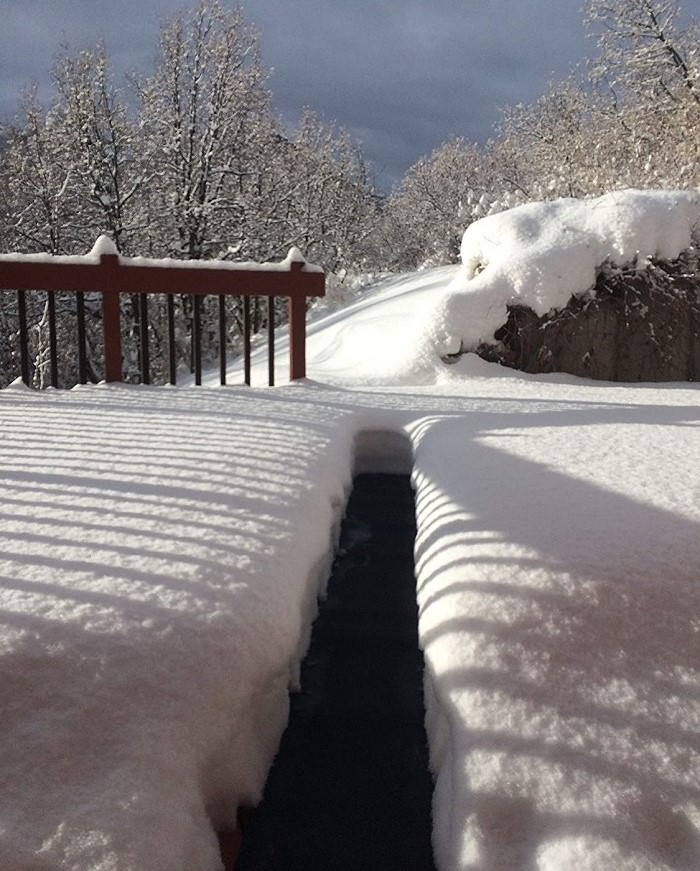 Source
And finally, if you're willing to make that investment, you could avoid shoveling altogether by laying out portable heating mats on your trail. As you can see in the picture above, once they're plugged in they will eliminate the shoveling chore by not allowing the snow to set. It simply melts off. These mats come in various sizes and prices. Any spot not covered by the mat will have to be shoveled.