Think one of your rooms needs an upgrade but not sure where to start? When planning a home renovation, even a minor one, inspiration is key. Looking at before-and-after pictures of home renovations can help you understand your own home design needs and desires much better. For instance, you may find a budget-friendly way to upgrade your stairs or a surprisingly convenient setup for the laundry room.
Look through these 14 home renovation success stories and let them inspire you to personalize your home!
1. I'd spend all summer on a beautiful terrace like this one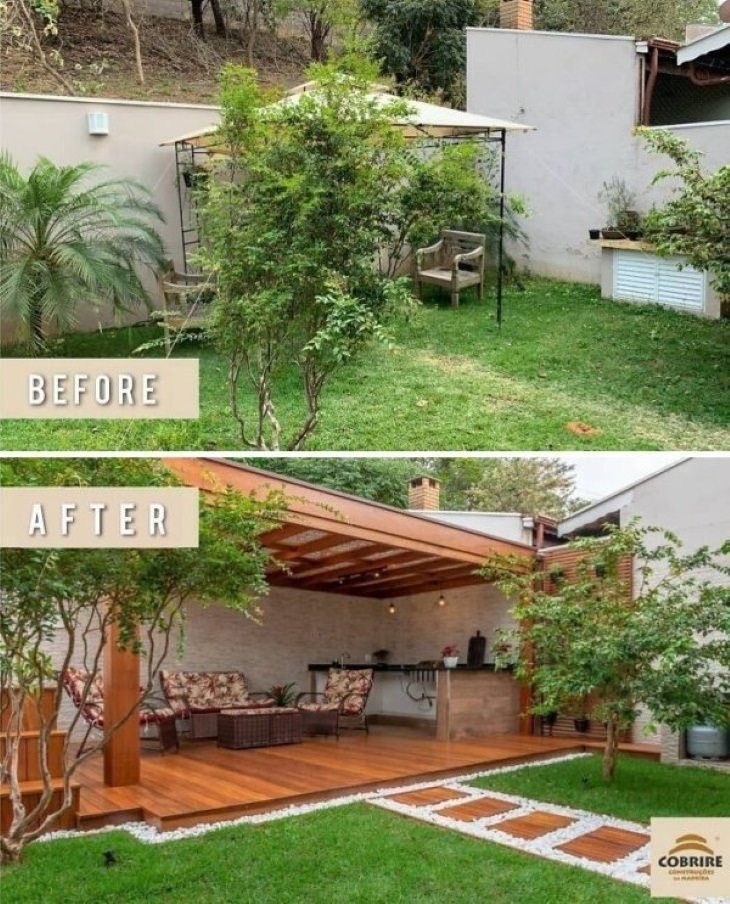 2. A clever way to conceal an air conditioner unit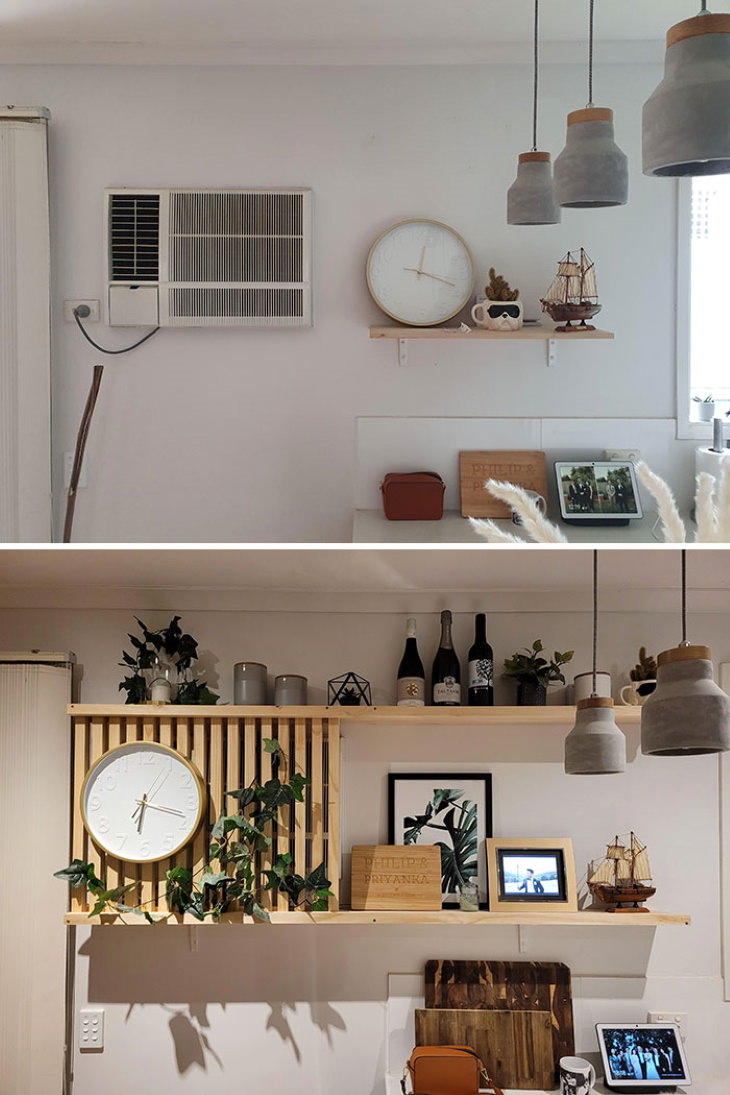 3. What an incredible transformation!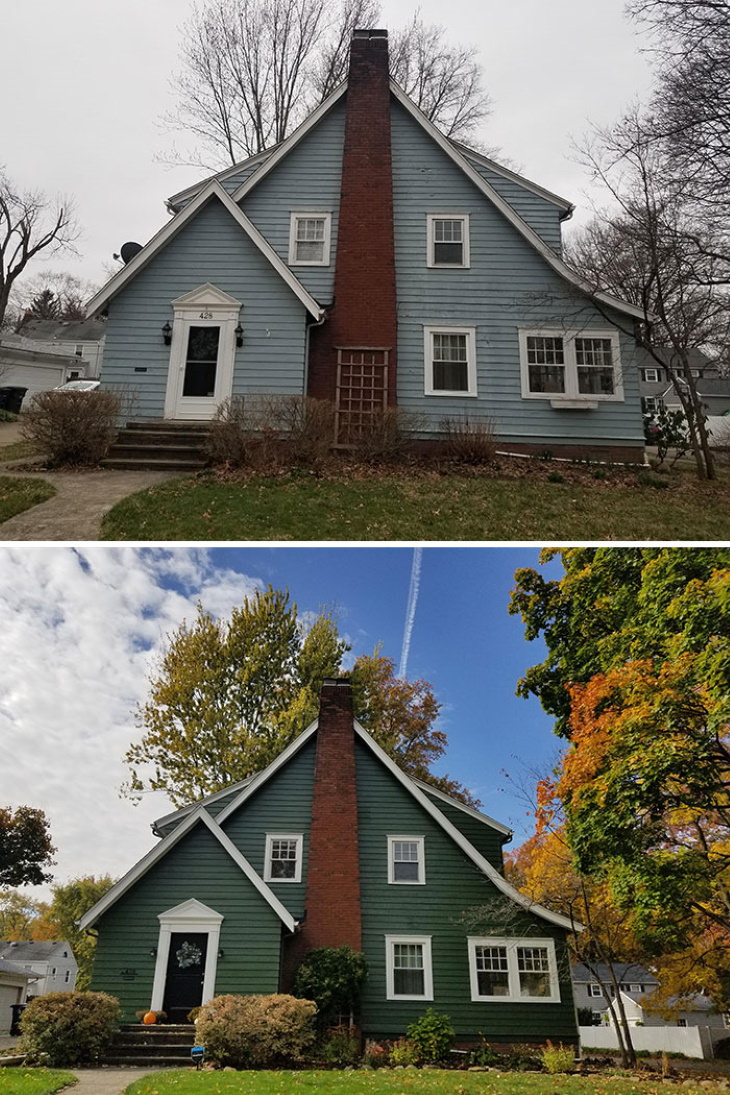 4. This living room went from dark and dreary to spacious and inviting in an instant!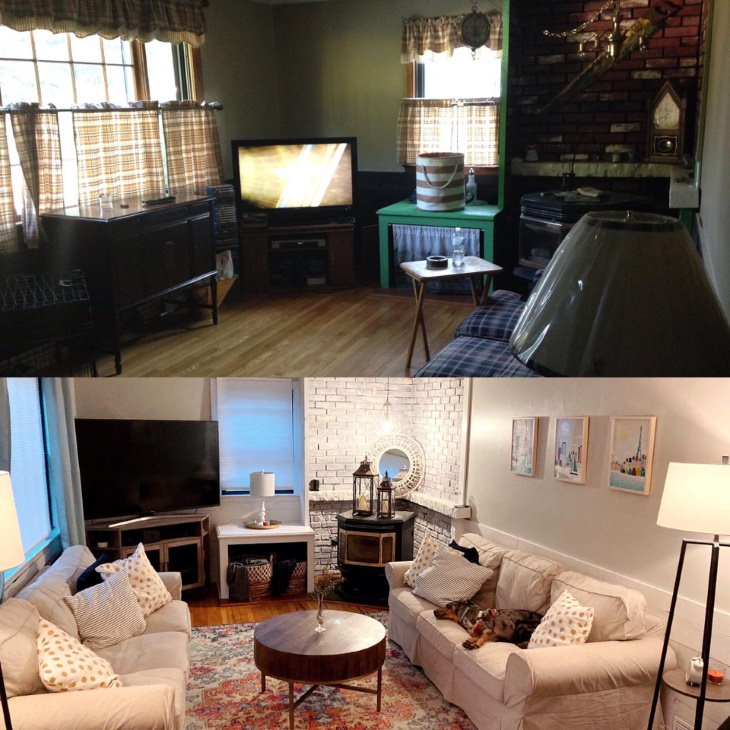 5. Isn't this the laundry room of dreams?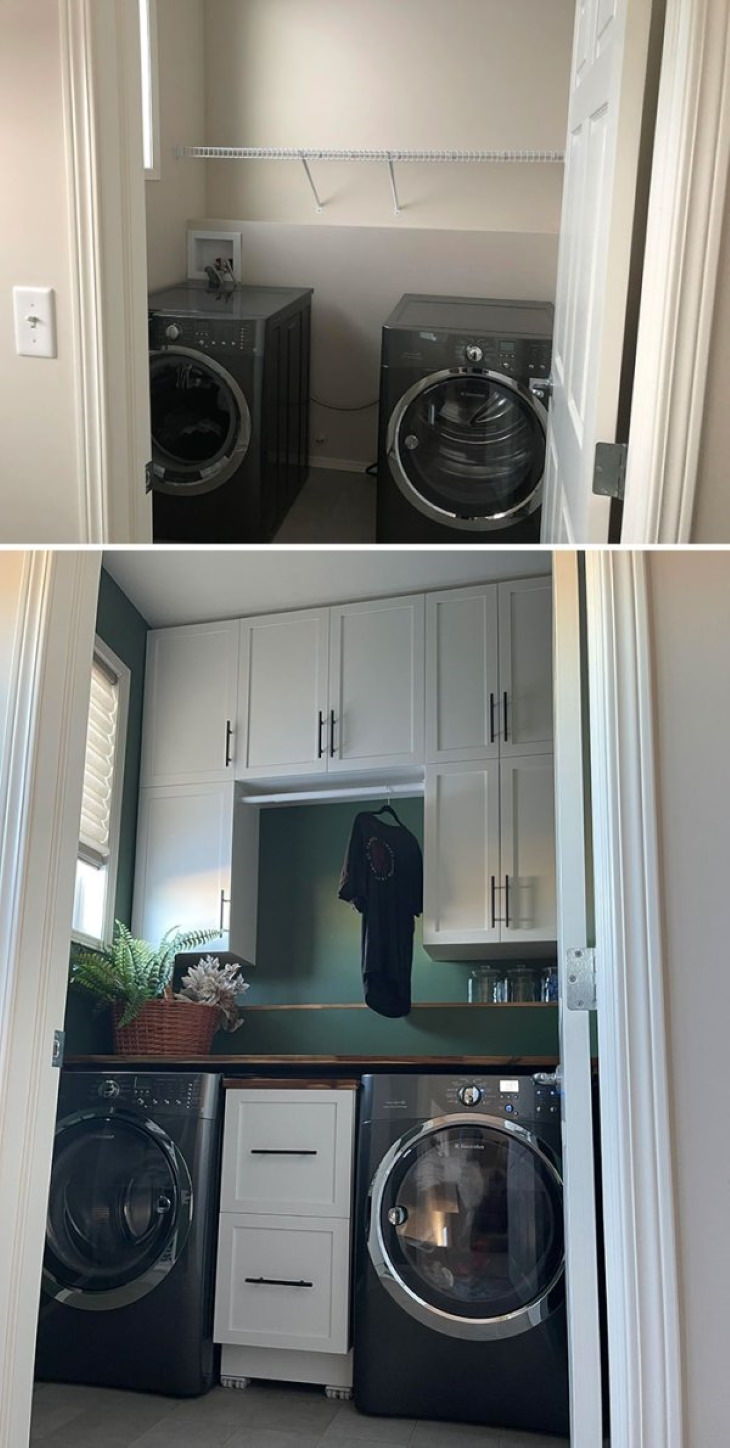 6. Four stencils and a can of paint transformed this tile mantelpiece from boring to original!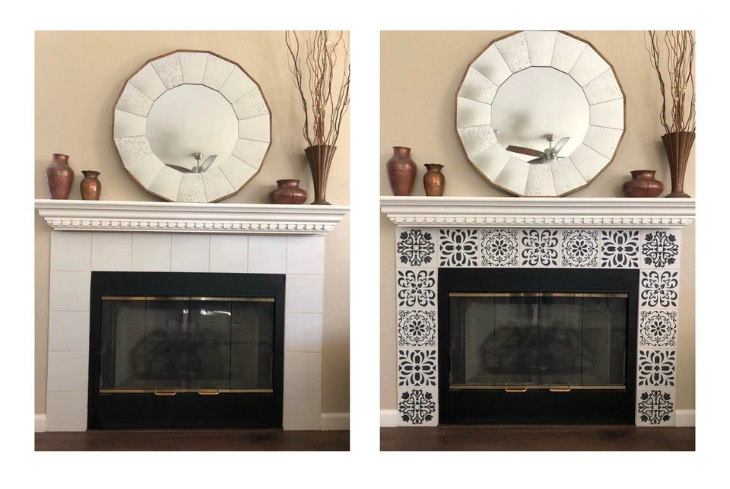 7. What a makeover! And the owners even kept the old tub and furniture.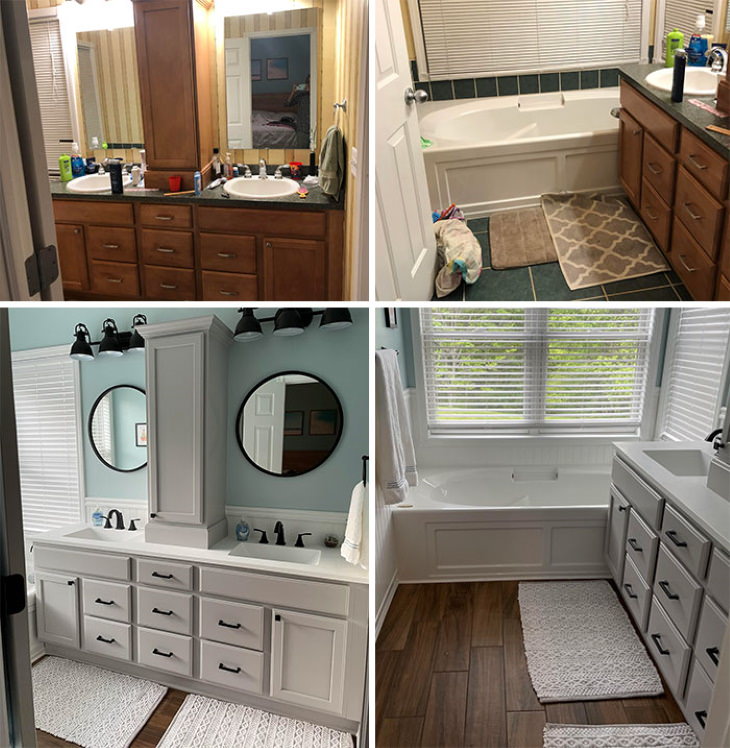 8. Which would you choose - the before option with more storage or the after picture with more light and open space?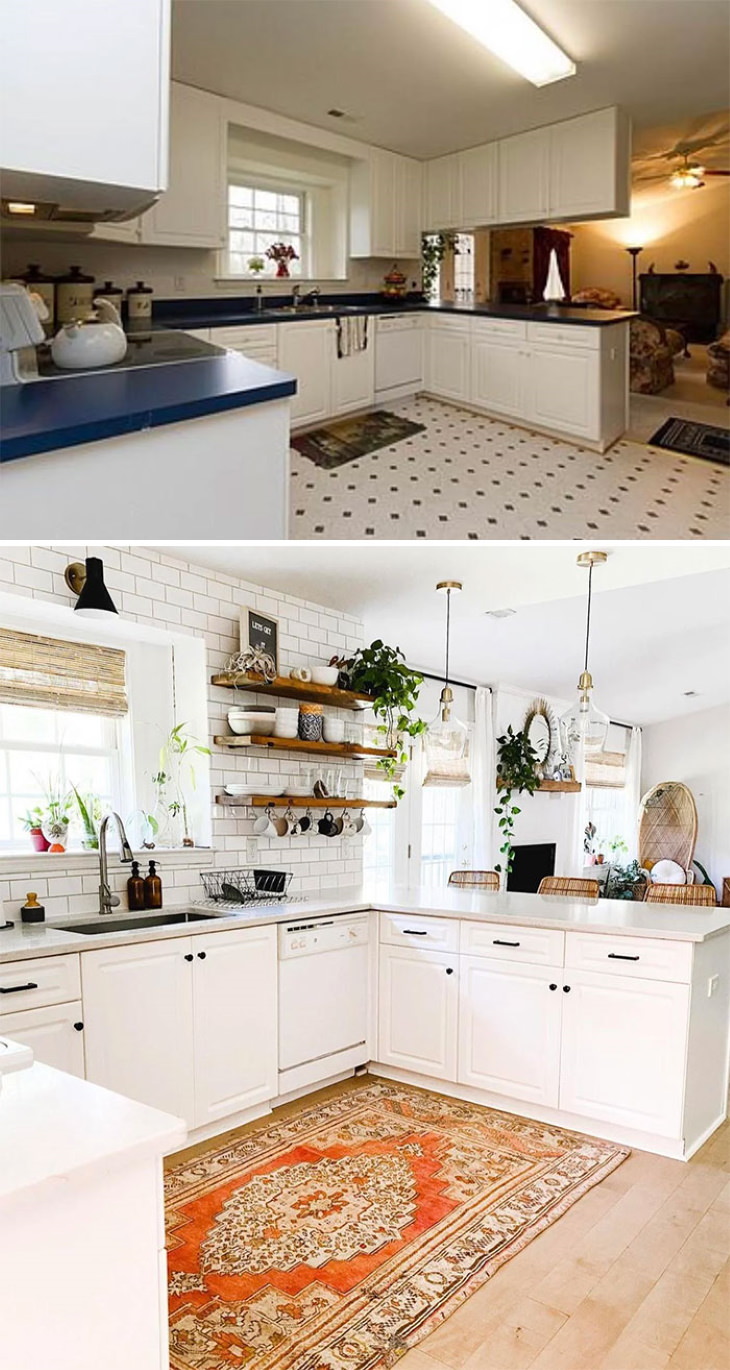 9. Simply incredible!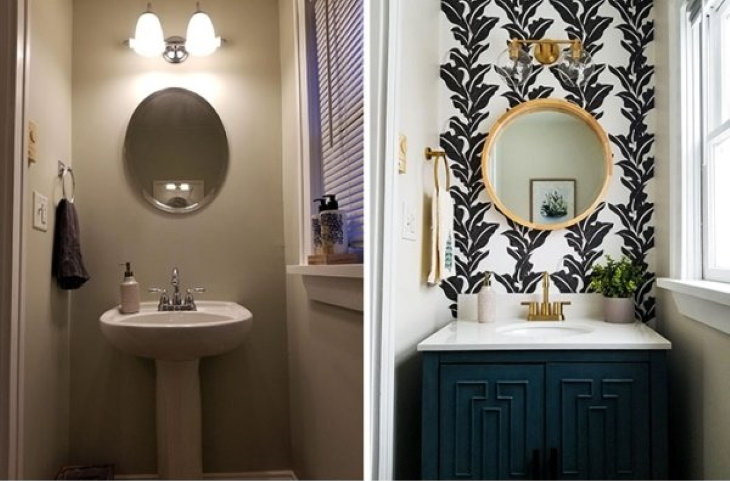 10. Wallpaper makes such a massive difference!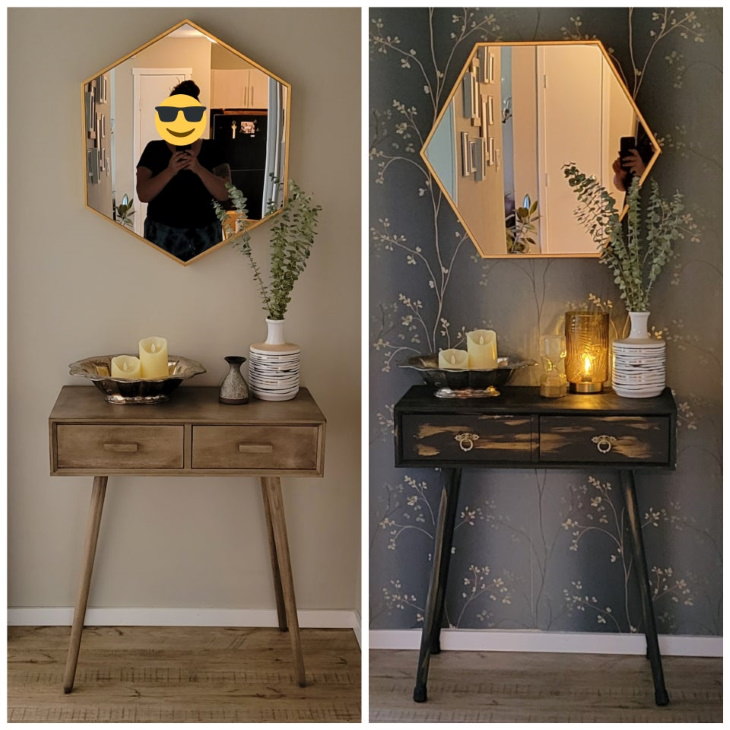 Related Article:
10 Admirable Before and After Kitchen Transformations!
11. If you weren't convinced that stencils are great in the mantelpiece photo, here's one that will surely change your mind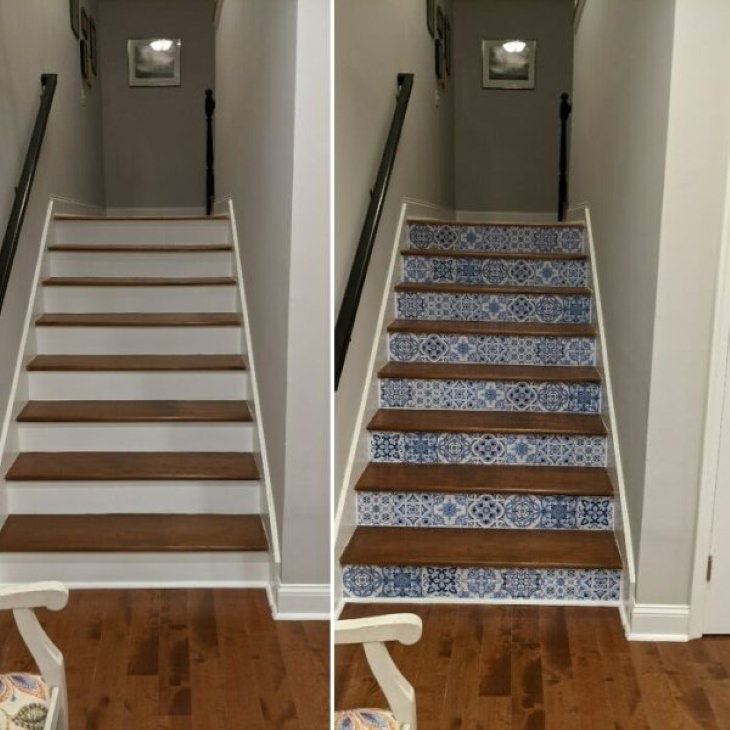 12. Goodbye to the old kitchen cupboard and hello and welcome to the beautiful coffee bar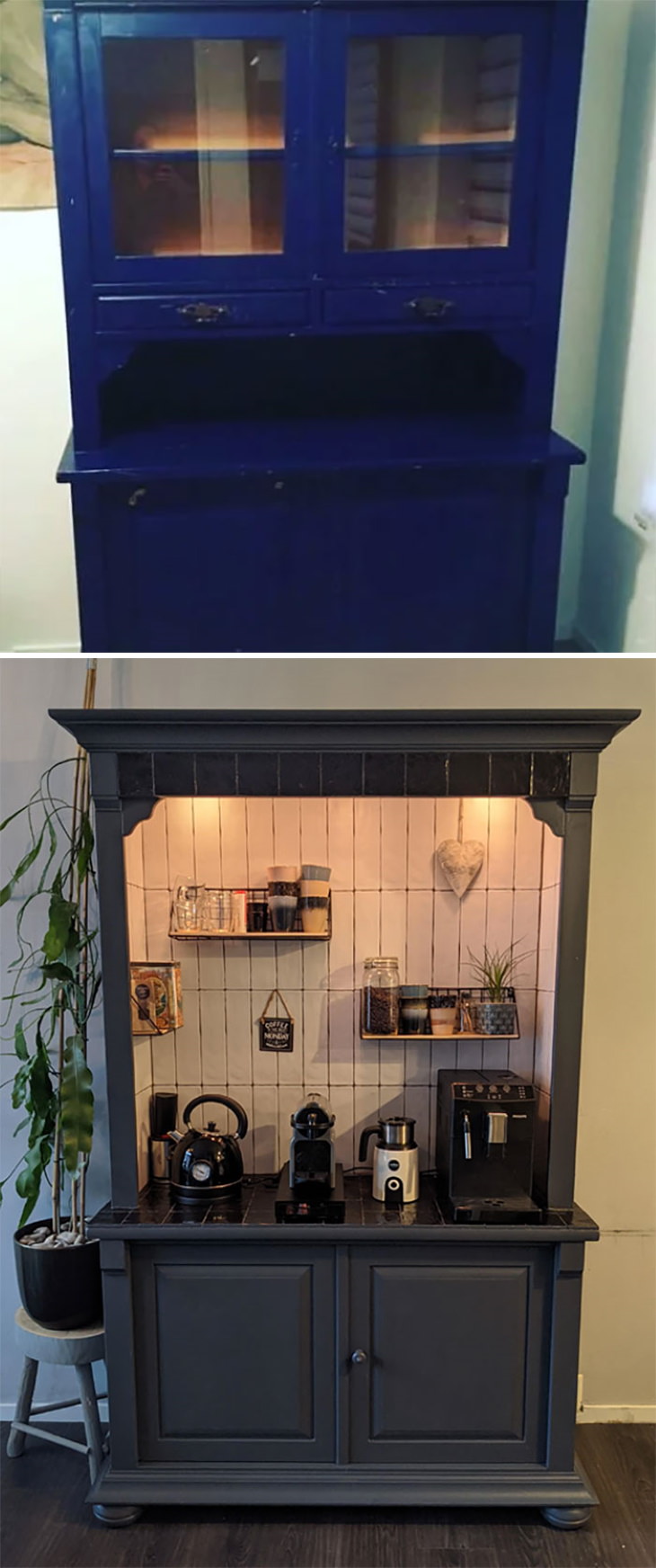 13. Merely painting the walls and replacing the mirror can really modernize a room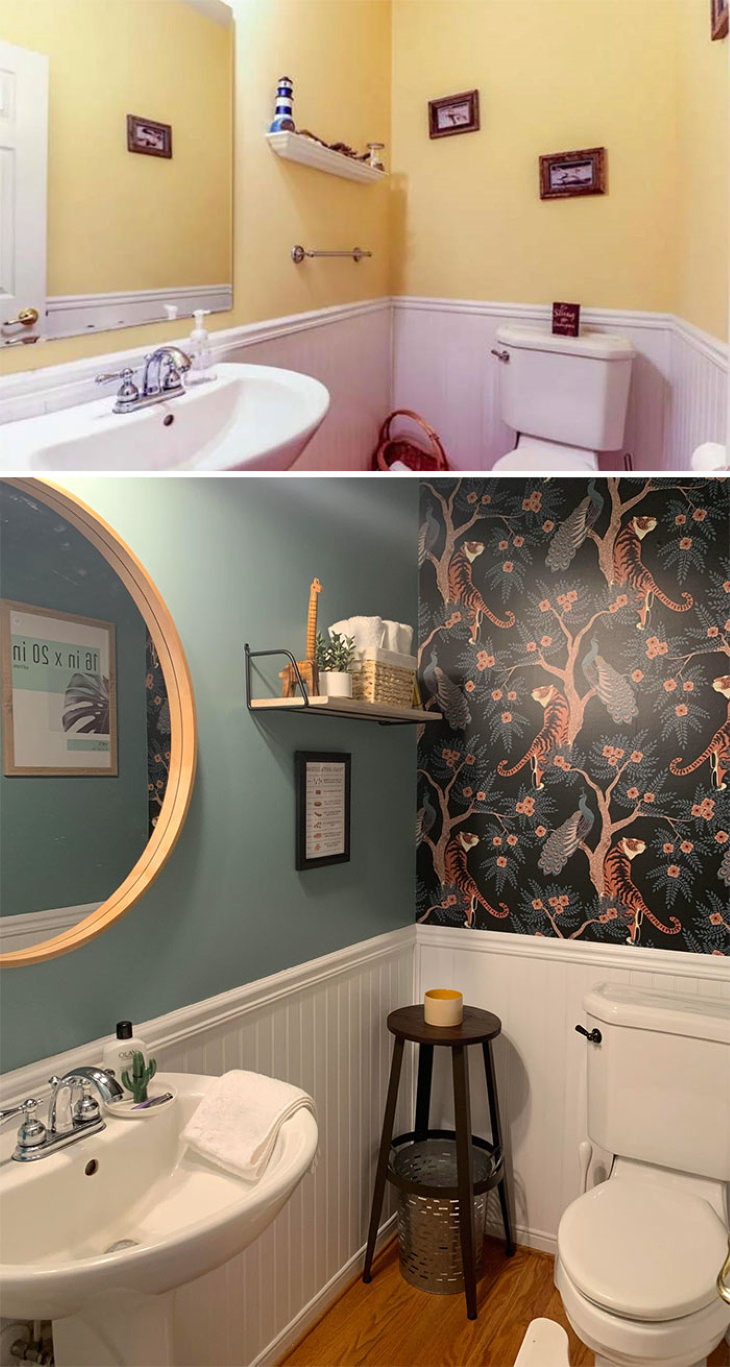 14. This last transformation probably took a lot of hard work, but it's definitely worth it!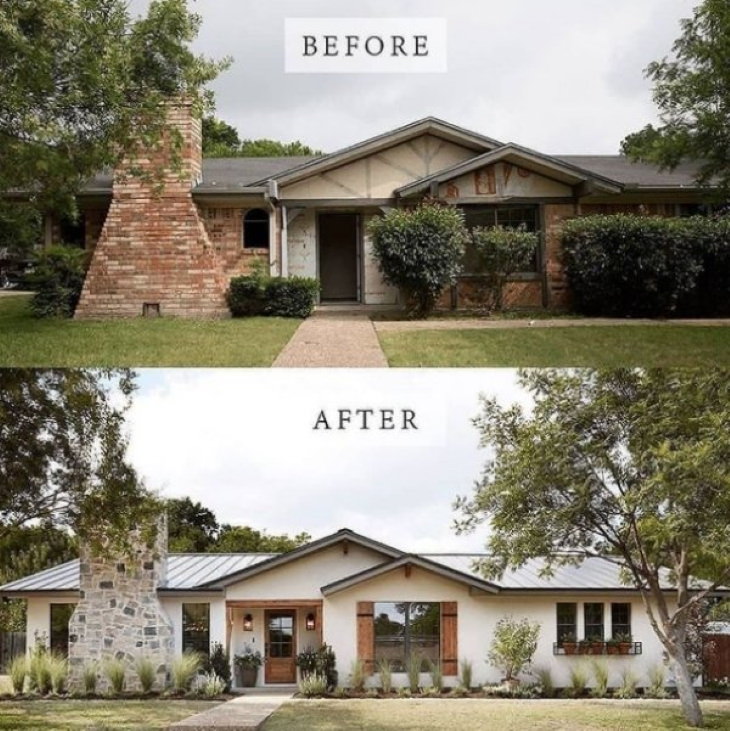 Share these incredible home transformations with others!