It is not always easy for people to reveal their true feelings towards others, especially when it comes to love and affection. However, certain behaviors can indicate someone's attraction to you, even if they are too shy or hesitant to express it directly. To help you recognize these signs, we have compiled a list of 8 behaviors that suggest someone likes you, whether it be in a romantic or friendly way. If you know someone who could benefit from this information, feel free to share this article with them and help them become more aware of the signs.
1. Clearing objects that are between you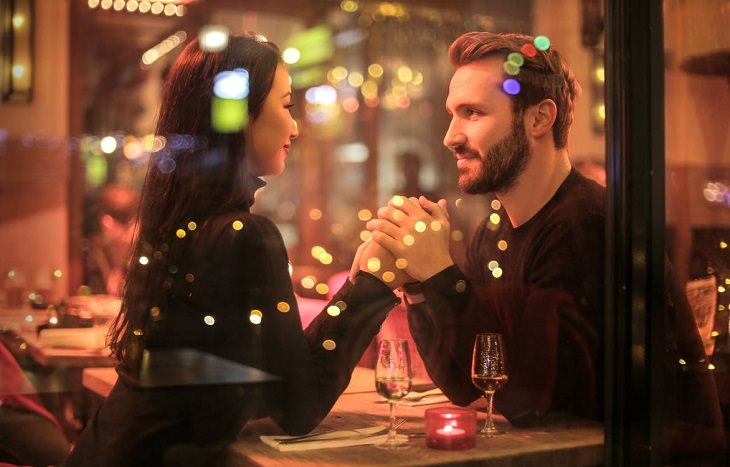 During a conversation with someone we have feelings for, we often remove physical barriers that may be between us. For instance, we may remove pillows or blankets from a couch or shift plates and glasses on a table. Conversely, the placement of objects could indicate that someone is not interested in being around someone else. For instance, a woman may hold her bag in front of her body while talking to a man. Therefore, when conversing with someone, observe whether there are objects intended to create a buffer between you or if they have been cleared away.
2. Showing physical intimacy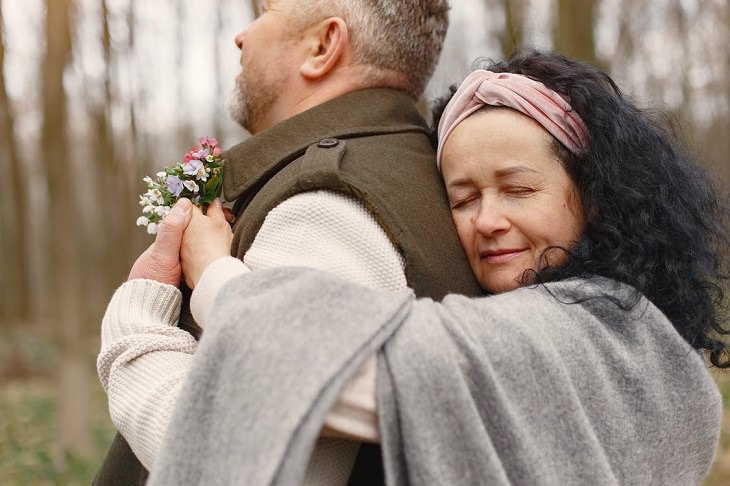 Our natural inclination is to be physically close to those we like and keep our distance from those we don't. This is rooted in our territorial instincts from ancient times. Therefore, if someone is making an effort to get closer to you, whether as a friend or potential partner, understand that they are interested in you. This desire for closeness can be conveyed through small gestures such as tilting their head towards you, rather than always standing or sitting next to you.
3. Direction of the feet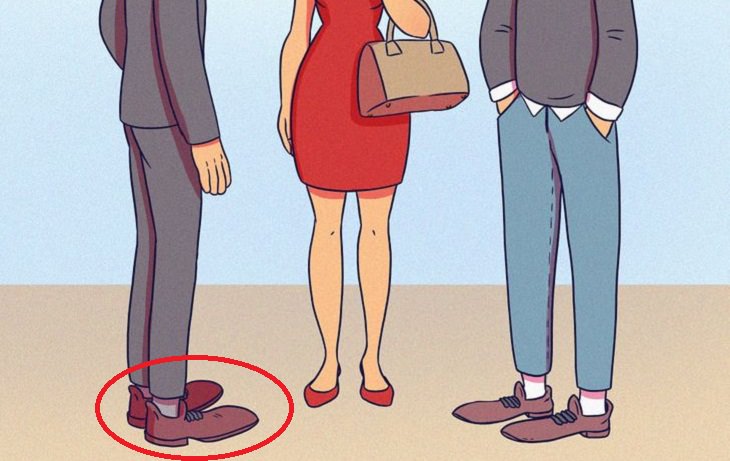 When conversing with others, we tend to make eye contact and assume that they are doing the same. As a result, we try to hide our emotions from our upper body so as not to reveal them. This often causes us to overlook the signals conveyed by our feet, which may subconsciously express our fondness for others. Therefore, if you want to gauge someone's interest in you while standing and talking to them, take a moment to observe their feet and see if they are pointed towards you - this could be a significant indicator of a positive response.
4. The eyes give hints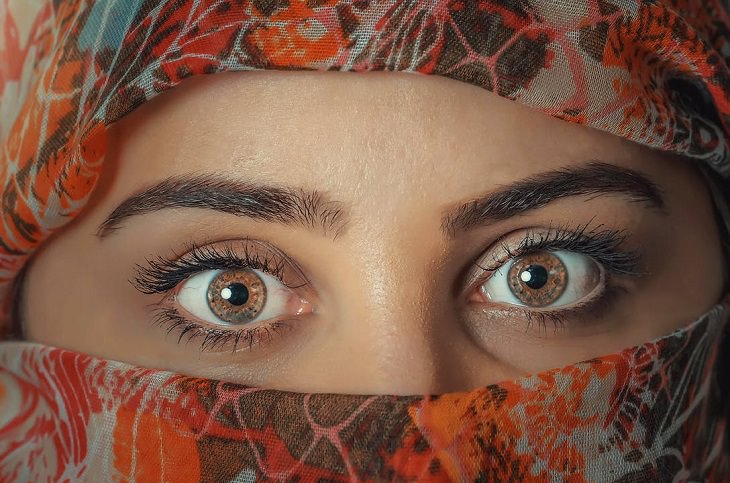 According to popular belief, the eyes are considered the window to one's soul. No matter how much we try to hide our emotions and feelings towards others, the eye area can give away our true intentions. For instance, when we see someone we love, our eyes light up and our eyebrows rise, indicating our affection. Similarly, when someone likes us, their eyebrows also rise, and they tend to blink slightly while talking to us. However, if someone doesn't like us, they tend to blink repeatedly and unconsciously form a barrier between themselves and us.
5. Sitting or standing very erect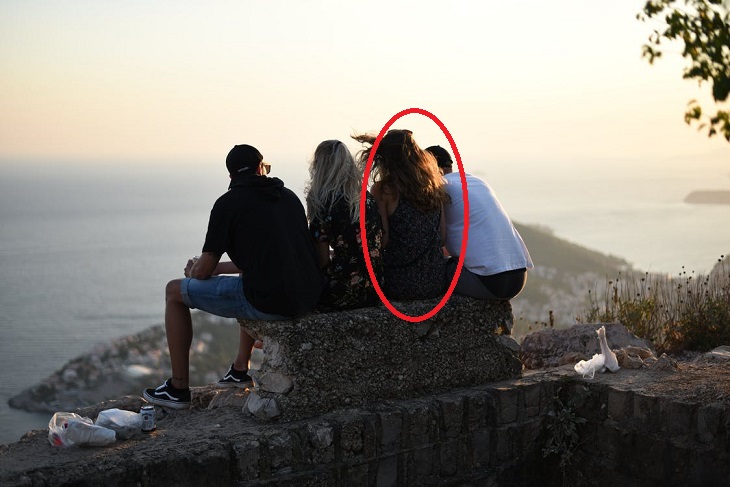 When hanging out with friends, it's common to notice one of them sitting up straight or leaning back slightly. While this could simply be a comfortable position for them, it's worthwhile to consider the possibility that they are showing interest in you. Even though this gesture may seem distant, it's a way for them to showcase their physical strength and appear taller. So, if a friend seems to be sitting or standing straight only in your presence, don't assume that they aren't interested in your company. They may be trying to impress you.
6. Giving compliments that sound forced or dumb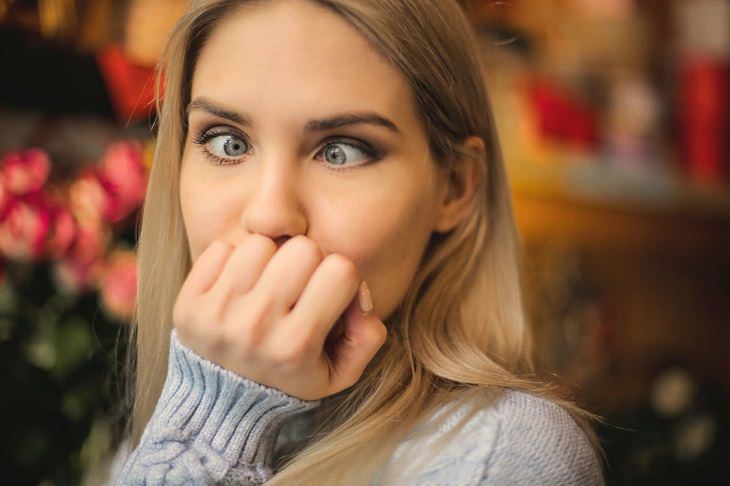 You know those situations in movies, where a guy tries to impress someone he likes, but every sentence he says sounds forced and ridiculous? It is clear to all of us that he is trying to get her attention. However, when we experience something like this in reality and receive compliments that sound awkward, we sometimes interpret them completely differently. The reason for this is simple and stems from the fact that whoever compliments you thinks you are flawless, so there is no need to remind you of it. Because of this, when he finally decides to compliment you, he assumes that you are self-aware, a situation that makes him utter stupid sentences out of discomfort, just like in the movies. From this, you must understand that when a certain person gives you a compliment that sounds a bit ridiculous or unreal to you - do not shy away, but understand that it is simply difficult for him to tell you how amazing you are to them.
7. Their position when you walk together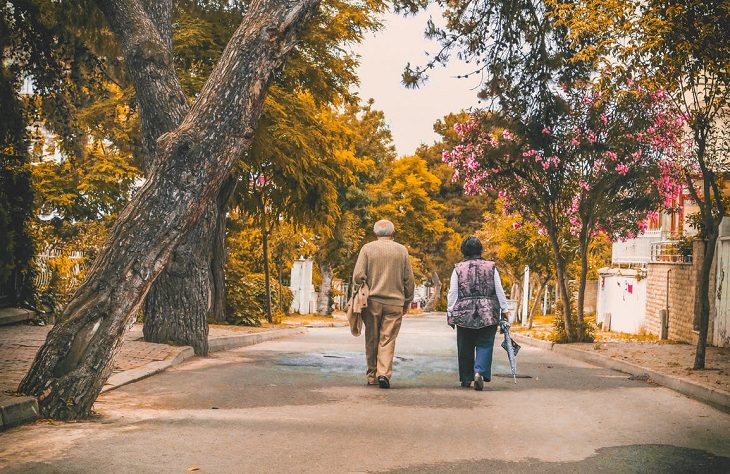 When walking with another person, it is important to take note of their position in relation to you. If they always walk ahead of you and rush to lead, it may be an indication that they are only thinking of themselves. They may have no genuine interest in you. On the other hand, if they follow behind you, there is a possibility that they like you. However, if they walk beside you and match your pace, it is a positive sign that they have positive feelings toward you.
8. The position of the hands on the body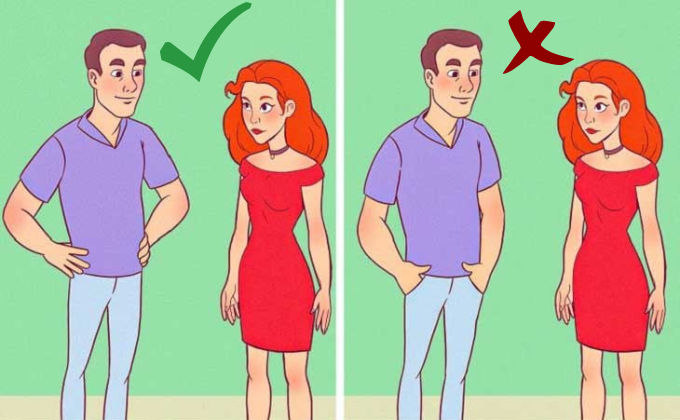 Additionally, when a man and a woman are standing together, if the man has his hands in his pockets on the right side, it may indicate that he does not like the woman. Conversely, if he has his hands on his waist on the left side, it could be a sign that he likes her. When men are interested in women, they tend to display their vulnerability by placing their hands on their hips. This posture can sometimes appear arrogant and intimidating. However, it signifies that the man is willing to open up to the woman he loves and desires to be close to her. Conversely, if a man has his hands in his pockets, it suggests that he is closed off and prefers to keep his distance from his surroundings.