Prayer is my way of conversing with God. At any moment - no matter where I am - I use prayer to start my day off right, to express my gratitude for the good things in my life, to ask for guidance when I am going through hardships, and at night before I lay my head down to sleep. In such moments, I have found that saying a short prayer brings about peace within me. I have therefore put together eight of my favorite prayers, in the hope that you too will find peace.
To start the music click on "play"
When your heart starts to worry
And your mind just can't rest,
Put your prayers down on paper
And let God do the rest.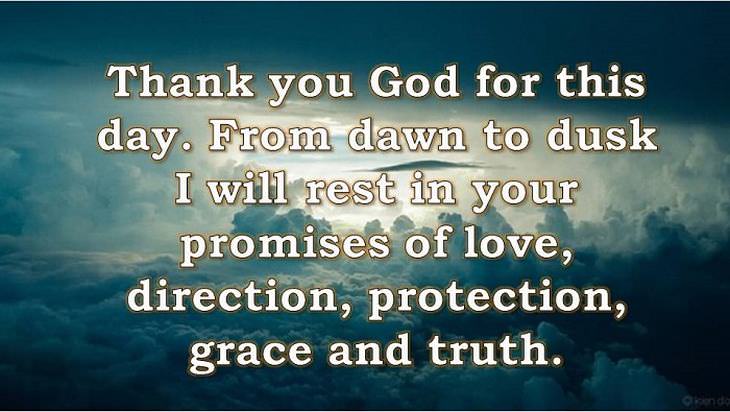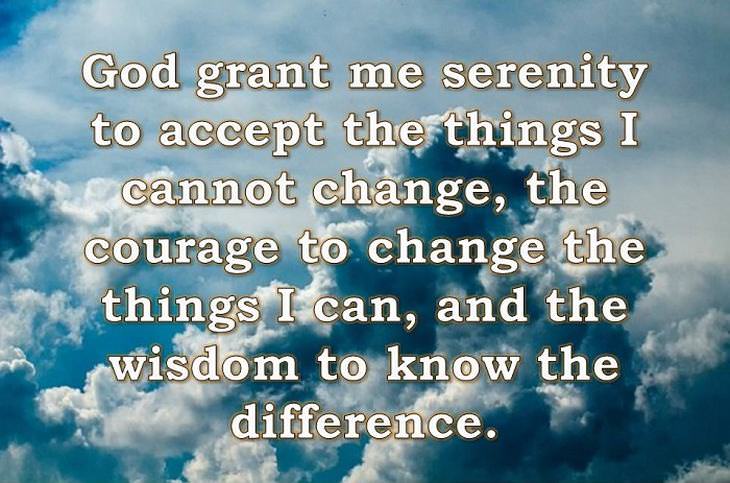 Prayer for Friends and Family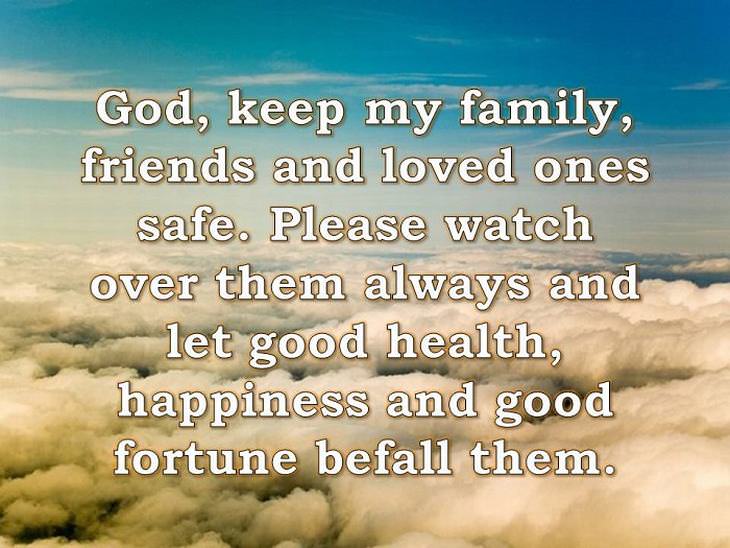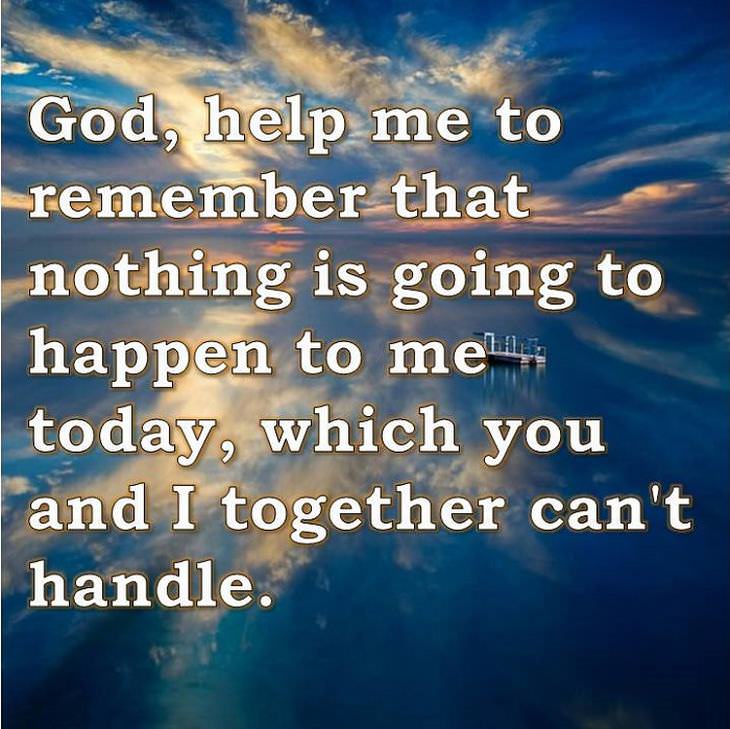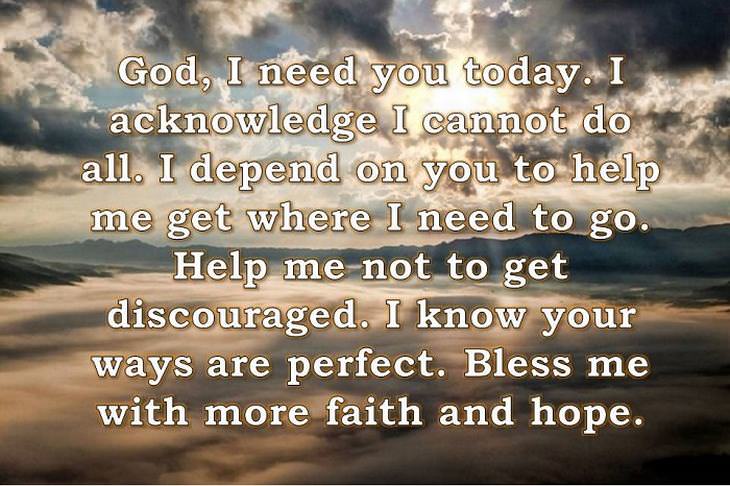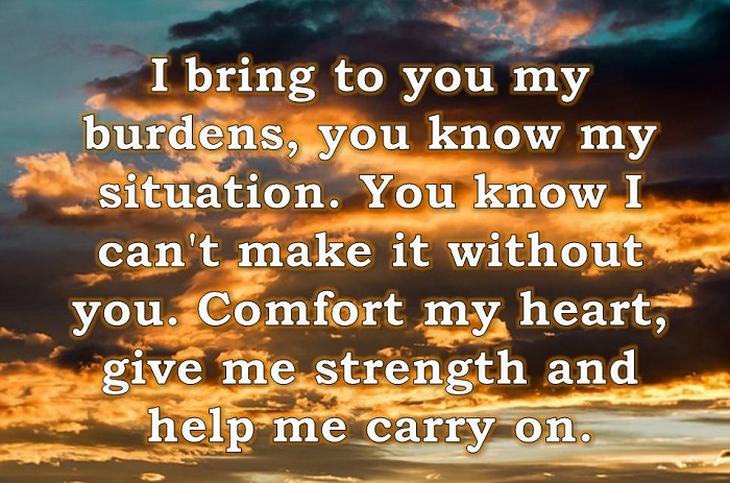 Prayer to Express Gratitude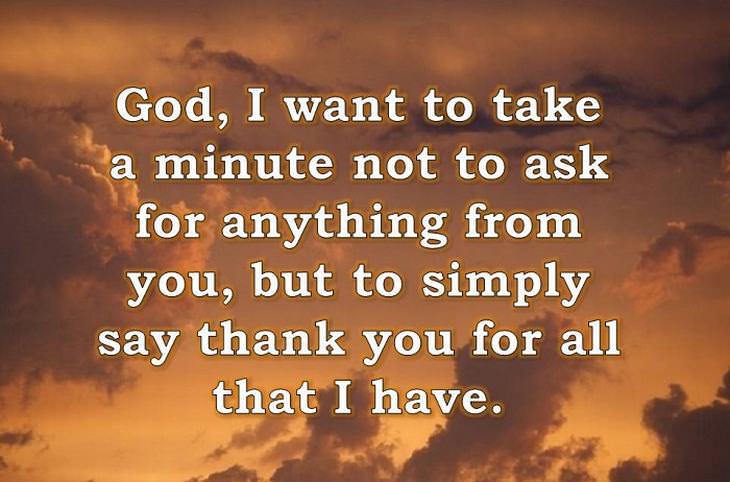 Prayer for a Good Night's Sleep