In America, the House Armed Services Committee has voted to split the U.S. Air Force up, leading to the creation of the U.S. Space Corps. This will make the United States the only nation in the world that will have a branch of the military dedicated entirely to space, but not everyone agrees with this idea.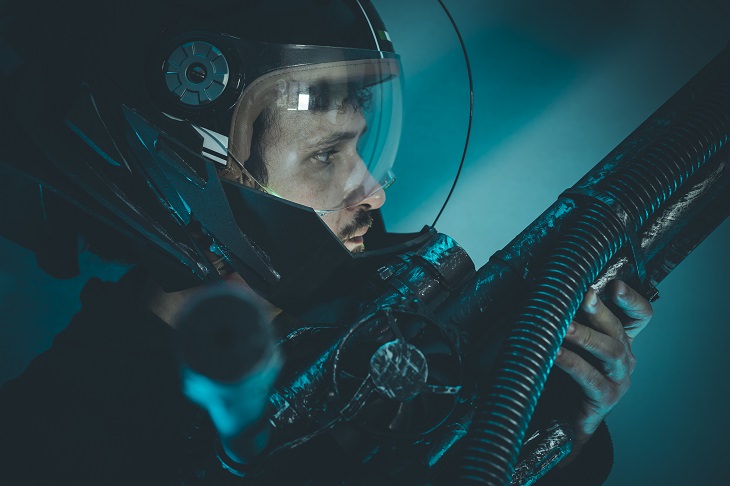 Although this is the first new military branch created in the U.S. since 1947, they have been thinking about it as a possibility since the turn of the century. The general idea is that the space race originally started in an uncontested environment with little to no impact on civilian life, but now it is a shared arena full of essential technology. Therefore, the committee believes that this should be defended by a separate group.
Mike Rogers, chairman of the House Armed Services Subcommittee on Strategic Forces, states that "this is an issue the subcommittee has studied for months and I can't even tell you how many meetings with space experts and leaders Jim Cooper (Democratic Rep.) and I have had on this subject. We both have come to the same conclusion – that the Department can't fix itself on this, Congress has to step in. And that is why the Mark creates a new Space Corps within the Department of the Air Force, under its Secretary, but separate from the Air Force itself. It also re-establishes a Space Command as a sub-unified command under U.S. Strategic Command."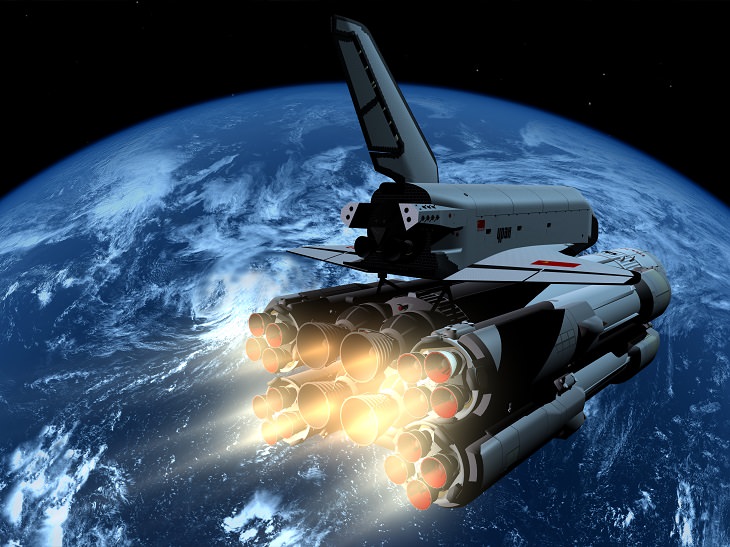 The subcommittee hope that this decision will help the U.S. maintain its strategic advantage in space. However, not all members of the committee were in agreement with this as the mark-up (proposed legislation before it's passed) was only discussed in a few meetings.
Martha McSally, a retired Air force colonel told Federal News Radio that "this is honestly the first time I've heard about a major reorganization to our Air force. This is sort of a shocking way to hear about a very major reorganization to our military, and I think it deserves at least a couple of hearings and discussions at the full committee level.
Those in the Armed Forces have also voiced the concern, but Rogers said that he never expected these reforms to be embraced by everyone. He states that "these changes won't be easy and will be disruptive in the short-term, but our adversaries will never be less capable than they are today – we must act now if we wish to maintain the advantages the U.S. military obtains by operating in, through, and from space.
The measure still needs to be approved by the full committee, passed by both houses of Congress and signed by President Donald Trump before it can be implemented.
Source: iflscience
Images: depositphotos