Every home chef has their own signature marinade for pork chops. But sometimes, we all want to shake things up a little. That's where this recipe comes in handy. The honey and soy sauce marinade is sweet and salty and helps the meat develop a really nice golden-brown crust. Try it if you're tired of your usual way of preparing grilled pork, you won't regret it.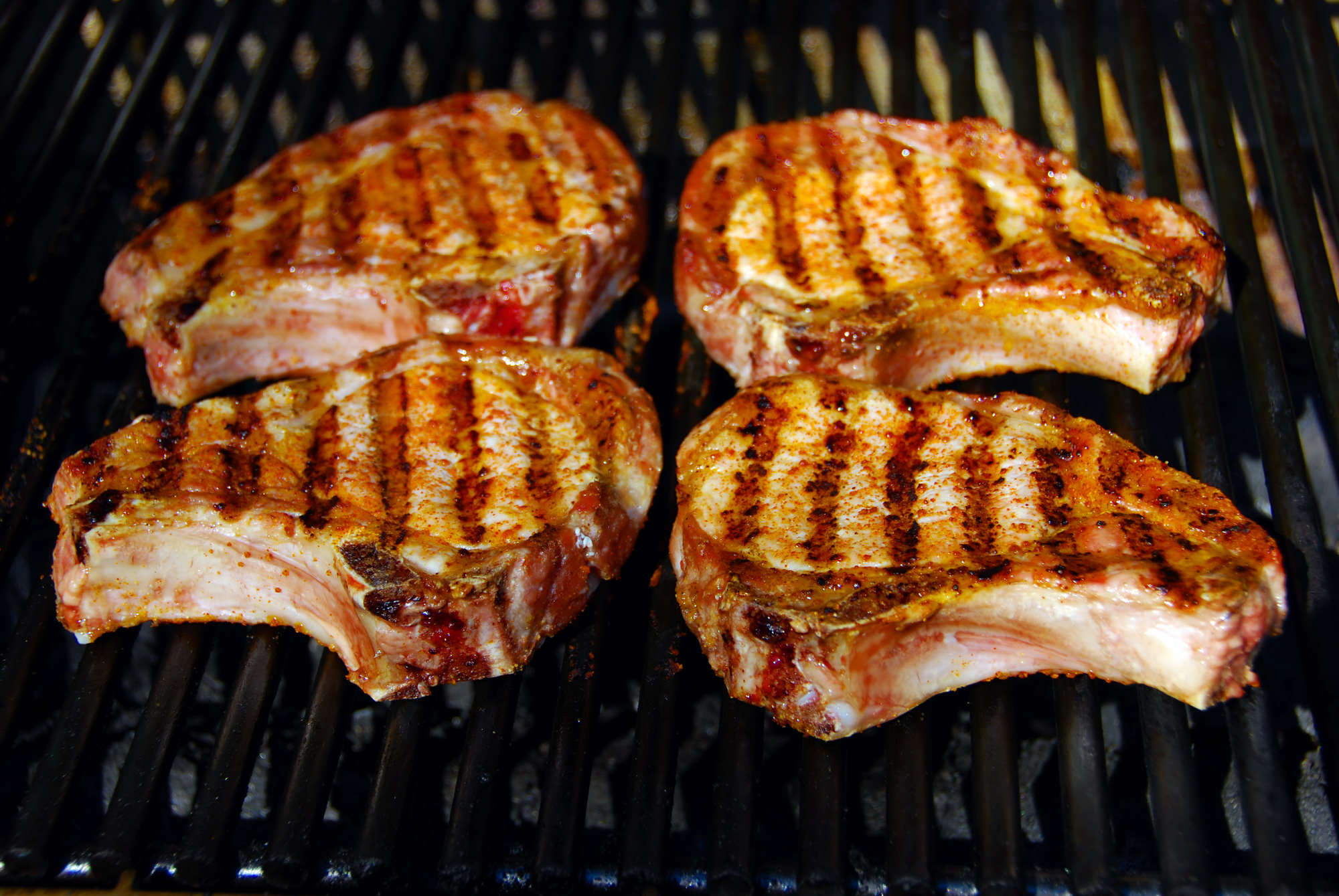 Ingredients for Honey Soy Barbecue Pork Chops:
Method of preparing the Honey Soy Barbecue Pork Chops:
In a big bowl or container, combine the soy sauce, honey, garlic, and red pepper flakes.

To the marinade, add the pork chops so that they are all well coated. Refrigerate from 30 minutes to 2 hours. This will allow for the marinade to infuse the pork chops with flavor.

Grill the pork chops on medium-high heat until cooked through to your desired degree of doneness. This should take around 8-10 minutes on each side.

Let the meat rest for 5-7 minutes before serving.
Source: Delish.com