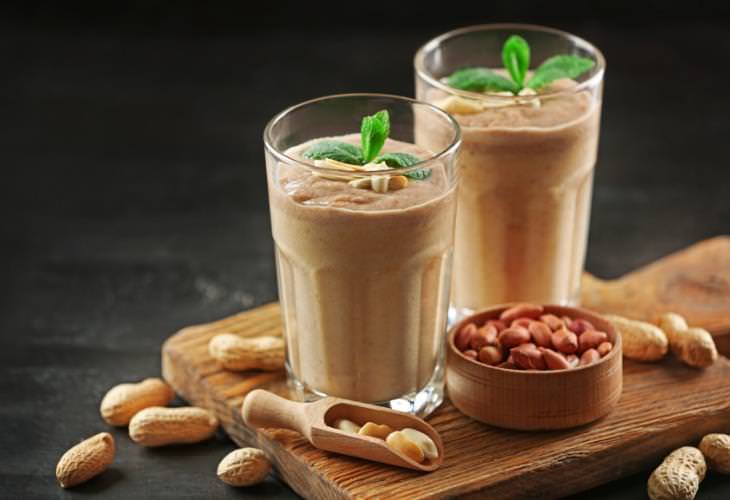 To add a punch of protein to your morning smoothie, just add a spoonful of powdered peanut butter. Here's what you will need:
* 1 cup unsweetened almond milk
* 1 frozen banana, sliced
* ½ cup ice, or as needed
* 2 tablespoons powdered peanut butter
* 1 tablespoon chocolate protein powder.
Blend the ingredients together properly in a blender until smooth.
2. Use it on your yogurt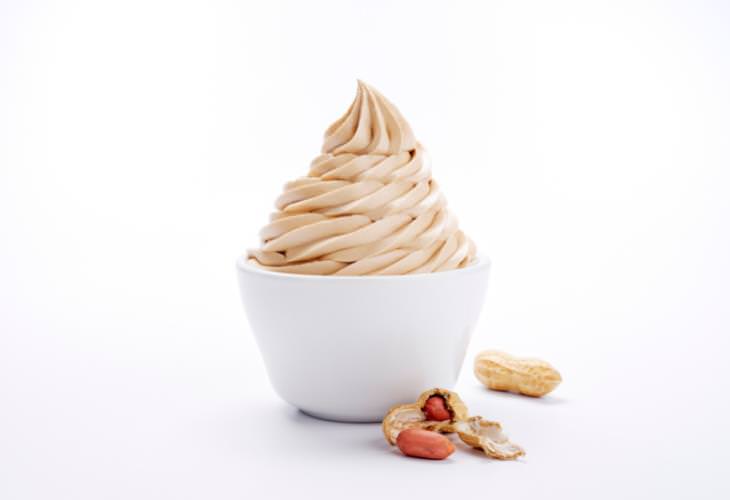 Stirring a spoonful of powdered peanut butter into your daily cup of yogurt will give you a protein-packed breakfast! To make it even better, throw the mixture in the freezer for a few hours to end up with delightful peanut butter frozen yogurt. Sprinkle some chocolate chips on top if you wish to enhance the flavor a little.
3. Drizzle it on apple slices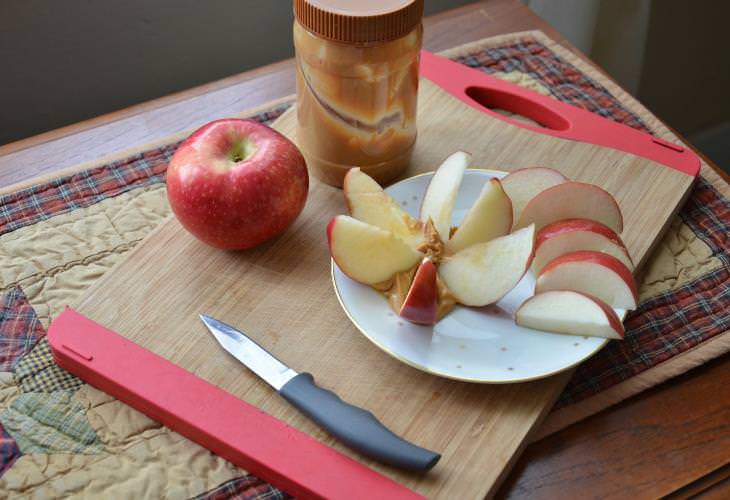 If you are new to powdered peanut butter and aren't sure how to use it in your recipes, this is the simplest and healthiest option you can try.
* Take two tablespoons of powdered peanut butter and add it to 2 tablespoons of water. Stir thoroughly until it reaches a smooth texture. Keep in mind that it shouldn't get too watery, or you won't be able to spread it properly.
* Use a spoon to drizzle it over sliced apples, and you have your new dish ready. This will be perfect for a healthy evening snack.
4. Use it in baked goods
Powdered peanut butter can also be used in baked goods and will give them a nutty flavor. The great thing is that the powder format makes it super easy to add to a variety of baked goods. It mixes in easily too, especially since you're not adjusting the amount of fat or moisture in the dish.
Simply swap your traditional flour with pure peanut butter powder (ideally, 1/3 the amount of flour called for in the recipe). You can use it to prepare cakes, pancakes, cookies, brownies, and more! Also, you can add the powder directly to dry ingredients in other baking recipes.
5. Make some peanut sauce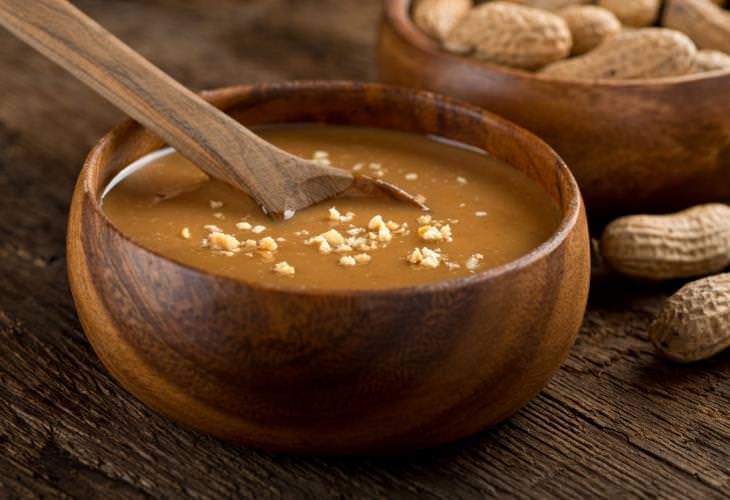 Have you ever tried peanut sauce? This creamy delight is delicious and can be used as a dip on a variety of dishes as well as a stir fry sauce, or over rice dishes. Moreover, it doesn't require any cooking and will be ready in just a few minutes! Here's how you make it using peanut butter powder:
* Combine 1 ½ tablespoon of powdered peanut butter, ¼ cup unsweetened almond milk, 1 teaspoon honey, ½ teaspoon lime juice, and ¼ teaspoon crushed garlic in a cup.
* Whisk the ingredients thoroughly until you achieve a smooth consistency.
* That's it! You'll now have about 2 servings of delicious peanut sauce.
* Drizzle this sauce on chicken, rice dishes, or veggies to boost their flavor.
Share this post with friends and family...