How much do you know about the beautiful islands of our world, from the biggest to the most interesting, we're going to test you on your knowledge of the geography of islands!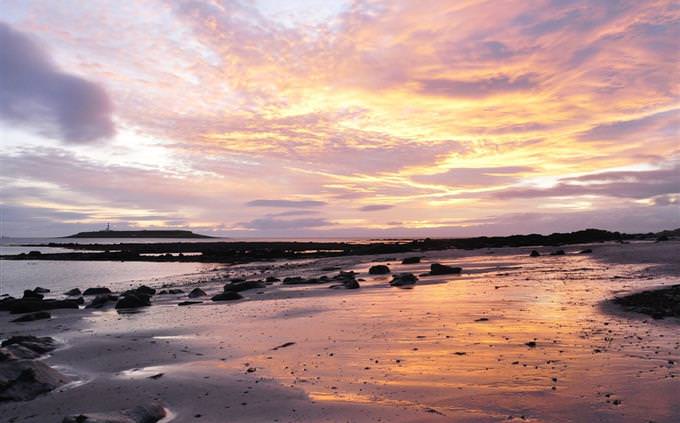 Easter Island is famous for its...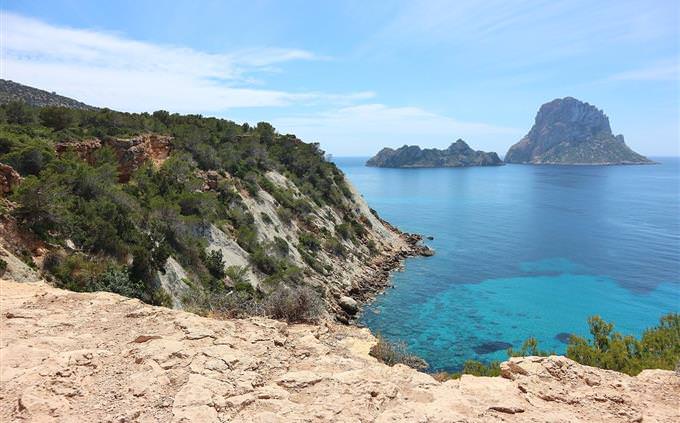 The island of Ibiza is a part of which European country?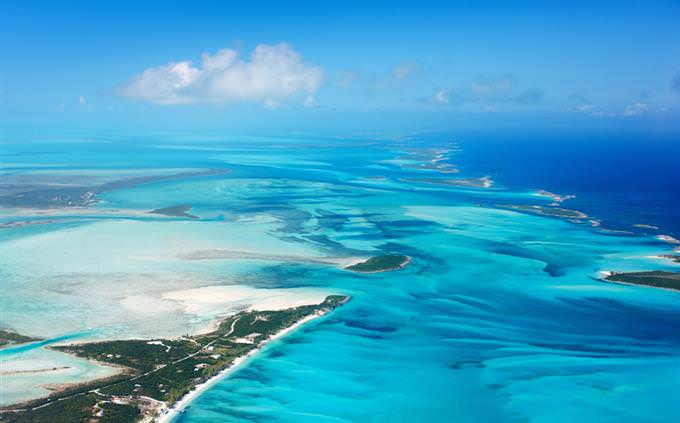 What word describes the Bahamas?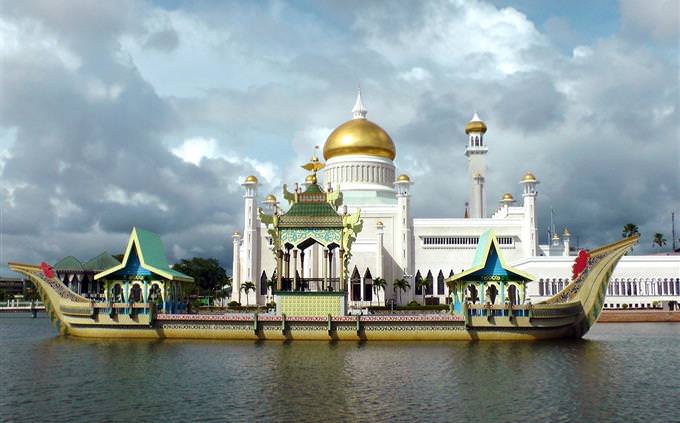 On what island would you find the country of Brunei?
New Zealand's South Island
In what sea does Grenada lie?
Grenada is an egg-shaped island at the eastern end of the Caribbean Sea.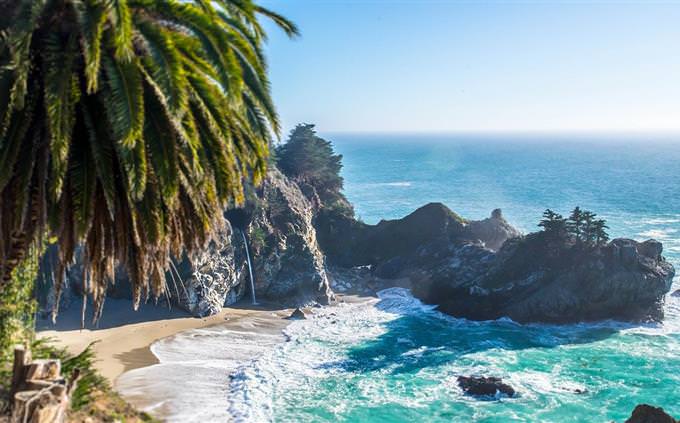 Which of these is the biggest island in the Caribbean by size?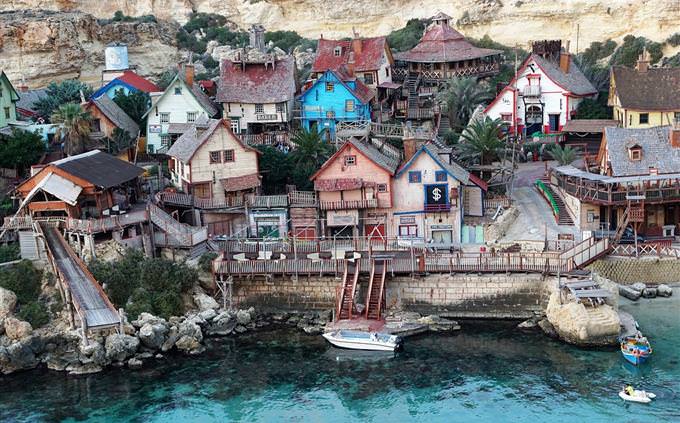 The country of Malta consists of 3 islands. Which of these is NOT one of them?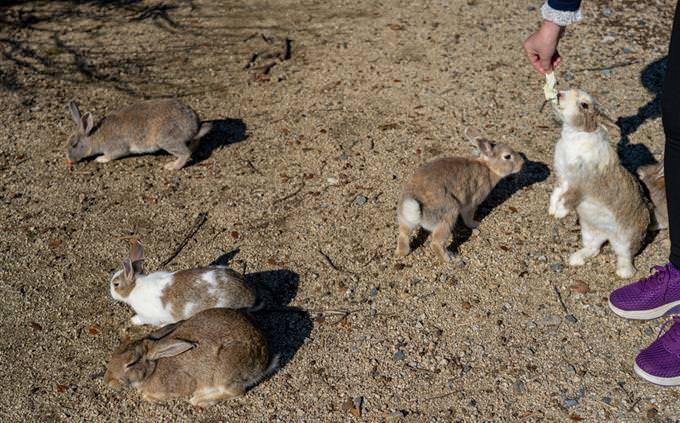 Where would you find the cutest island in the world, also known as Rabbit Island as it's full of wild bunnies?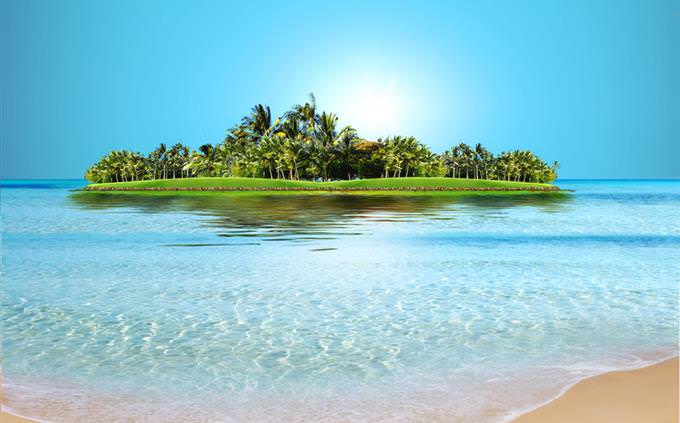 What is the largest island in the world?
Great Britain would actually fit 10 times inside Greenland, which is 822,700 square miles.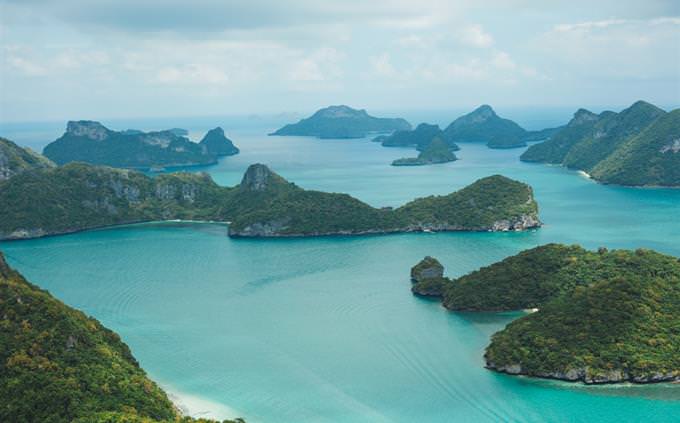 Which of these countries is home to three of the 10 biggest islands in the world?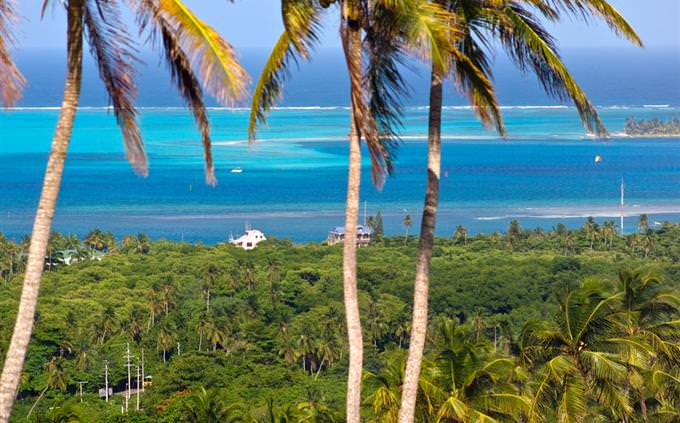 The island of San Andrés is part of which South American country?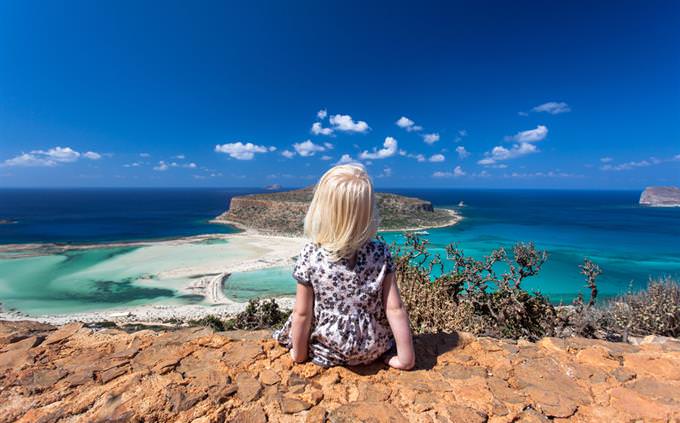 Which Greek island is the largest?
Crete, with 3,219 square miles, is the biggest, with the second being Euboea with 1,417 square miles.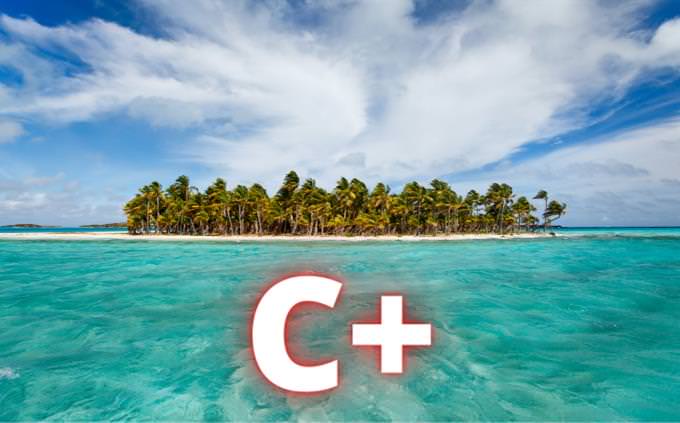 Perhaps you haven't seen enough of these islands in your life, which is a shame, as they are all quite beautiful and fascinating places. Why not read a bit more about them and try again?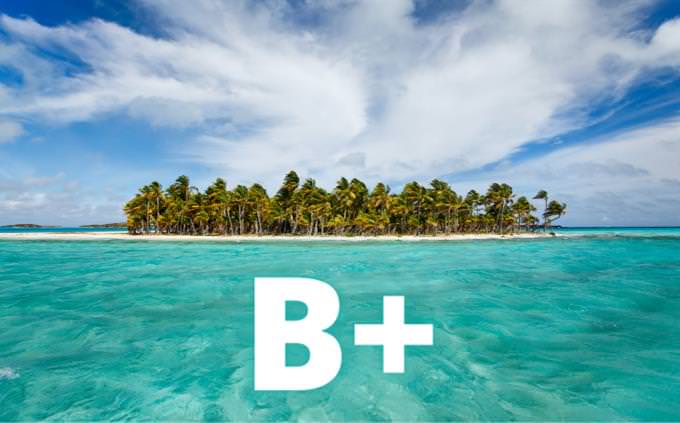 You may have visited some of the islands in question, or rather just have a good geographical knowledge. Either way, you did well on our island quiz! You did have some mistakes, so have a look at them before continuing to our next quiz.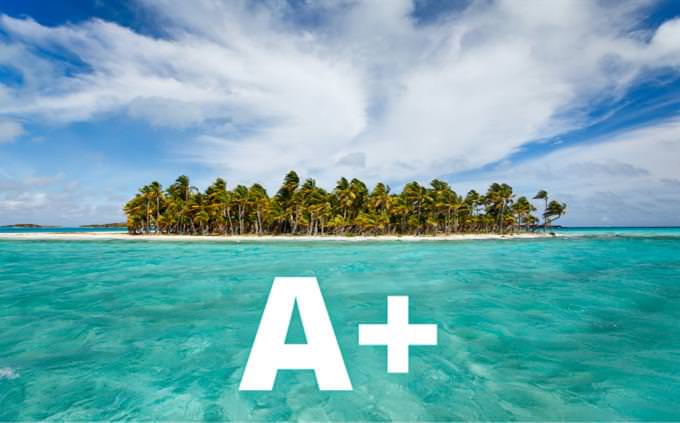 Whether you've travelled extensively and know these places intimately, or you just have a fantastic geographical knowledge, we are so glad to see you ACING this test! Good on you, please keep acing our quizzes...
1
2
3
4
5
6
7
8
9
10
11
12