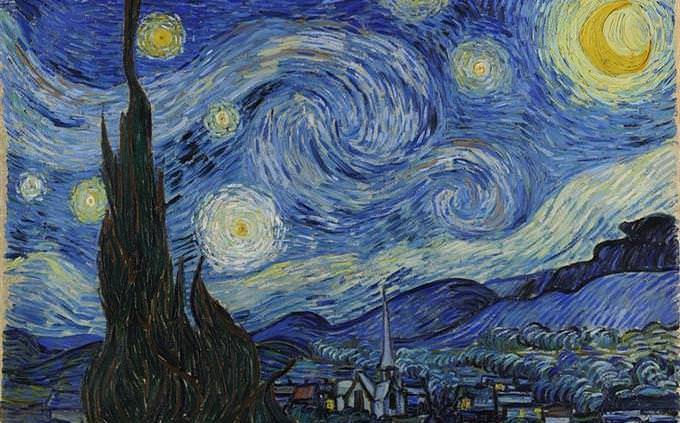 What is the most salient color for you in Vincent van Gogh's 'Starry Night'?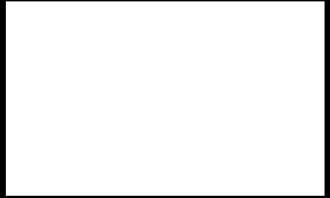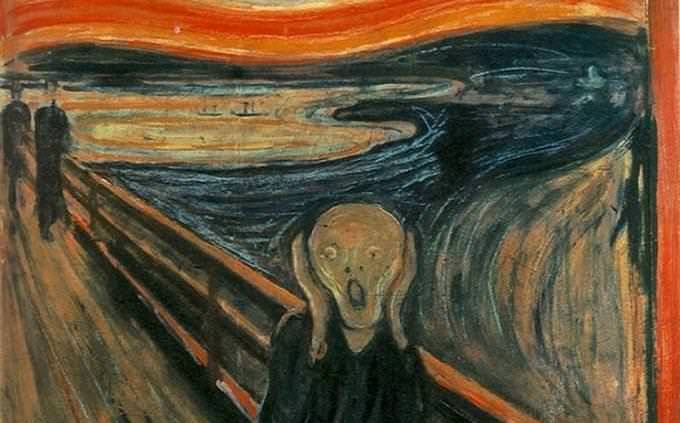 Which color out of 'The Scream' by Edvard Munch?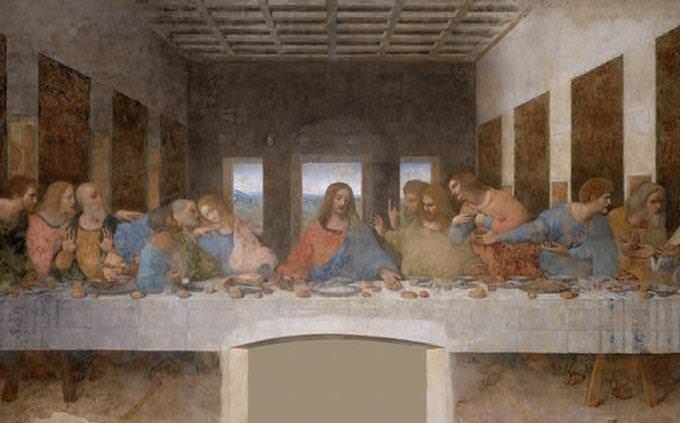 When you look at 'The Last Supper', one of da Vinci's most famous paintings, what color is most pronounced?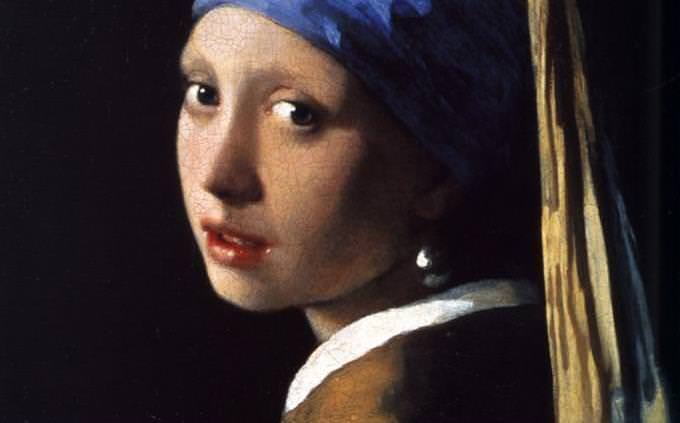 Which color is most salient to you in Dutch painter Johannes Vermeer's famous painting 'Girl With a Pearl Earring'?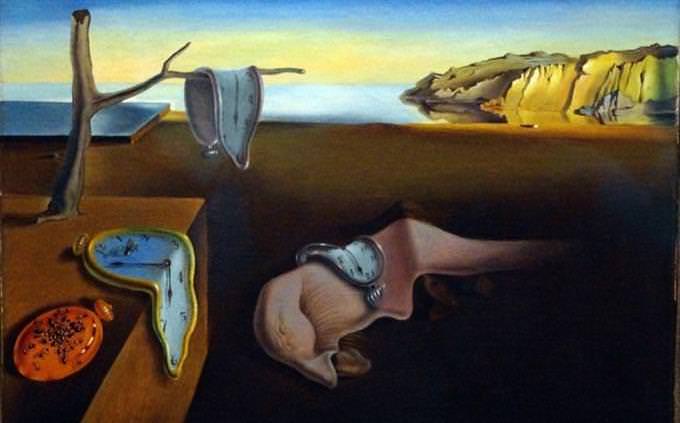 flickr: Mike Steele
Look at Salvador Dali's 'The Persistence of Time' - what color is more pronounced?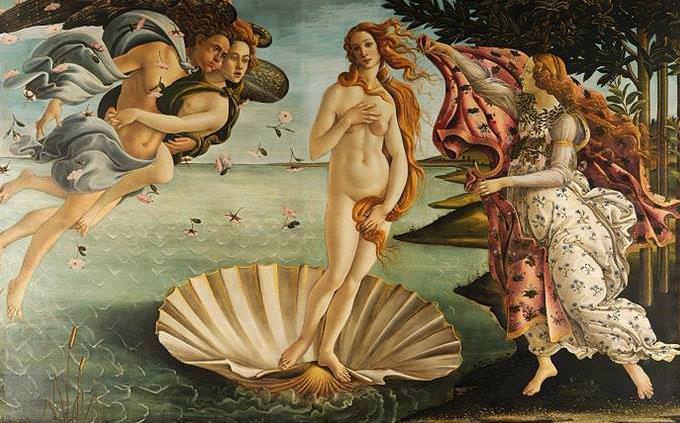 What color jumps at you most in Botticelli's 'The Birth of Venus'?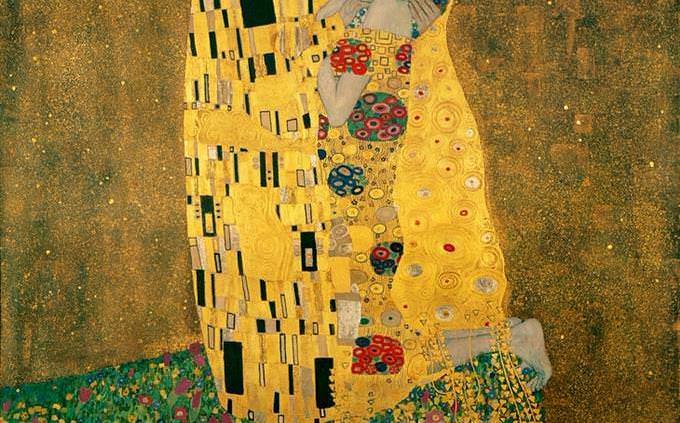 And what about Gustav Klimt? What color in his creation 'The Kiss' do you find dominates the painting?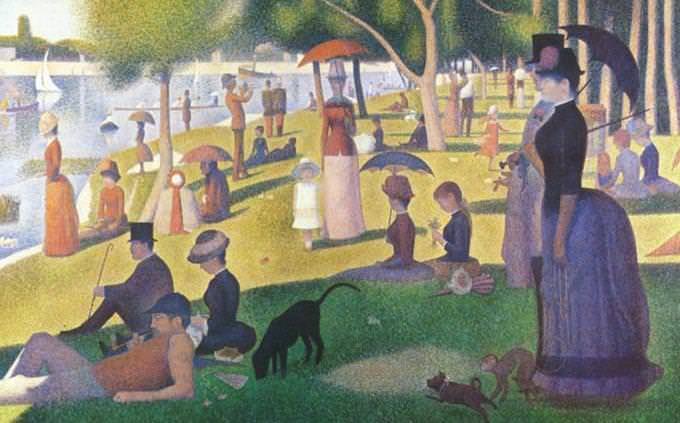 'A Sunday Afternoon on the Island of La Grande Jatte' is such a beautiful example of pointillism. Which color do you find most prominent in Georges Seurat's most famous work?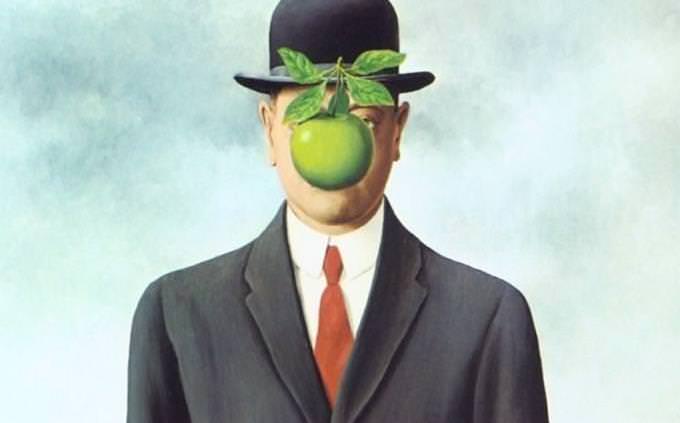 vimeo: Zeeshan Rasool
When you look at Magritte's 'The Son of Man', what color attracts you most?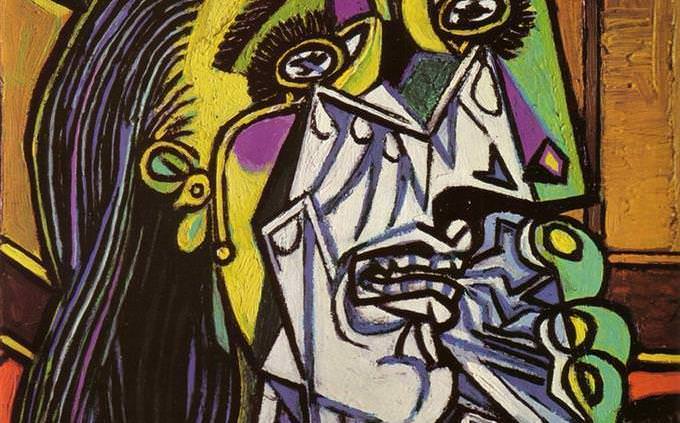 flickr: NichoDesign
Of course, we cannot forget the mighty Picasso and his famous 'Weeping Woman'. What color flashes at your eyes here?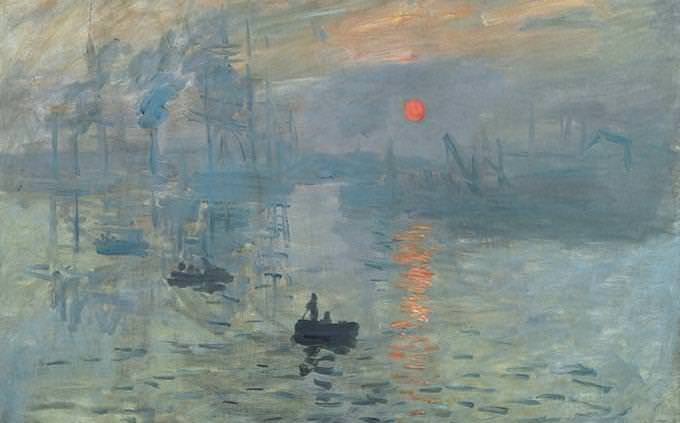 Last but not least, we come to Claude Monet and his famous 'Impression, Sunrise'. Can you tell us the color you feel most strongly here?