Having good grammar and spelling is not enough to be a proficient and eloquent English speaker, and knowing common phrases and idioms is arguably as important of a skill as any, and a sign of true mastery of any language. To challenge your knowledge of English phrases and idioms, we have compiled this quiz that features 16 very common phrases, and your task is to complete those phrases with a missing word. Ready?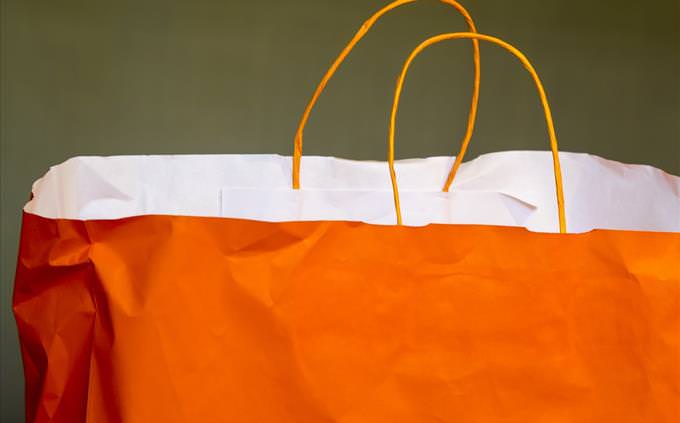 Let the ____ out of the bag.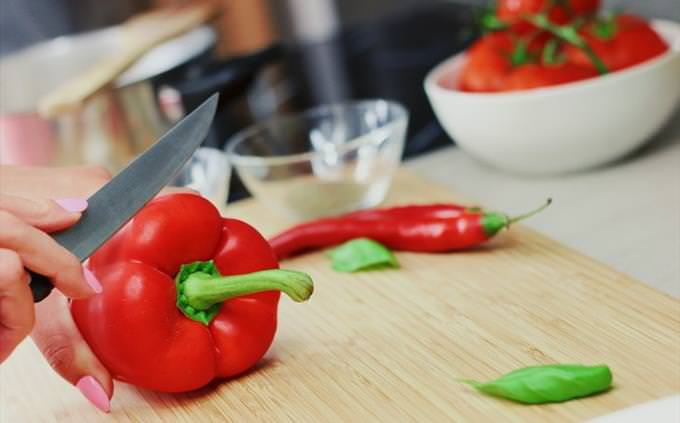 The best thing since sliced ____.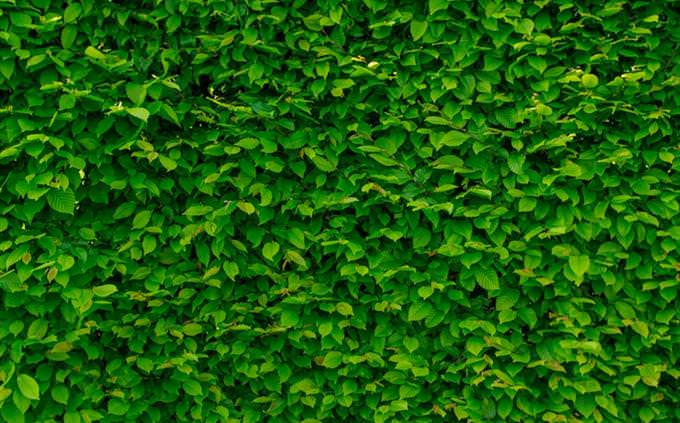 Stop beating ____ the bush.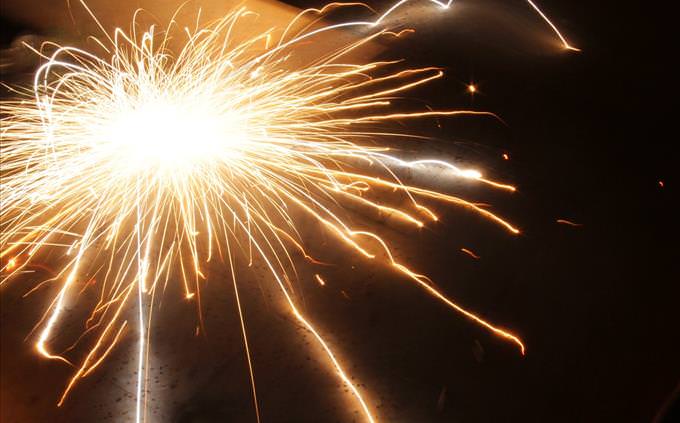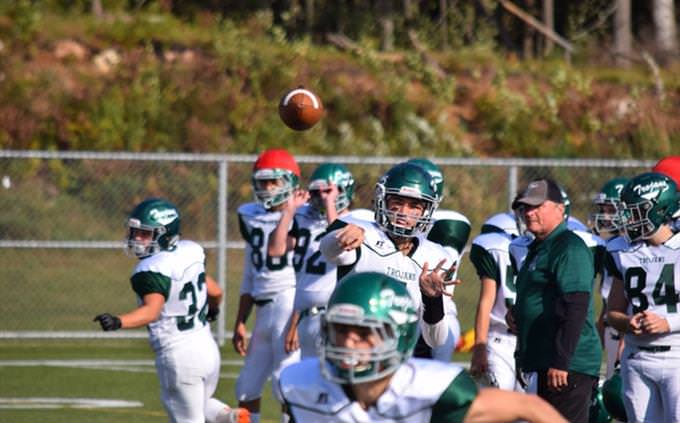 ____ morning quarterback.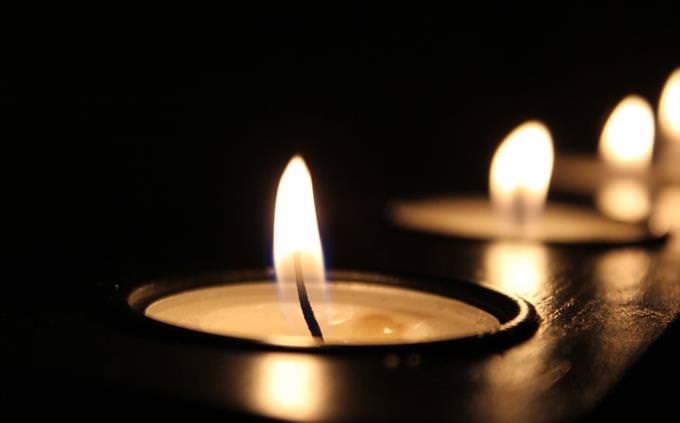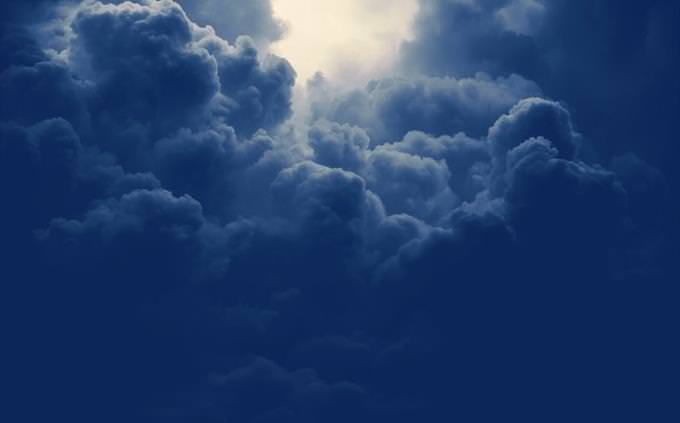 Every cloud has a ____ lining.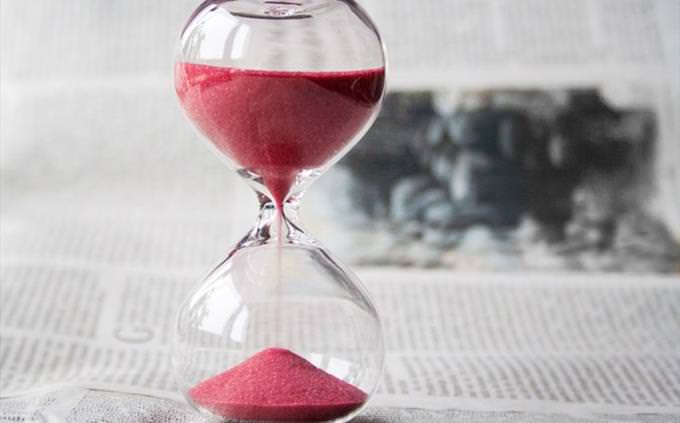 ____ is the thief of time.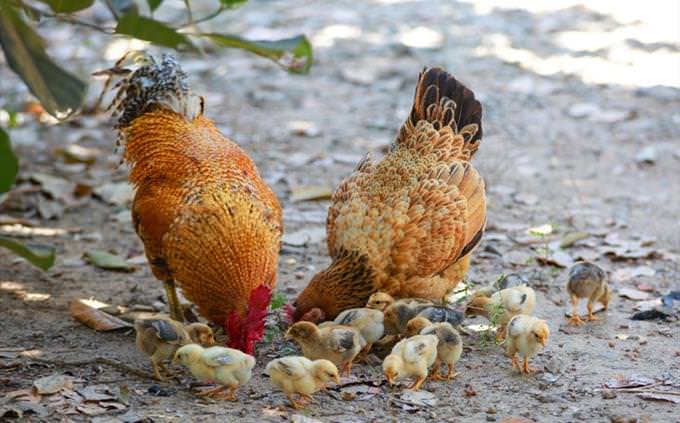 Don't count your chickens before they ____.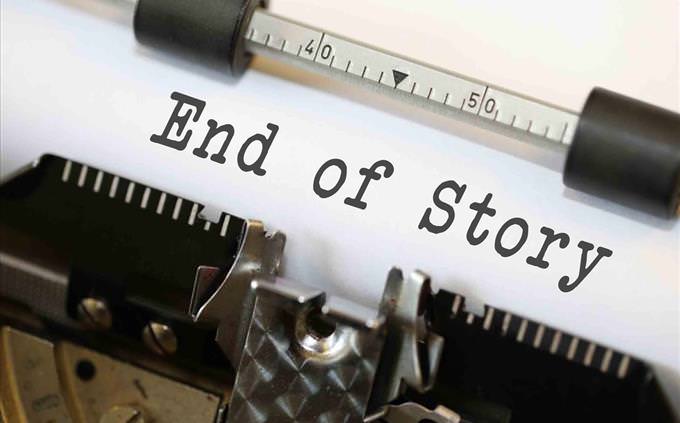 https://www.imagecreator.co.uk/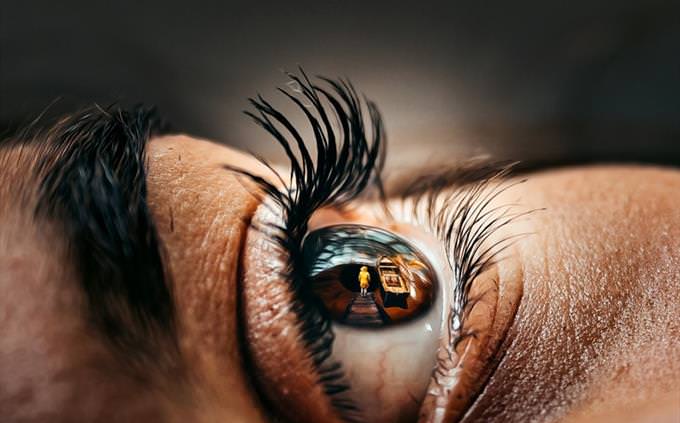 Pull the ____ over your eyes.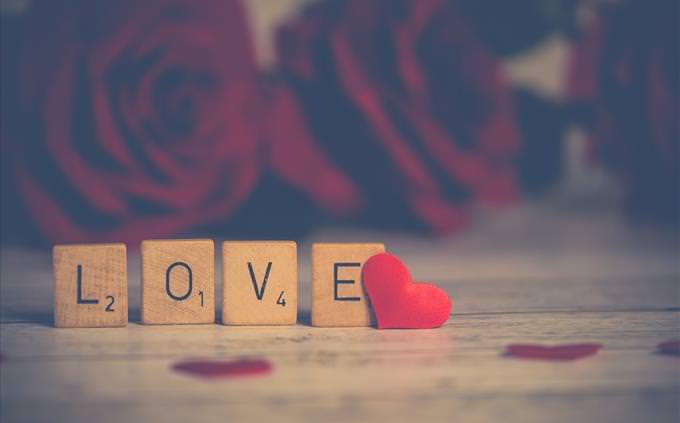 ____ makes the heart grow fonder.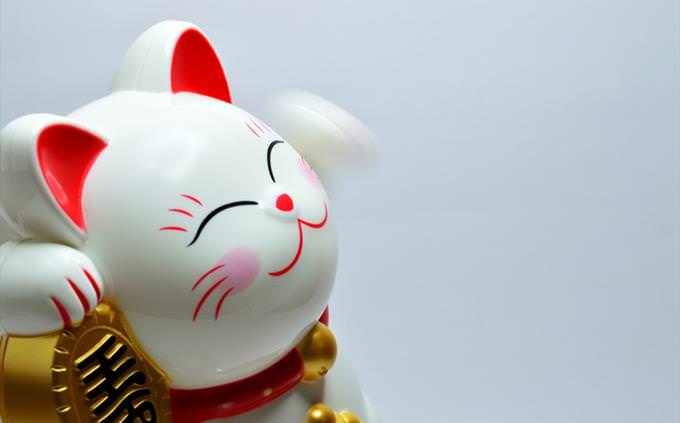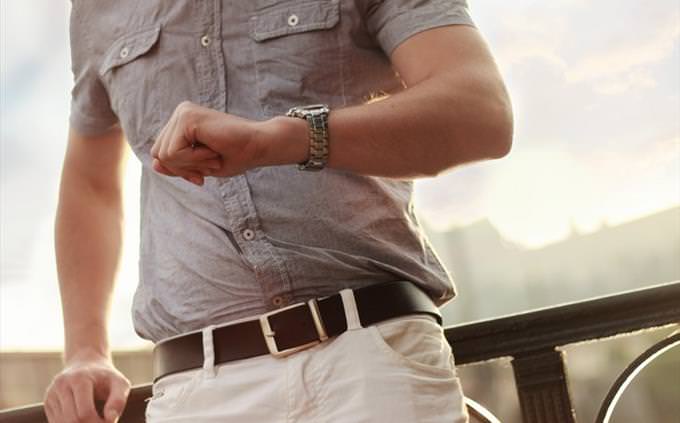 As busy as a one-armed ____.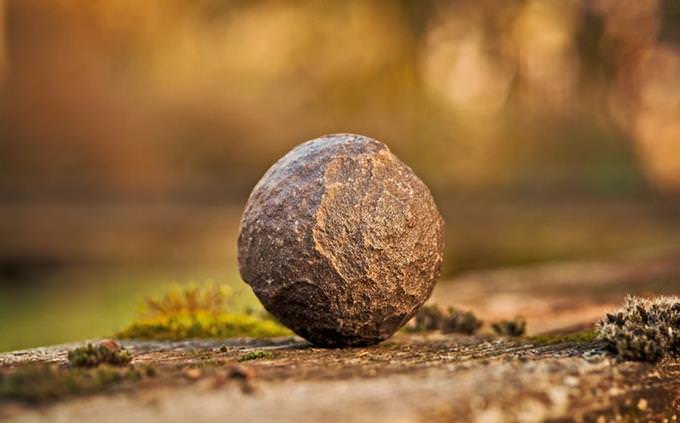 A rolling stone gathers no____.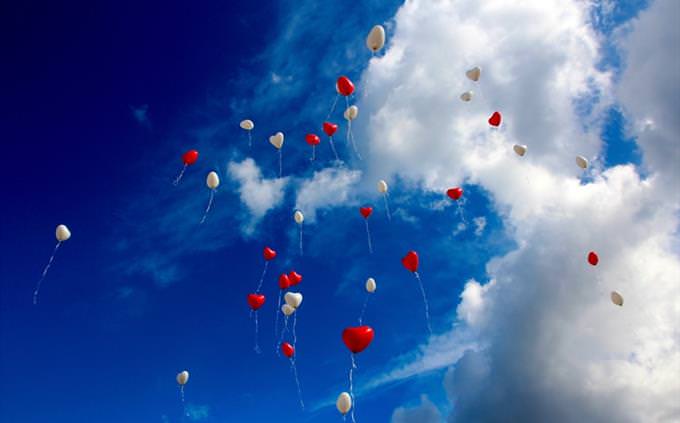 The course of true love never did ____.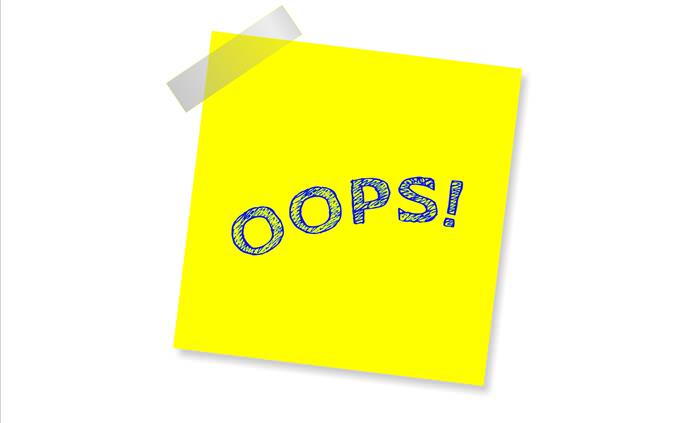 The good thing about phrases is that it's not rocket science and you can learn new ones quite easily. Why not look up the meaning of the phrases you missed and start using them right away? They will greatly enrich your language.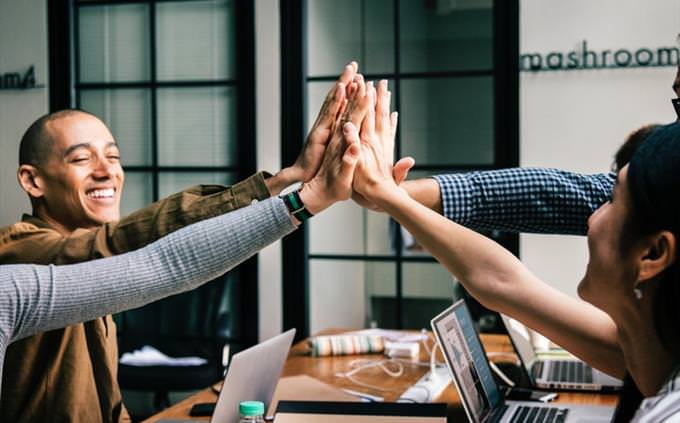 Your mastery of English phrases is worthy of applause! Overall, you did a great job, answering over half of the questions right, but at the same time, some of your answers didn't quite cut the mustard, so why not try again?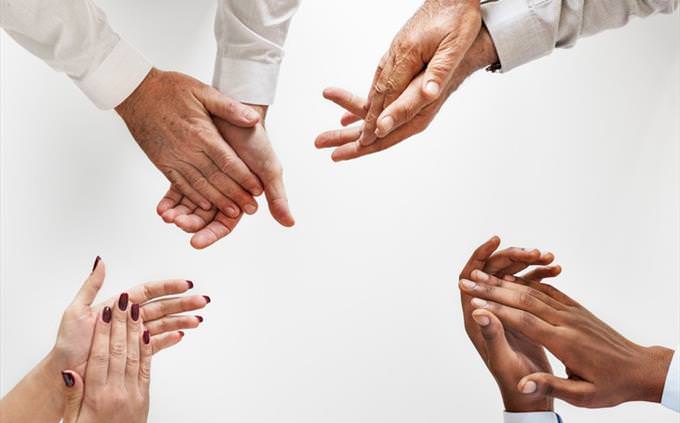 Wow, it seems like this quiz was a piece of cake to you! You got most, if not all questions right, and we can tell that you can express yourself on a very advanced level in the English language, so much so that very few people can match your deep and exceptional knowledge.
1
2
3
4
5
6
7
8
9
10
11
12
13
14
15
16