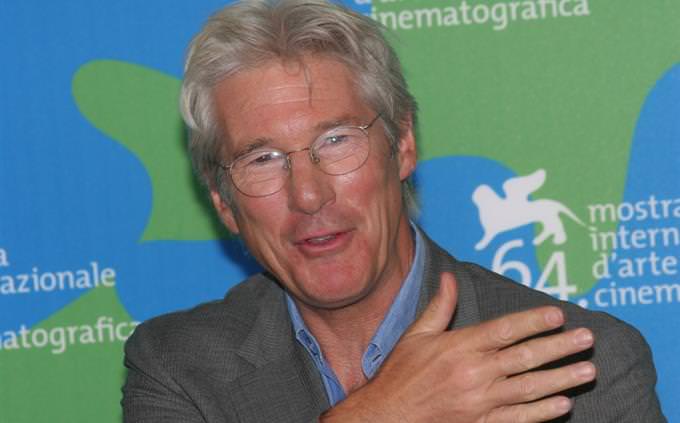 Who starred along with Richard Gere in the movie: 'Pretty Woman'?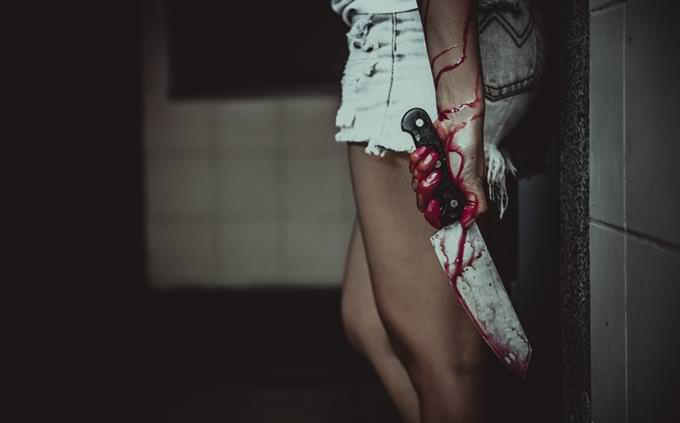 Who played the lead female role in the movie 'Fatal Attraction'?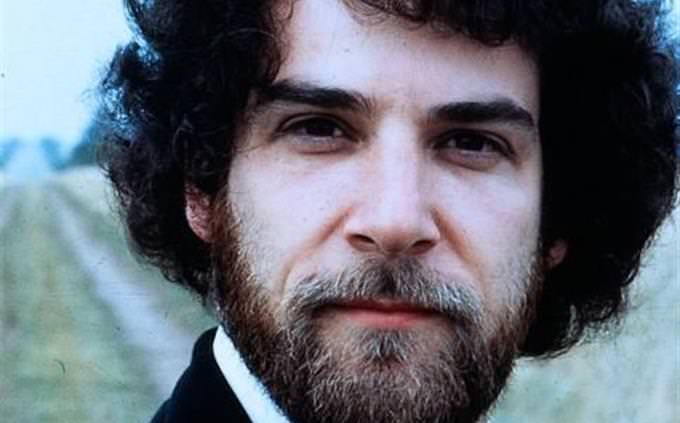 Who directed and starred in the 1983 movie 'Yentl'?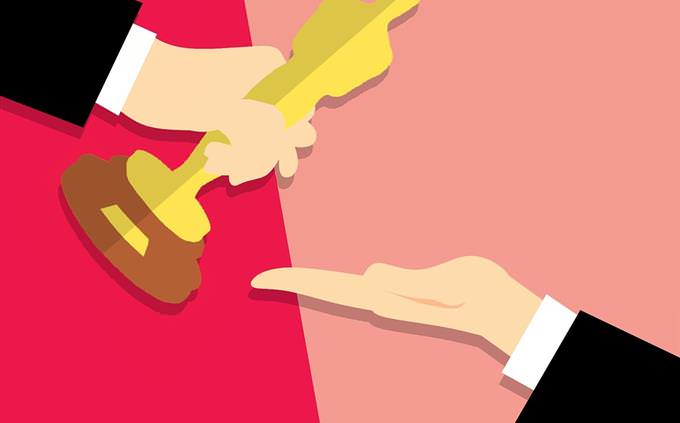 Which actress won an Oscar for her role in the movie 'The Iron Lady'?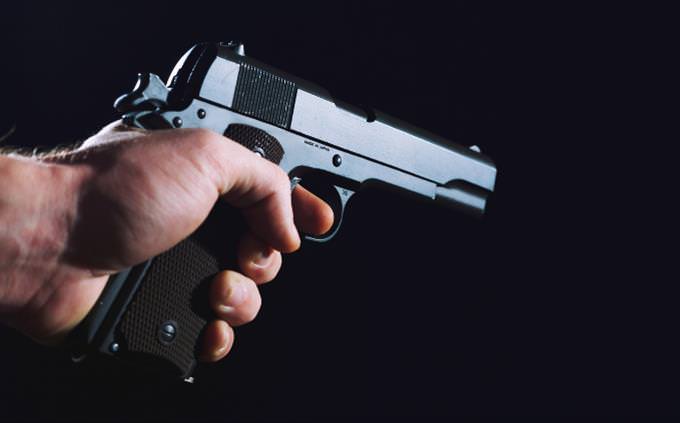 A man tried to assassinate Ronald Reagan to impress this then-young actress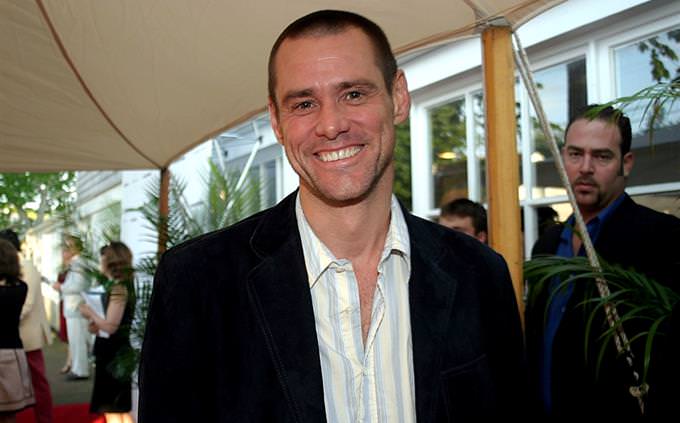 Who starred, along with Jim Carrey, in the movie 'Eternal Sunshine of the Spotless Mind'?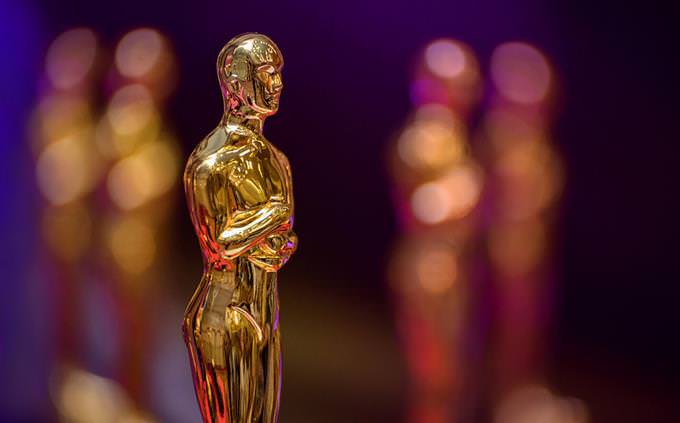 Which of these actresses did NOT win an Oscar?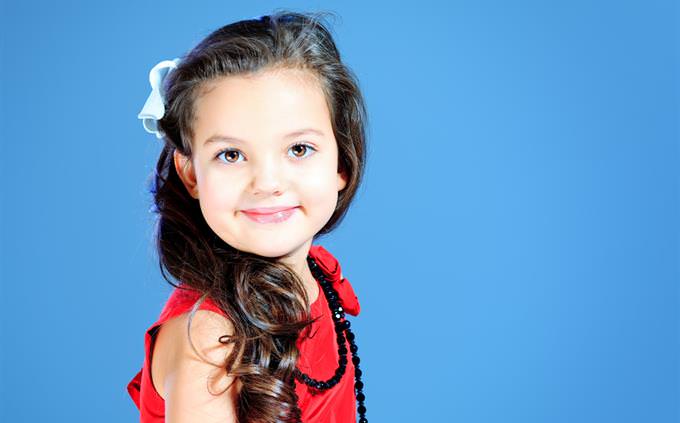 This famous actress started her career at age 12, playing a girl helping a kind assassin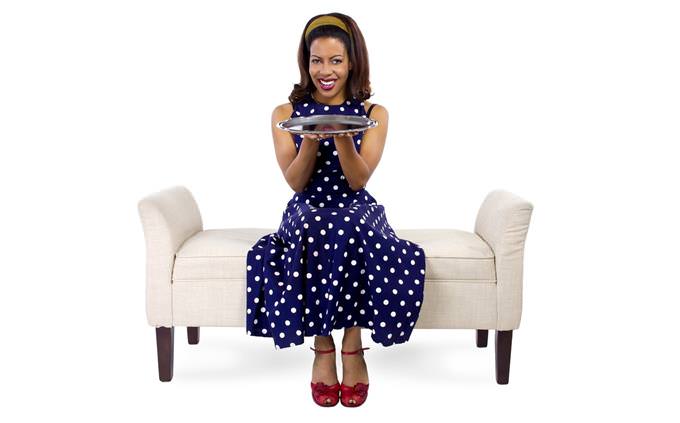 Who plays the role of Aibileen, a housekeeper, in the 2011 movie 'The Help'?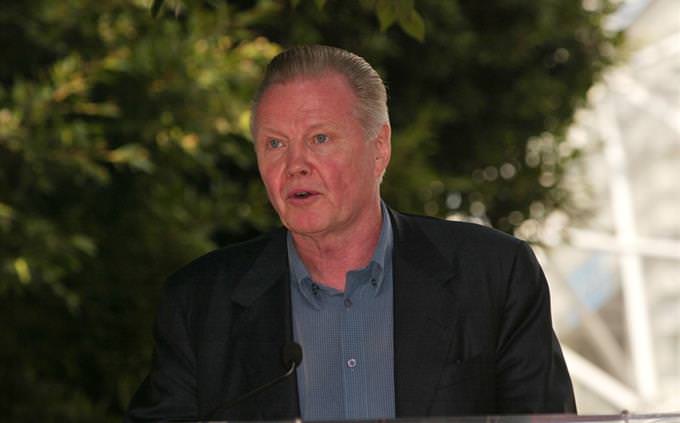 Which famous actress is also the daughter of famous actor Jon Voight?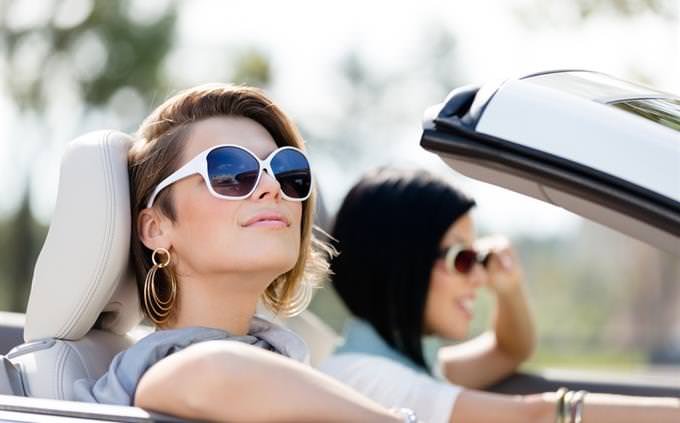 Who were the two actresses who played the roles of 'Thelma & Louise' in 1991?
Susan Sarandon and Geena Davis
Geena Davis and Sigourney Weaver
Meryl Streep and Susan Sarandon
Sigourney Weaver and Julianne Moore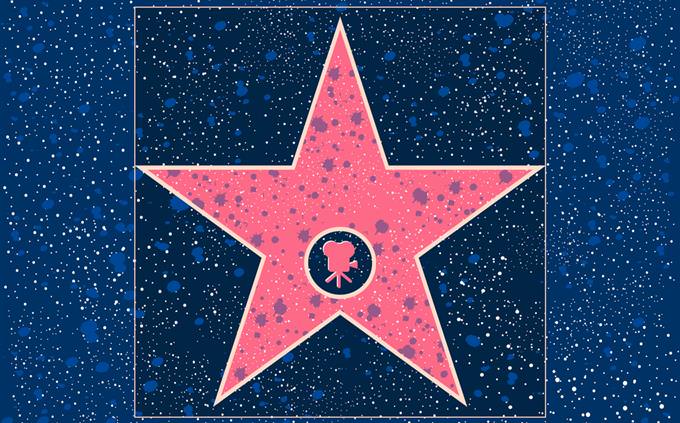 This mature actress has a famous daughter actress and is married to Kurt Russell