In this trivia test we're going to grill you on famous people and famous places, and see how you fair! So, are you ready to dive into your general knowledge for these? Good luck!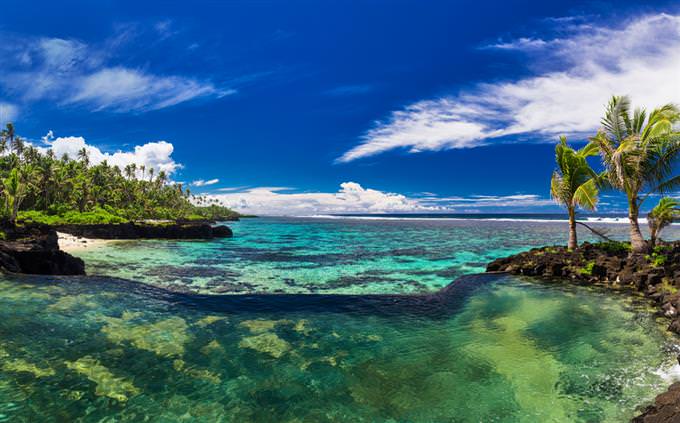 Samoa and Solomon Islands are former colonies of which nation?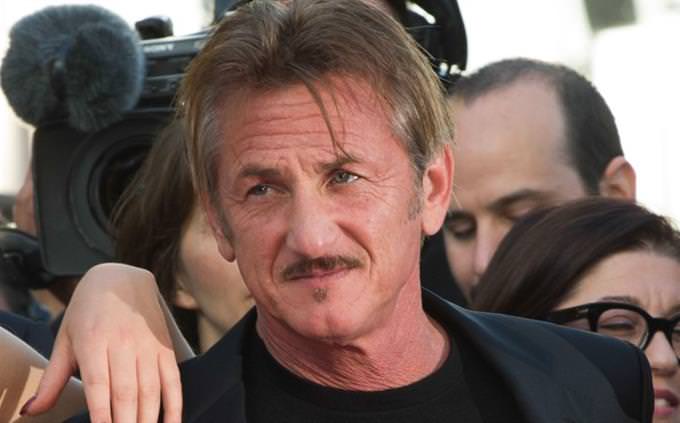 Sean Penn married which popstar in 1985?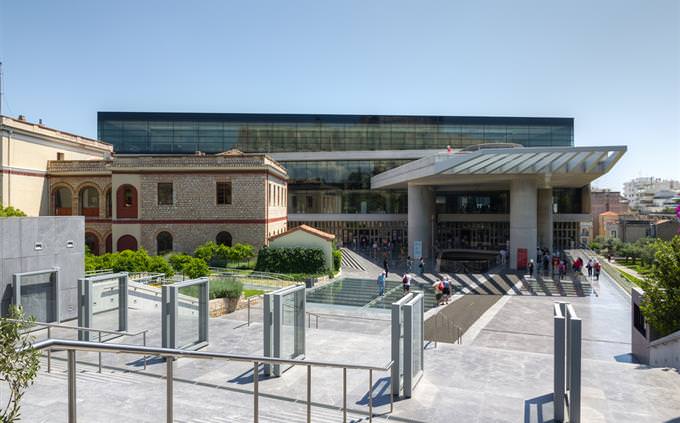 The Acropolis Museum can be found in which country?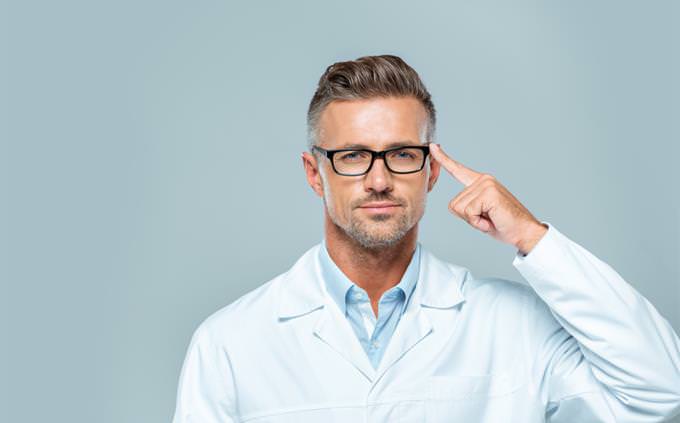 The Austrian Kurt Gödel is most associated with which field?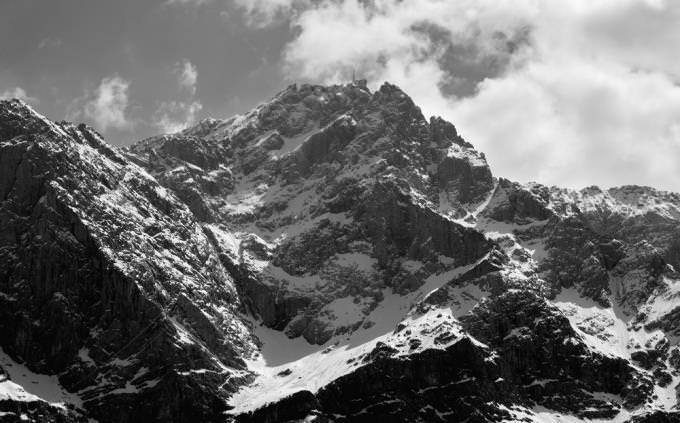 The highest mountain in South America, Mount Aconcouaga, is in which nation?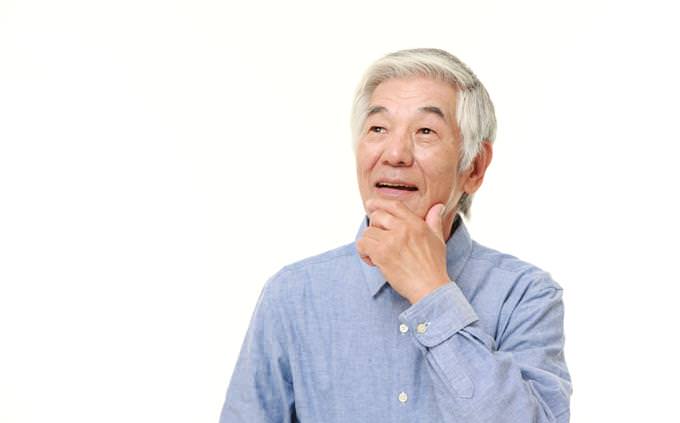 The Japanese inventor Akio Morita is behind which company?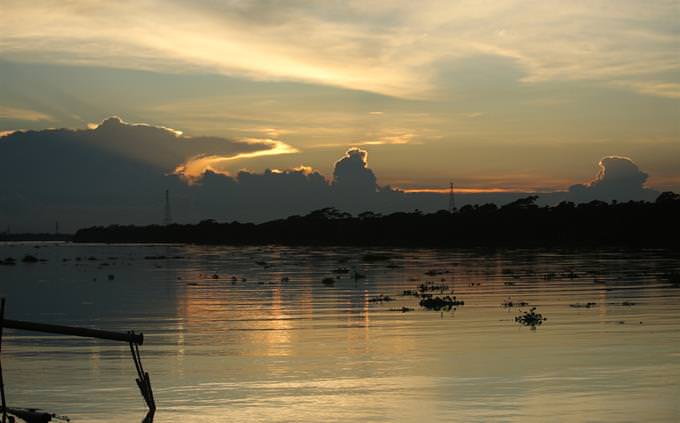 The mouth of the River Ganges is found in which nation?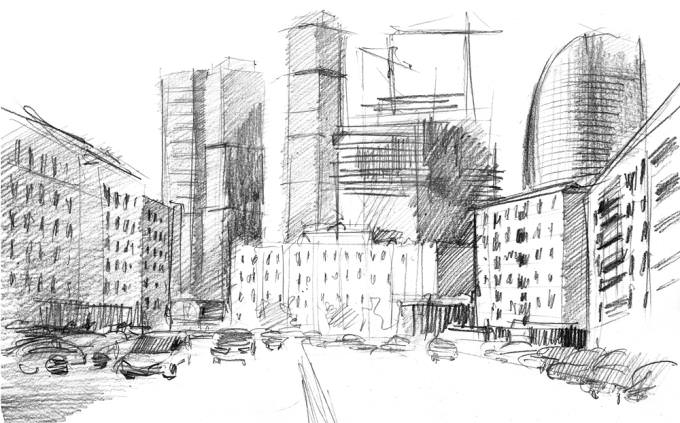 The world's most southerly capital city lies in which nation?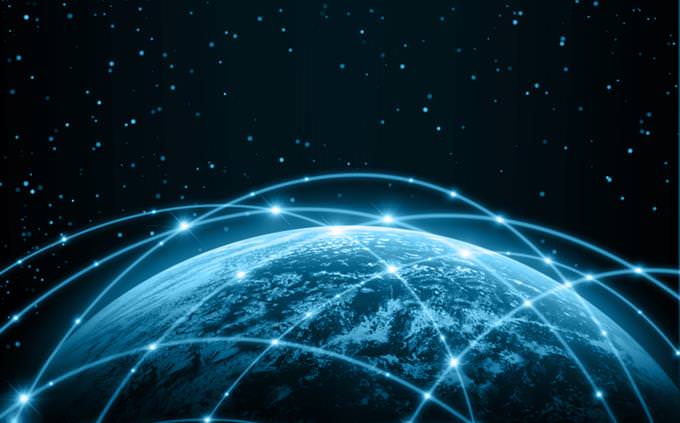 Thomas Watson Sr. is best remembered for founding which technology company?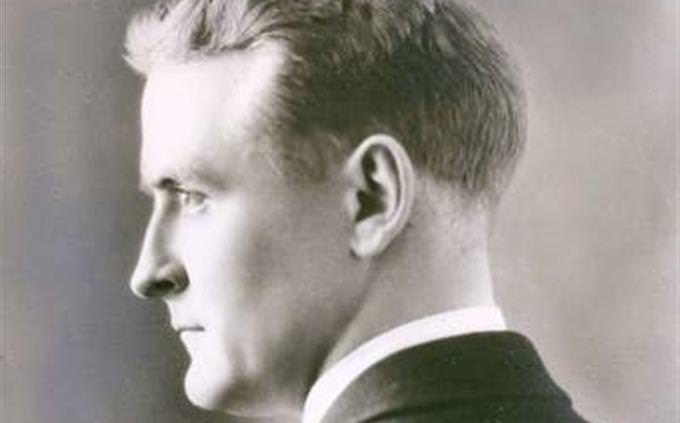 What does the 'F' stand for in the name of F. Scott Fitzgerald?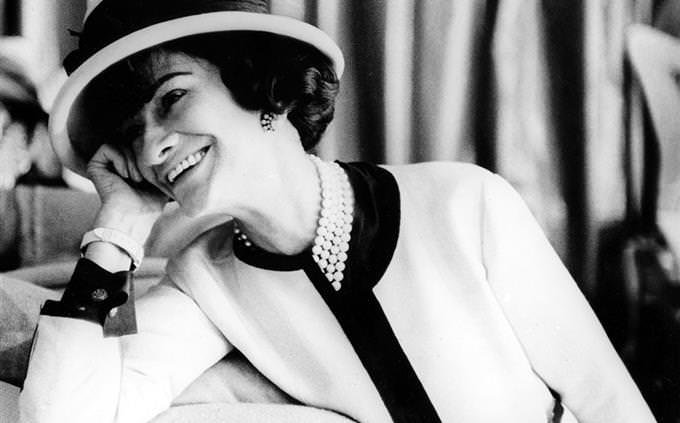 What is Coco Chanel's real first name?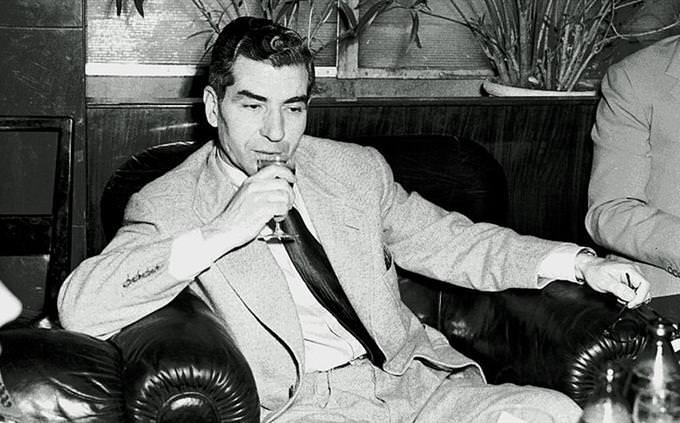 What nickname precedes "Luciano" in the name of a famous criminal mastermind?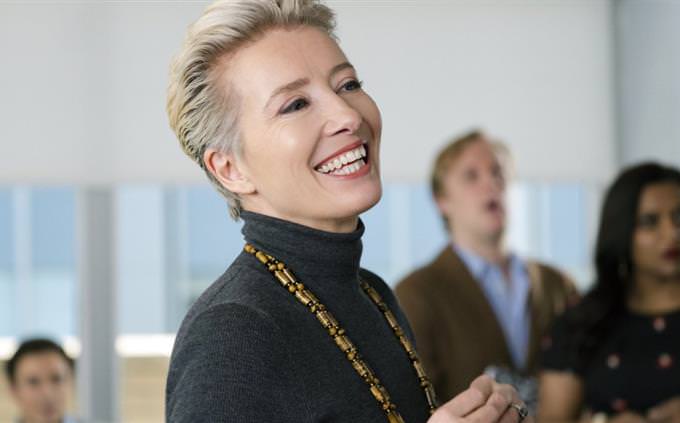 Which actor/director did actress Emma Thompson marry?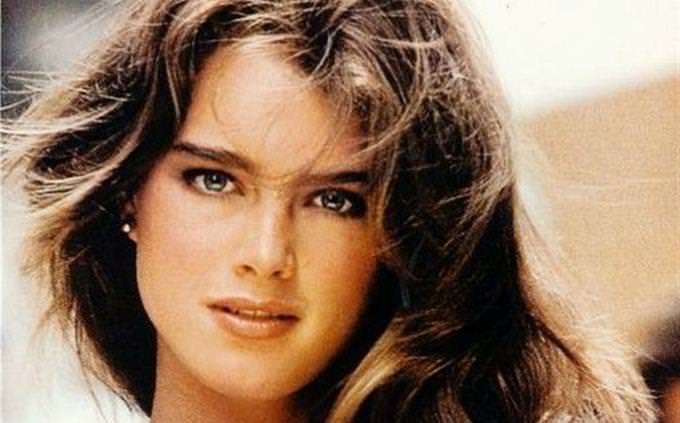 Which famous figure married actress Brooke Shields?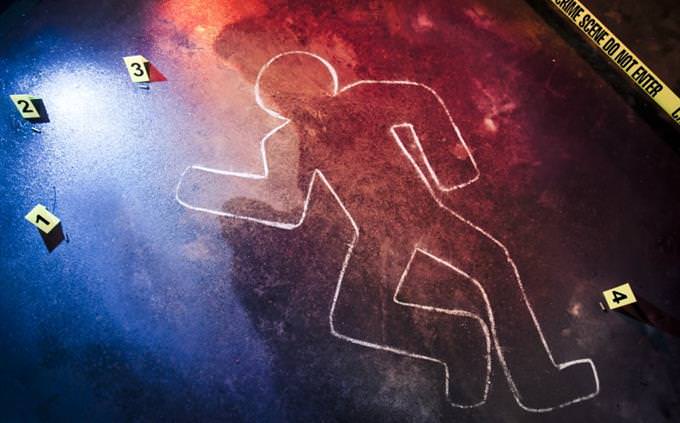 Which singer was shot dead by his father in 1984?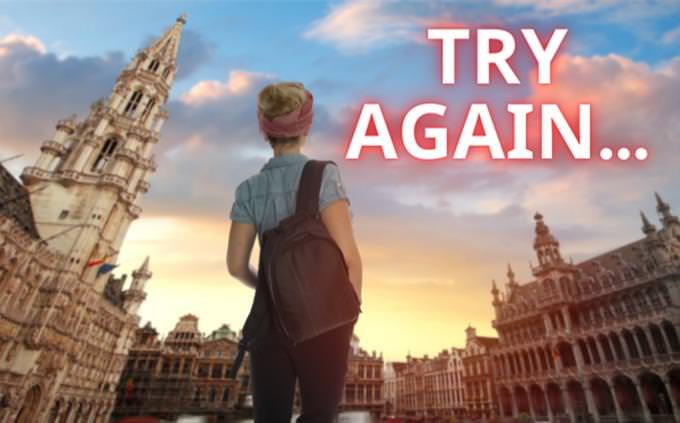 Did We Hit Your Blind Spots?
Everyone has blind spots, we know people with blind spots you could drive a wagon through! Have a look at your mistakes and learn from the answers provided, and hopefully, you'll have more luck next time!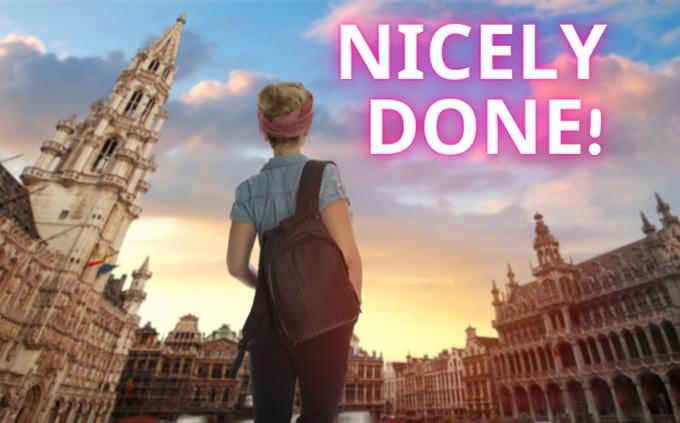 Pretty Good! But Room for Improvement...
You did pretty well for yourself! You've hit above the average for this quiz, which should make you proud! You definitely have a pretty good and well-rounded knowledge base, but you can still build on it and do even better. Have a look at your mistakes below to learn a bit more.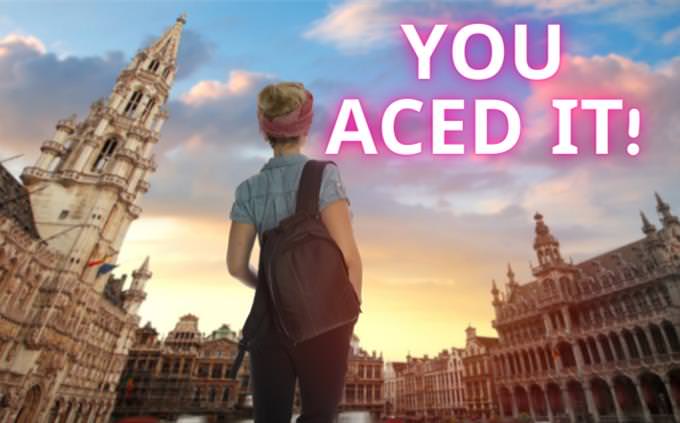 Your Knowledge is Astonishing!
You have an excellent well-rounded education or knowledge base and have met each of our questions with confidence. You have aced this test, my good madam or sir, and we grant you bragging rights!
1
2
3
4
5
6
7
8
9
10
11
12
13
14
15