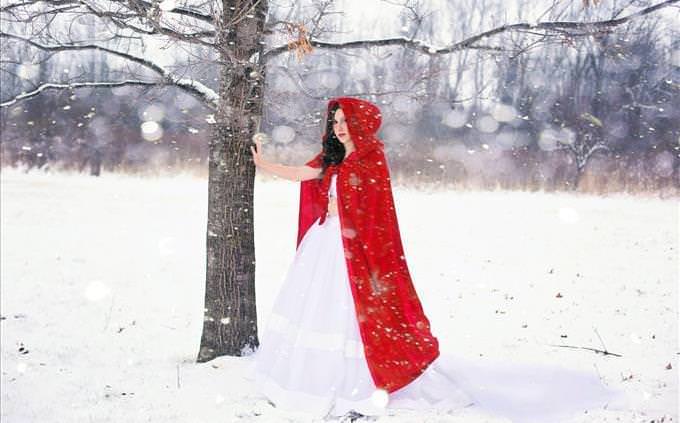 Which of the following fairy tales do you like best?
The Emperor's New Clothes
Ali Baba and the 40 Thieves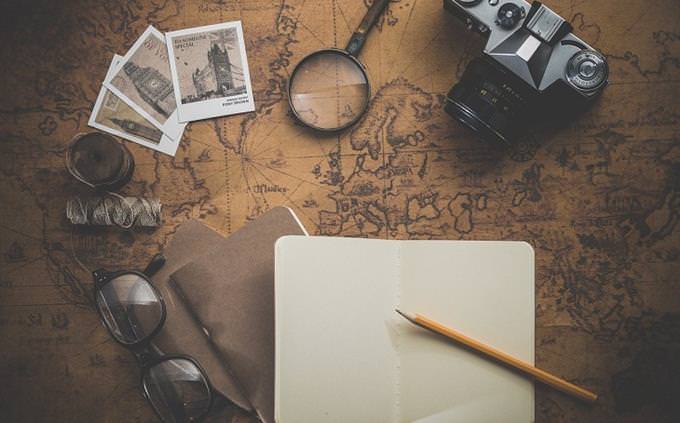 Which of the following destinations is the most beautiful vacation destination in your eyes?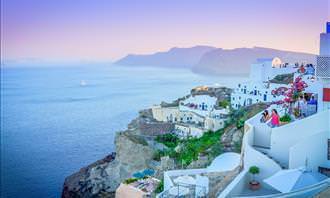 Santorini, Greece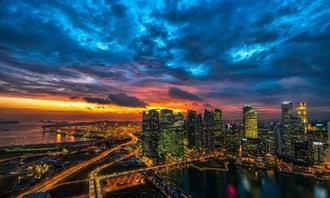 New York, USA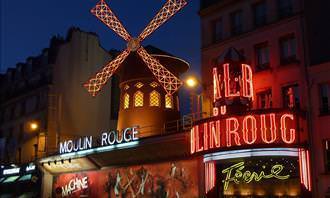 Paris, France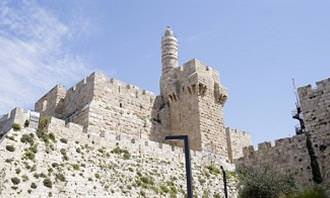 Jerusalem, Israel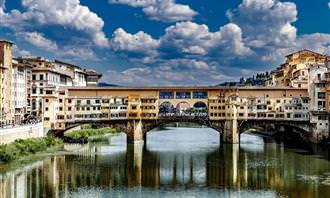 Florence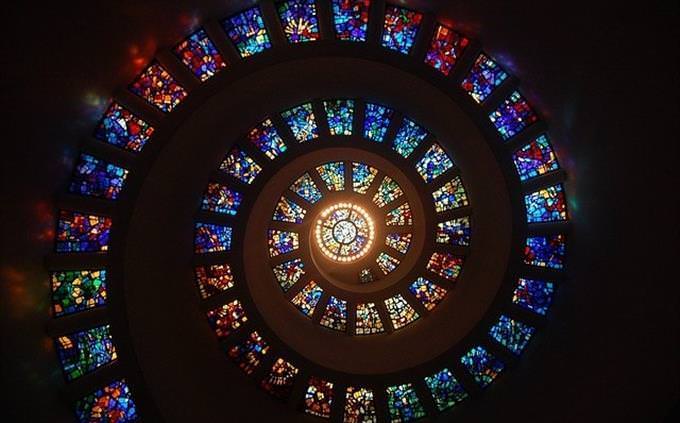 Pick the photo that most captures your attention.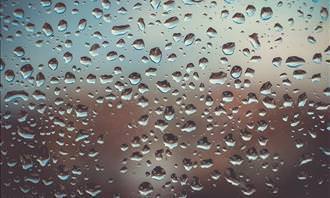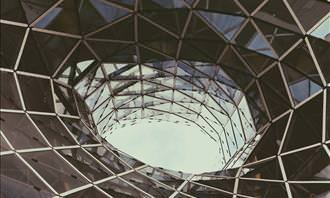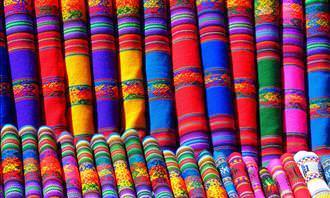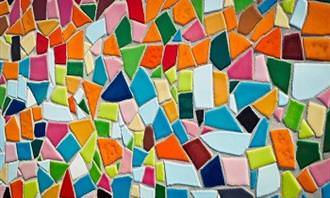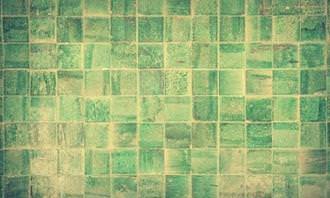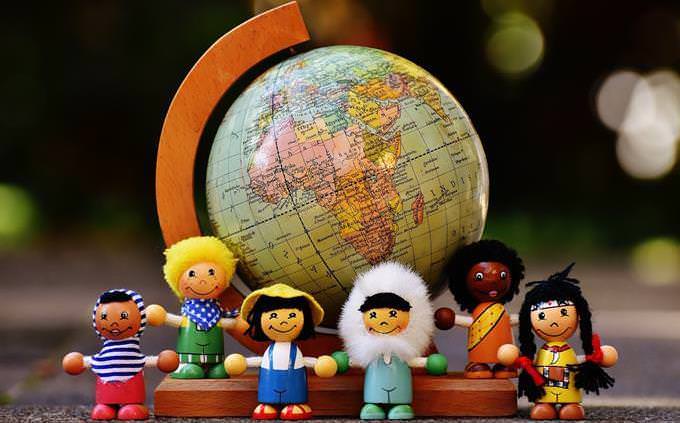 Which of the following qualities do you value most - in others?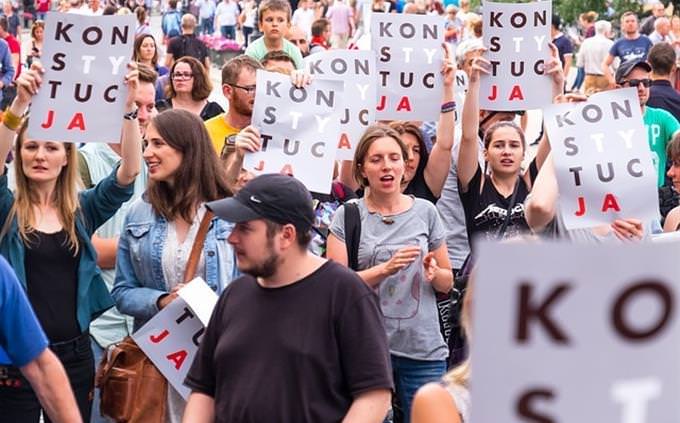 How do you feel about talking politics with other people?
No thanks, do it elsewhere
I prefer it to only happen rarely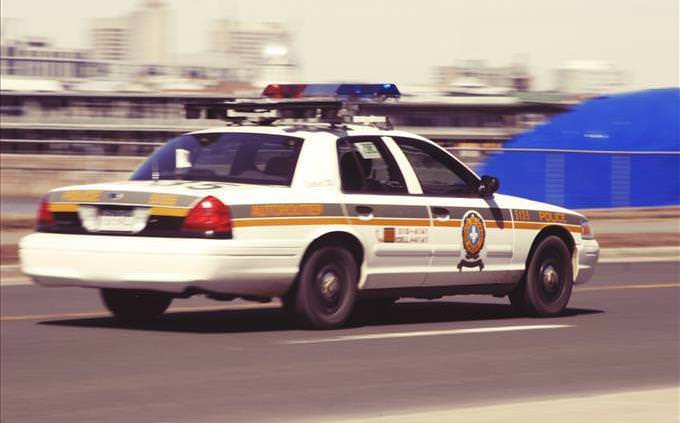 What is your attitude towards laws and authority?
They must always be respected
Excessive authority and bad laws lead to corruption
Laws are made to be broken
I usually honor them, but bend them here and there
If one wants a simple life one stays away from such interests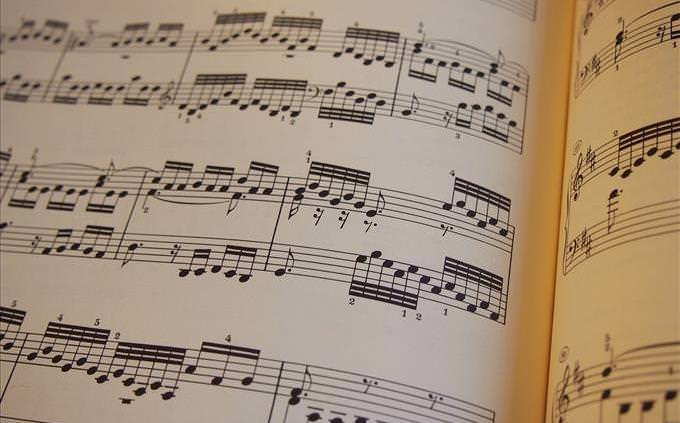 Choose the instrument that produces your favorite sound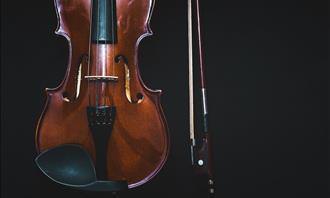 Violin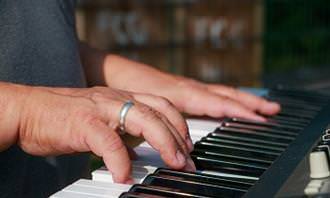 Keyboard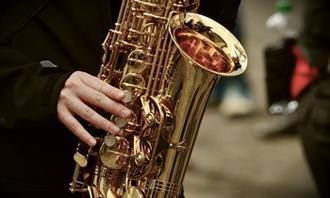 Saxophone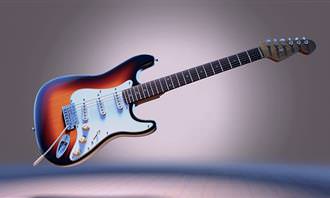 Guitar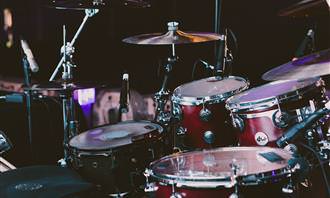 Drums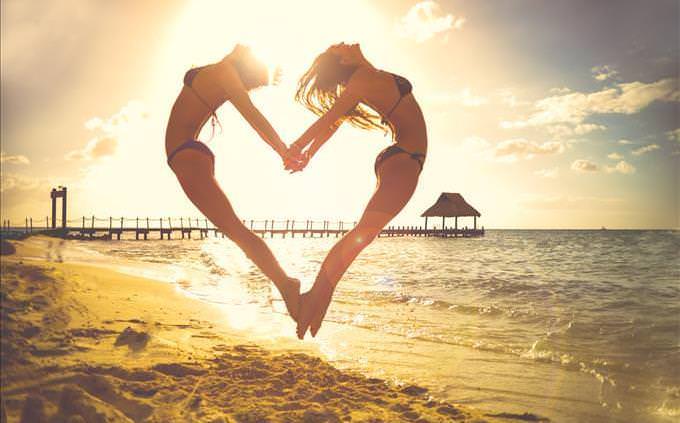 Pick a quote that speaks to you...
"Together we can change the world, just one random act of kindness at a time."
"All things are difficult before they are easy."
"A day without laughter is a day wasted."
"Justice is the sum of all moral duty."
"When you don't take a stand against corruption you tacitly support it."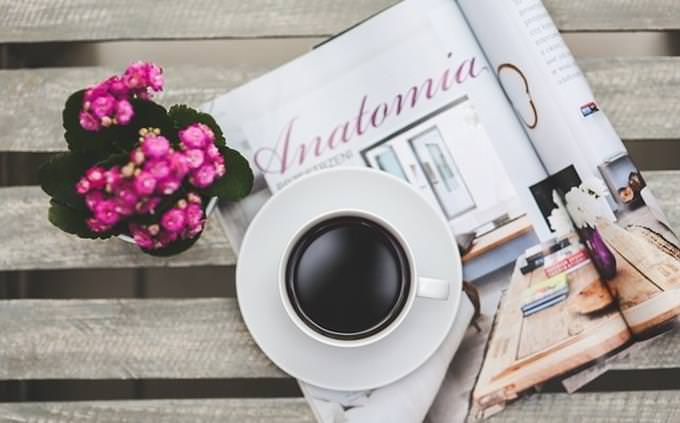 Which of these is a favorite passtime of yours?
Going out to a bar, show or club with friends
Spending time with my family
A romantic date with a partner
Hosting large dinners/parties
Volunteering for something I care about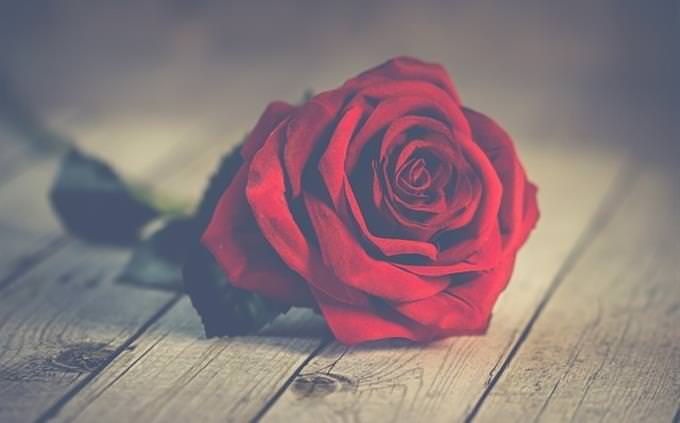 Which of the following photos best reflects, in your eyes, a romantic moment between two people?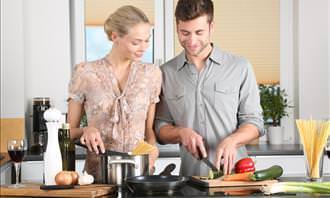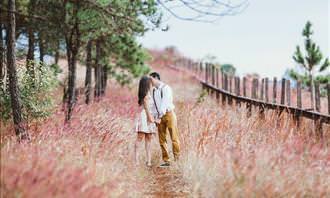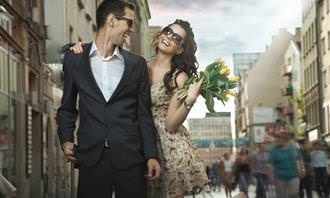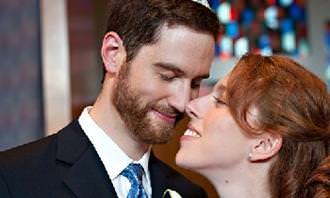 Krista Guenin