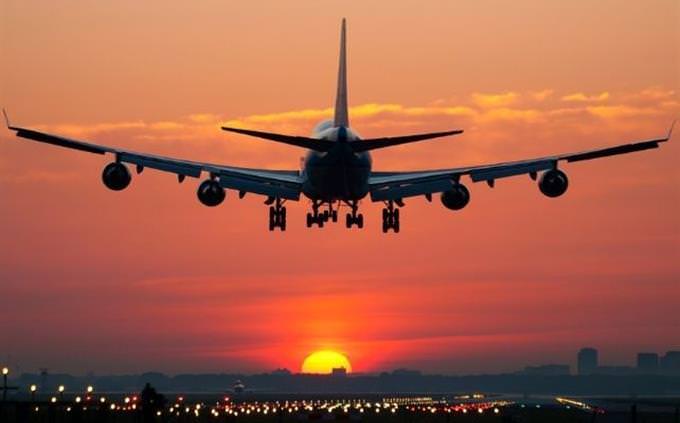 Pick a country you'd like to travel through in a vehicle...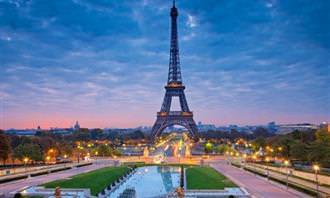 France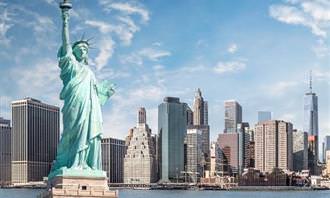 United States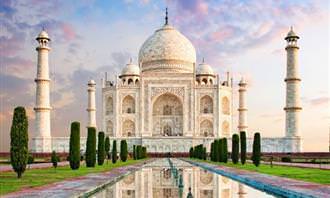 India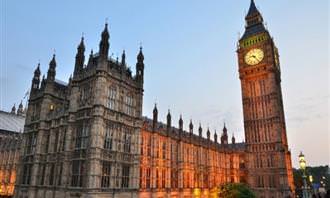 England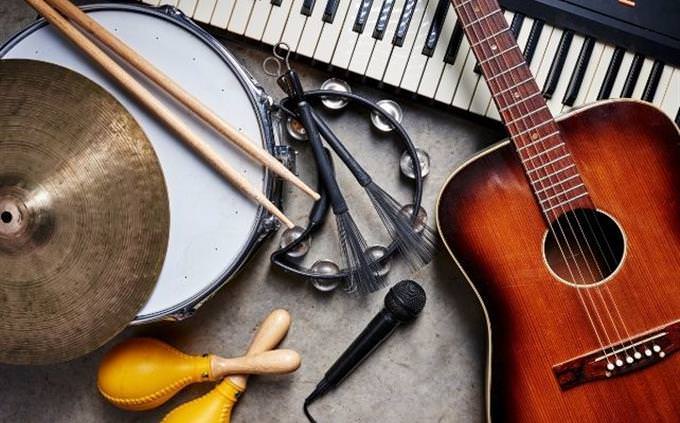 Which of these musical genres do you like the most?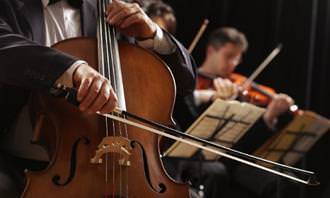 Classical music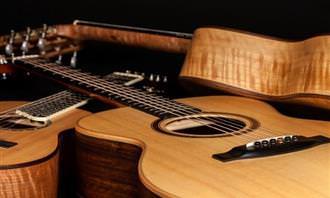 Folk music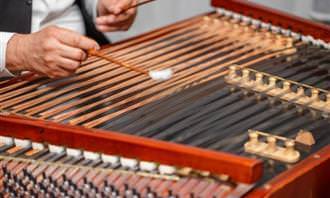 World music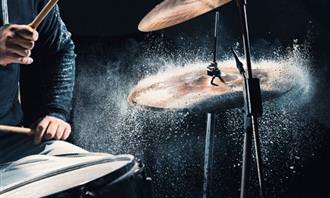 Rock music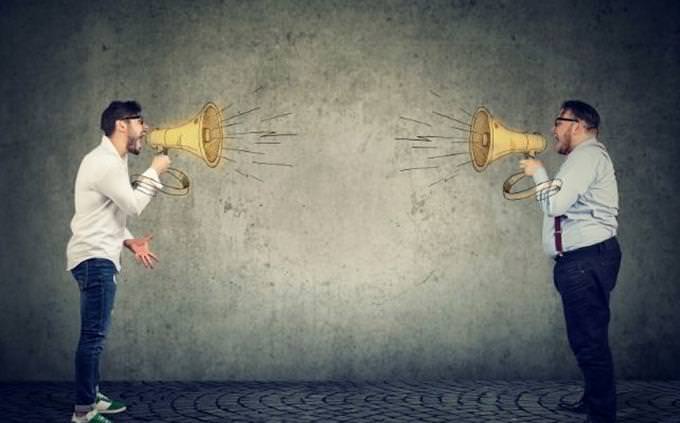 Do you tend to argue with other people?
Yes, not because I like it but because most people are wrong
I have strong opinions that may get me into an argument at times
I don't tend to argue much - life is too short
I hate arguing so much I tend not to take a strong position on things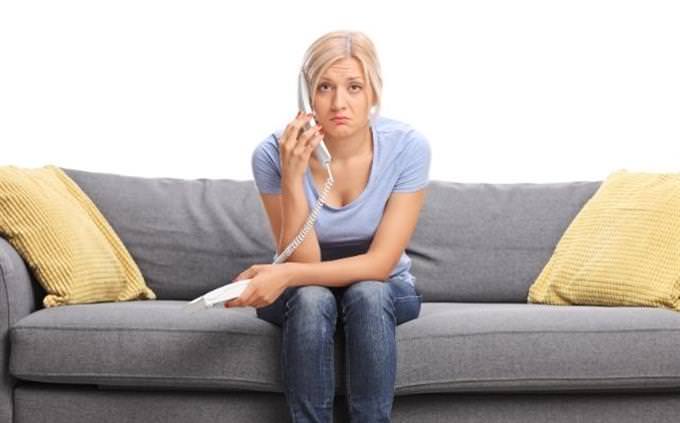 In your most difficult moments, who do you turn to for help?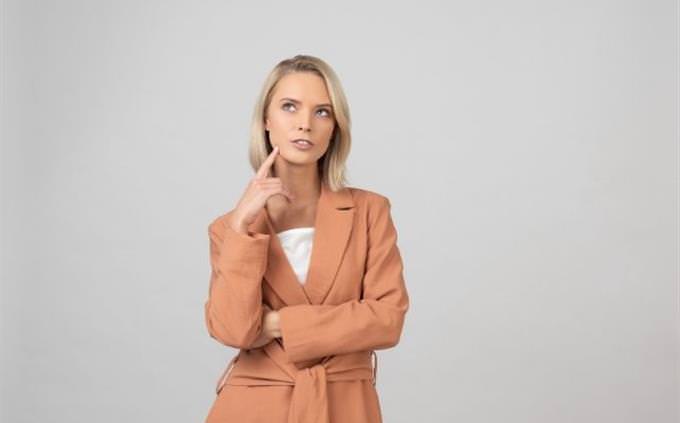 How would your friends describe you?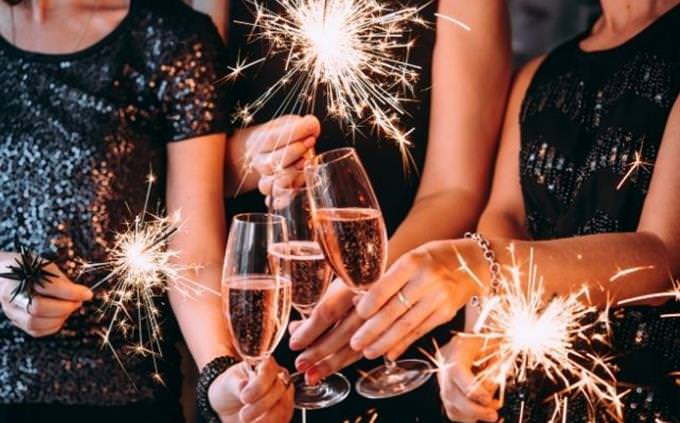 What is the perfect attire for a special event?
Something new and cool I've never worn before
Something simple - I don't really care that much
Something classic like a nice suit or dress
Something colorful and fun that'll make everyone smile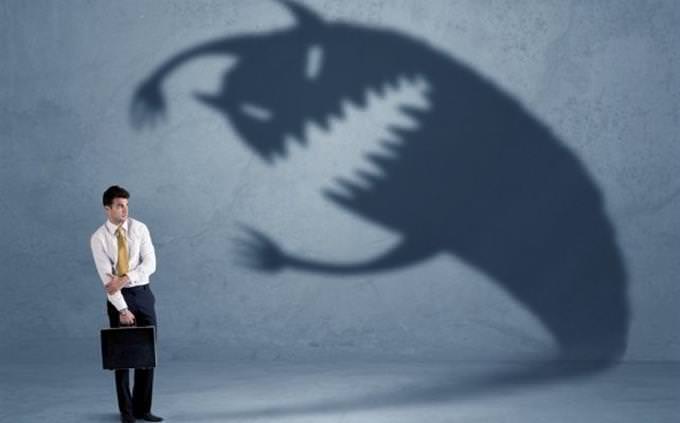 What is your greatest fear?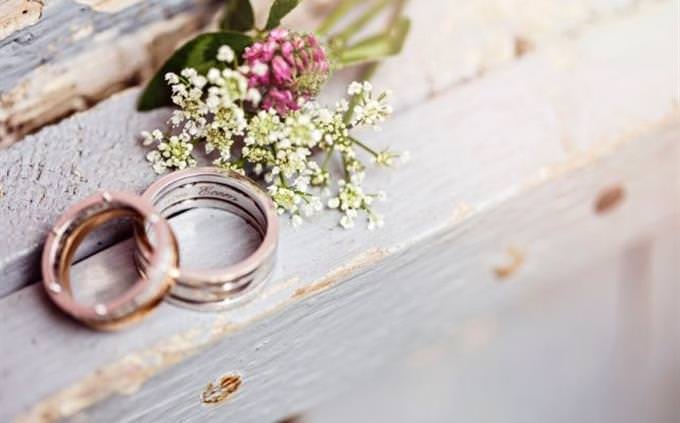 What is your familial situation?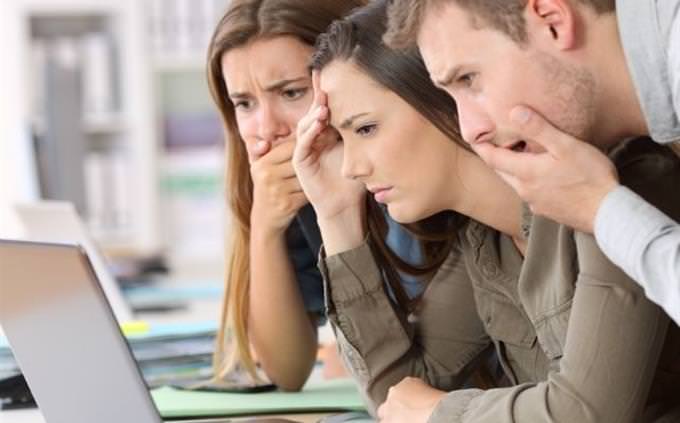 What do you do when you hear about something terrible that has happened in your country?
I don't really care about it
I may write something about it on social media
I will seek spiritual guidance or relief
I will try to offer positivity to the people around me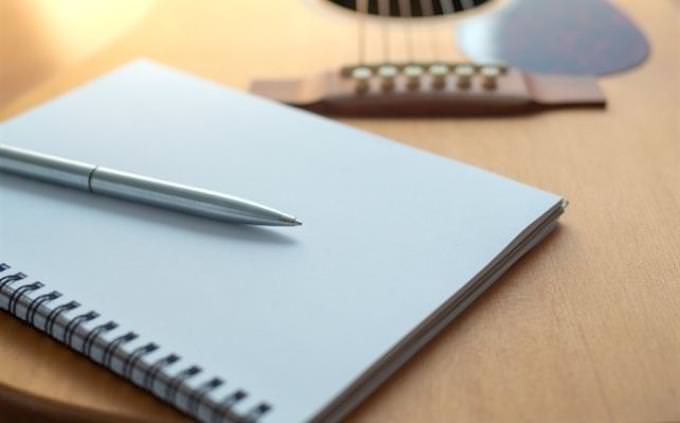 If you wrote songs - what would you write the most about?
Painful personal experiences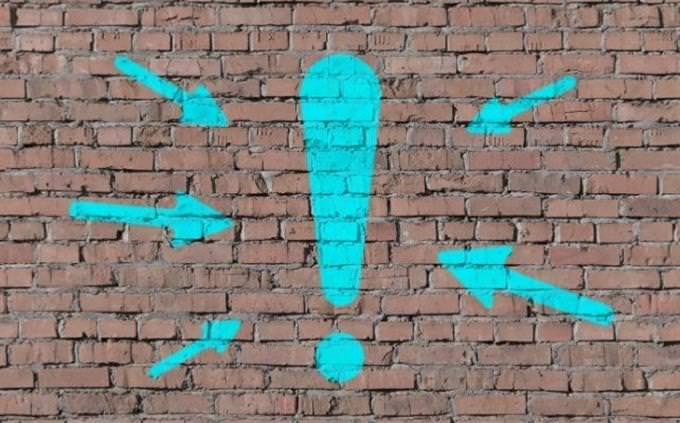 Do you like being the center of attention?
I have a lot of energy and I like to have people's attention
My thoughts and feelings merit a lot of attention
I prefer to keep my privacy
I like attention from the people around me but I'm not looking to be the center of attention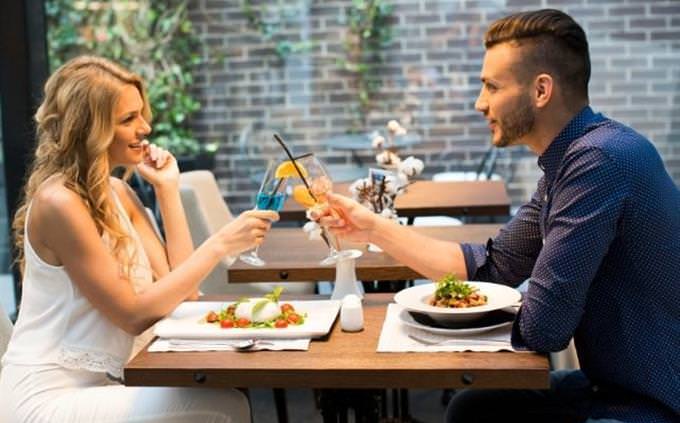 What is most important to you in a spouse?
Creativity and being different
A sense of humor and a lust for life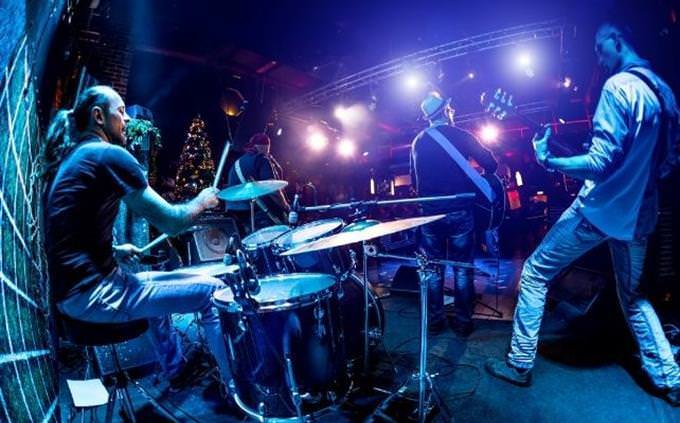 Choose the role you'd most like to play in a band?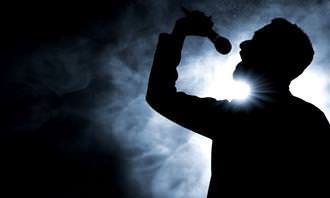 Singer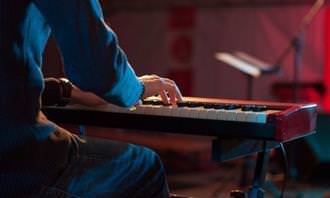 Pianist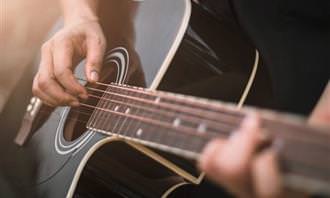 Lead Guitar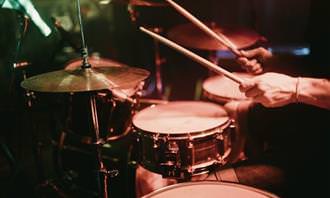 Drummer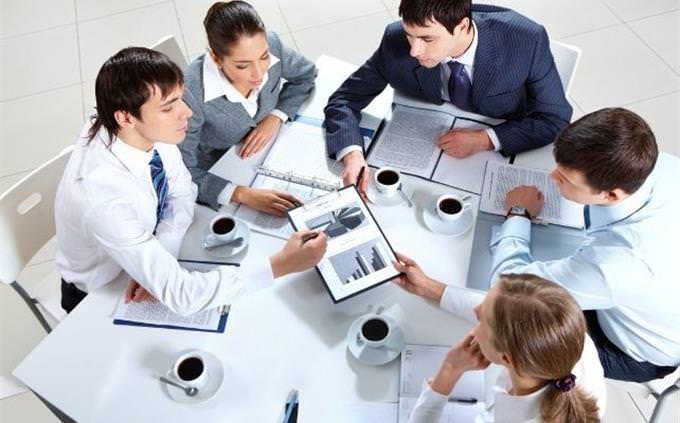 You are a part of a group assigned a task. What happens after a while?
I would probably take control and guide others on what to do
I'll help as much as I can, I like being a member of a team
I'll probably do some things that are not part of the effort but will contribute later on
I'll sit and wait to be handed an assignment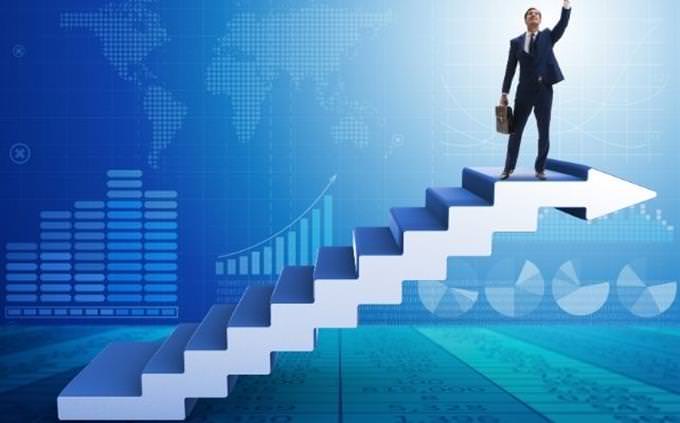 What motivates you to succeed the most?