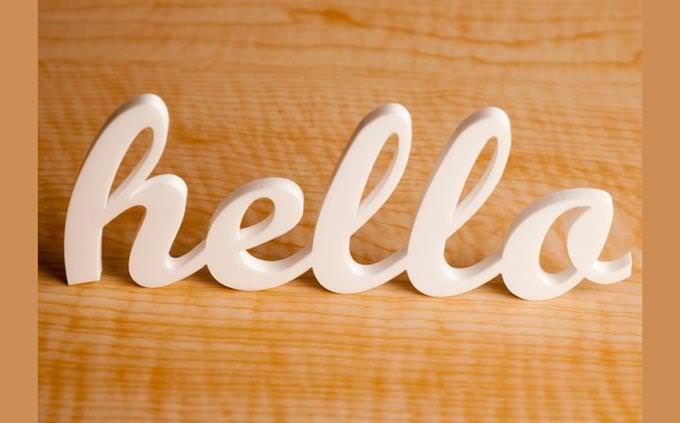 How do you greet new friends?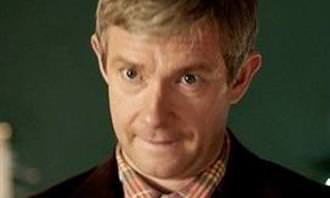 With a nod of the head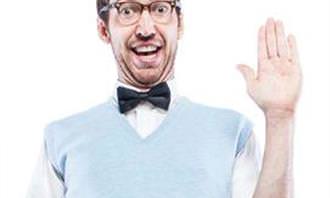 With a wave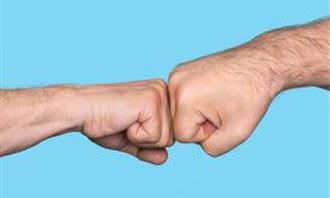 With a fist bump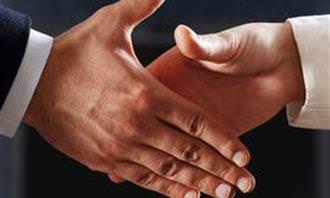 With a handshake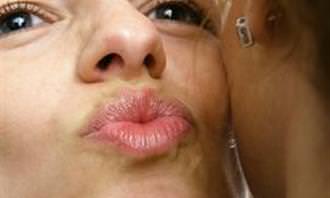 With a kiss on each cheek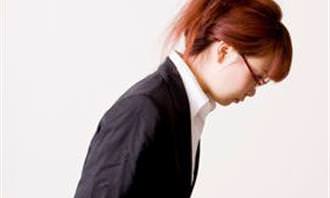 With a bow
How often do you run late?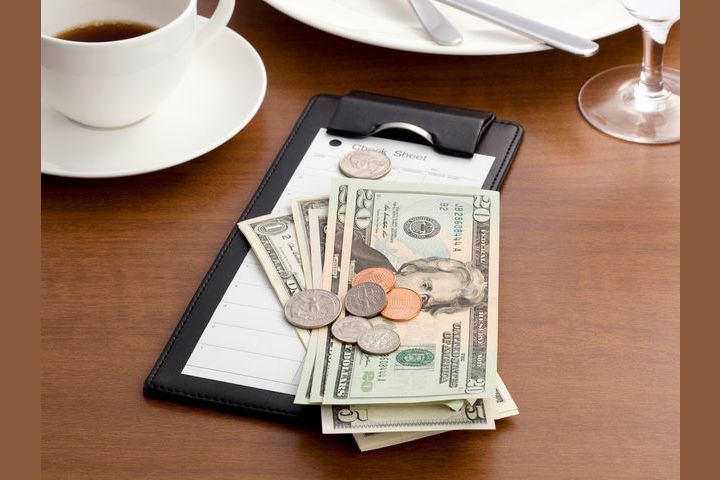 Do you usually leave a tip when dining out?
Yes, but only the bare minimum
It depends on the service
Do you usually bring something with you when invited to a dinner party?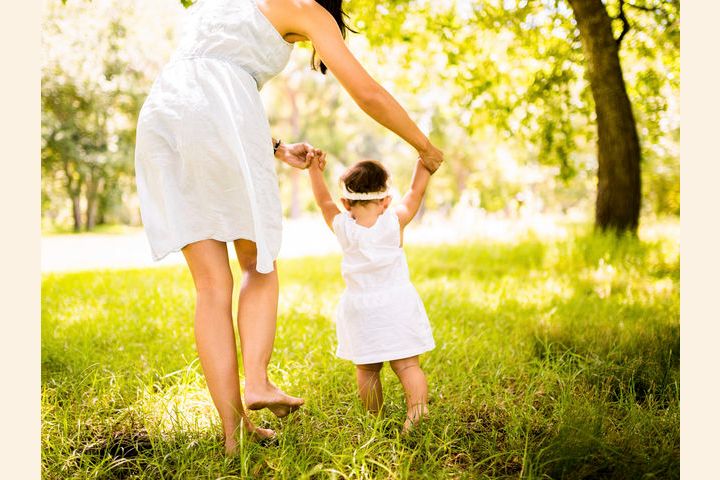 Who is/would be your child's godparent?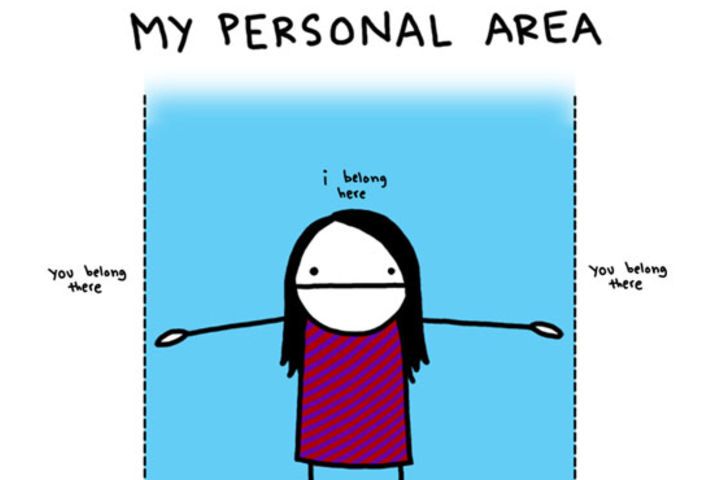 Do you need a lot of personal space?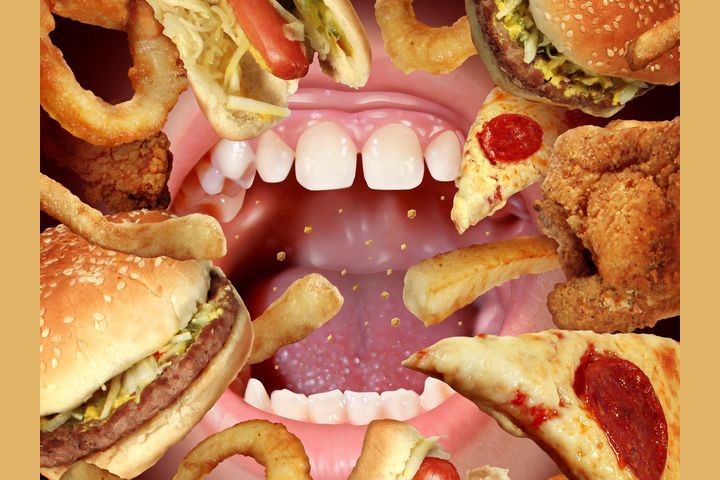 Which one of these would you NEVER eat with a knife and fork?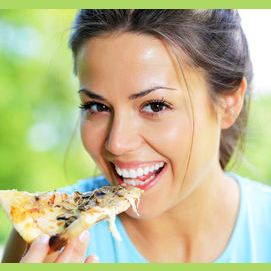 Pizza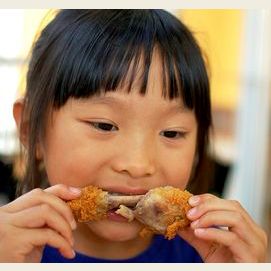 Chicken Wings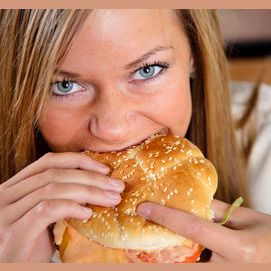 Hamburger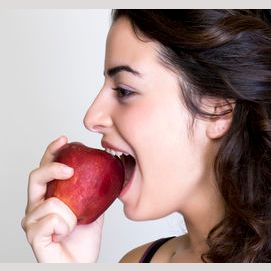 Fruit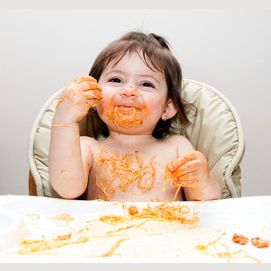 All of these!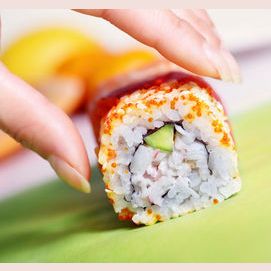 Sushi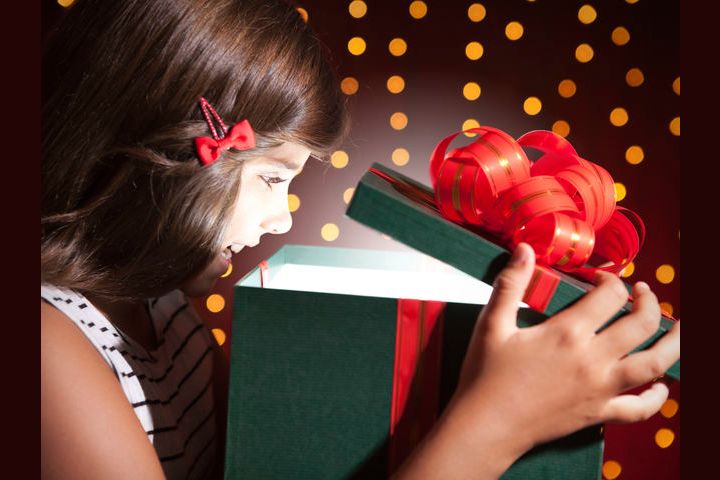 When is it appropriate to open a gift?
It depends on who gave the gift
Once everyone has gone home
It depends on the occasion
Immediately and in front of the giver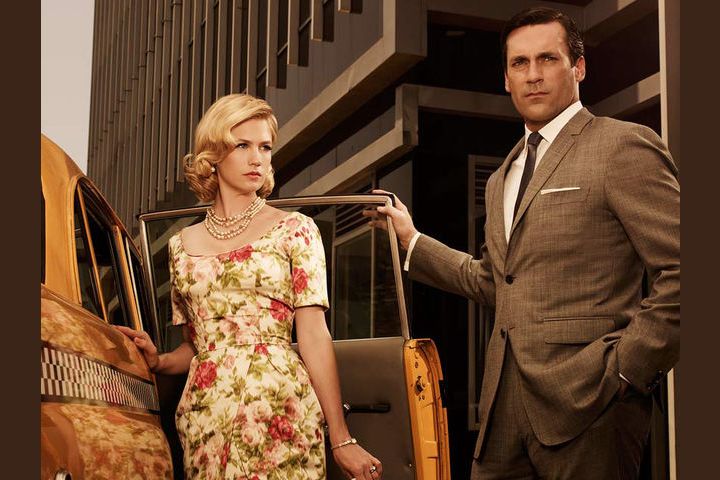 True or false: A man should always open doors for a woman.