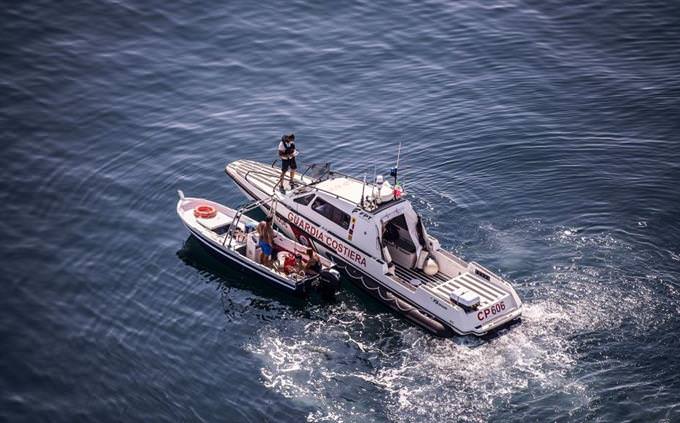 What station appeals to you?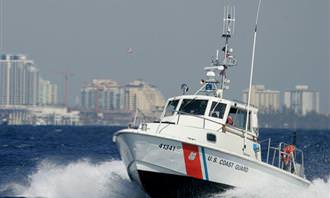 Coast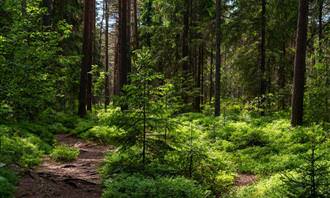 Forest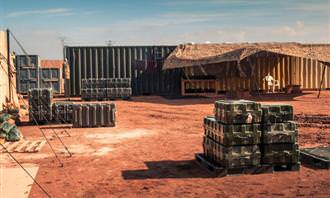 Base Camp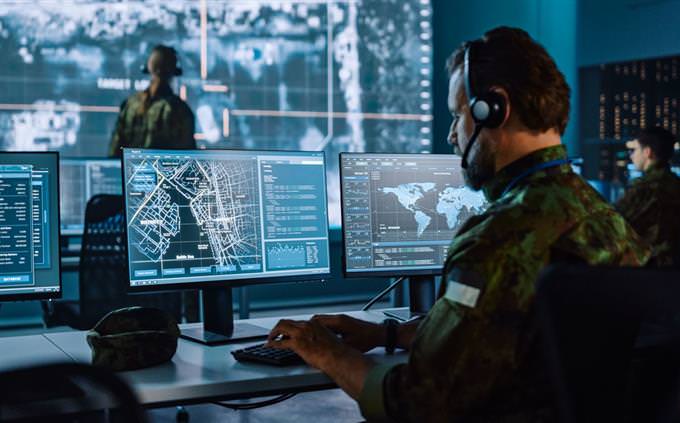 What do you have most experience in?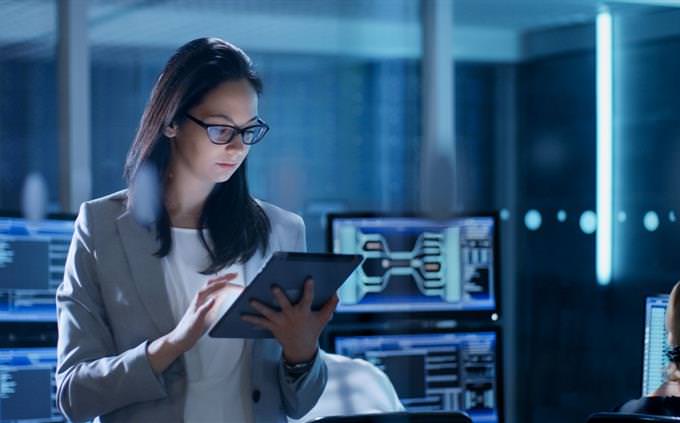 What would you work with?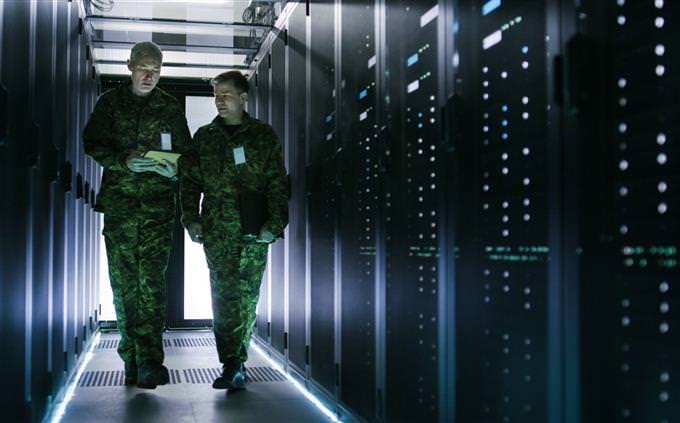 What word appeals to you most?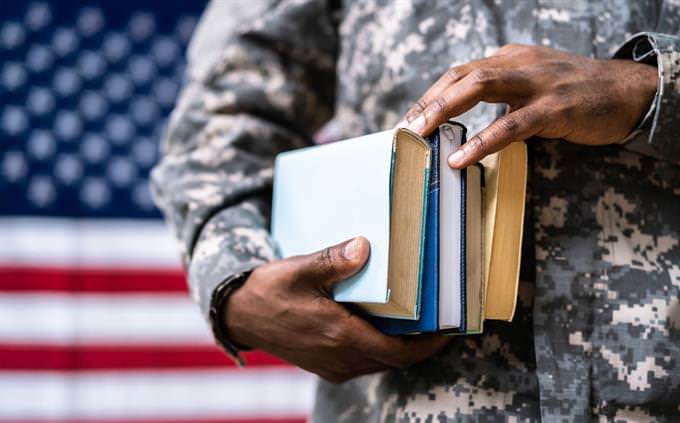 What is your strong suit?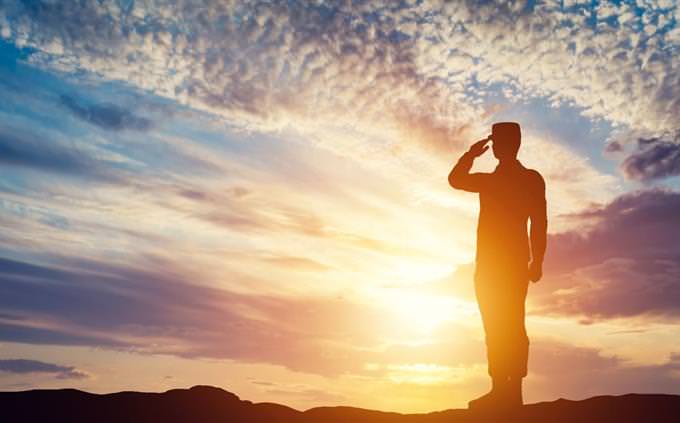 What kind of education do you have?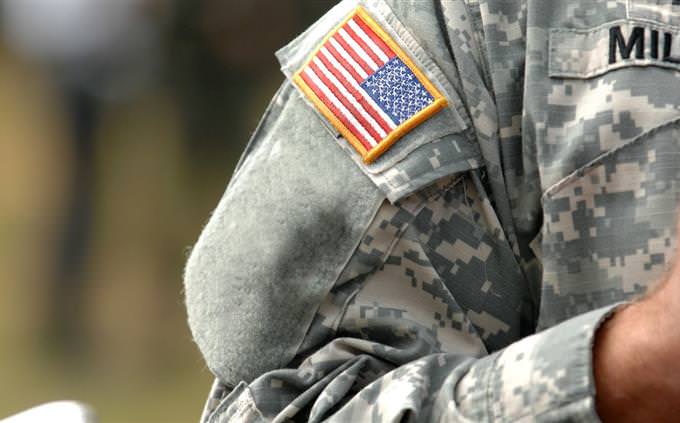 What is your dream career?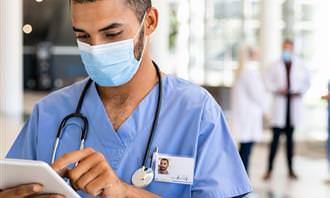 Doctor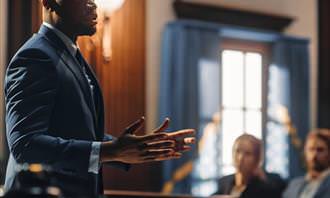 Lawyer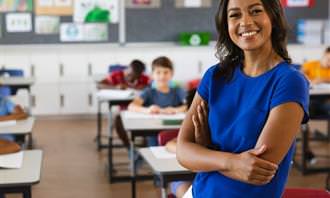 Teacher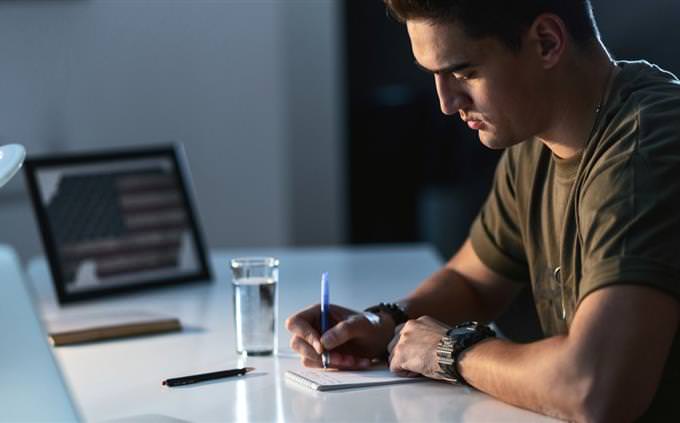 What image appeals the most to you?