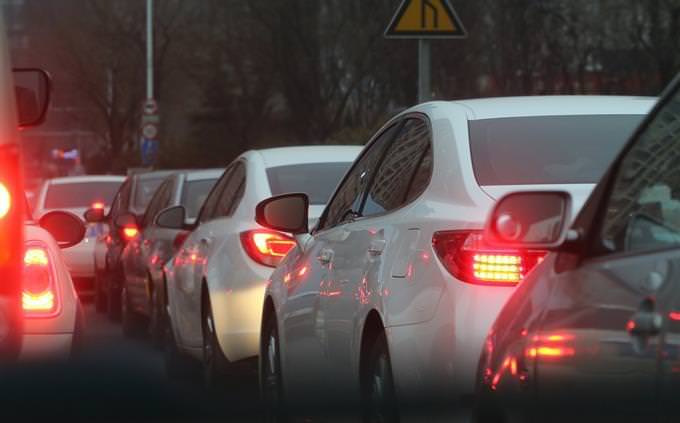 It's Monday morning, you are on your way to work, listening to soothing music or your favorite radio show. Suddenly you notice that before the interchange where you get off the highway there is a big traffic jam. How will you act?
I will proceed calmly towards the traffic jam, maybe until I get there it will be a bit shortened already
I will continue to drive as usual and allow those who want to fit in
I hate traffic jams. I will turn off the radio and try to find an alternative route
I need to turn and the traffic jam continues straight, so I will turn on distress lights and drive on the side of the road.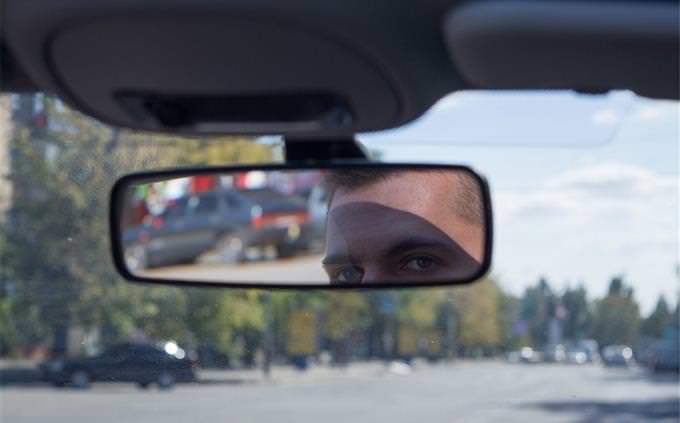 You are driving on a highway when you suddenly notice, through the rearview mirror, a vehicle speeding quickly towards you. What will you do?
They'll probably pass me, so nothing for me to do.
I may be going too slow, so I'll indicate and change lanes.
These drivers might be dangerous, I'll move to the next lane.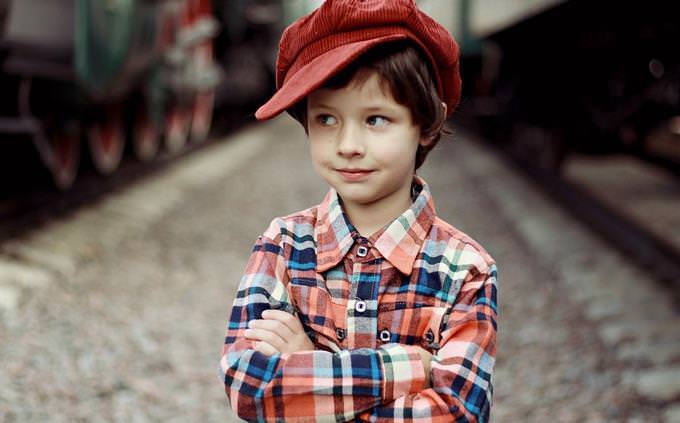 When younger, what used to be your dream job?
Business Man / Business Woman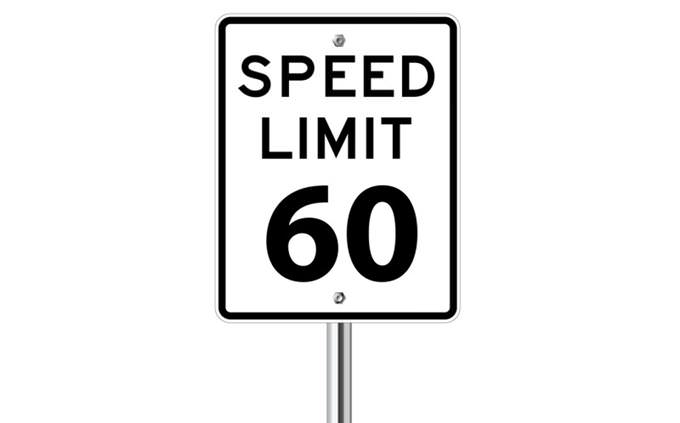 You pass this sign, how will you act?
Go about the speed limit and a bit more
Will continue on precisely this speed
Drive 10-20 over the speed limit, I won't get caught for that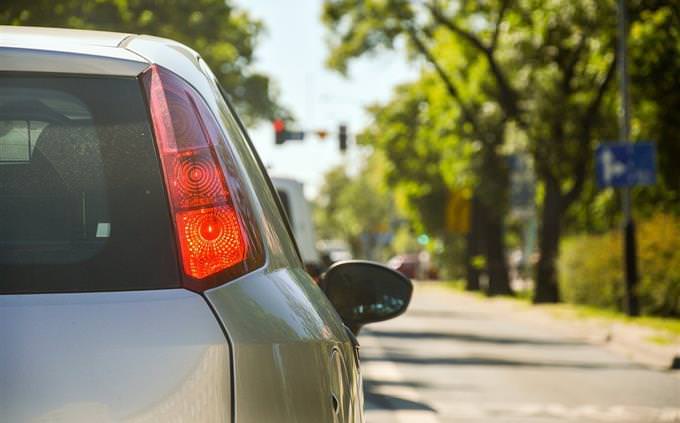 You waited a long time in a traffic jam and suddenly a driver who emerged from the lane next to you signals that he wants to join. How will you act?
I'm not in a rush, they can go in.
Put in reverse and give them some room.
I'll wait in place and watch his vehicle for getting too close to mine.
Move forward and close the gap.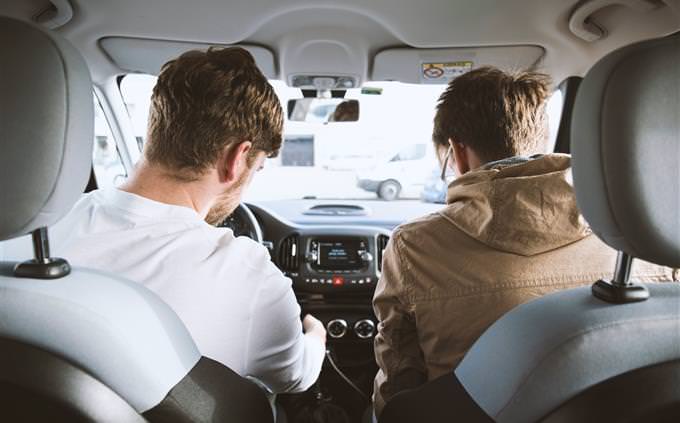 David Emrich
You get in the car for a long drive. You have 3 long hours of driving ahead of you. What are the first things you do?
Start the car, sip from my coffee, adjust the A/C.
Check signals and lights work and put on a driving app so I can warn other drivers on the road
Check oil, water and air in the tires.
Start the car and go. The faster I go the sooner I'm there.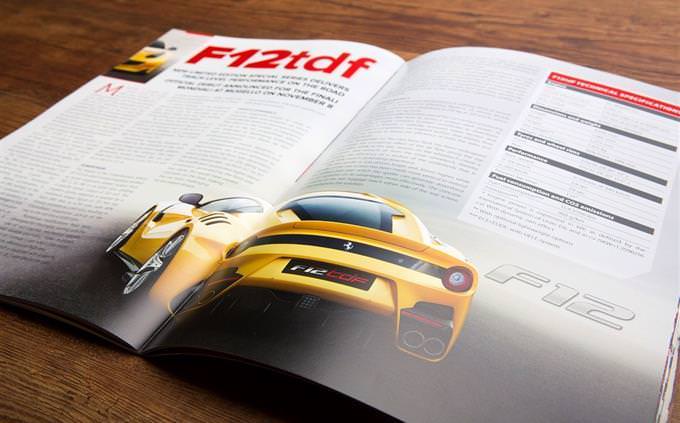 Pick a vehicle for yourself.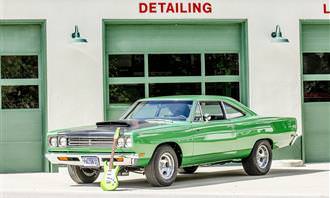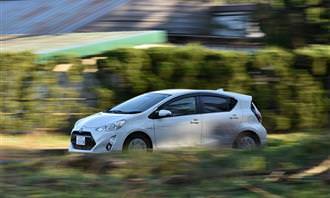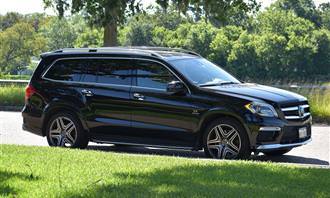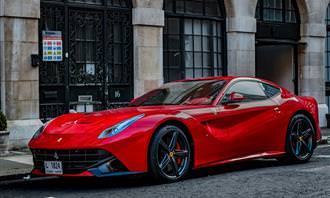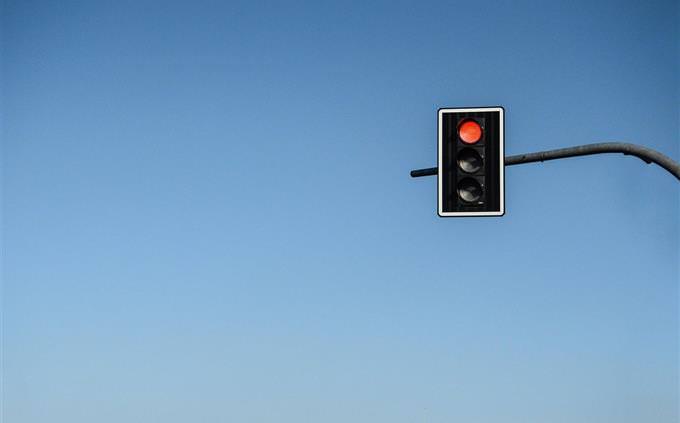 You stopped at a red light and suddenly realized you should have been on the next lane over. How will you act?
If possible, I will make a U-turn and head back to the junction, this time in the right lane.
I will open the window and signal to the driver in the next lane to please allow me to get in.
I'll continue on my way until I find a safe place to turn.
I'll cling to the car next to me and try to get in quickly as soon as there is a gap.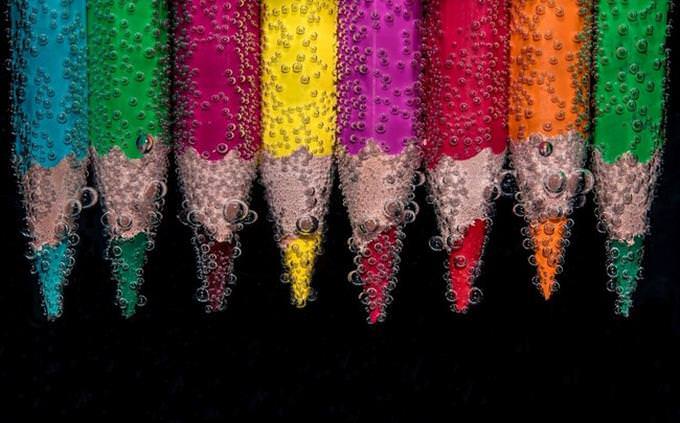 Which of these color do you like the most?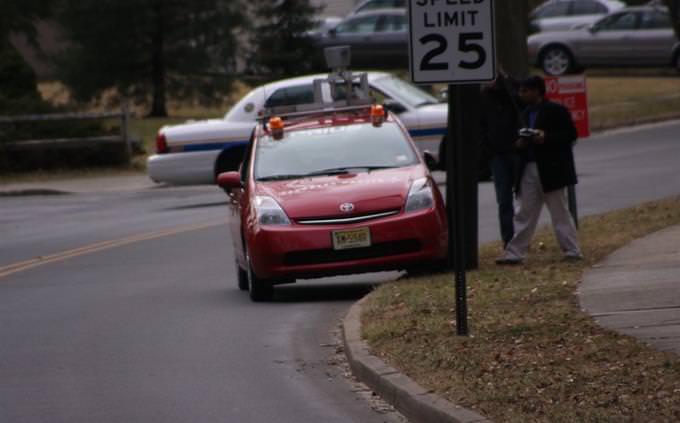 Melody Joy Kramer
You see a car standing on the roadside in the middle of nowhere. What will you do?
Continue. They probably just stopped for a personal reason.
Stop to check if anyone needs assistance.
Move lanes to reduce danger.
I'm not stopping for anyone.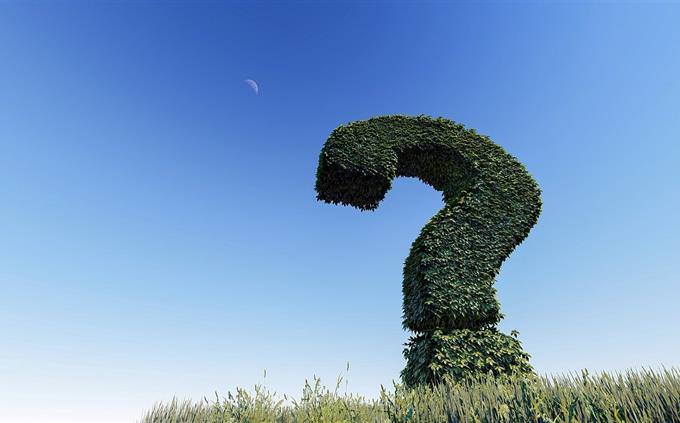 Pick a sport you enjoy (or believe you would):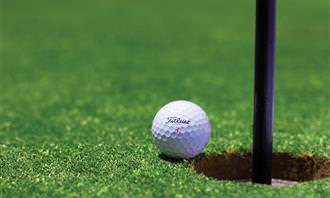 Golf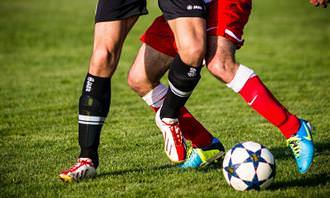 Soccer (Football)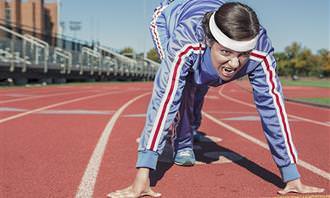 Athletics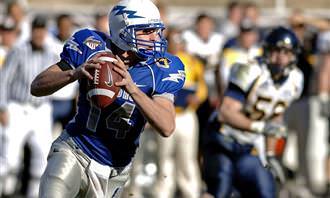 American Football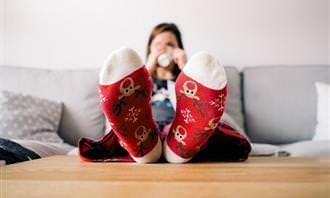 None of these