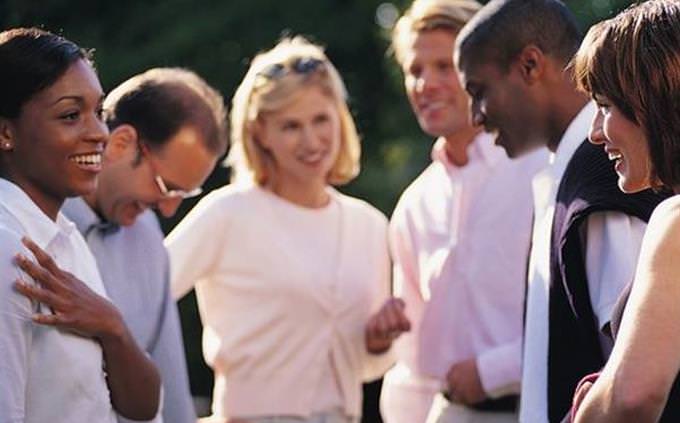 How well do you know your neighbors?
I have no interest in them at all.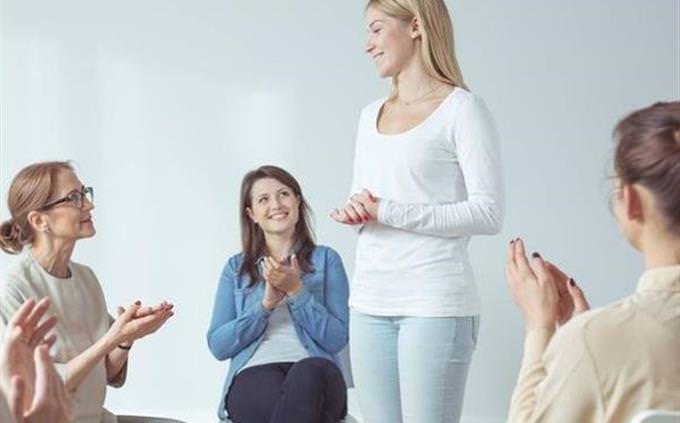 Do you help out in any of your neighborhood's organizations?
Yes, in an important position.
No, but I'm thinking about joining.
I would never dream of joining!
Yes, but I just participate.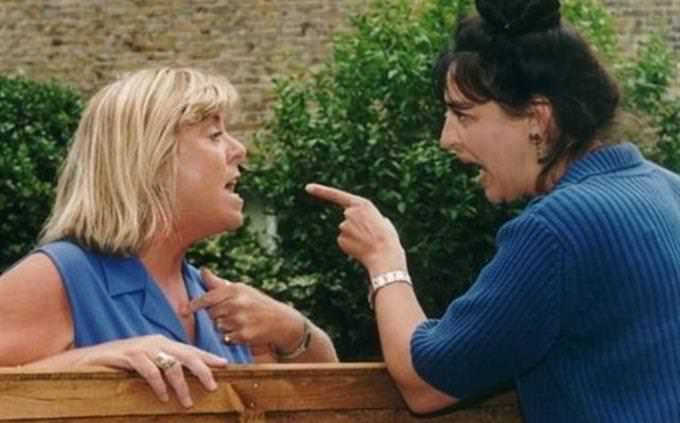 Have you ever had any disagreements or fights, verbal or physical, with any of your neighbors?
Yes, I have been in fights with many of my neighbors.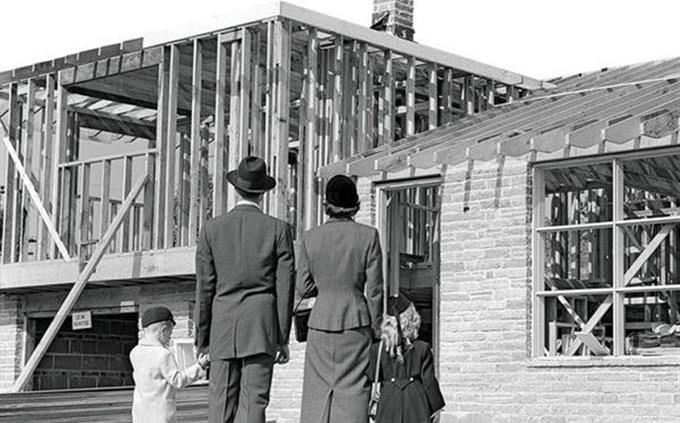 How long have you lived in your neighborhood?
I just moved here in the past year.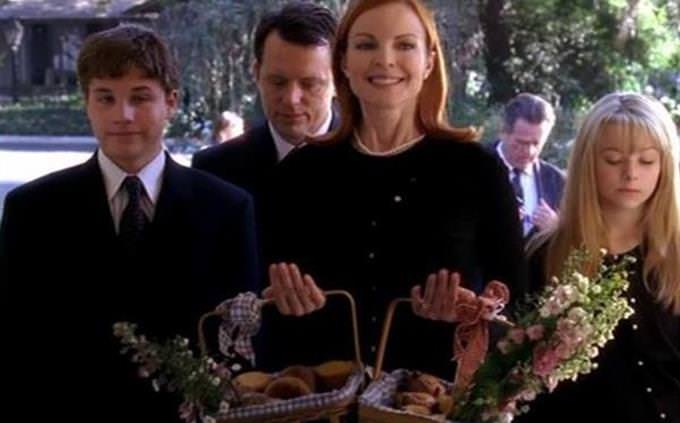 Do you ever bake cookies/cakes or give welcome gifts to new neighbors?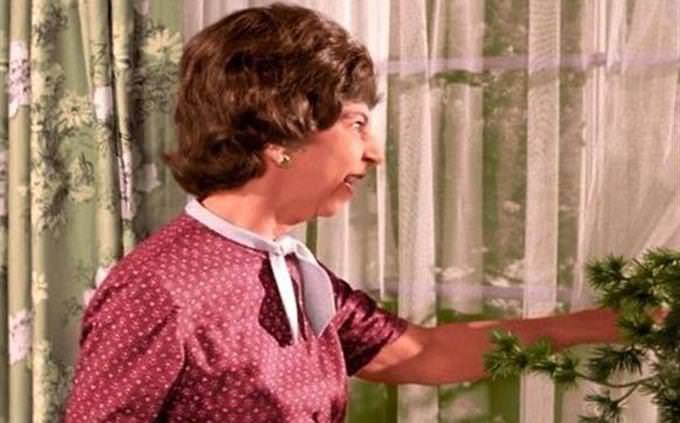 Do you ever report your neighbors for having their bulk trash/recycling out at the wrong time, or for other violations like tall lawns/etc, loud music, etc?
I have, but only when it's really bad.
Absolutely! If you want to live here, you must follow the rules!
Do you participate in neighborhood events like fund raisers, BBQs, holiday events, etc?
Not if I can help it. Those people are so annoying.
Yes, and usually I am planning it!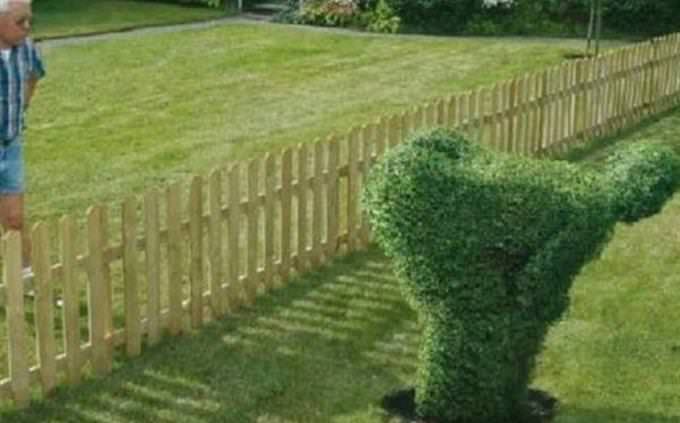 Do you have a neighborhood nemesis?
Yes, and he/she is a complete jerk!
Yes, but I don't know why they don't like me.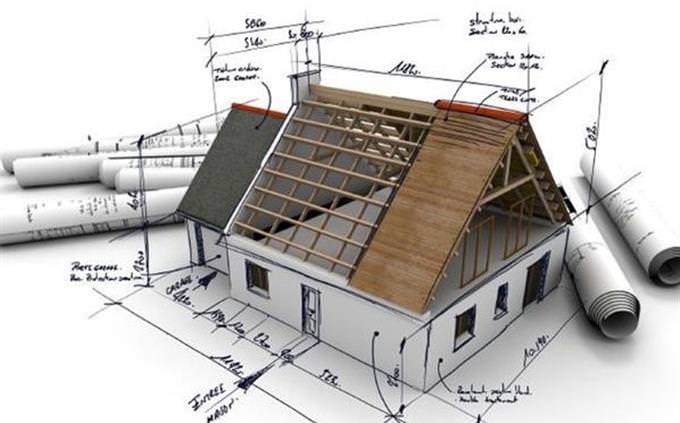 Have you remodeled your home drastically and/or done major exterior landscaping/renovations?
Not yet, but have plans to soon!
I would never spend money on a house in this neighborhood!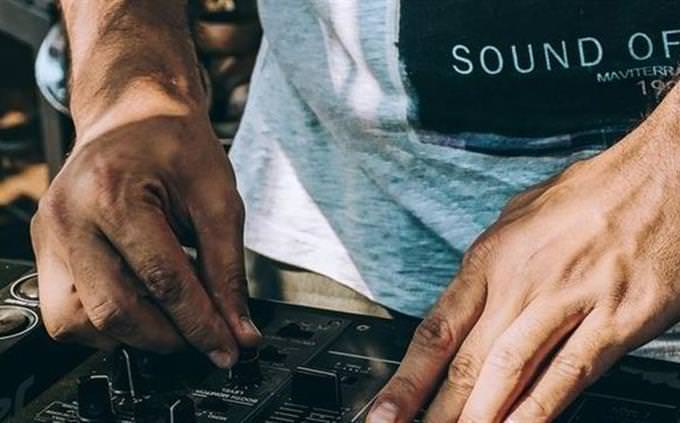 What would you do if your neighbor was hosting a loud party?