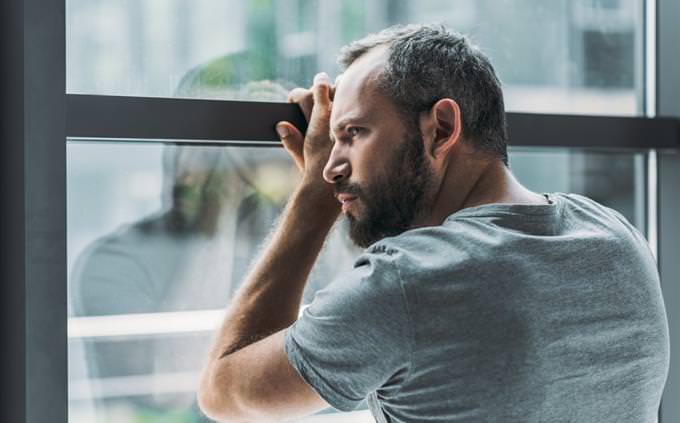 Complete the sentence: 'When I am alone for long periods of time, I get...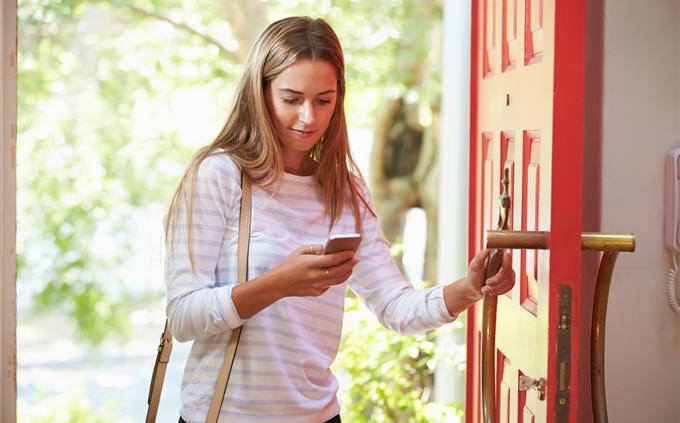 After a social occasion, how do you usually feel about yourself?
It changes from time to time
I feel good and that I was liked
I feel super good about myself
I feel like I was awkward and unlikeable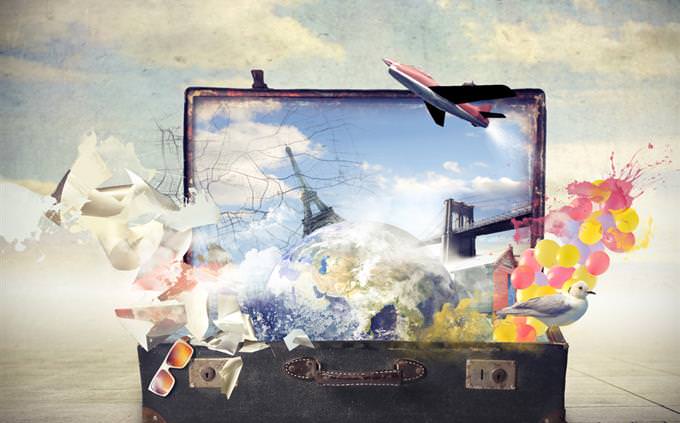 What kind of dreams do you have (or remember) most of?
Depends on what's going on with my life, I have all sorts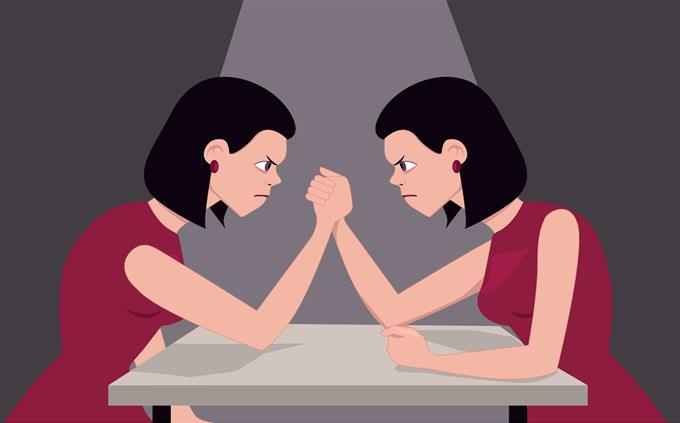 Have you ever self-sabotaged something you thought you cared about?
Yes, it's a tendency of mine
Yes, but there was a good reason behind it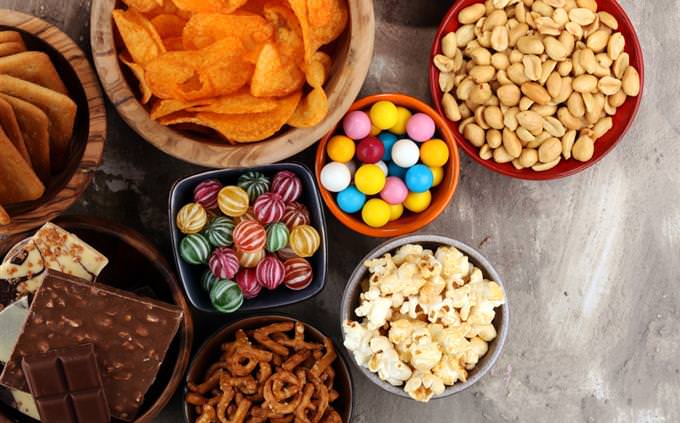 Do you enjoy sweet foods and snacks?
Yes, it gives me happy feelings
Sometimes, unless it makes me feel guilty
I do but I don't allow myself most of the time to keep myself healthy
I both enjoy them and suffer guilt at the same time
No, I don't enjoy snacking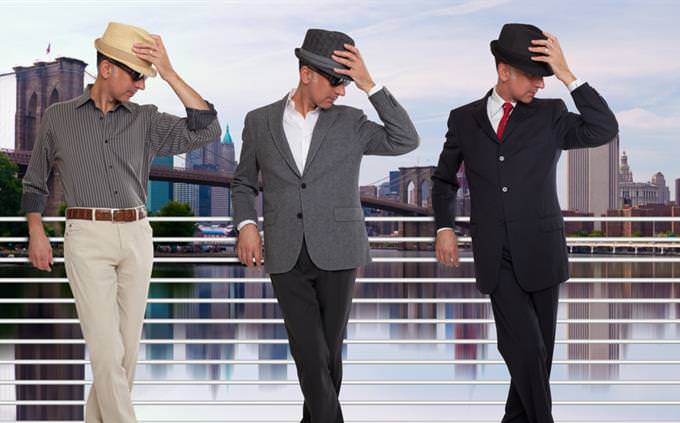 Hypothetical: You find out someone cloned you with all your memories. What emotion would you feel first?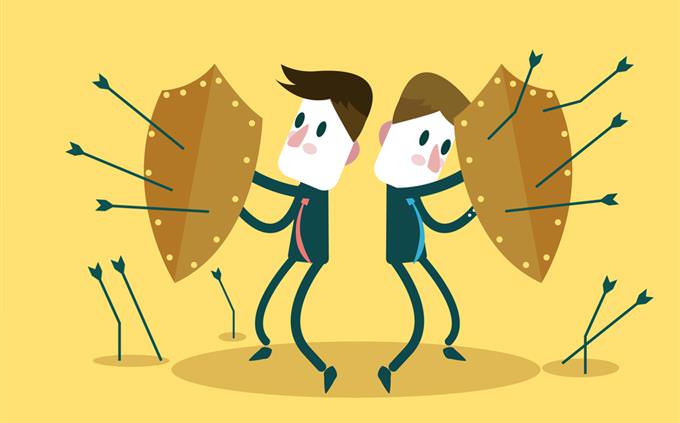 How often do you feel you stand up for yourself?
I always stand up for myself
Sometimes I do, sometimes I can't seem to find the energy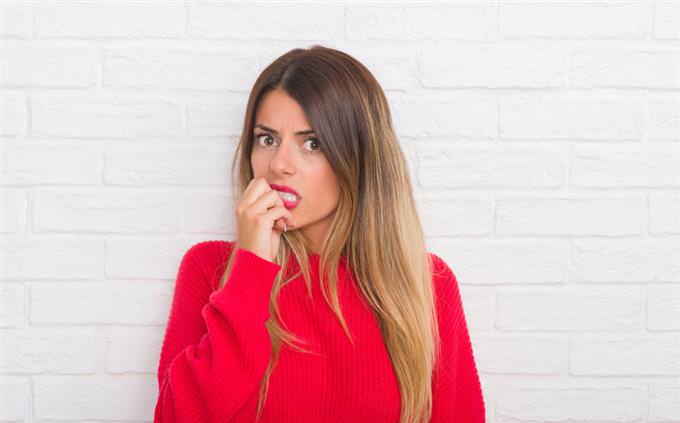 How insecure are you with your current or past partner?
Very. They have to reassure me all the time.
We cover for each other's insecurities
It changes from partner to partner, depending on their personality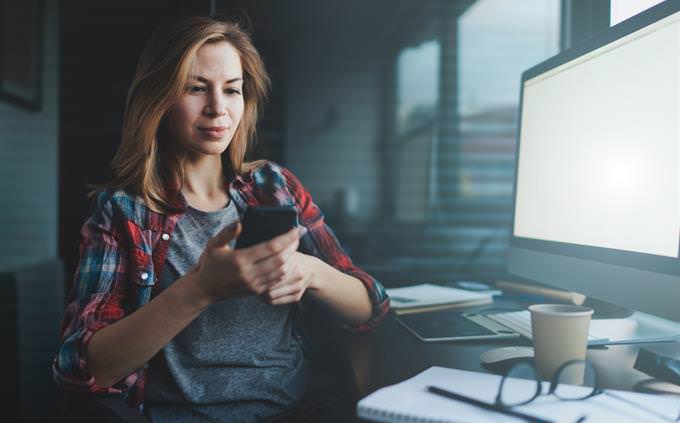 Do you have personal projects you alone work on?
I did, but I don't anymore. I prefer to work with others.
Not really. I usually join other people's projects.
Sure, I have too many to ever accomplish all of them.
I have quite a few, and enjoy them from time to time.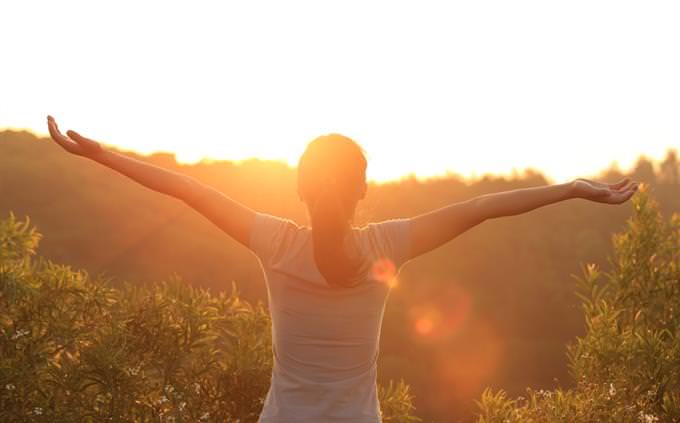 Do you feel thankful about what you have in life?
Yes, I never thought I'd be this luckly.
I waver between thankful and regretful.
I'm so proud of what I have achieved for myself.
I'm more regretful than thankful.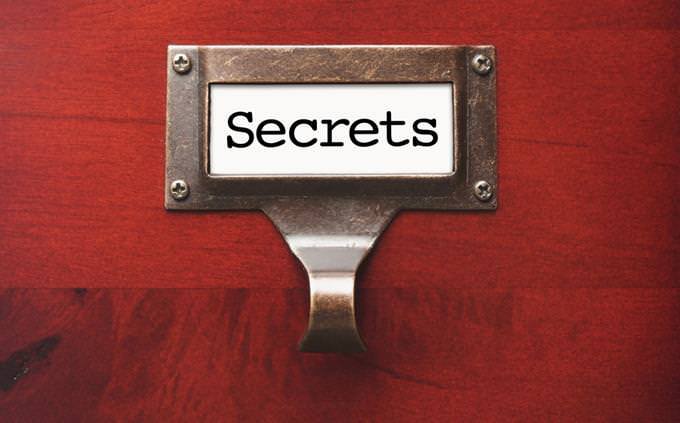 Are there parts of yourself you keep hidden from others?
Yes, because I don't want them to judge me
Yes, because I don't want to think about them at all
Yes, because I enjoy having them to myself