Growing up with a sister can be amazing. She's been with you through it all: fights over toys, family vacations, graduations, and major life events. You laugh, you cry, you share secrets, you are partners in crime, and you can't do without each other. Having a sister is like having a best friend, and it's the biggest love/hate relationship we experience in our lives.
The bond you share with your sister is special, and no one else but you are allowed to mess with her. She may annoy you at times, but deep in your heart, you know she always has your back, no matter what.
Today, we wanted to celebrate sisterhood, and here are some moving, funny, and inspiring quotes that best describe that special bond. We're sure you'll be able to relate to these quotes!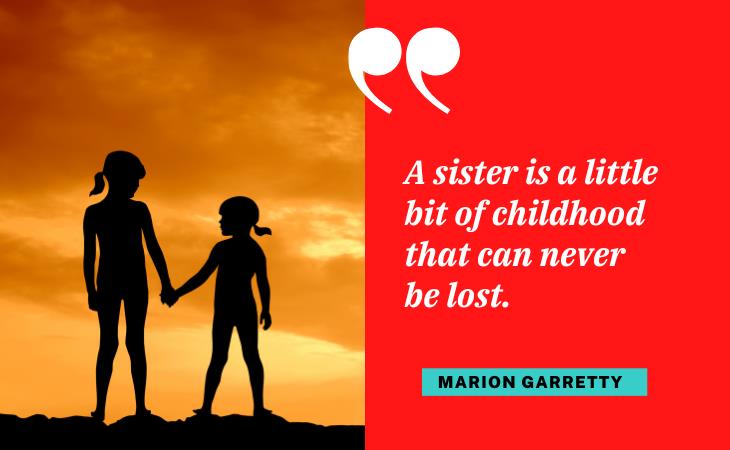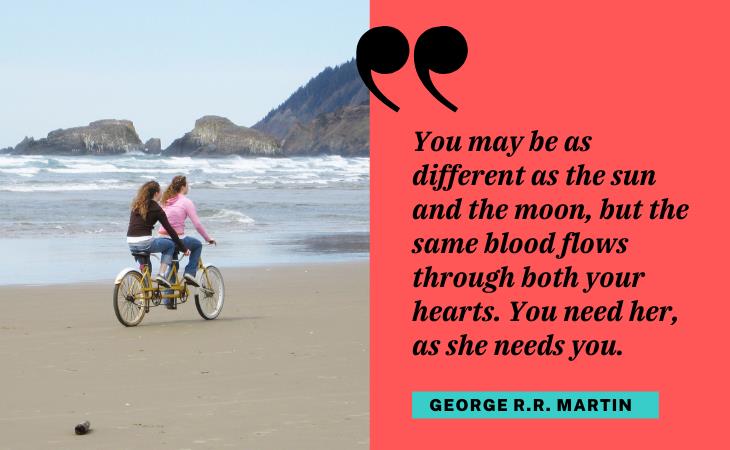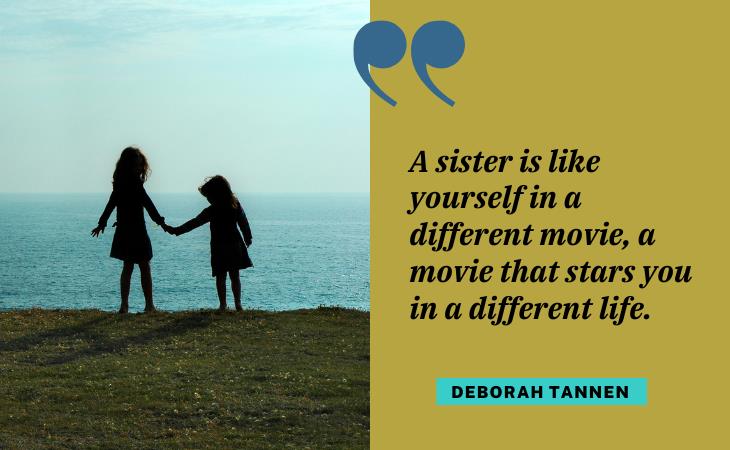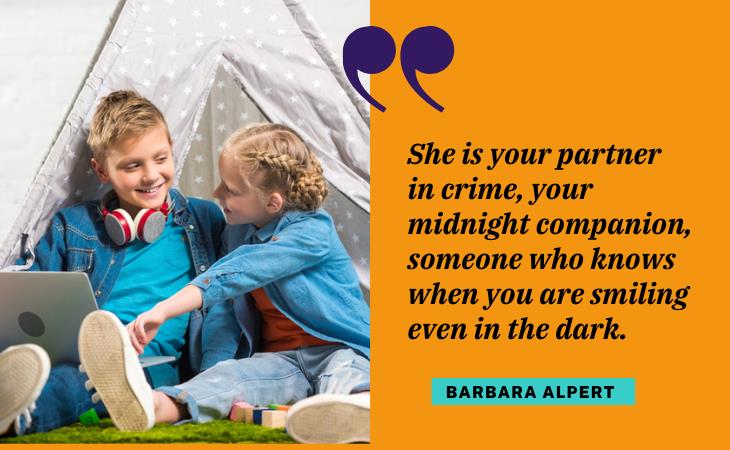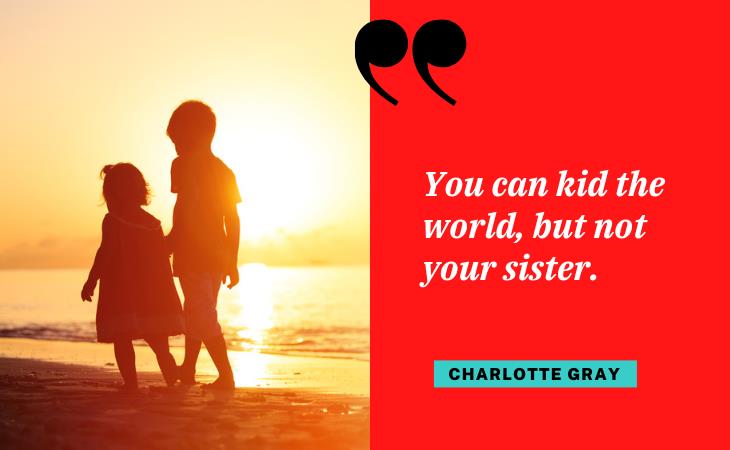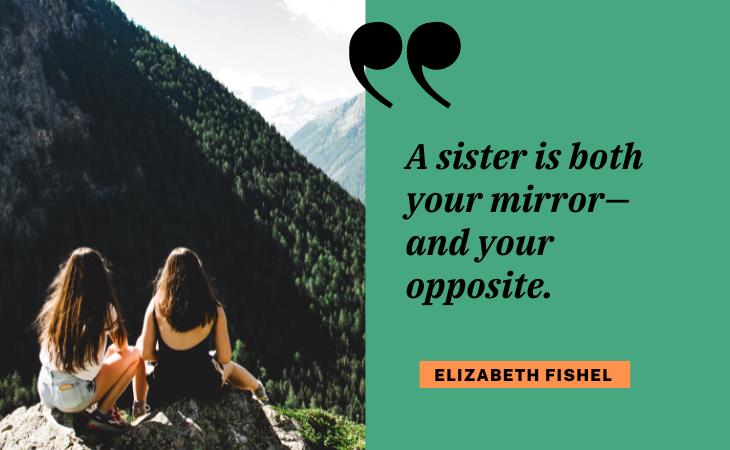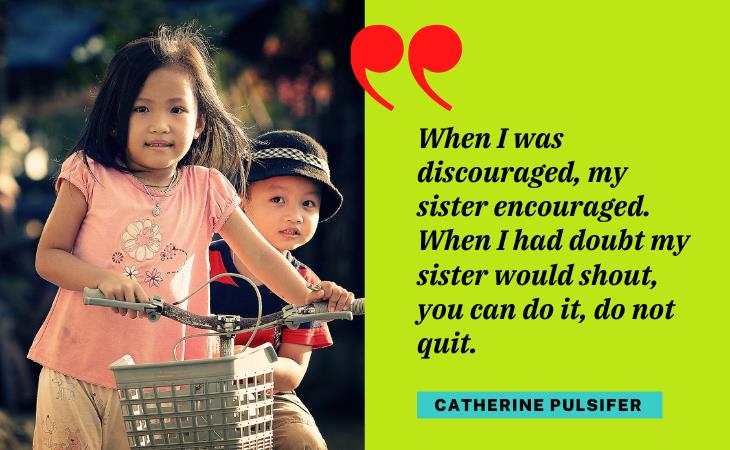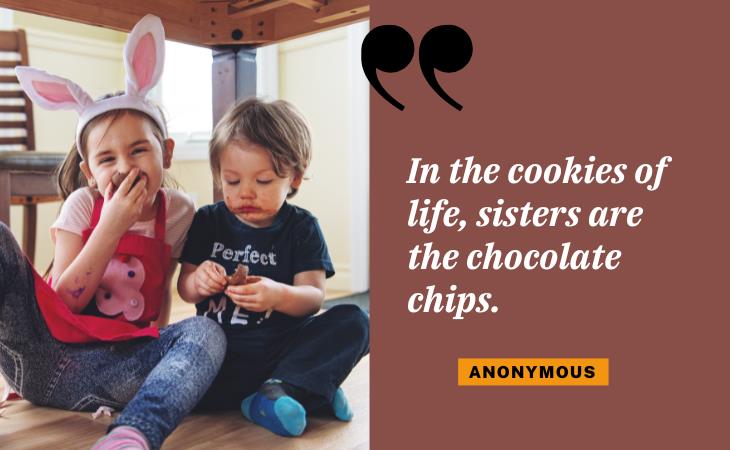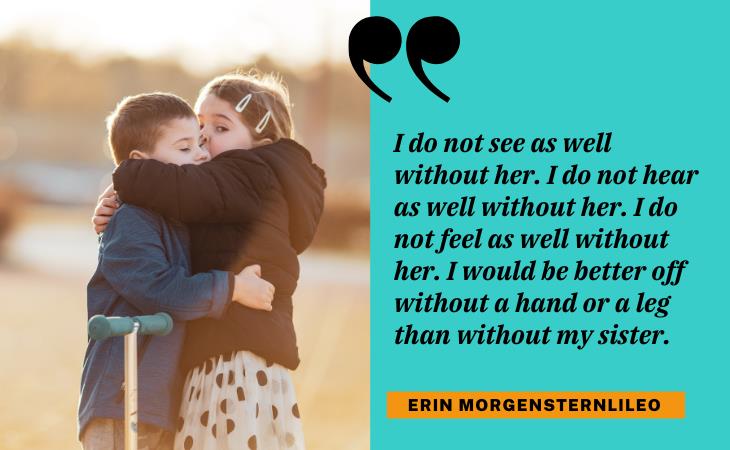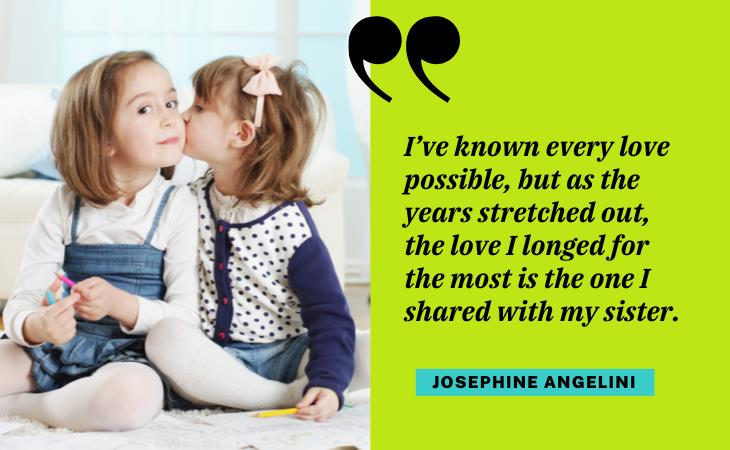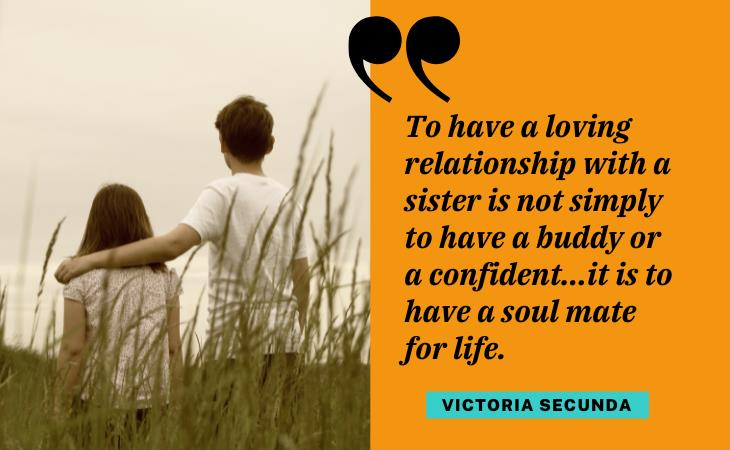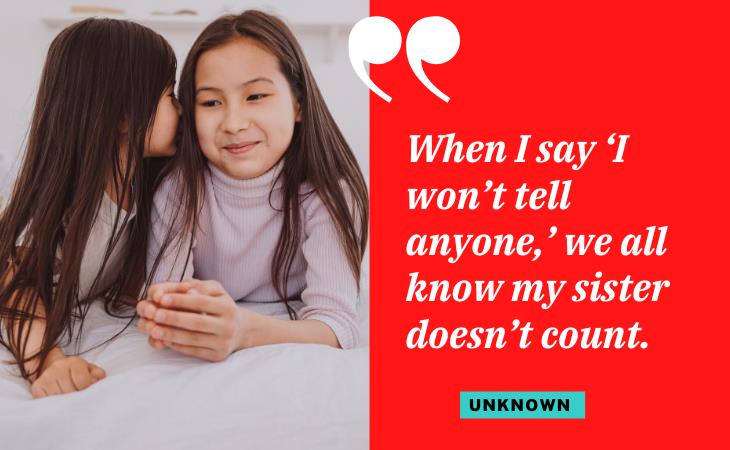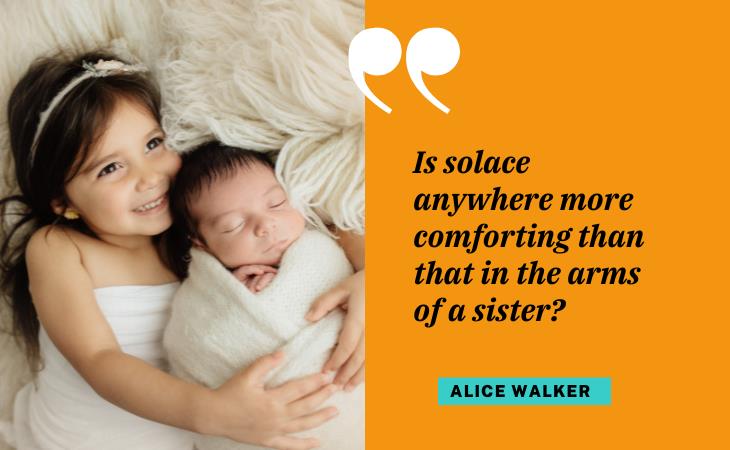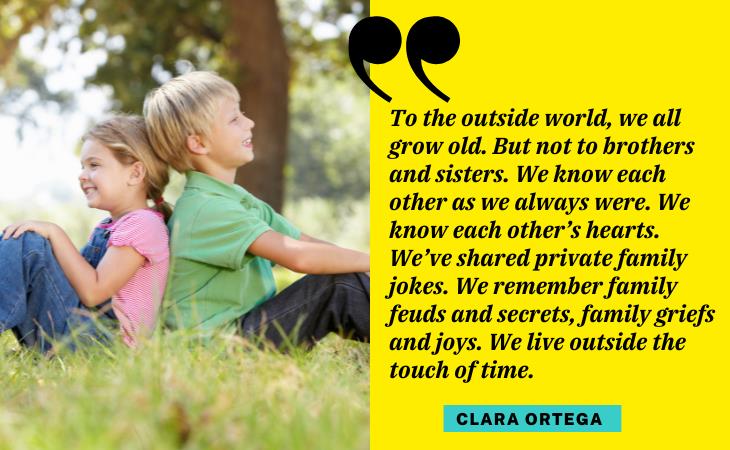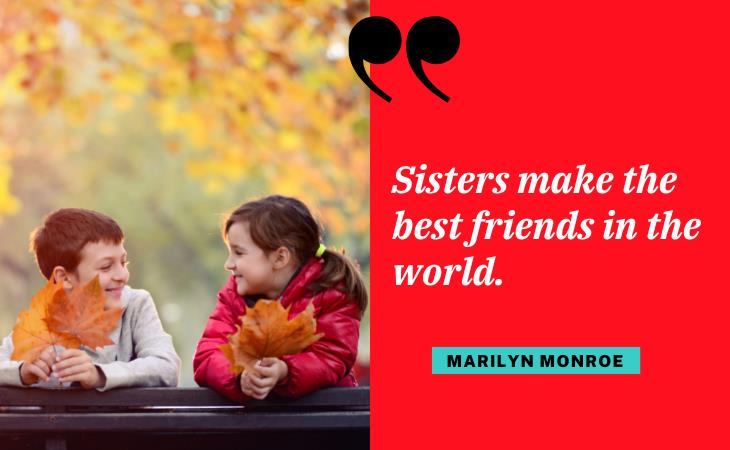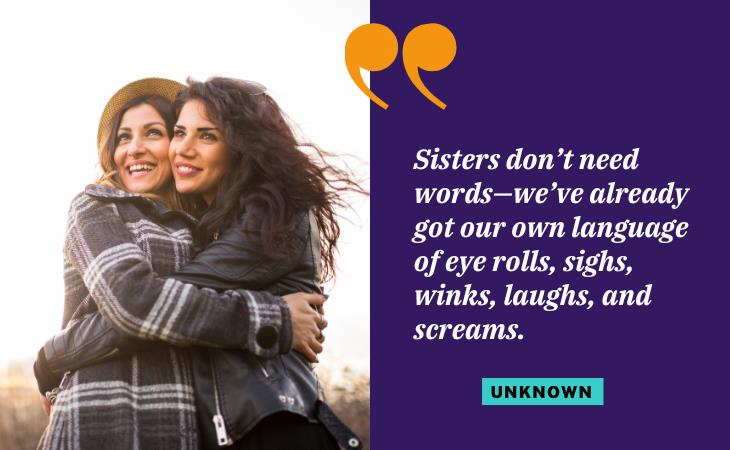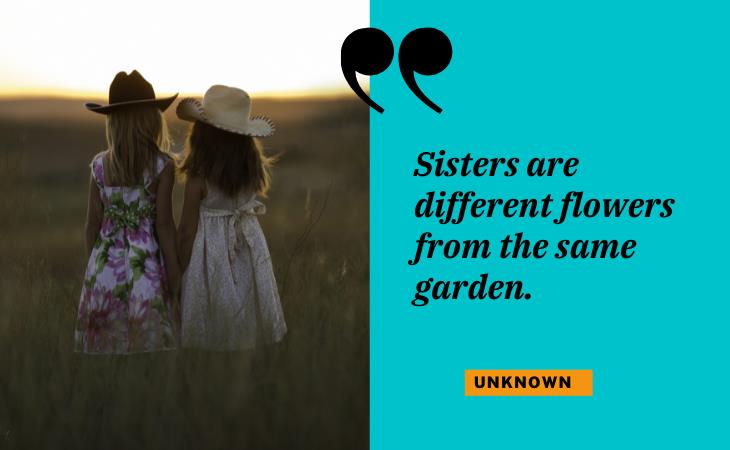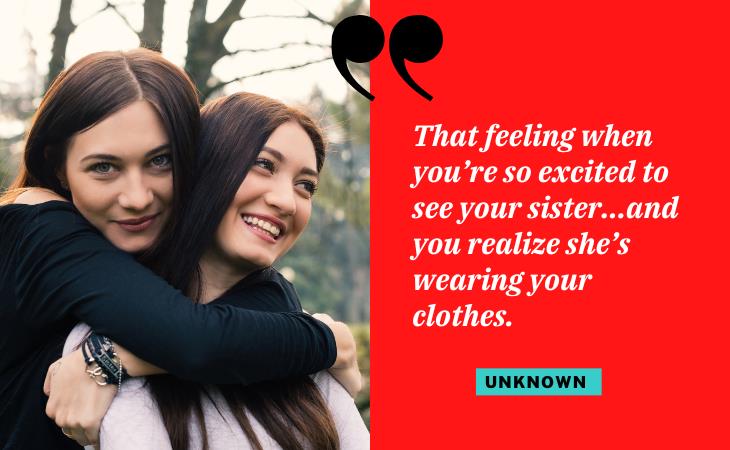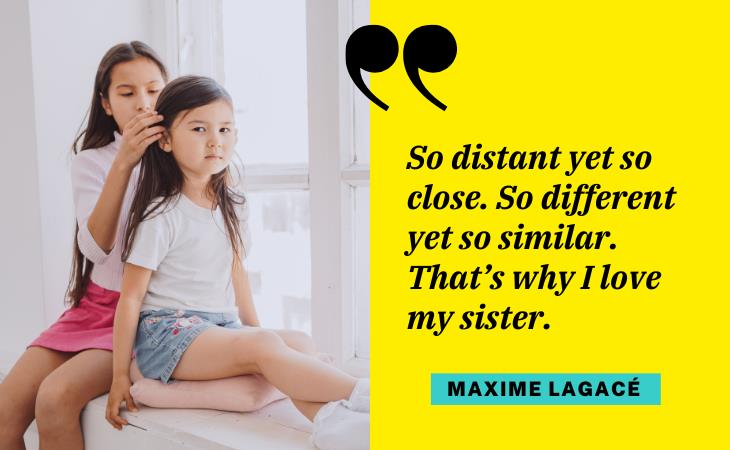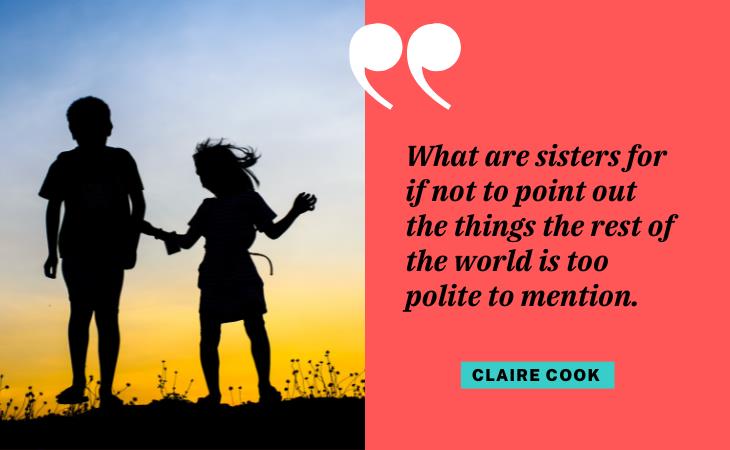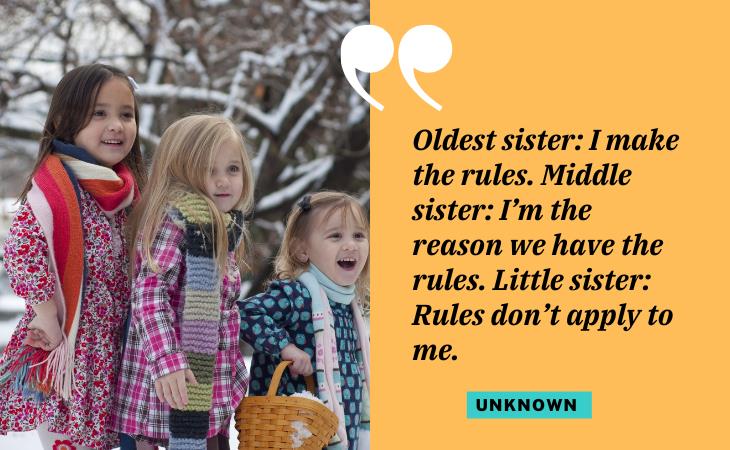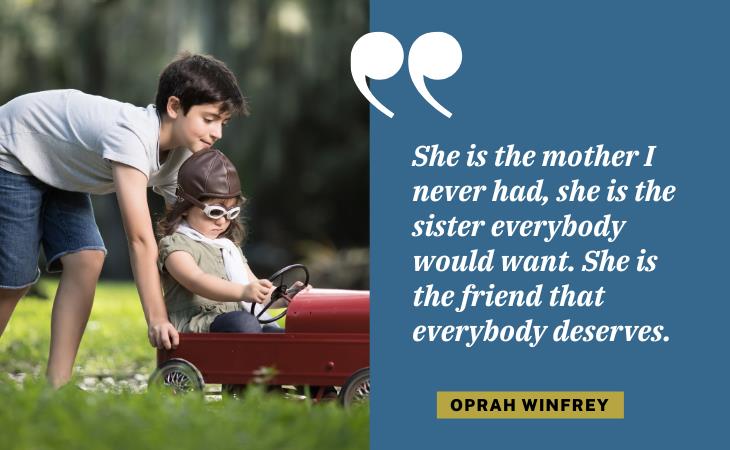 Share these quotes with your loving sister!