Some photos are all about the right timing. Capturing something at the precise moment can, at times, create a mysterious illusion or lead to hilarious coincidences! These pictures below are the definition of 'perfect timing'. From a dog running on water to the exact moment a balloon popped, these perfectly-timed shots are both magical and fascinating.
Related: 20 Hysterical Photos Taken in the Perfect Time and Place
1. He's running on water!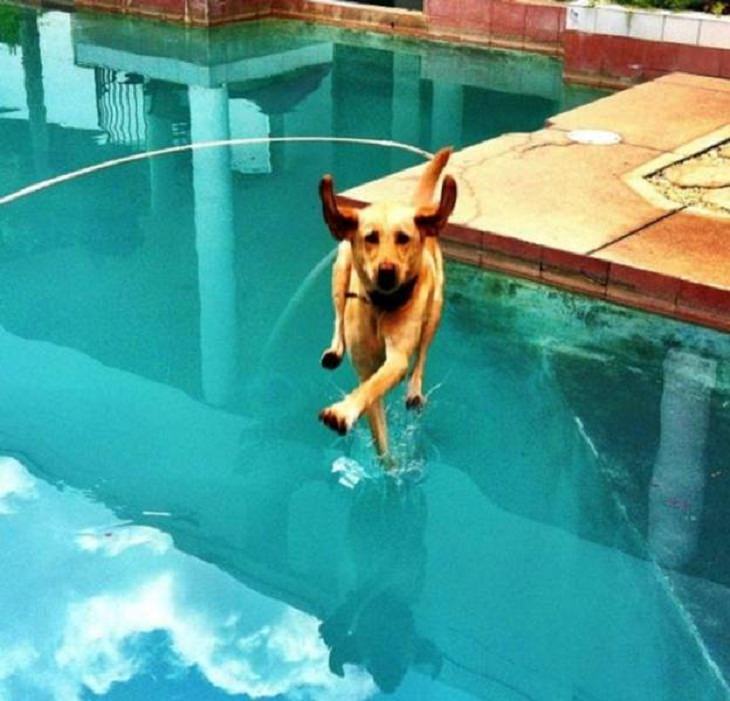 2. Oops!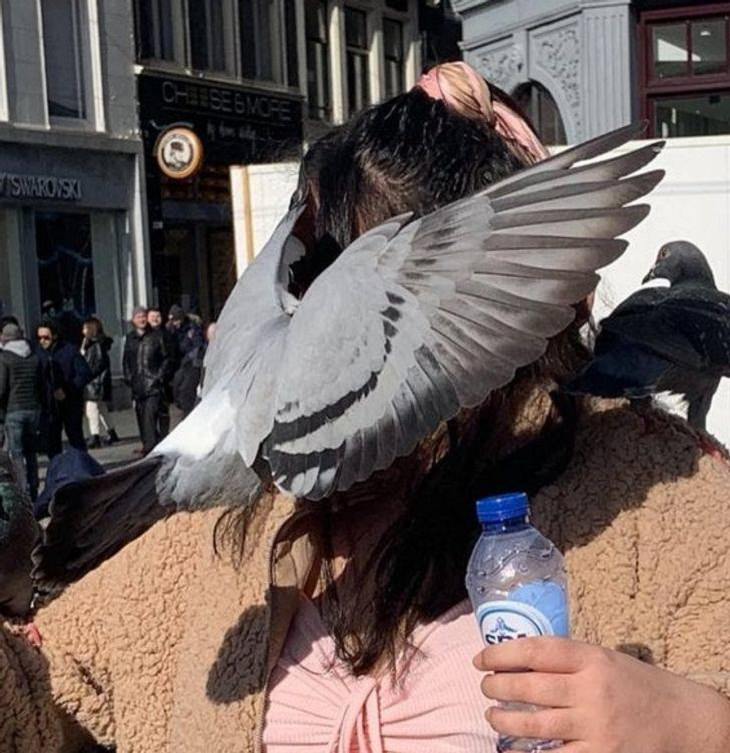 3. A bee trapped in an earbud case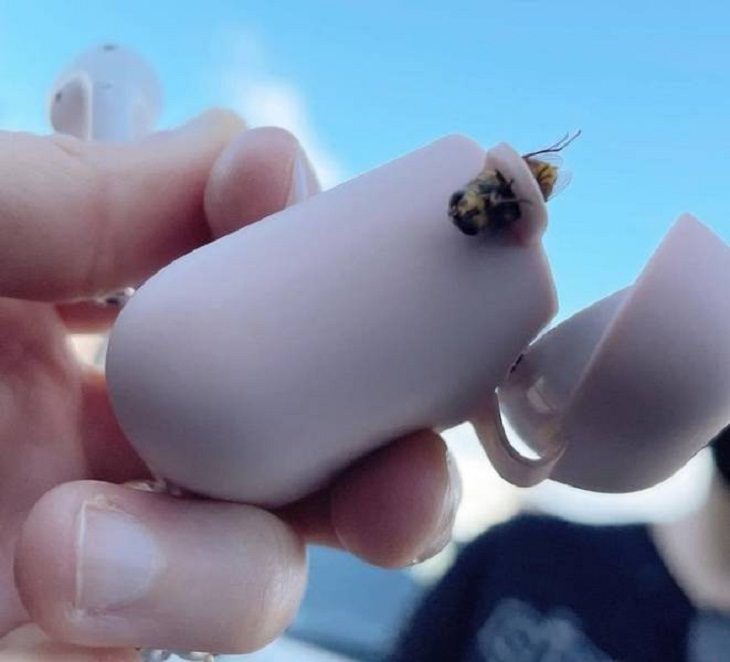 4. A couple of geese passed by while someone was shooting the moon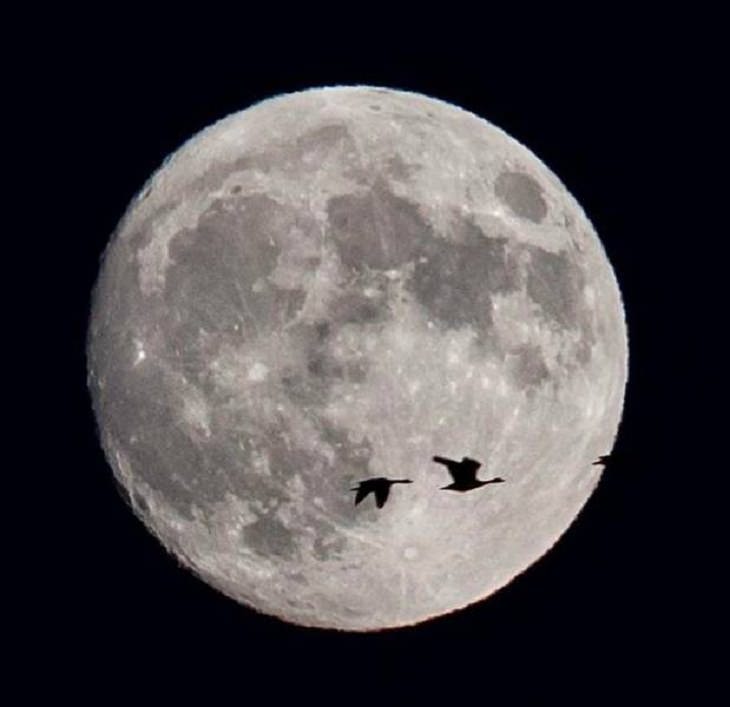 5. Okay, this one looks to be a scene from one of those Dinsey animal films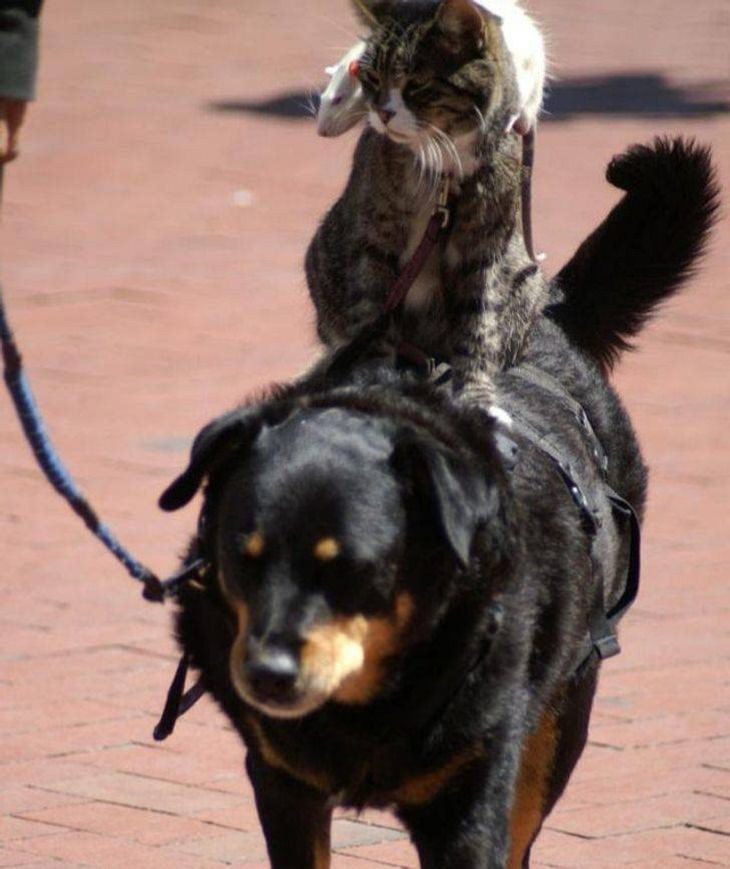 6. No, he doesn't have a ponytail. Look closely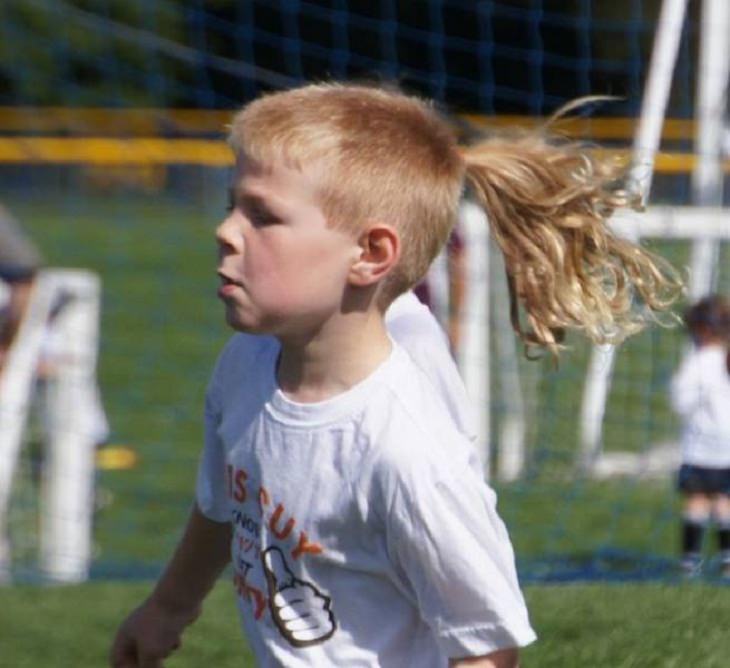 7. "I'll take that, thanks!"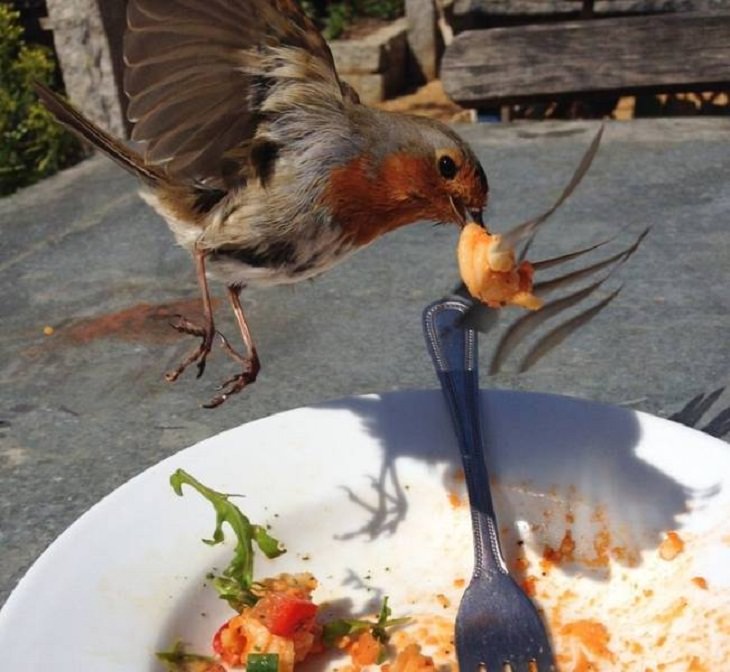 8. Snowball fights can be so much fun, right?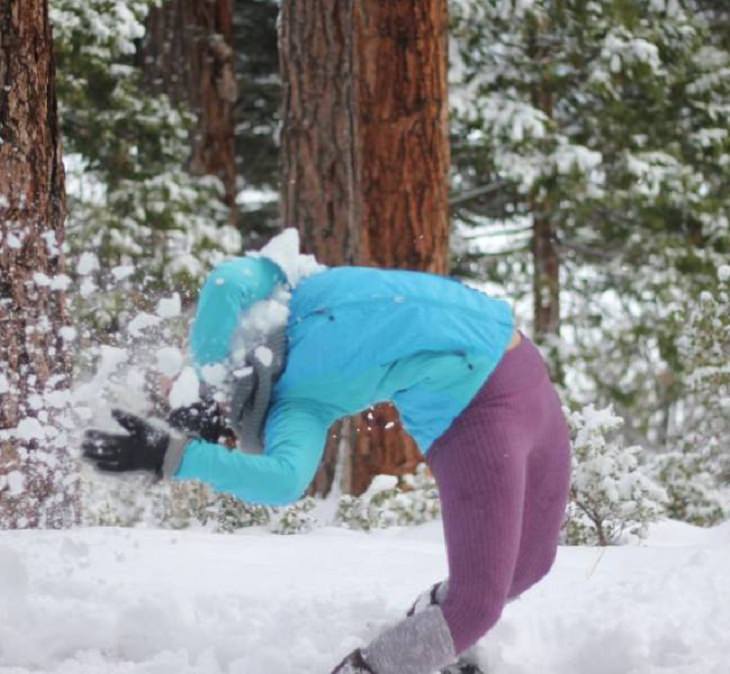 9. It looks as if he's just appeared from a rip from some other dimension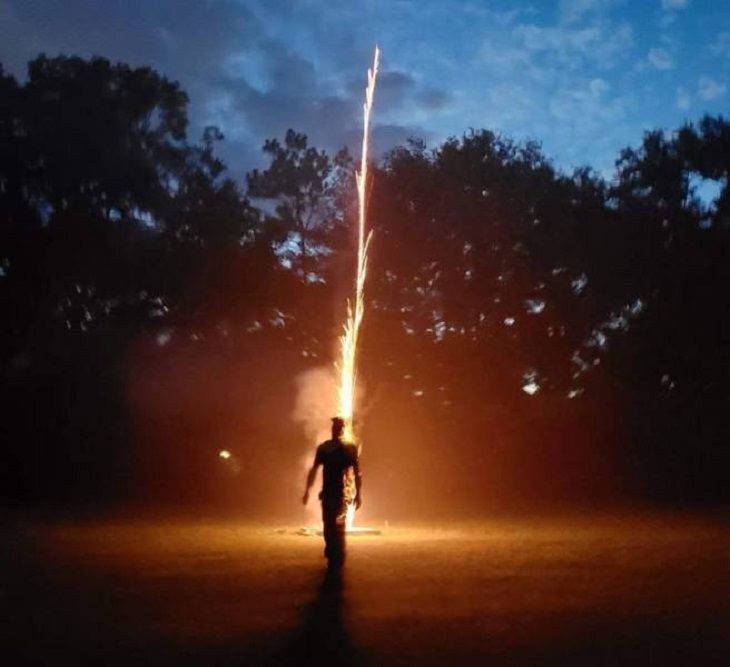 10. It's not every day you get a high-five from a cat...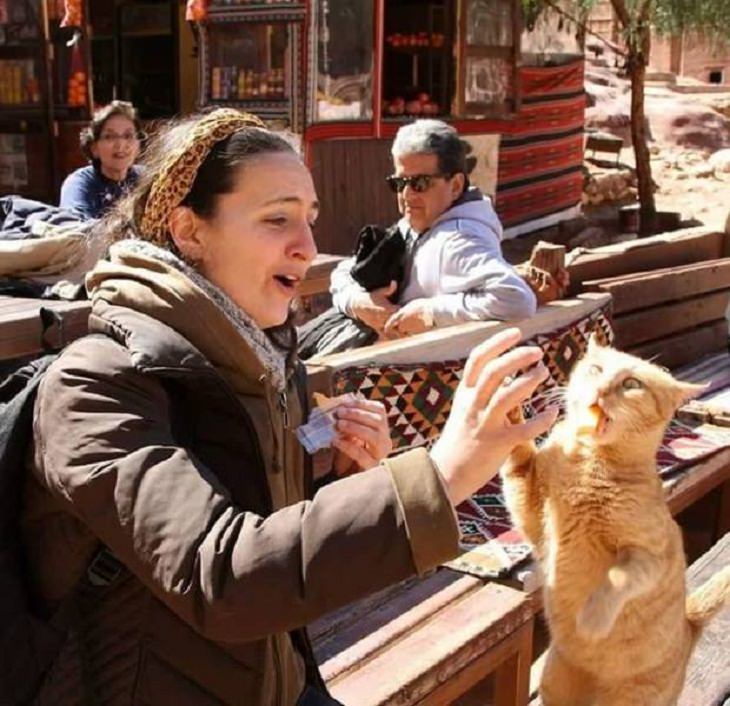 11. Beautiful!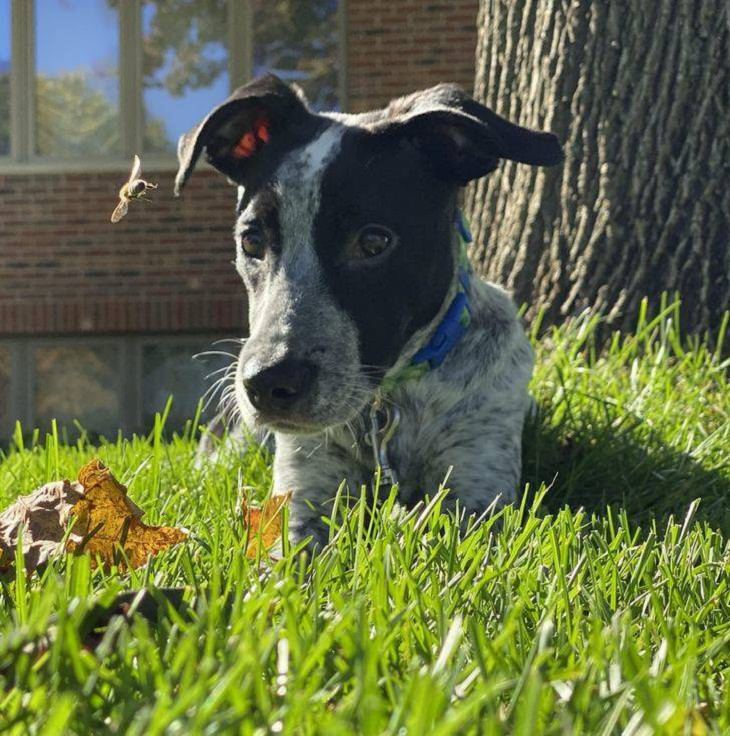 12. This jumping Cardinal looks like he's floating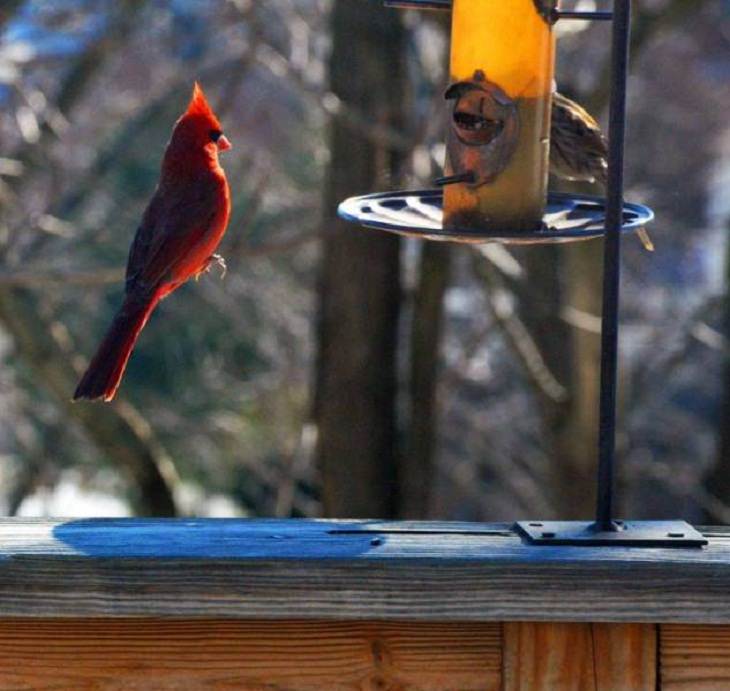 13. Their battle was so epic that they created lightning!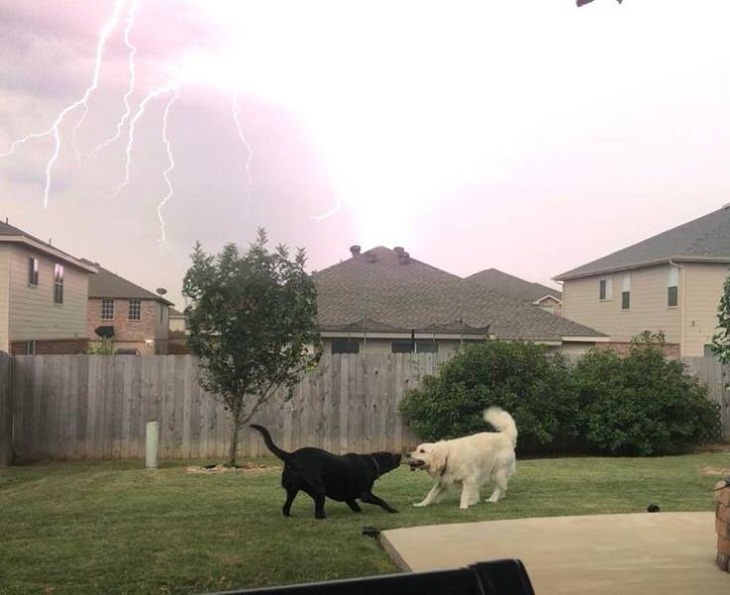 14. When he was caught eating bird food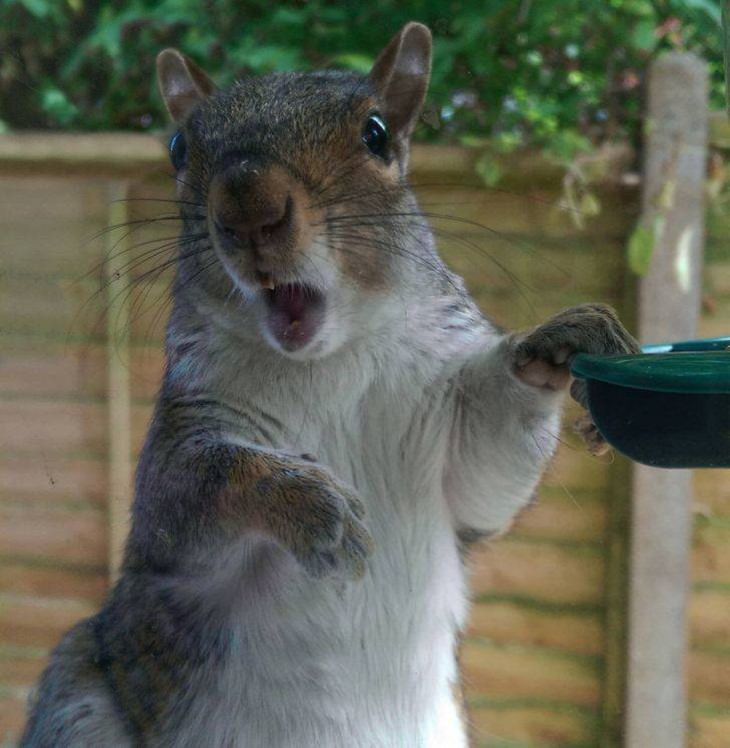 15. An incredible exploding meteor snapped at the Rattlesnake Lake in Washington, USA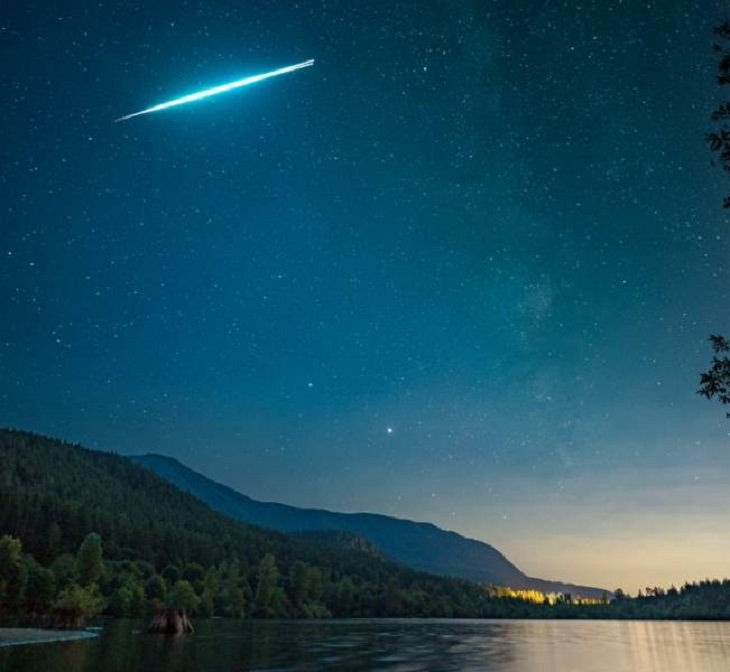 16. The exact moment a balloon popped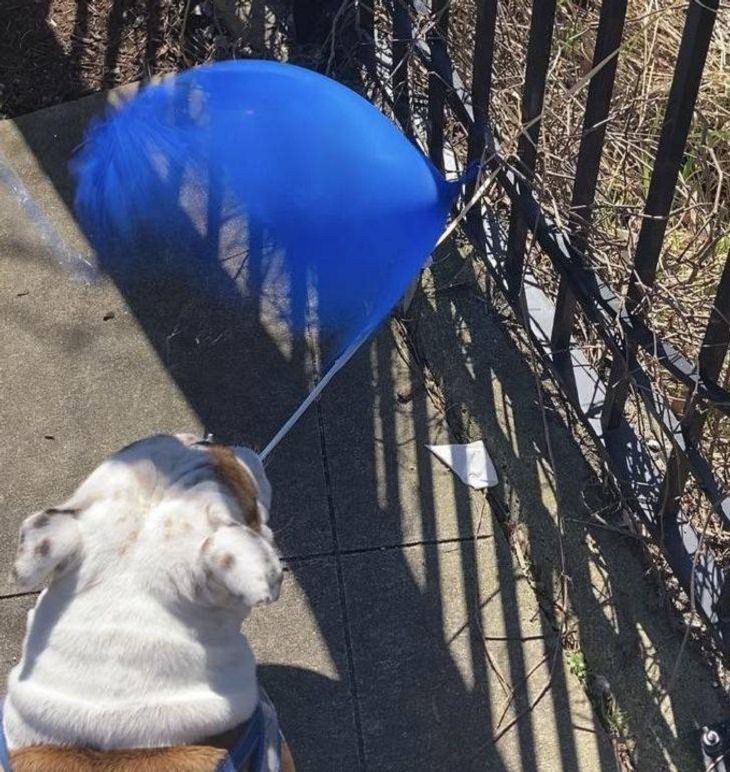 Share these stunning pictures with your loved ones!