We often associate aging with decline or the loss of that youthful glow and beauty we once had. But from our point of view, this is nothing but a widespread misconception. We really wish that aging was perceived in terms of its positive results, such as wisdom, elegance, and the refinement of one's personal style. And we can prove our point, too. Let's take a look at 14 women who were photographed regularly over the span of their illustrious careers.
We're talking about iconic Hollywood actresses like Audrey Hepburn, Sophia Loren, Grace Kelly, and Lauren Bacall. By comparing photos where they are in their twenties side by side shots taken at a more mature age, you will be able to see that age and elegance always go hand in hand.
1.

Sophia Loren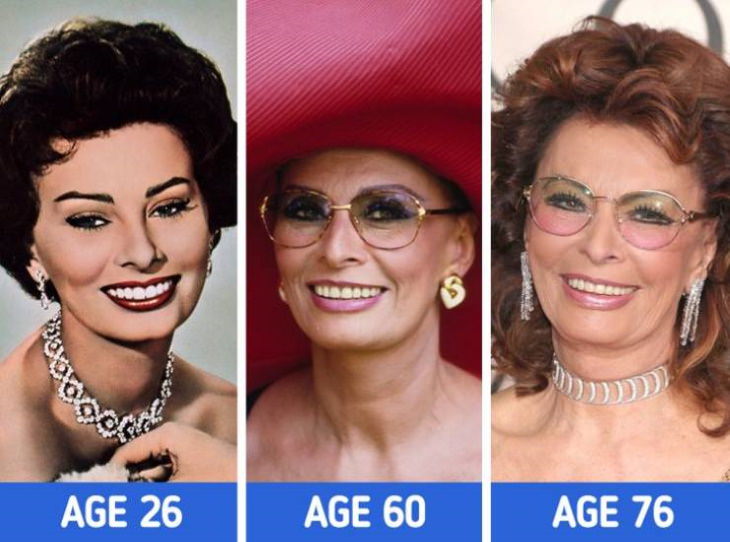 2.

Jane Fonda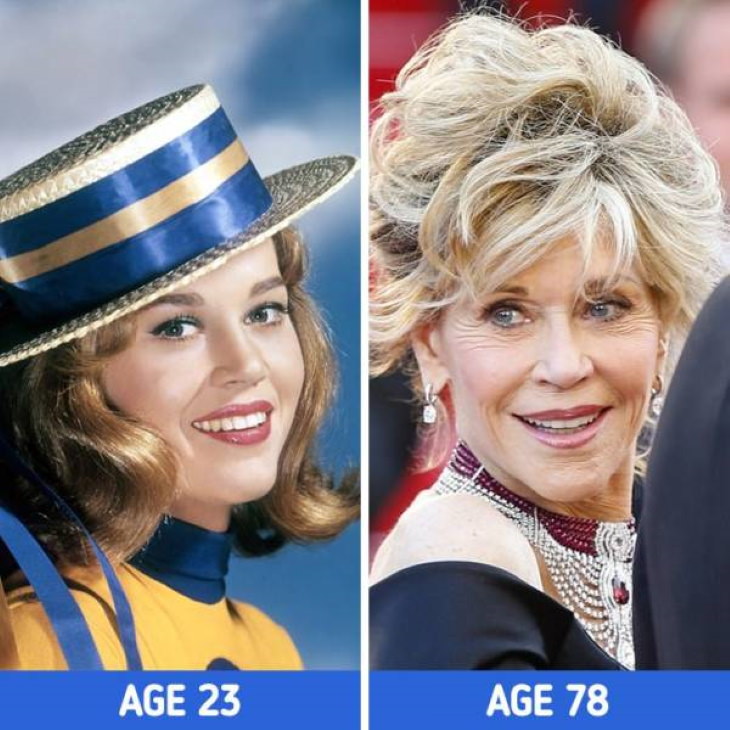 3. Diahann Carroll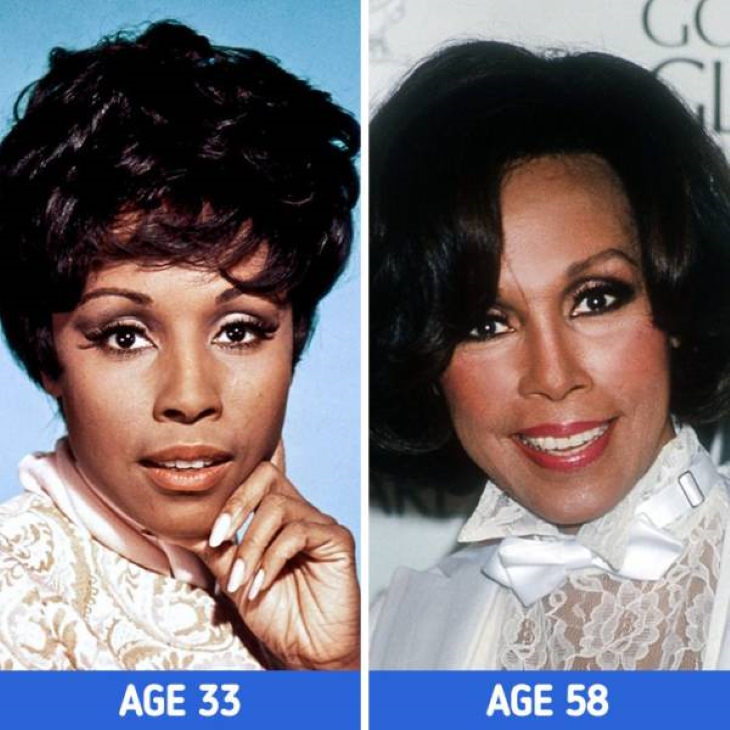 4. Grace Kelly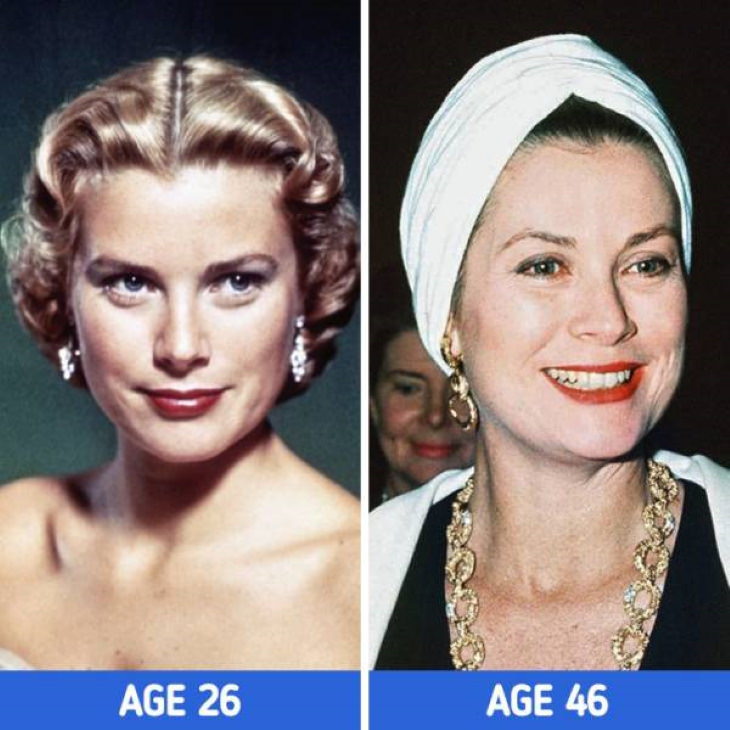 5. Helen Mirren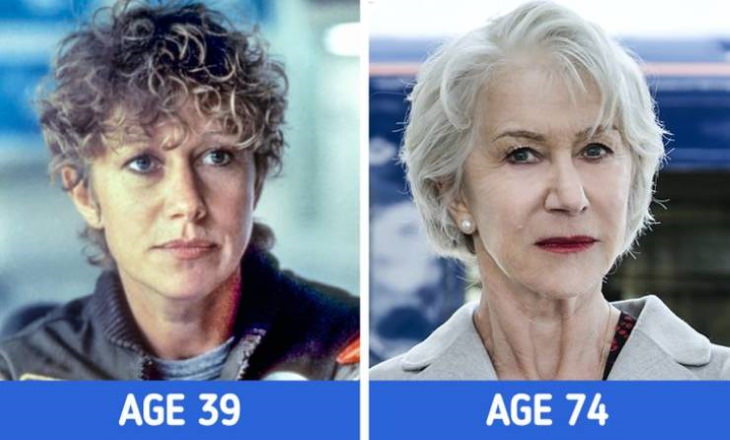 6. Marlene Dietrich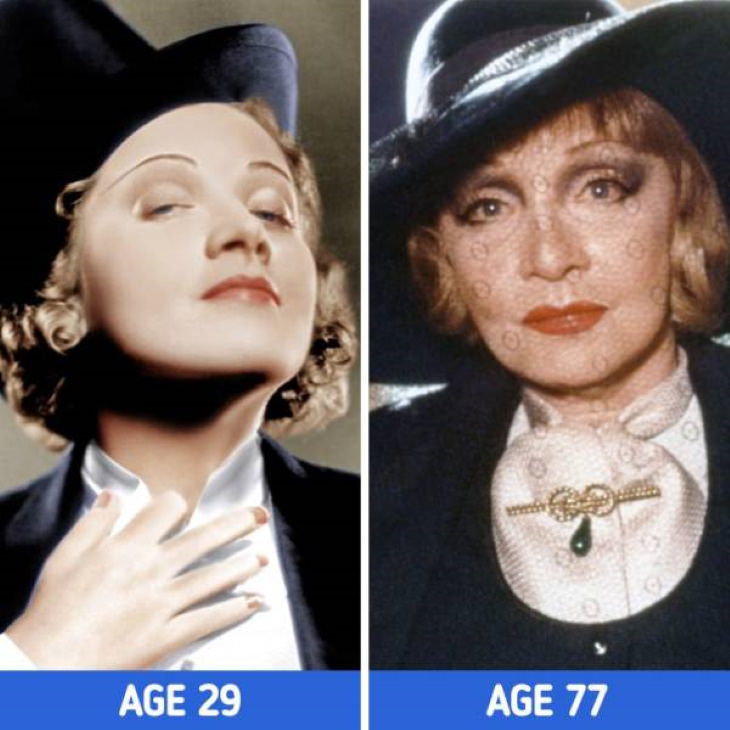 7. Lauren Bacall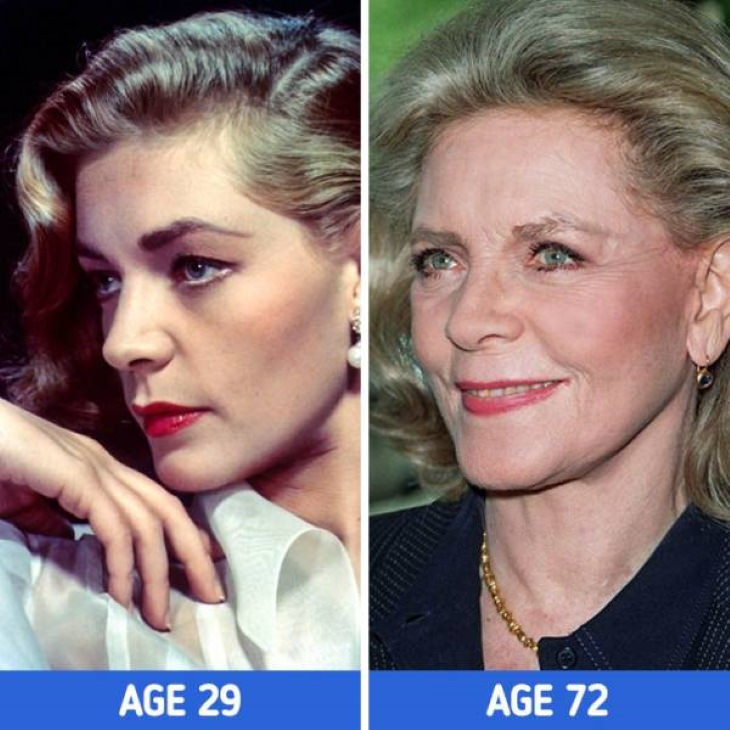 8. Ingrid Bergman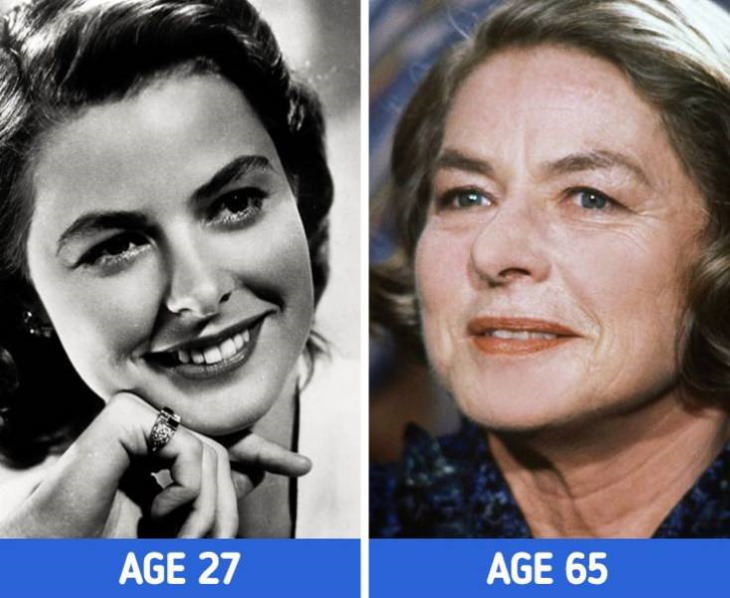 9.

Tippi Hedren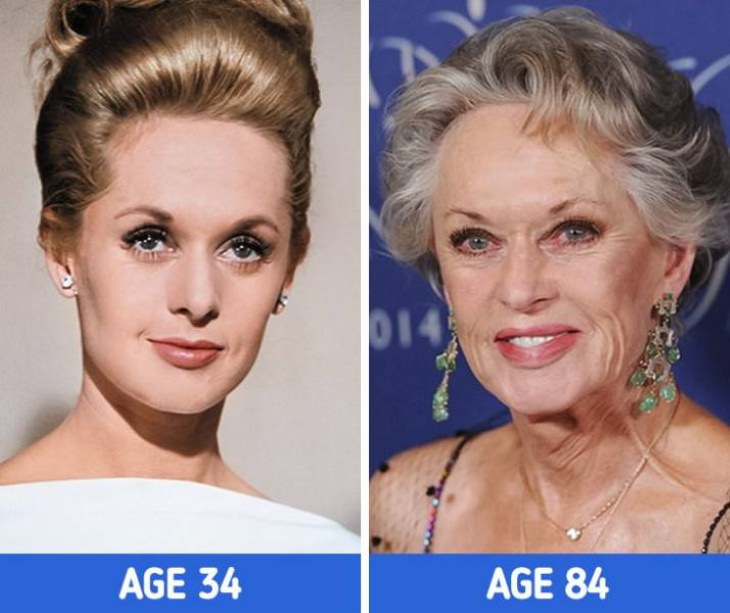 10. Jane Russell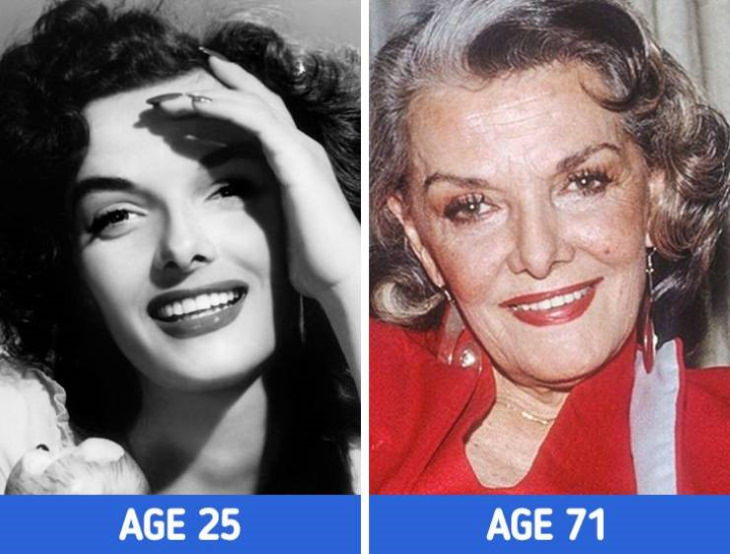 11. Julie Andrews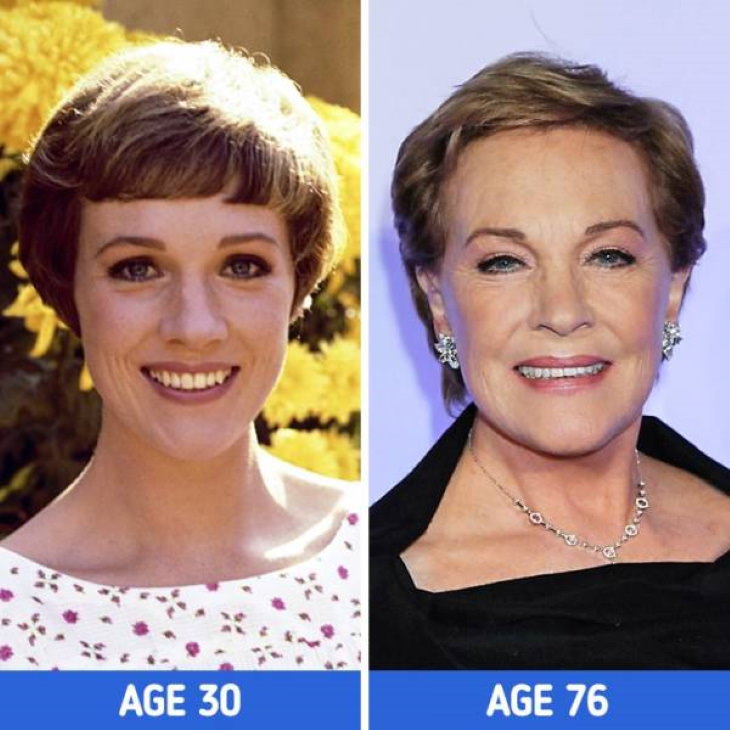 12. Rita Moreno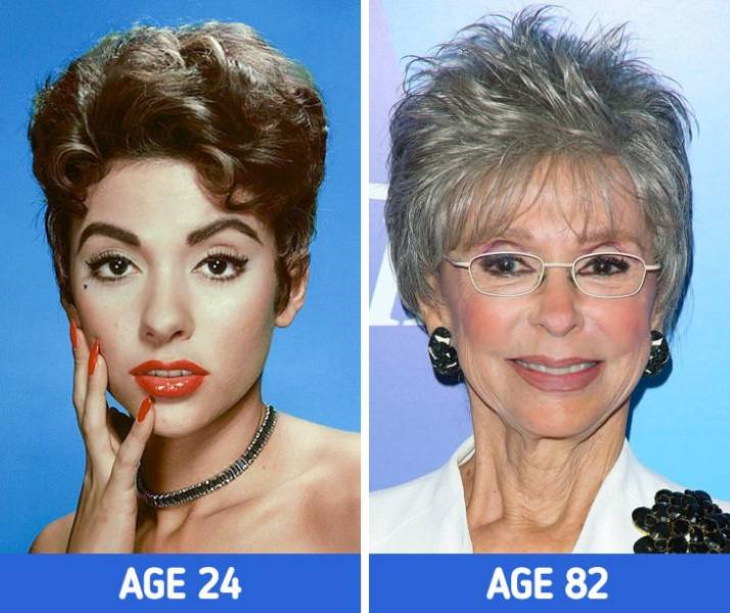 13. Jane Seymour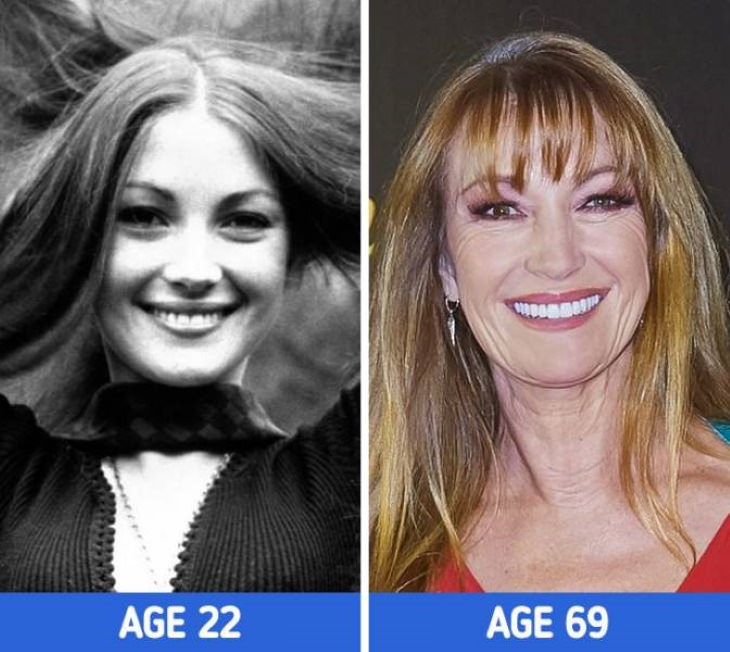 14. Audrey Hepburn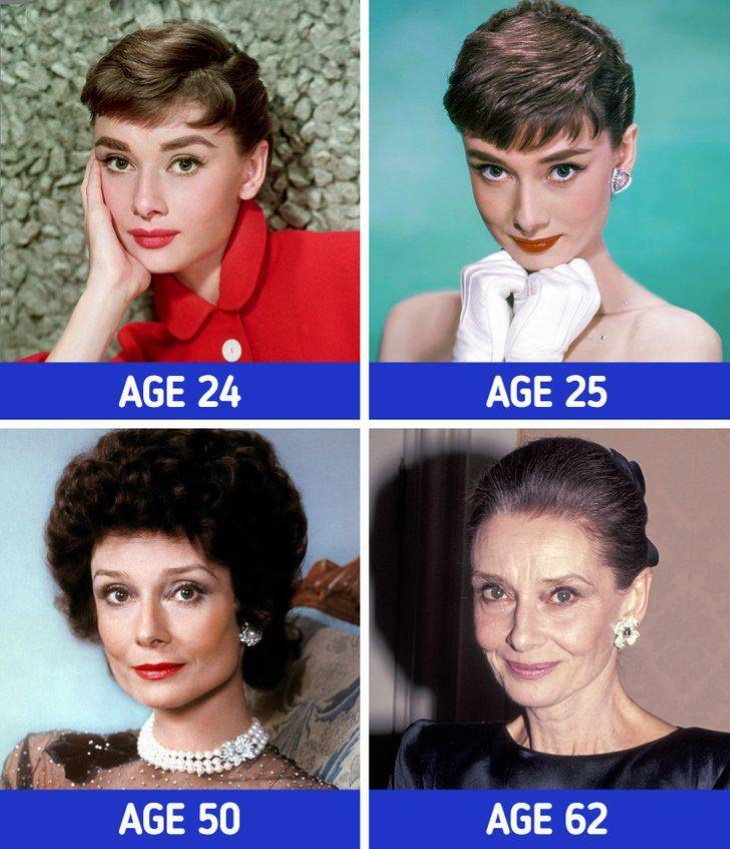 Share these photos with family and friends!