The subject of architecture is not limited to buildings. Architects are involved in the design of bridges, sidewalks, and pathways - things that technically fall in the domain of infrastructure, not architecture. And in many ways, it's precisely these infrastructural elements that are the most fascinating.
After all, designing a structure like a bridge is never a one-man job: it requires an architect to work with a team of engineers, city planners, and construction experts. And the results often surpass all expectations. If you ask me, some of the bridges and roads listed here are far more beautiful and impressive than many famous buildings in the world.
1. The 10-mile elevated stretch of the Seoni-Nagpur highway in India runs through the Pench Tiger Reserve and allows wild animals to move through it unrestricted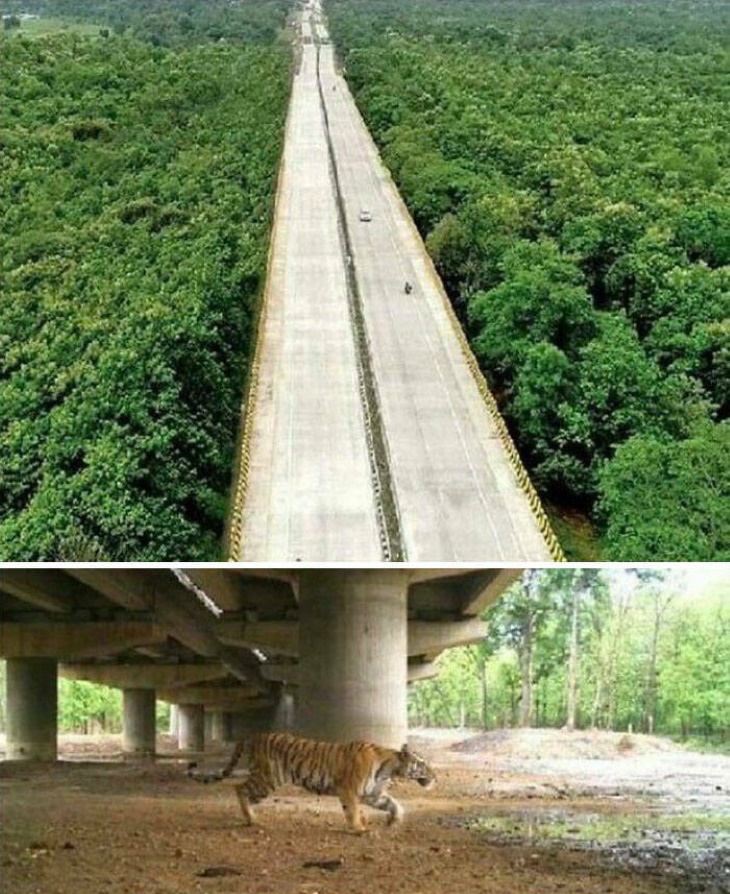 2. A picturesque curve of the B31 road near Breitnau, Germany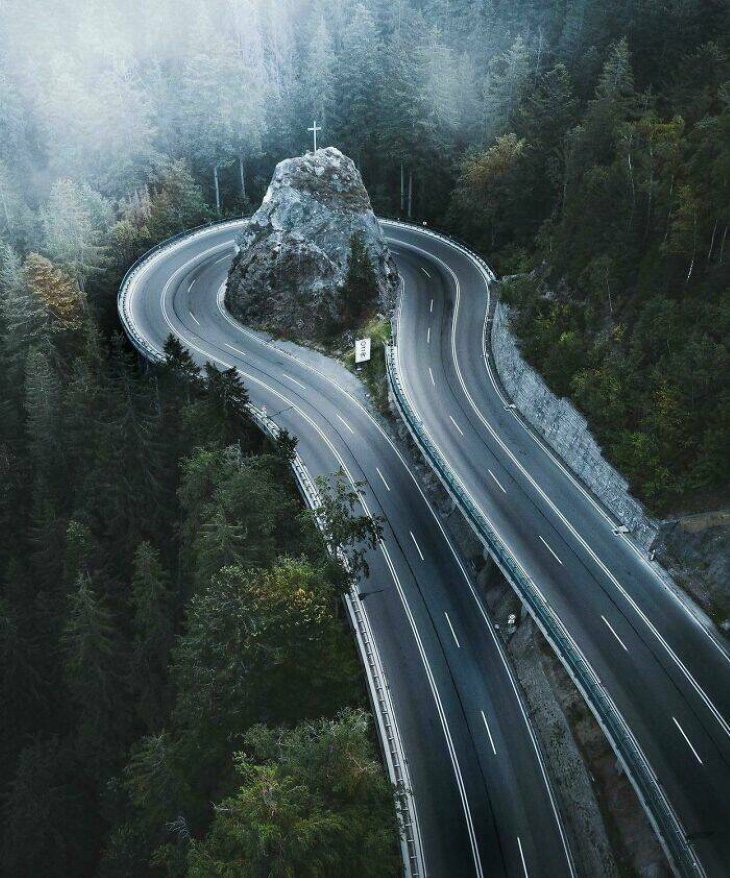 3. The Forth Rail Bridge 9 miles west of central Edinburgh is a symbol of Scotland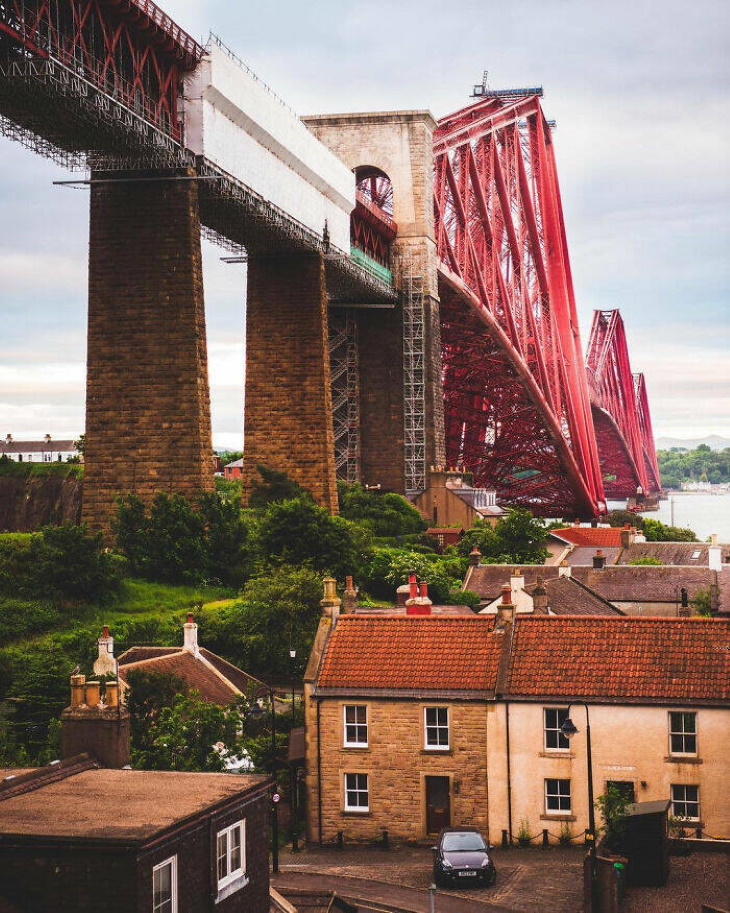 4. The Panlong Road is a 46-mile-long road with 600 hairpin turns located along a winding mountain range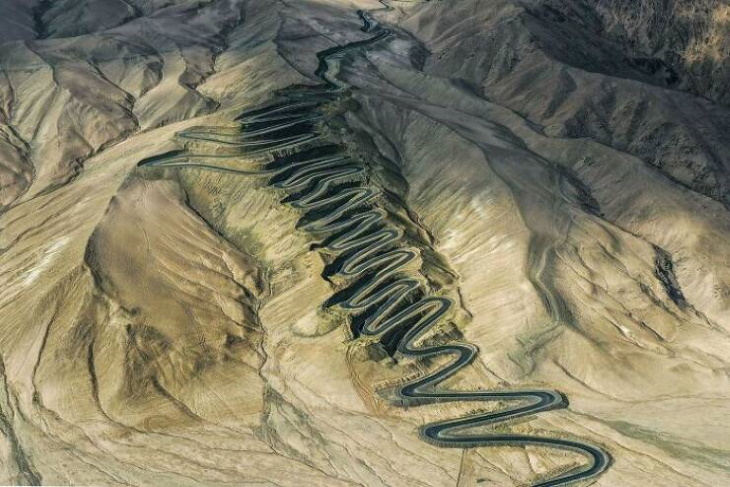 5. The Baljenac island in the Adriatic Sea is uninhabited, so why does it have all those ridges? The residents of a neighboring island covered it in a 14-mile network of stone walls separating crop fields and vineyards that make the island look like a fingerprint.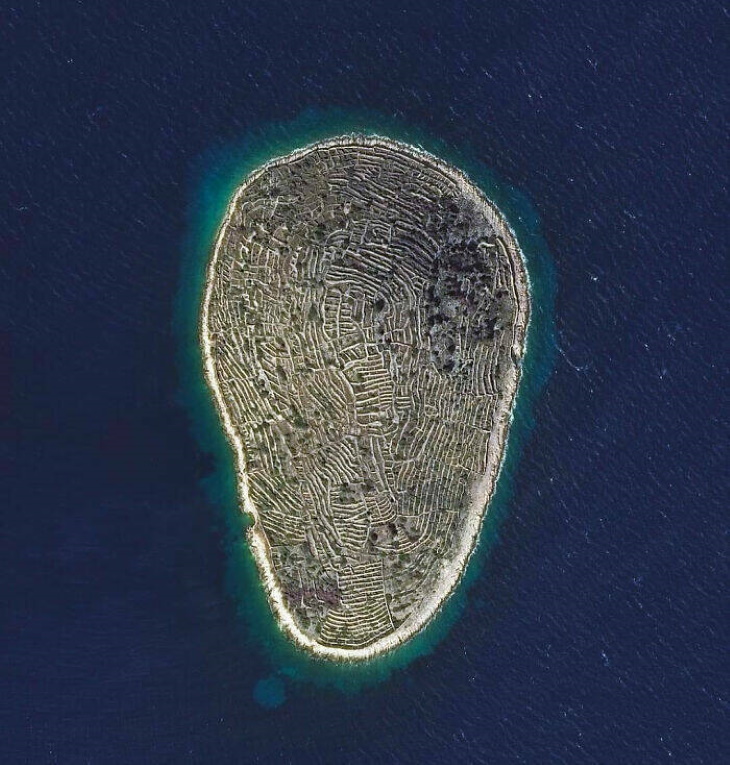 6. A jaw-dropping view of the stunning Sea Cliff Bridge in New South Wales, Australia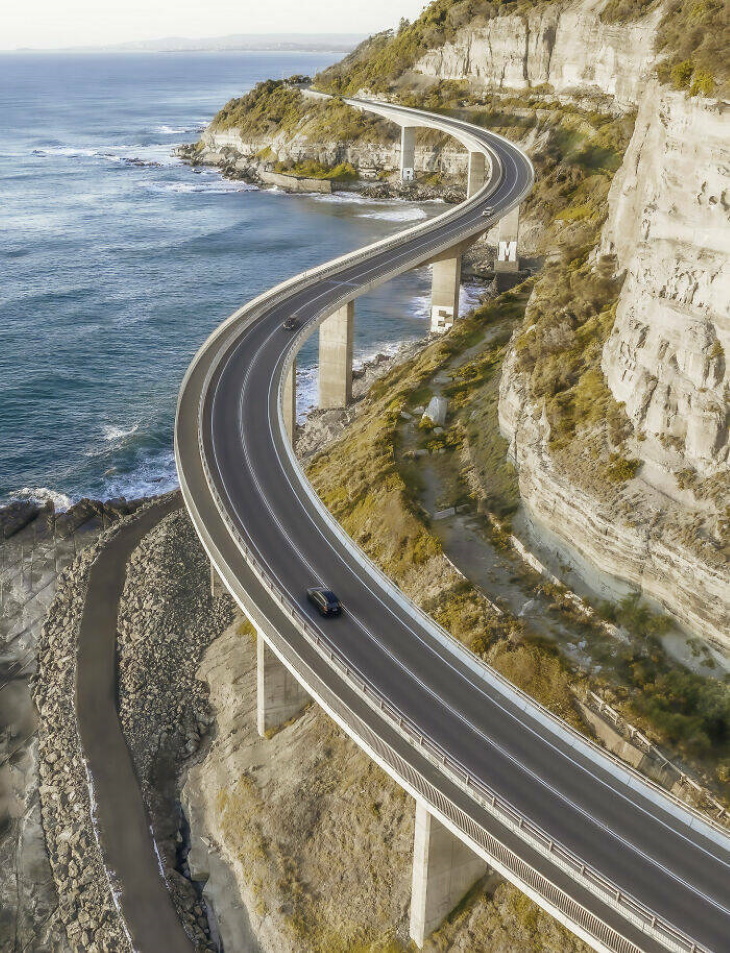 7. A view of a few bridges in downtown Chicago. The city actually has the most movable bridges in the world - 37 in total, including 18 downtown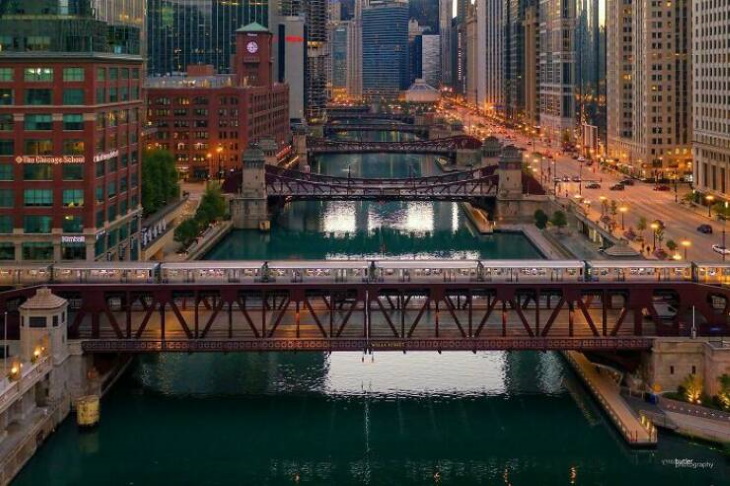 8. The beautiful Brusio Spiral Viaduct in Switzerland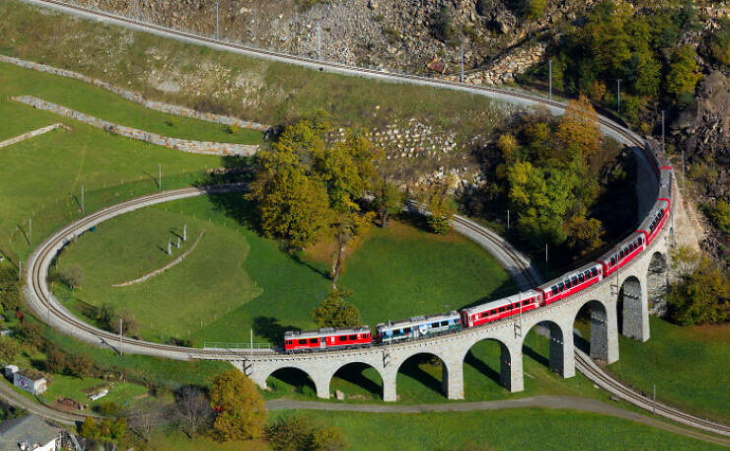 9. A road connecting several Åland Islands, an autonomous region in Finland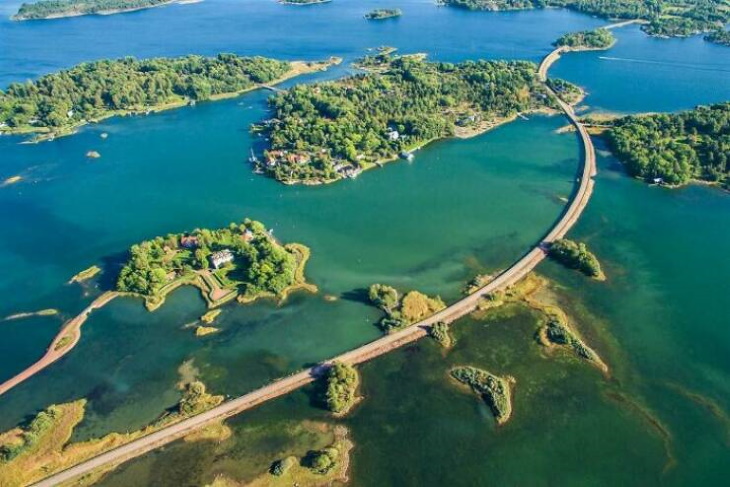 10. Floating solar power plant in Ramagundam, India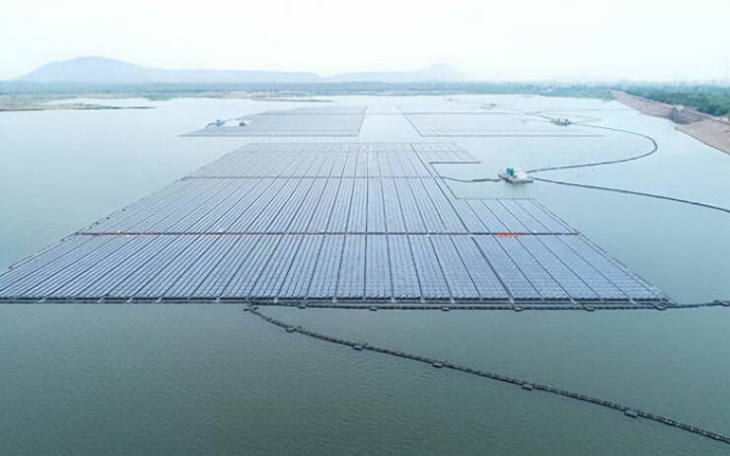 11. A crab overpass on Christmas Island. This mini-bridge prevents migrating crabs from being run over by passing vehicles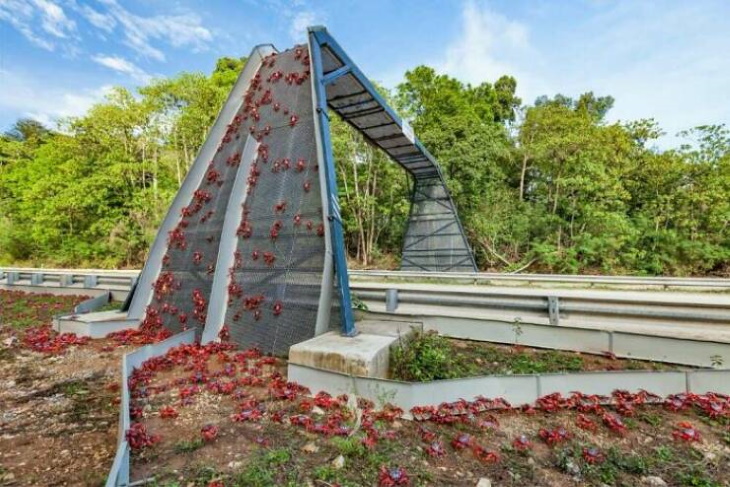 12. Chengyang Yongji Bridge in Liuzhou City, China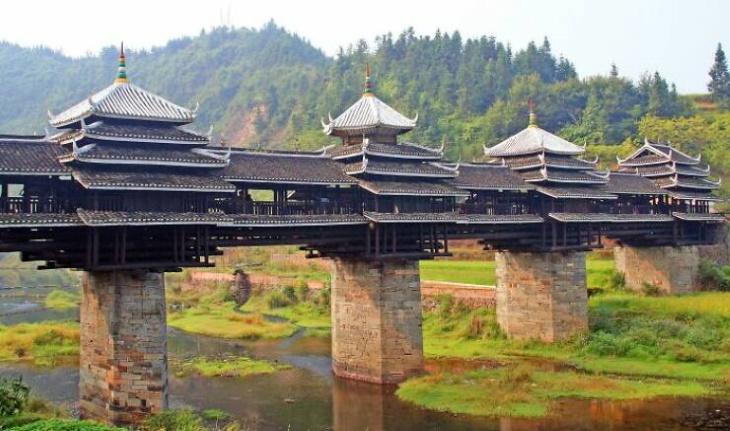 13. A mountain and sea trail in Xiamen, China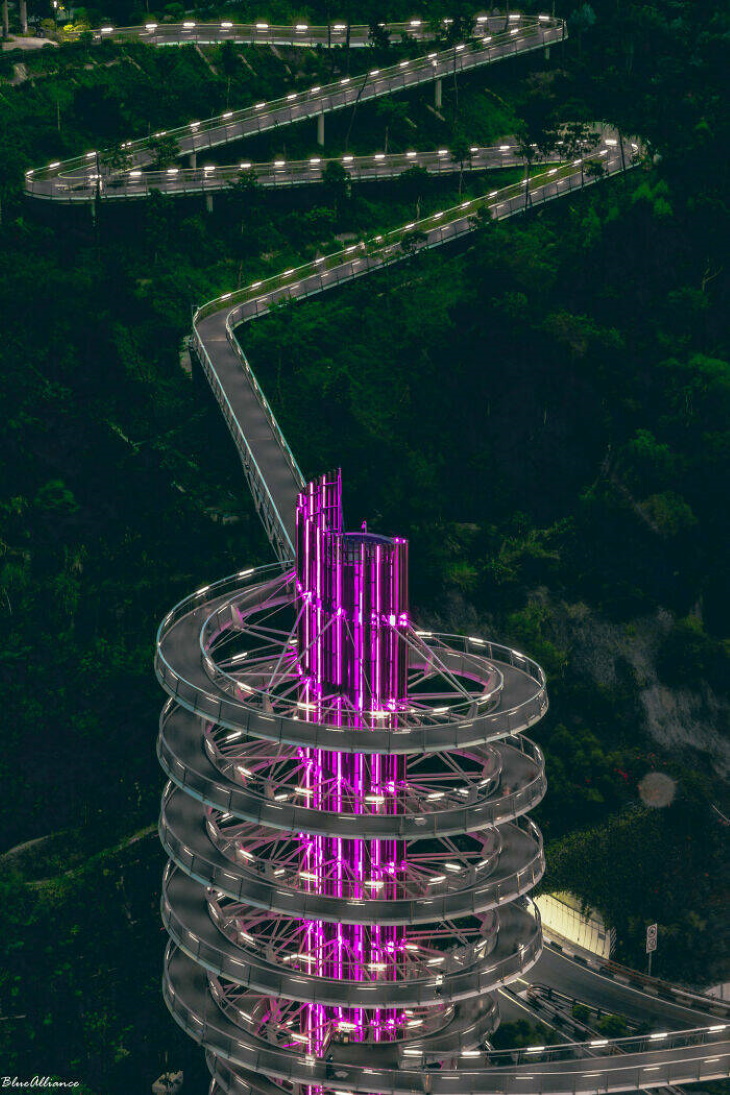 14. A birds-eye view of the Arc De Triomphe in Paris, France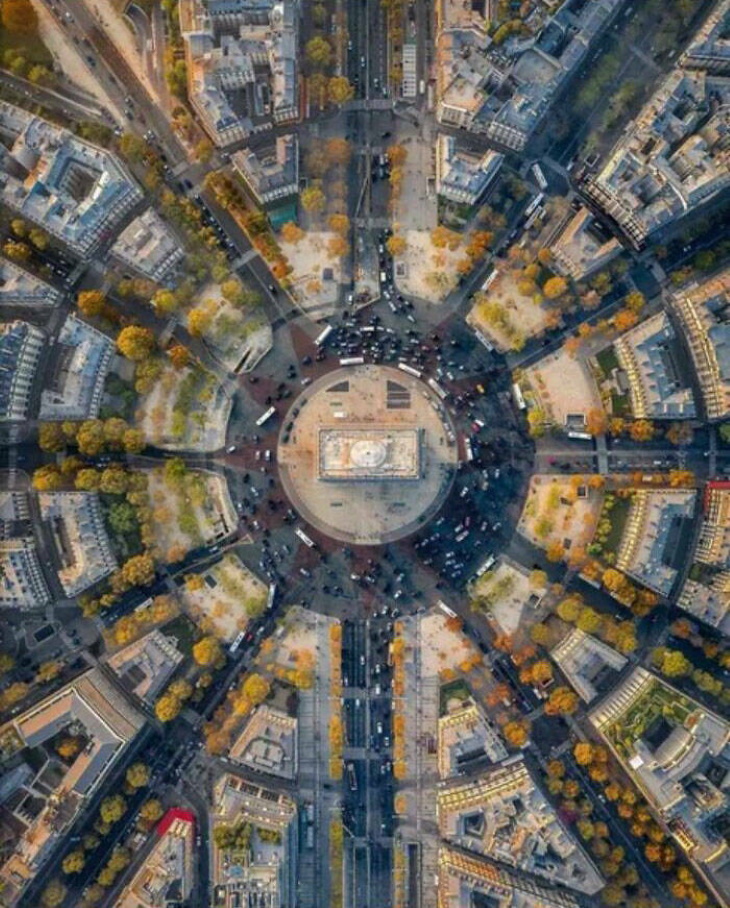 15. The Friedrich Bayer Bridge in Sao Paulo, Brazil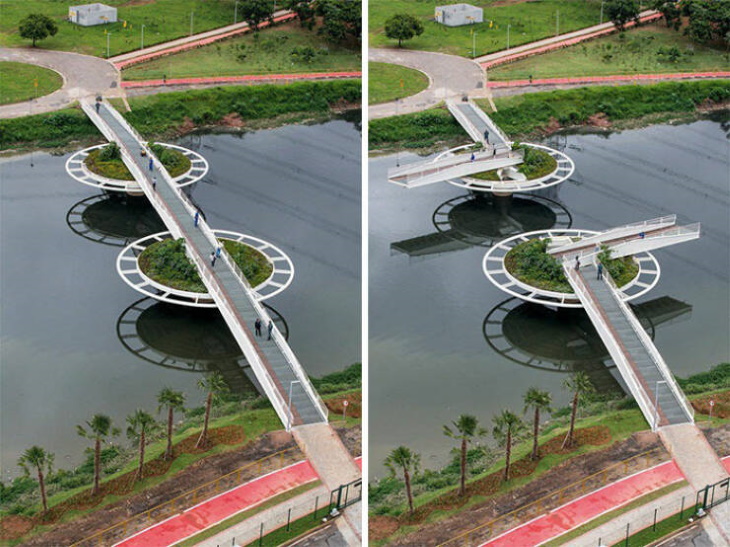 16. A wildlife bridge, also known as an 'ecoduct,' in the Netherlands