Cats are one of our favorite animals and pets, especially since they fit in our laps. Well, some of them do. Some of them are so long you'd think they were made of rubber or toffee. So, even though size doesn't matter, sometimes it can be hilarious!
Just me and my kitty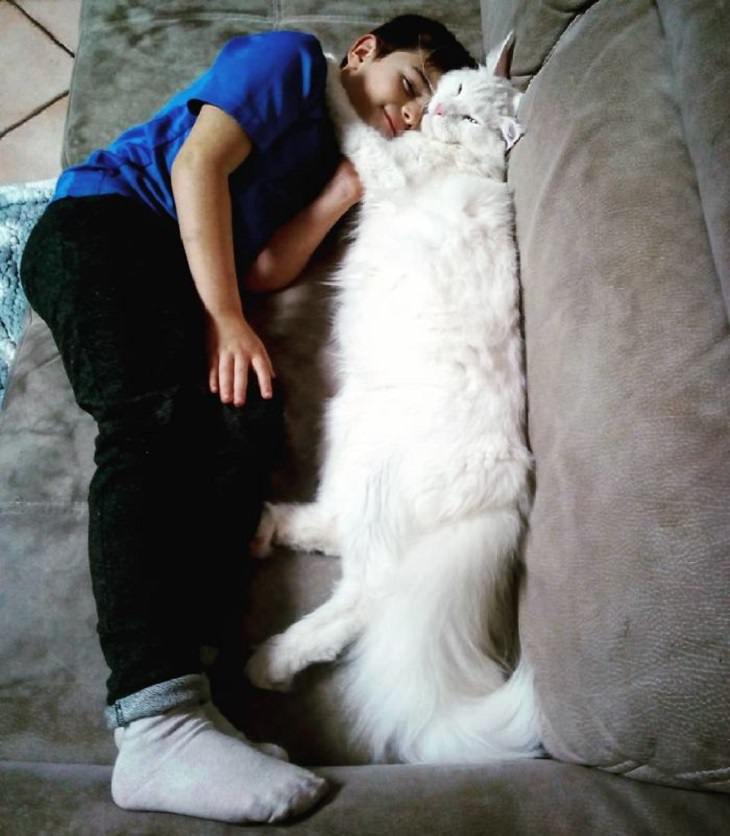 It's so good to relax after a long, 'hard' day...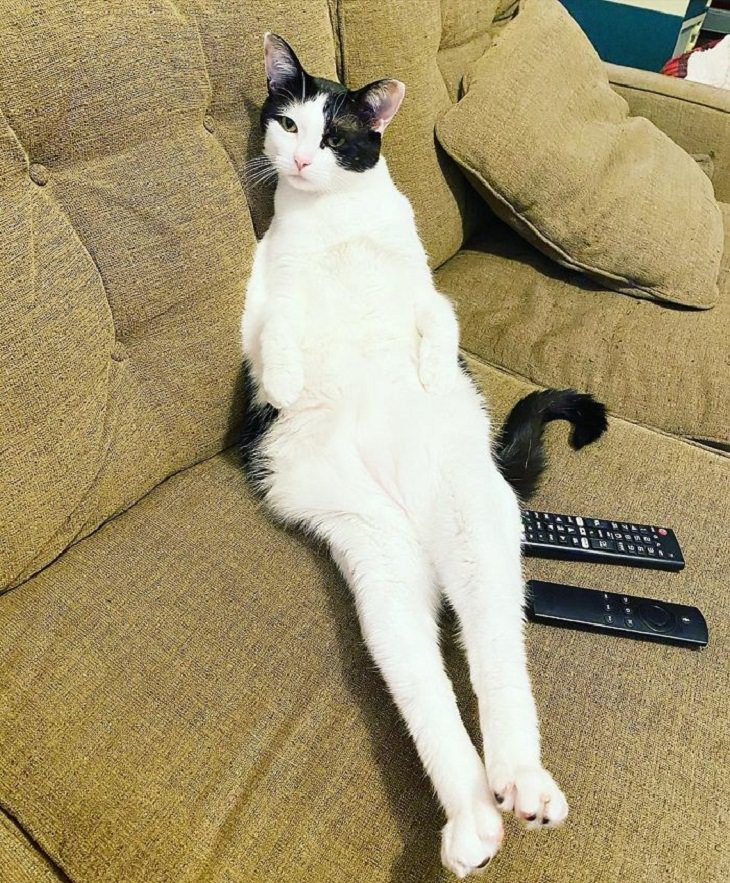 That friend on your hands looks a bit heavy...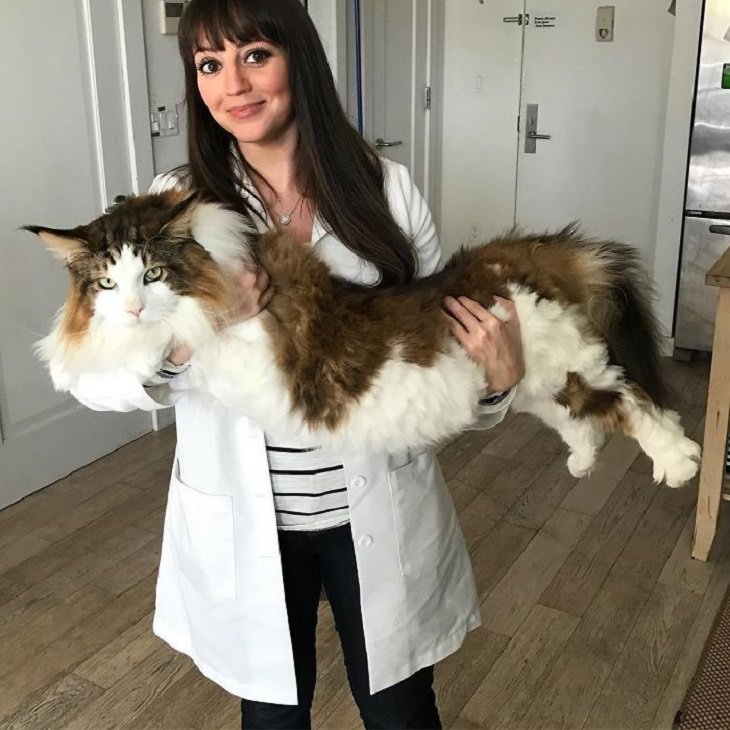 Seems like an extra-long day for an extra-long cat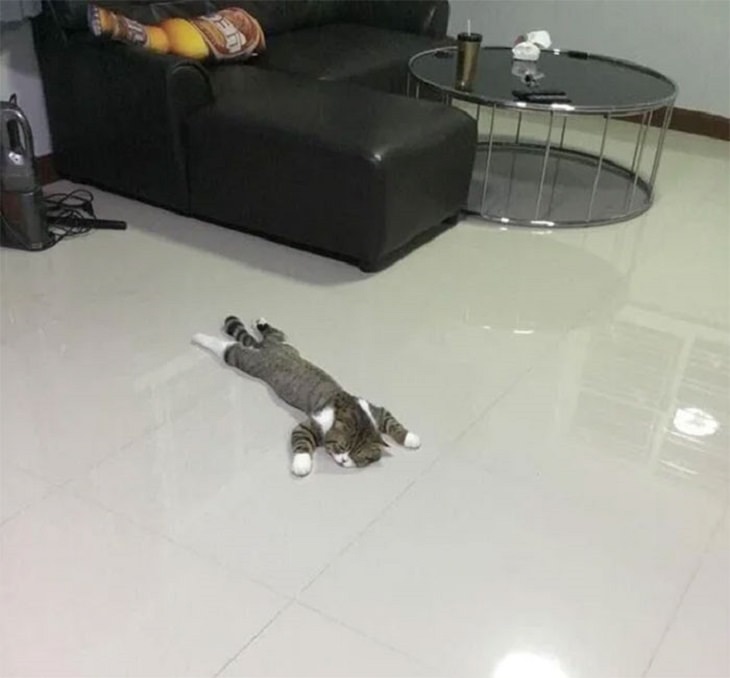 This little cutie is trying to scare someone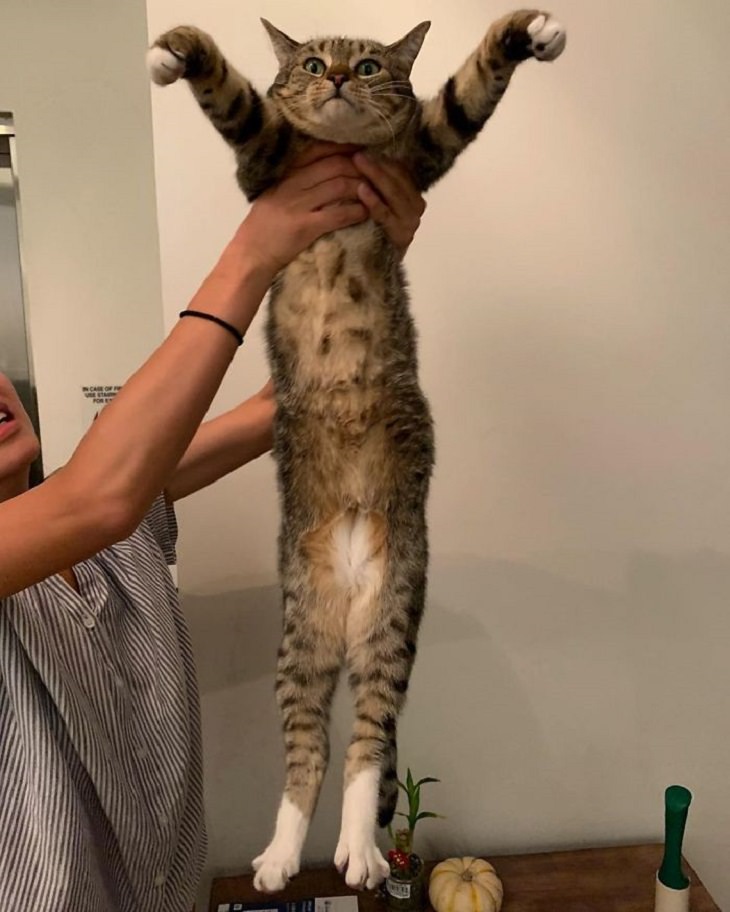 Can't complain...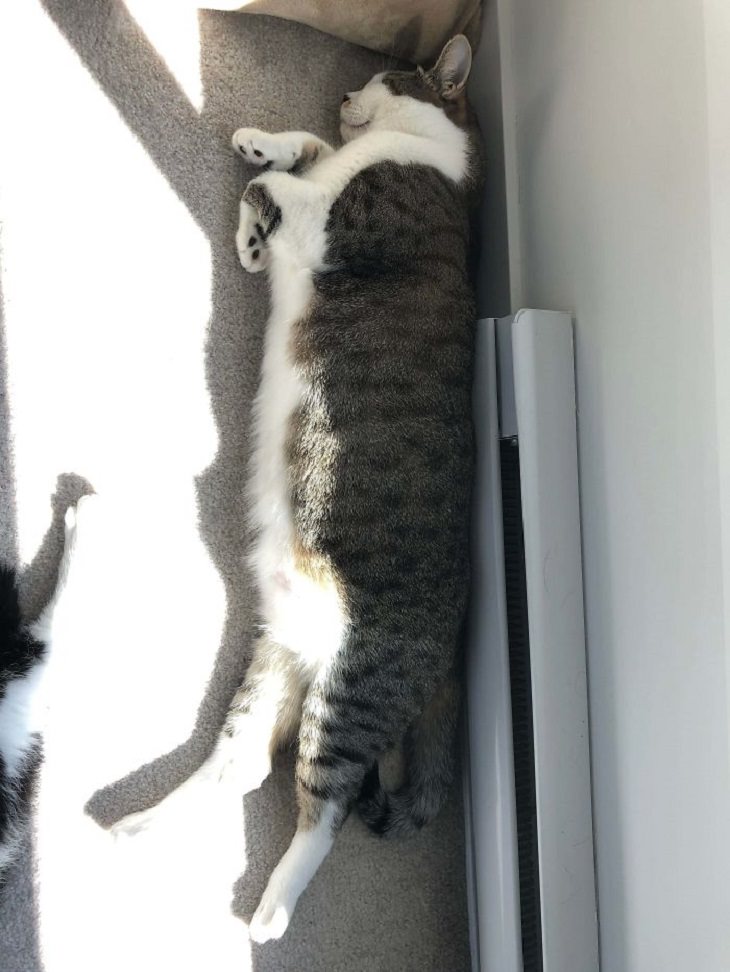 He really likes the Salvador Dali clocks...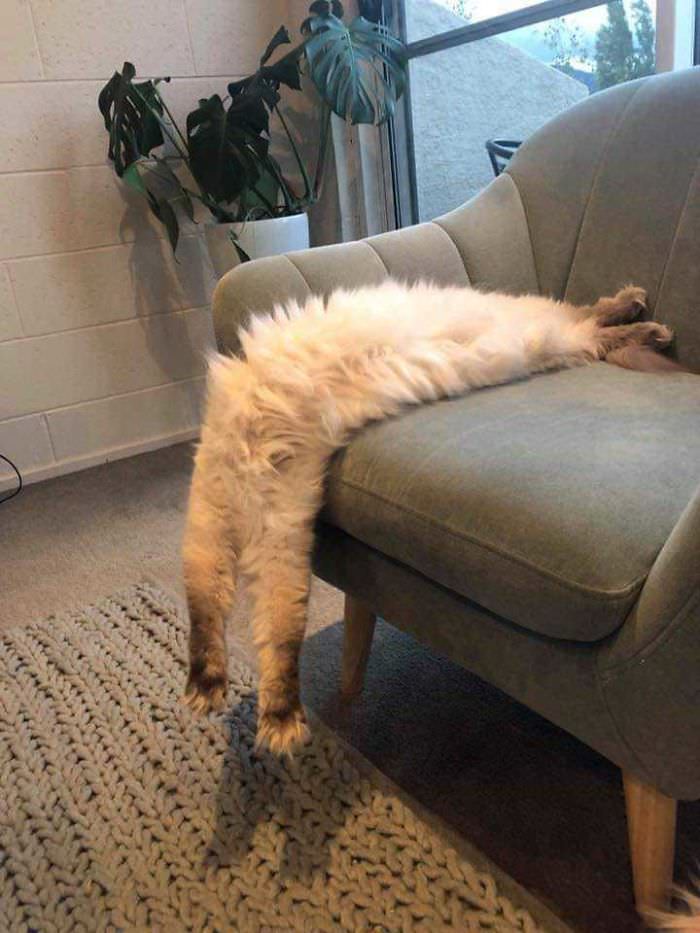 The tongue does add a few inches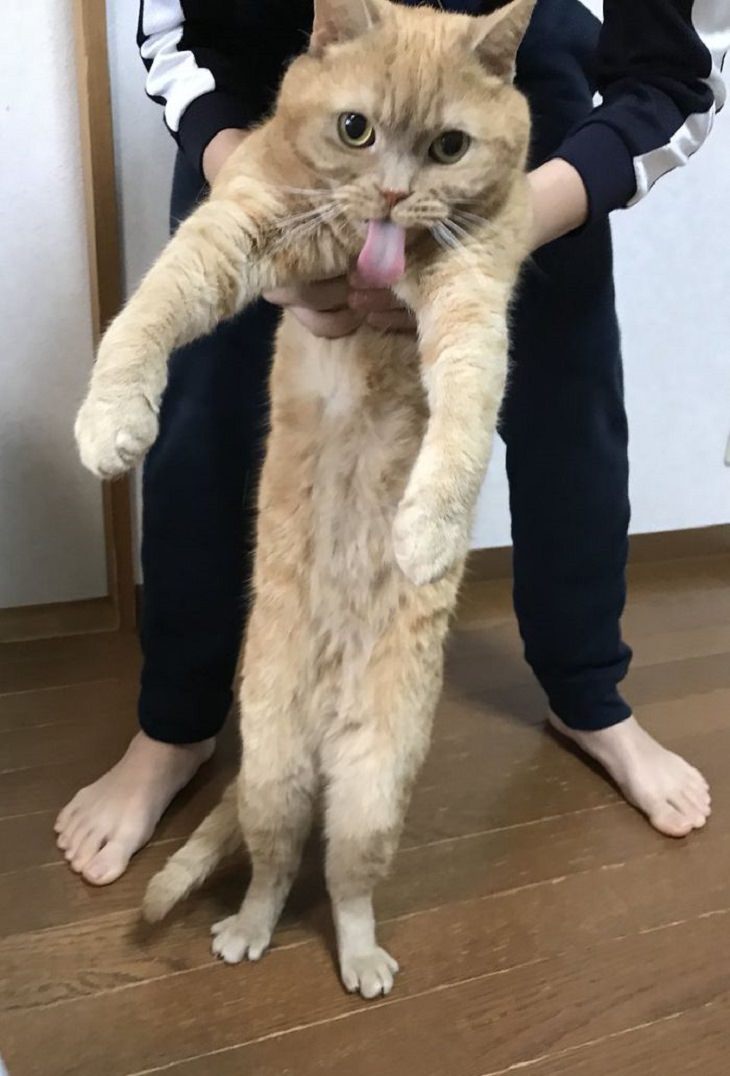 Can this furry friend be made of rubber?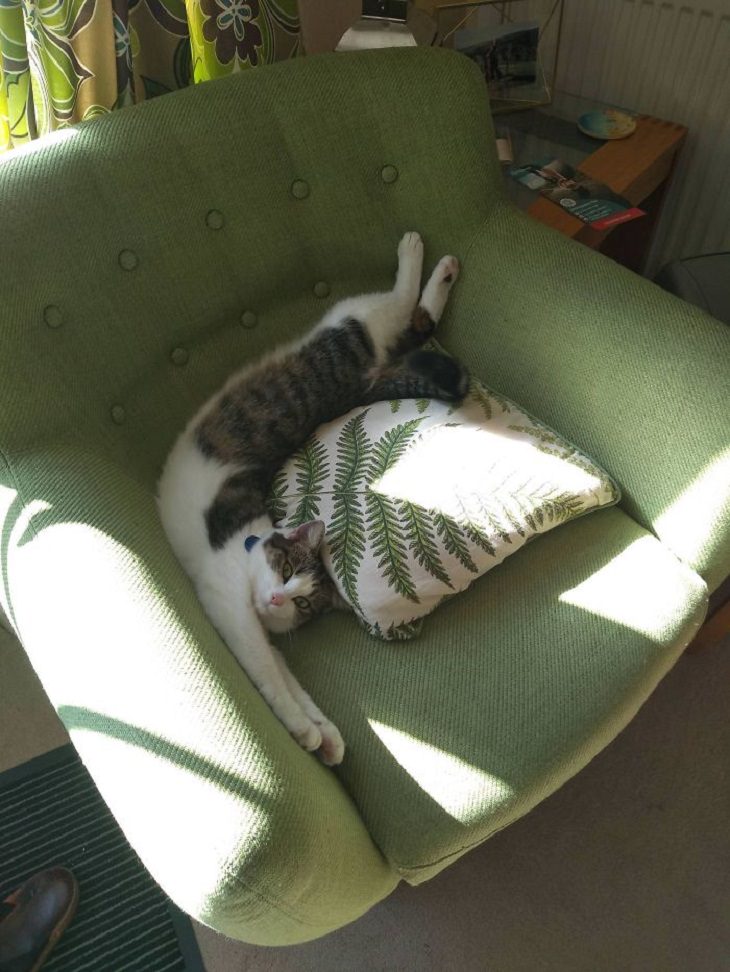 Will he grow any more? What did the vet say?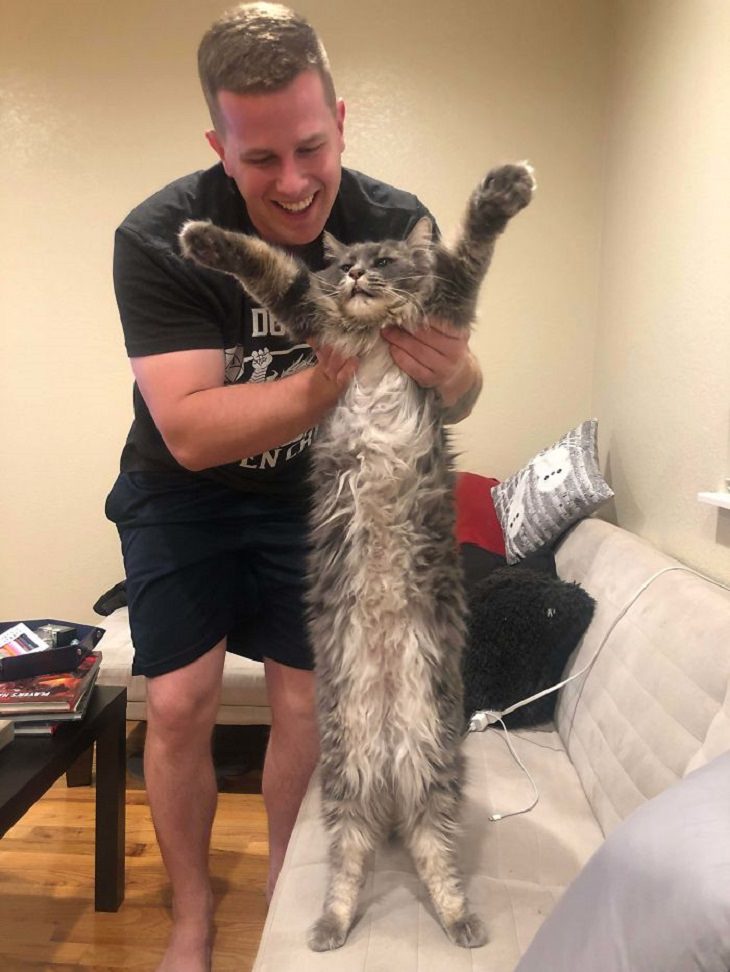 David and Goliath, you decided who is who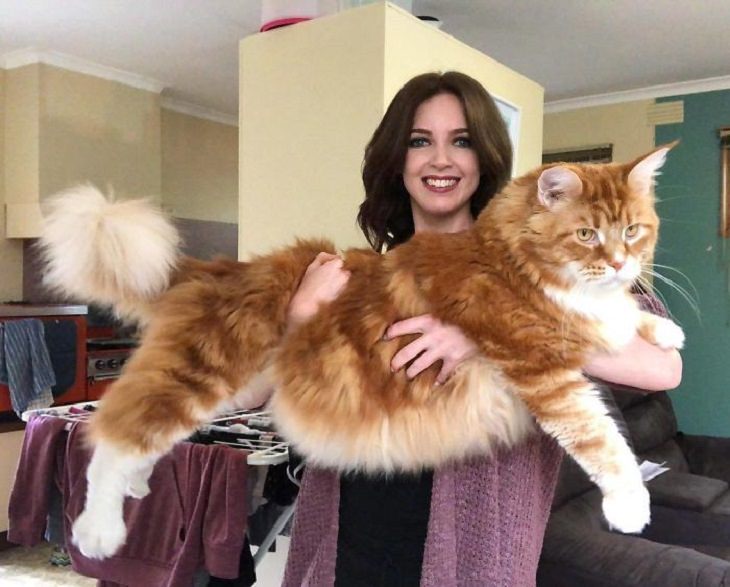 This cutie is like a string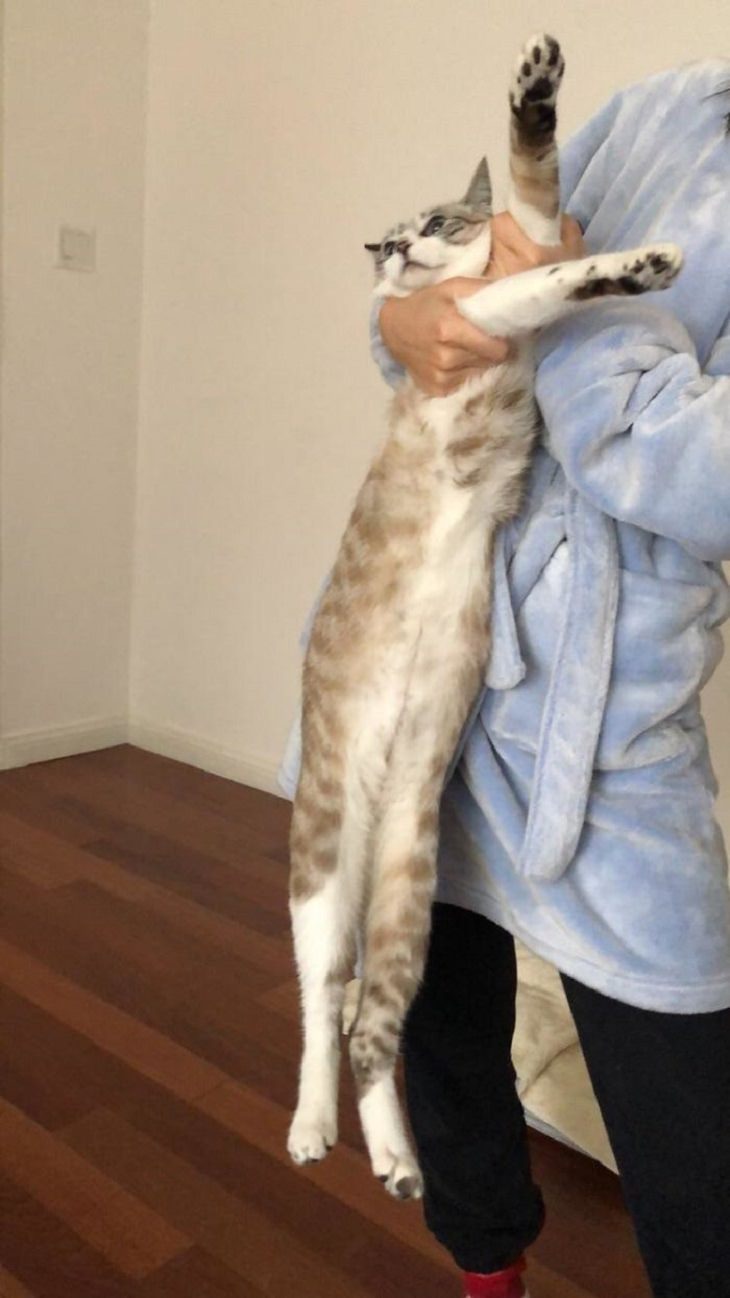 One advantage of being long...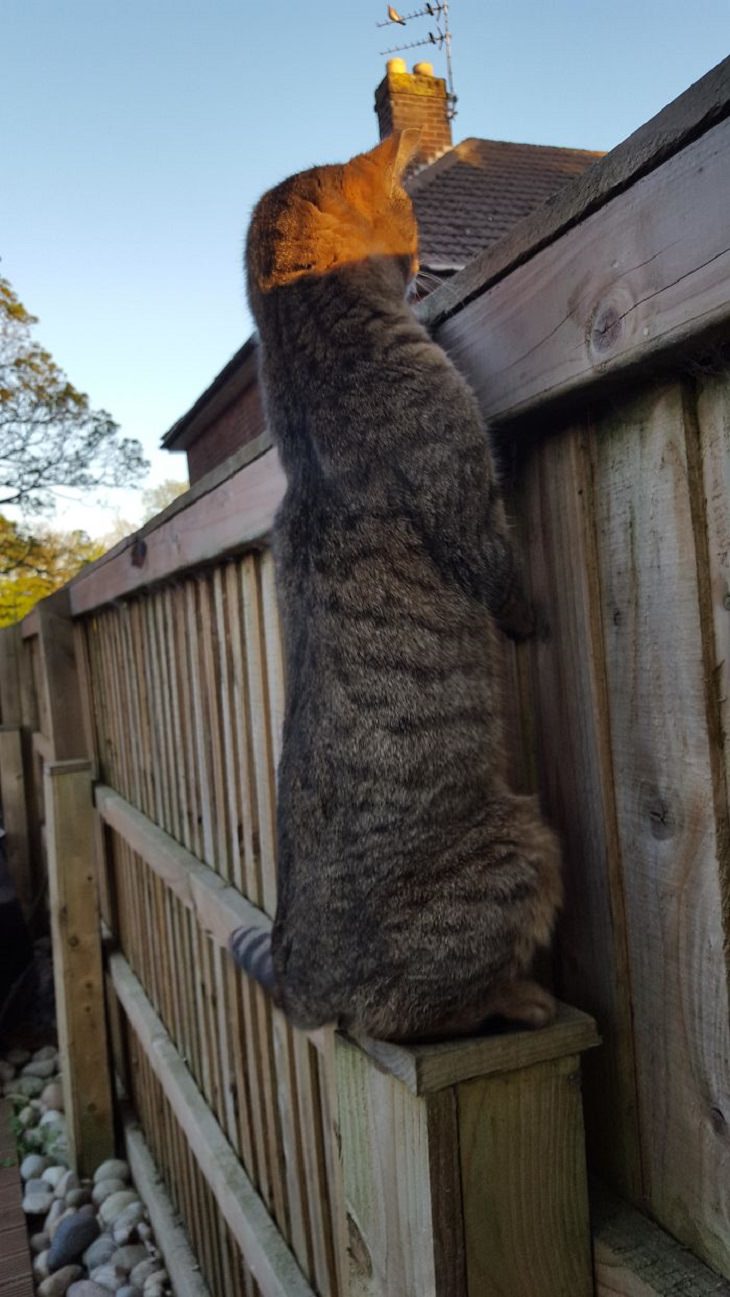 Never skip a good stretch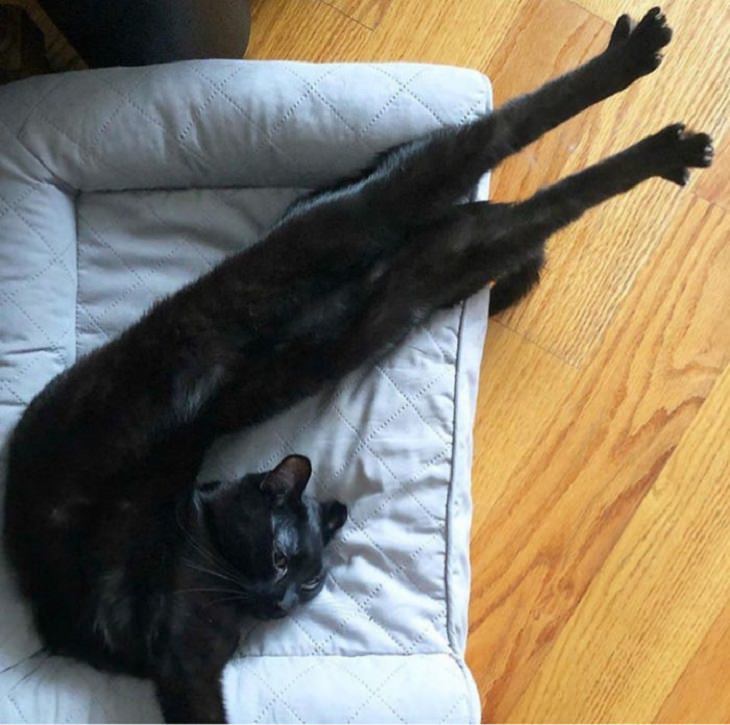 Image source: successlifelounge.com