Personal assistant apps are really popular these days. Why shouldn't they be? After all, they have certainly helped make our lives easier, haven't they? From ordering an Uber to preparing the grocery list, these digital assistants are a great boon in our fast-paced lives.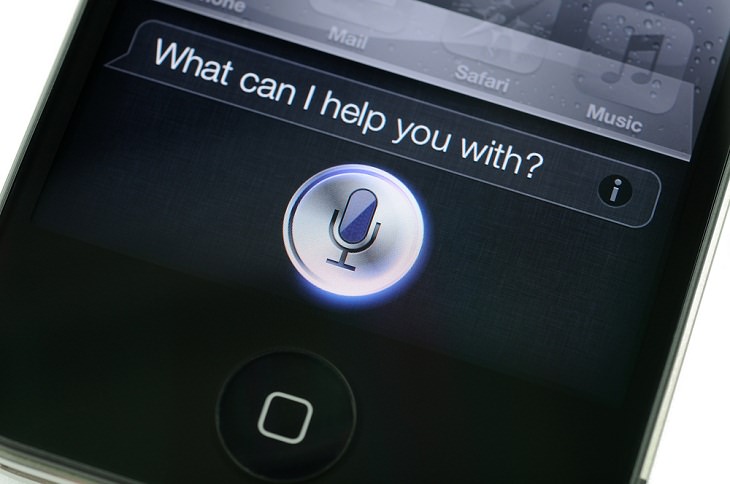 Apple's virtual assistant, Siri, is one of the oldest and most well-known voice command applications today. While the app is constantly improving, it is always a good idea to look at other similar products, which may be better suited for your needs. Especially if you aren't completely satisfied with Siri. If, as an iPhone user, you get the feeling that Siri fails to recognize your voice commands or that it could perform better, here we have listed a few great alternatives that might just do the job for you.
1. Google Assistant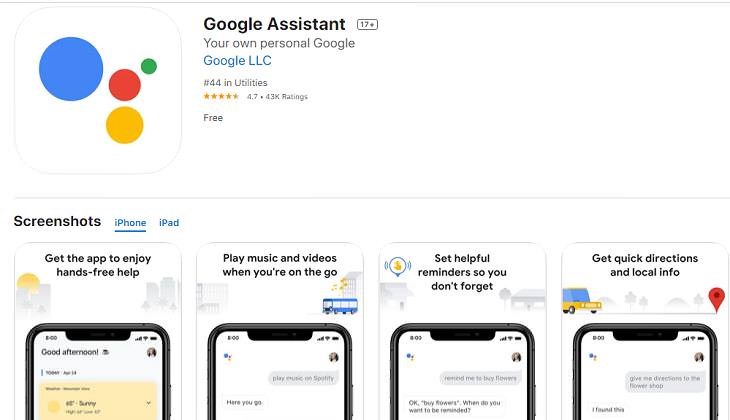 Google Assistant has slowly but surely established its name as a terrific voice assistant app. The application offers almost all the features that Siri does and is even better than the former at recognizing complex commands and strings. Google Assistant works wonderfully well for checking the weather, setting an alarm, searching the web, setting a dinner reservation, and even calling and texting people from your contacts list.
Also, Google Assistant links seamlessly with other Google apps like Gmail, Google Maps, Google Photos, YouTube, and more. This basically means that you can comfortably use it to perform tasks linked to these apps. For example, "Find a YouTube video to watch" or "Show my photos from last month."
Google Assistant can also be used to play music on Spotify, YouTube, or Deezer. Unfortunately, the app doesn't link to Apple Music.
2. Amazon Alexa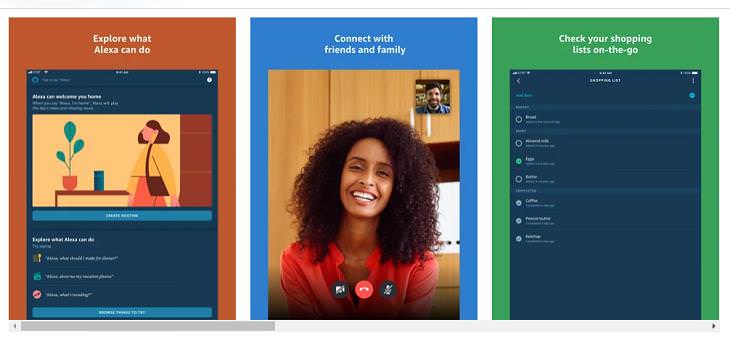 Amazon Alexa has found immense acclaim in recent times and for good reasons. It works great if you pair it with Amazon Echo devices in your home. However, even if you don't use those devices, the app can be used to perform a variety of general voice assistant tasks with your iPhone - from reading the news and adding items to your grocery list to playing your favorite music. Many users have particularly mentioned how the app has been useful to the seniors in their homes and helps them by reminding them of things they need to do for the day.
Furthermore, you can use Alexa to control a wide array of smart home devices from smart bulbs to cameras. It will also be super handy for purchasing products from the Amazon website – all you need for it is your voice!
3. 24me Smart Personal Assistant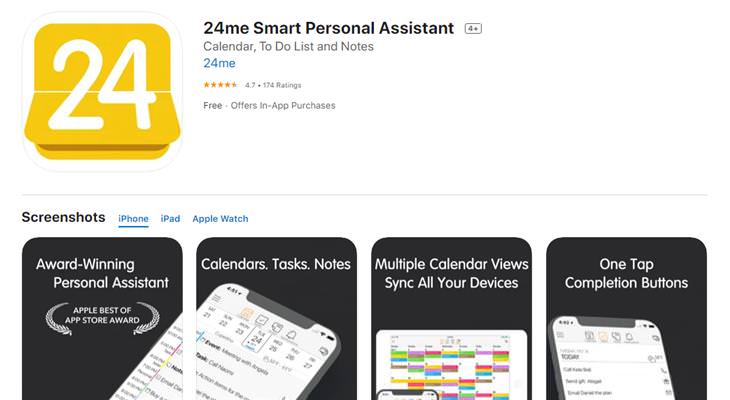 Staying on top of things is critical for all of us. This is where the iPhone app 24me will be quite handy. This award-winning personal assistant app helps you organize your digital life smoothly. It complements other apps and services you already use – from Facebook to credit card accounts – and helps deliver information that can help you keep up with your life.
24me is rich with varied features and works as a personal assistant combined with a task-management app. For instance, it can sync with all of your calendars and offers smart and useful updates. Furthermore, the app also provides information on future updates, weather alerts, and upcoming events like birthdays and anniversaries. What's more, it even reminds you to pay upcoming bills!
24me is filled with numerous practical features. It will be particularly useful for those who like to centralize their tasks, find bill-pay reminders and birthday reminders useful, and prefer calendar appointments. Moreover, its vivid and cheery interface should certainly appeal to everyone.
4. Hound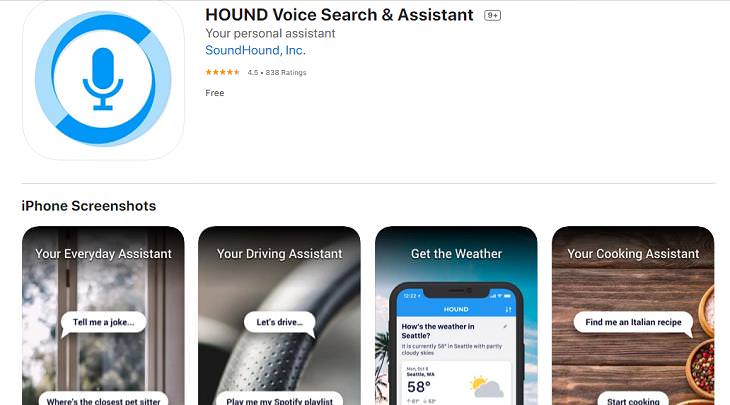 The Hound Voice Search & Personal Assistant app has emerged as one of the most popular new voice command applications. This new digital assistant is being touted as the next big thing after Siri and many users have found it be faster and smarter than most of the voice-activated apps out there. Hound is said to be so fast that it can produce almost instant translations of whole sentences in other languages.
Another hallmark of Hound is that it's really great at recognizing natural speech like: "Show me a list of hotels in Chicago that have free Wi-Fi, a gym, and costs less than $200." Moreover, it also remembers your questions and hence allows you to try follow-up questions that can even be hyper-specific. Like you can ask it to find a quiet coffee shop within walking distance but also tell it to exclude Starbucks. It has integrated with major services like Yelp, Uber, and Expedia, which only enhances its usefulness.
Hound is fast gaining momentum and some users claim that it's the fastest and most intelligent app of its kind. Try and use the app once to see if it works for you.
Download: Hound (Free)
Found this post useful? Share it with other iPhone users you know...