While some apps are purely practical and that's great, sometimes you need something entertaining or, let's say, practical with a twist. With the constant stream of apps being released, it's hard to keep track of it all. Here are three apps you may have missed that are worth checking out for exactly these purposes.
1. Pocket Casts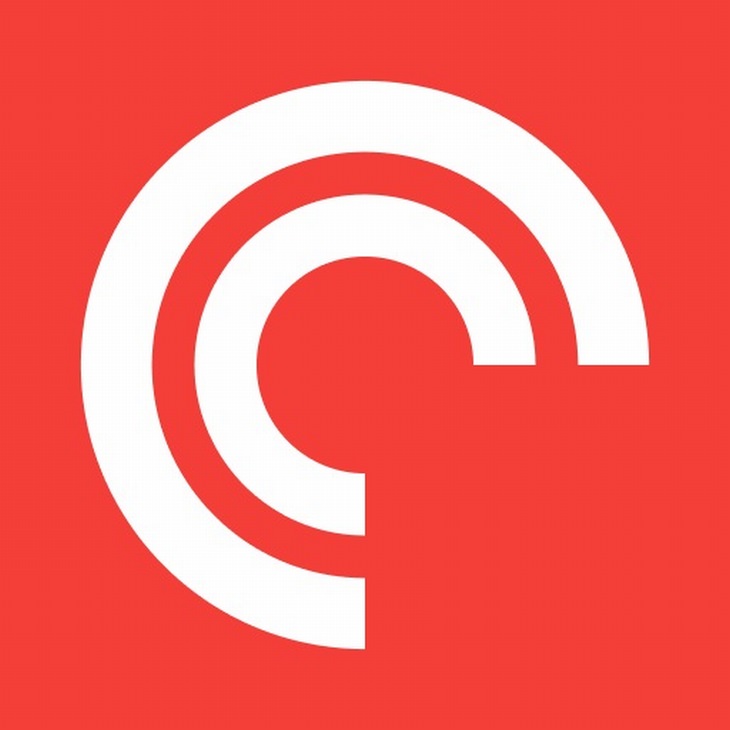 You might be familiar with this app if you're big on podcasts, and if you're not, then downloading it would be the perfect place to start. Pocket Casts has been around for a while, but it recently underwent a redesign, which makes it more convenient to use as well as more aesthetic. You can easily search and archive episodes, explore themes and discover new podcasts that align with your interests, accessible listening history and much more.
2. Ablo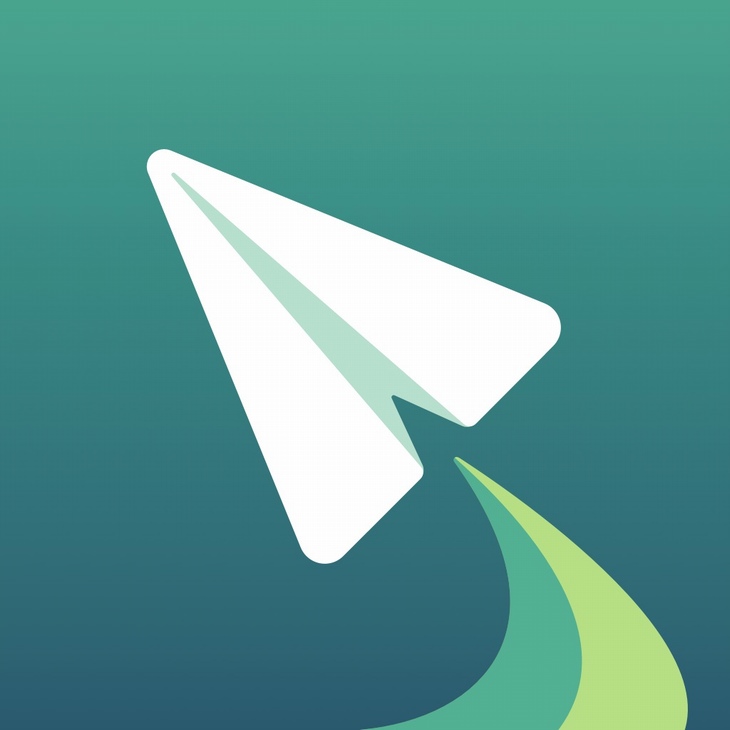 This cute app happens to be the winner of Google Play's Best App for 2019. The premise is simple – Ablo lets you connect with different people from around the world and translates your chats and video calls in real-time. That way, learning about another culture, practicing a new language or even getting to know people while you travel becomes a whole lot easier!
You wouldn't be wrong to worry about some people using it as a ground for inappropriate behavior, but rest assured; the guys at Ablo had the same concern in mind. There are clear ground rules for using the app and offenders get blocked. So no worries and happy chatting!
Rescue Time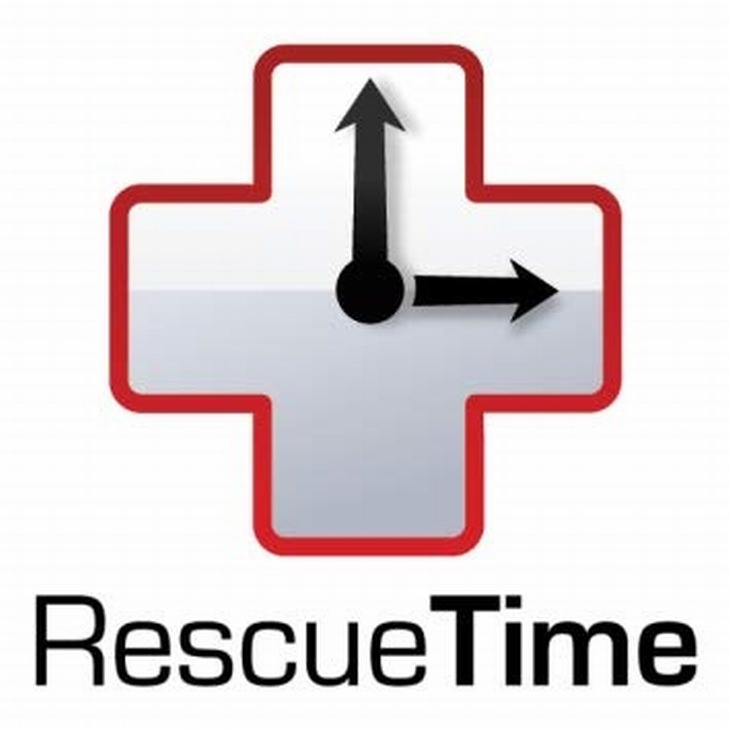 This app will give you a good overview of how you're spending your screen time. It'll assign the apps and websites into categories (for example Design & Composition or Social Networking), let you know how much time you're spending on them, even going as far as to track how many times a day you're picking up your phone. A paid version offers a few extra features, like alerts after you've spent a set amount of time browsing a certain app. Even if you opt for the free version, though, Rescue Time is an excellent way of becoming more aware of mindless scrolling and enhancing your actual productivity time.