1. Unplug USB Devices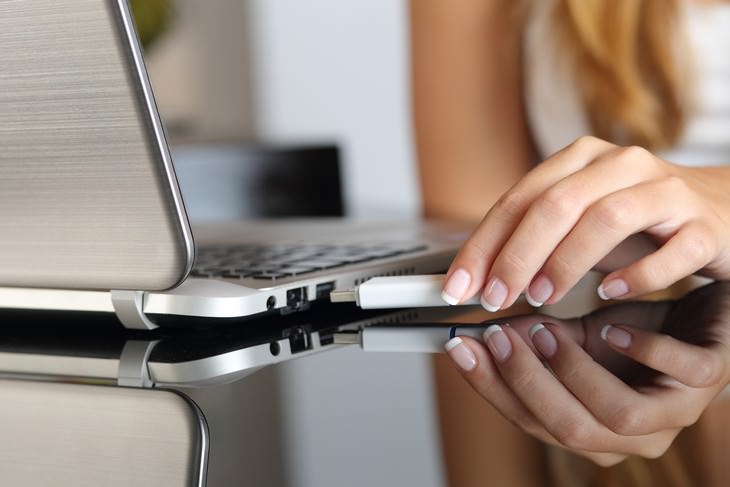 An issue often experienced by Windows users is that sometimes the computer won't boot because of a conflict with a USB device. Naturally, if you suspect this might be the problem, the way to solve it would be to unplug all the USB devices and any other unnecessary peripherals and then restart your computer.
2. Try Windows Safe Mode

Image Source: Minitool
Safe Mode is a lesser-known recovery method that often proves to be quite an effective and easy fix. What this alternative boot scheme does is it starts the computer with a minimum of software. This modified boot process can bypass driver and software problems, and sometimes starting your computer on Safe Mode can fix boot problems altogether! The downside is that if your computer is frozen and won't boot, you might be unable to enter Safe Mode.
There is a relatively easy way to overcome this hurdle: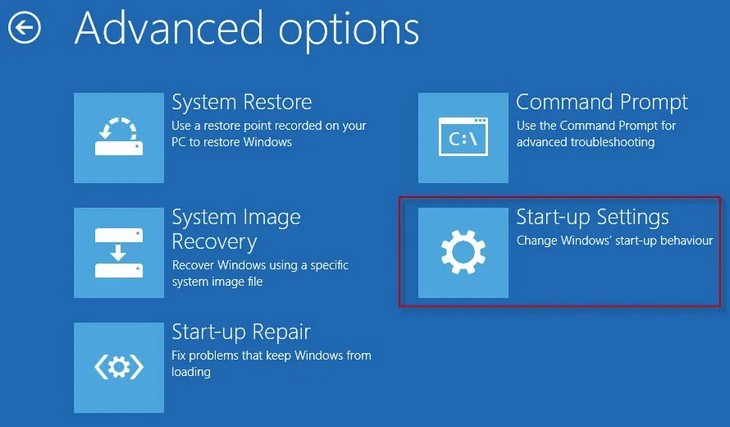 Most unbootable computers do not progress beyond the Windows splash screen (see picture under the section title). When the boot is interrupted three consecutive times (use the Reset or the Power button on your Windows 10 PC to stop it during boot, before it finishes loading Windows 10), Windows Recovery is automatically triggered.
From the 'Choose an Option' recovery window, choose Troubleshoot, then Advanced options, and then Startup Setting and finally select Restart. Once your PC restarts, you will see a list of options. You can launch your unit in Safe Mode by pressing 4 or F4.
To exit Safe Mode, complete the following steps:
Right-click the Start button, and from the list select 'Run'. Type "msconfig" (no quotes), then hit Enter. This should open the System Configuration window. Click the boot tab and remember to make sure the Safe Boot option box is not selected, then restart your PC.
3. Check Your Battery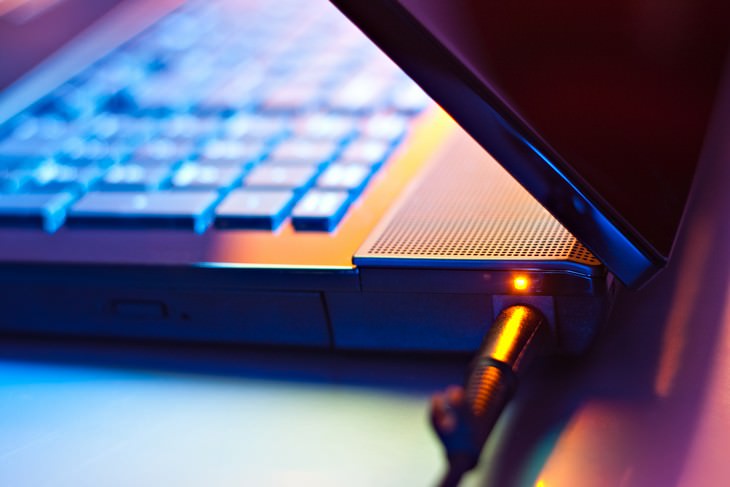 If you're using a laptop, the boot problem may stem from battery issues. It's worthwhile to try your chord on a different laptop to make sure it's working, try an alternate charger cable, or remove your system's battery and plug the device into a power source.
The key is to only test one element at a time because it's crucial to know what causes the problem and requires replacement - the battery itself, the charging cable, or another component.
4. Try a Malware Scan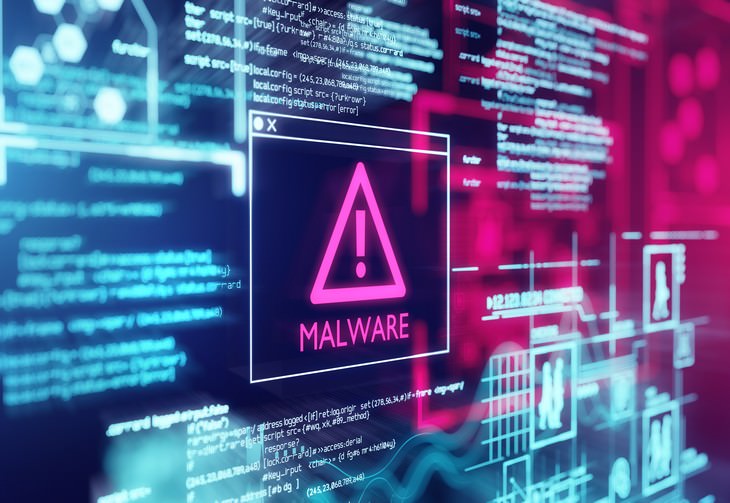 Malware can often be the reason for an unbootable computer. For those who don't know, malware is a contraction of Malicious Software. Put simply, malware is any piece of software that was designed with the intent of damaging devices or stealing data. It can infiltrate your computer by clicking on suspicious links, downloading video files, and more. The common method of dealing with malware that causes boot problems is an anti-malware program that can boot from a USB or DVD drive. Some companies offer this software for free.
The easiest option is usually imaging the software onto a USB drive. Having done that you can boot the afflicted computer with the drive inserted, and then you can perform a malware scan.
5. Resetting Your Computer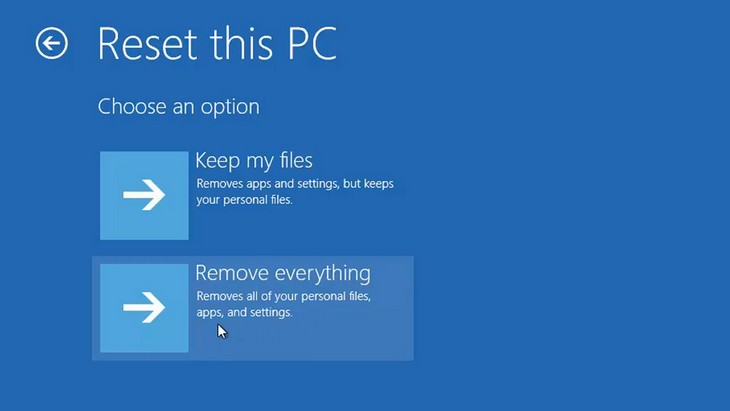 If Windows 10 refuses to boot you may reset your PC, which will allow you to reinstall your system. To do so follow these steps: click on your Search icon on your taskbar, type "Settings" (no quotes), then press Enter. Select Update & Security. Go to the left-pane menu, then choose Recovery. Click the Get Started button under the Reset this PC section.
Keep in mind that this option will delete all your personal files and customizations! Only the default apps offered by Windows will be reinstalled on your computer.
5. System Restore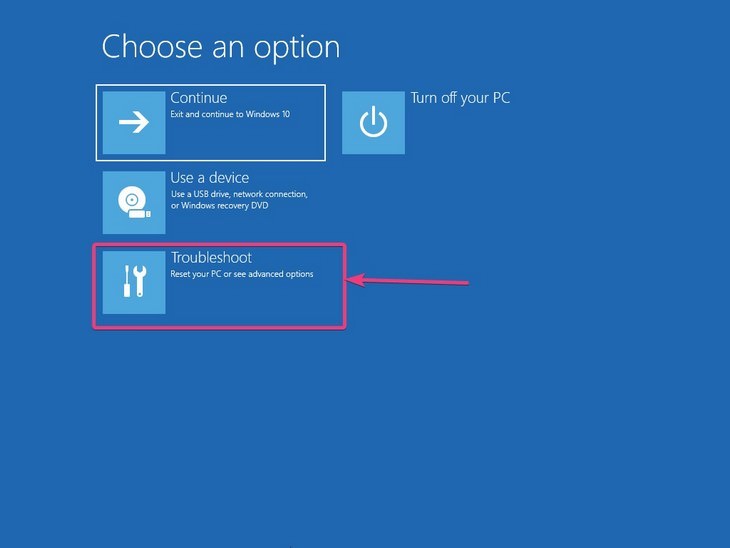 System restore is a utility that allows you to go back to a previous restore point, where your computer was working normally. It can remedy boot problems that were caused by a change you made, rather than hardware failure. You can go back to a restore point by following the instructions below:
On your keyboard, press Windows Key+S.

Type "System Restore" (no quotes).

Select Create a Restore Point from the results.
Submit your administrator password. If you are prompted to give permission, click Yes.

The System Properties window should show up.

Click the System Restore button, then select Next.

Choose a restore point that you created before the problem occurred.

Click Next, then select Finish.

Rolling your system back to a restore point shouldn't affect your personal files. However, all the apps, updates, and drivers you installed after the restore point will be removed.