The Atlantic Forest in southeastern Brazil has an incredible abundance of bird diversity. Nowhere else in the world will you find such colorful, vivid and rare bird species. This forest region stretches for 1,500 square miles (3885 square kilometers) along the coast of Brazil and is home to about 900 bird species, which is roughly 45% of all species found in the country.
The vast variety of beautiful birds that inhabit these deep forests are a sight for sore eyes. Wildlife photographer Supreet Sahoo, who has been working with naturalists and guides in Central and South American rainforests for years, has captured some truly delightful photographs of several birds from the Atlantic Forests. Take a look at some of these exquisite birds here.
1. Blonde-Crested Woodpecker​

2. Violaceous Euphonia

3. Yellow-Fronted Woodpecker​

4. Azure Jay

5. Magpie Tanager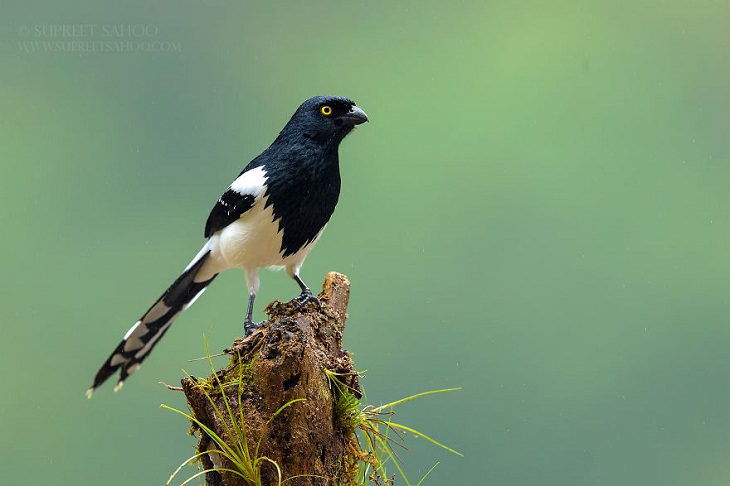 6. Pin-tailed Manakin

7. Green-Billed Toucan

8. Green-Headed Tanager

9. Azure-Shouldered Tanager

10. Brazilian Tanager

11. Burrowing Owl

12. Ornate Hawk-Eagle

13. Red-Ruffed Fruitcrow

14. Red-Necked Tanager

15. Saffron Toucanet

Images courtesy: Supreet Sahoo
Follow more works of the photographer on his Instagram and Facebook pages.