The moon is truly a quiet gift from God (or whatever deity of your choosing) for all the people on Earth. It sits nobly in space, circling our planet, giving a sliver of light and hope to the parts of our world bathed in darkness. The moon also has much scientific significance, in vast and minute contexts. The moon affects everything from the ebb and flow of the ocean's tides to the production of melatonin in our bodies and our corresponding sleep cycles. It can also be extremely aesthetically pleasing from many different viewpoints. The vision of the moon that most strikes you may actually be a lot more indicative of your personality traits than you realized. Take a careful look at these six pictures of our gorgeous moon in all her glory and select the picture you enjoy most. Then scroll down to see the personality types and characteristics that your selection indicates you fall under.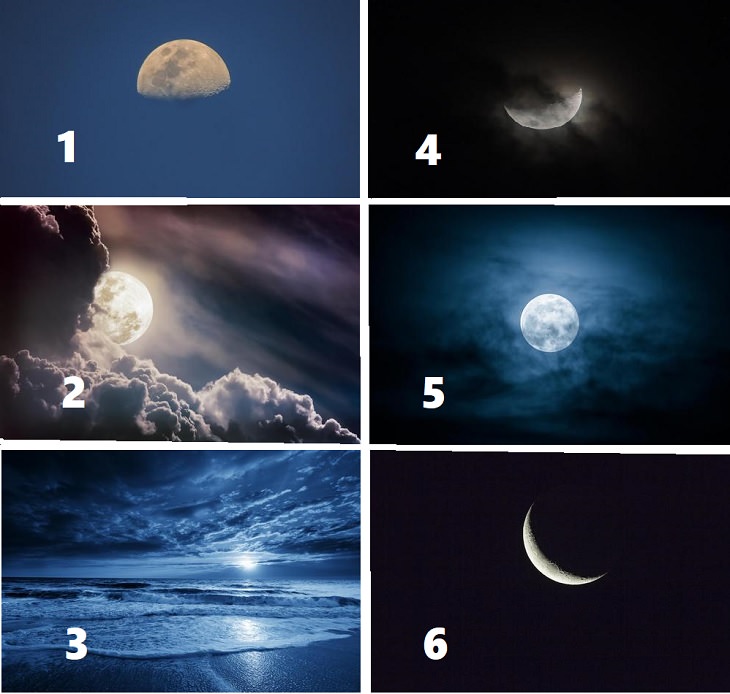 Had a good look and picked your favorite?
Keep scrolling and see the results!
1. The Go-Getter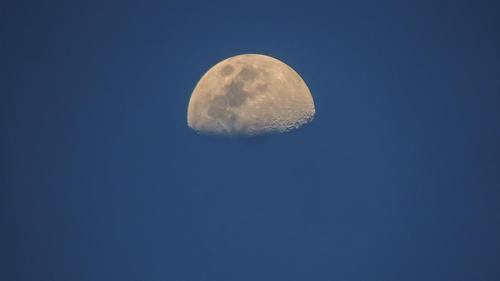 istockphoto.com/Caíque de Abreu
Strength :
Your outlook in any given situation is highly goal-oriented and efficient. To you, hard work is an easy price to pay for safety and stability. You have a strong desire to be a high-achiever in any and every task you put your mind to. It is this drive to accomplish that fuels your self-confidence and optimism, and also makes you an ideal teammate, as you are willing to do anything necessary to complete the task at hand.
Weakness:
While your constant strive to better yourself pushes you through difficult situations, it also leaves you with an unattainable goal: Perfection. You have a tendency to be your own harshest critic, and often chastise yourself for not achieving perfection despite performing extremely well. Remember to be patient and kind to yourself and others, and keep in mind that the real goal is only to do your best and be proud of what you have done.
2. The Dynamic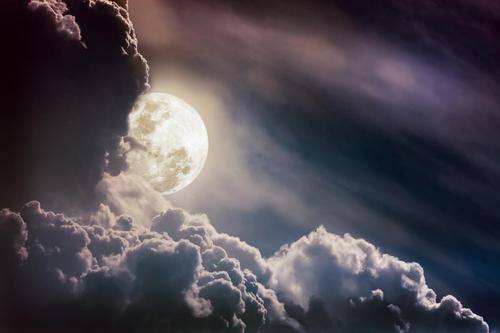 Strength:
You are usually in high spirits and others cannot help but be in similar spirits around you. You have a joy for life that motivates you to truly take care of yourself and those around you. You carefully build the foundation of every relationship you have and maintain them with positive energy. Those who know you well know you to be reliable, conscientious and deeply loyal.
Weakness:
While your sense of loyalty is a quality that many admire in you, you can sometimes be loyal almost to a fault. You instinctively are distrustful towards new people in your life and wear a constant guard around any person unknown to you. Some risks are worth taking and perpetually holding up a wall can affect your mental and physical health negatively. Have faith in your own judgment and that every risk taken will grant you either a reward or a learning experience.
3. The Inquisitive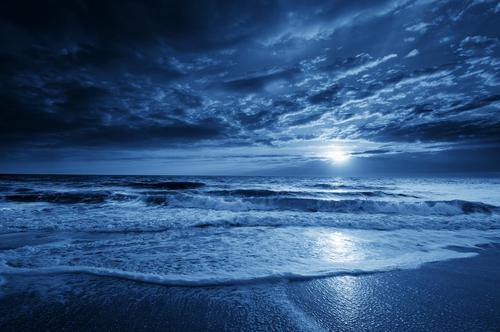 istockphotos.com/ricardoreitmeyer
Strength:
Everything in life fills you with an unquenchable thirst for knowledge that makes your mind your strongest muscle. You find wonder and amazement in the little things and always press forward to discover more. No area is too obscure to be studied (if only briefly), which leaves you with information on a wide array of topics. This, coupled with a lifetime of careful observation, allows you to present yourself with grace and intelligence to all you meet.
Weakness:
The strain of constantly needing to know and understand more can be exhausting to the brain. As your mind tends to keep wandering, you can often appear distant and disinterested in others, especially new people. The temptation becomes to restrict yourself to only people closest to you for fear of judgment. These stresses can be a heavy burden if not tempered with an understanding of the interconnectedness between the mind, the heart, and the soul.
4. The Innovator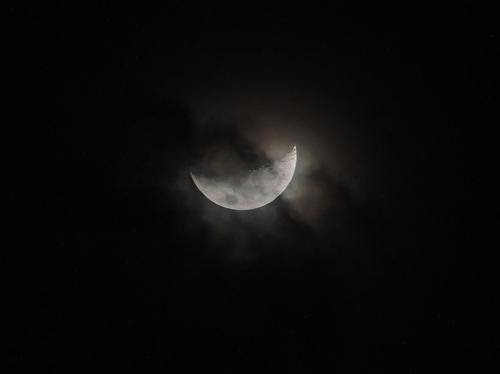 istockphotos.com/Caíque de Abreu
Strength:
Your creativity is off the charts. You have a unique perspective and frequently find yourself building something from nothing. Your emotional outlook gives you a well-rounded view of any scenario you find yourself in, as well as a sense of empathy that helps you interact with others well. Your appreciation for the aesthetic and the intangible beauty of the world also boosts your altruistic side and pushes you to give more to people you care about.
Weakness:
Your wild emotionality tends to leave you with numerous highs and lows. You often find yourself shuffling between extreme bursts of vigor and affection for others followed by periods of fatigue, self-indulgence or dissatisfaction. The intensity of these ups and downs can be overwhelming, so finding a balance is essential for allowing you to tap into your true potential.
5. The Benevolent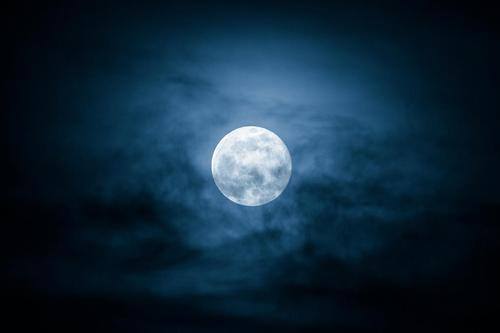 Strength:
You're the kind of person who would take the shirt off your own back to give to someone in need. You feel an endless amount of compassion for everyone you know and everyone you encounter. When you see someone suffering, you cannot rest until you find a way to help them, no matter what. Your selflessness knows no bounds and is often recognized by others.
Weakness:
You have an innate instinct to fulfill the needs, wants and desires of others, even if it means sacrificing your own. You leave yourself at risk of being taken advantage of or becoming dependent on others' dependence on you. Either way, your thoughts become so focused on the needs of others that you miss out on enjoying your own life, which should be a priority.
6. The Serene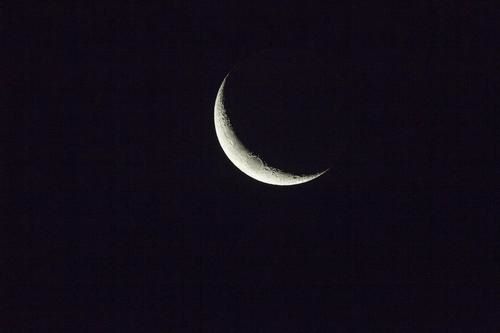 istockphotos.com/ChrisVanLennepPhoto
Strength:
You are one soul that is beyond satisfied with the little things. You prefer to avoid the hustle and bustle and altogether madness of what can be described as "the rat race", and prefer a life of tranquility and calm. You can find excitement in the mundane and often prefer relatively uneventful (read: undramatic) occasions. Peace and quiet constitute a perfect day for you and you make it a point not to allow unnecessary hassles ruffle your feathers.
Weakness:
Often, by attempting to live only in the realm of peace and tranquility, you actively avoid the chaos that is an inevitable part of most of daily life. This may leave you constantly wondering what the alternative option would have led to and what you missed out on. It may also restrict you from fully applying yourself to any task or situation you are faced with, which can further affect your uncertainty and self-confidence. This constant self-questioning can be detrimental to your enjoyment of everything life has to offer, big and small alike.