Surprised to see 'Count Dracula' on this list? Vlad the Impaler may have a bad reputation, but a number of Romanian historians maintain that he was actually one of the most important rulers in Wallachian history. As a matter of fact, Dracula is also a national hero in Romania, and historical accounts suggest that the atrocities he committed against the Wallachian noblemen who didn't support him were an attempt to strengthen his position of power and unify the country.
However, Romanians today don't really think that the vampire count was a good influence on their country's image, as a 1999 national poll showed that only 4.1% of the participants agree with that statement.
8. Julius Caesar ( July 12, 100 BC - March 15, 44 BC)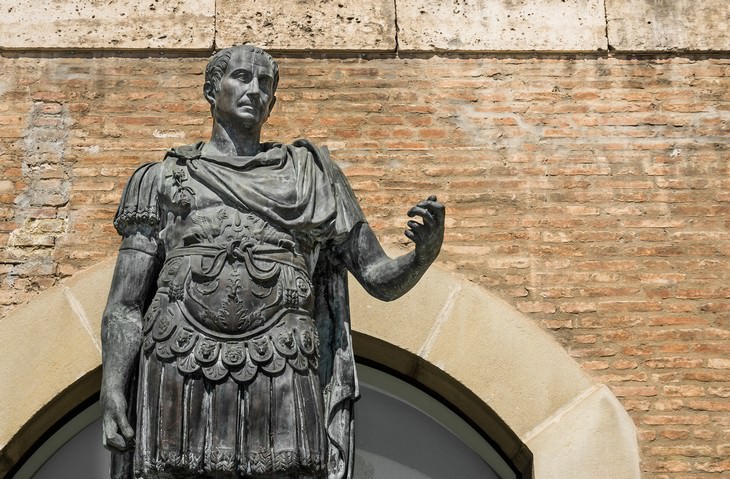 Julius Caesar is known as the ultimate politician and the original dictator, but many forget that the quality that allowed him to become the Roman emperor for life were his military accomplishments, namely the annexation of Gaul and Britain to the Romans, as well as a rebellion against former Roman rulers.
At heart, Caesar was an ingenious military tactician and leader, and he used his military prowess to become one of the most powerful emperors in history.
9. Ashoka (c. 304 BC - 232 BC)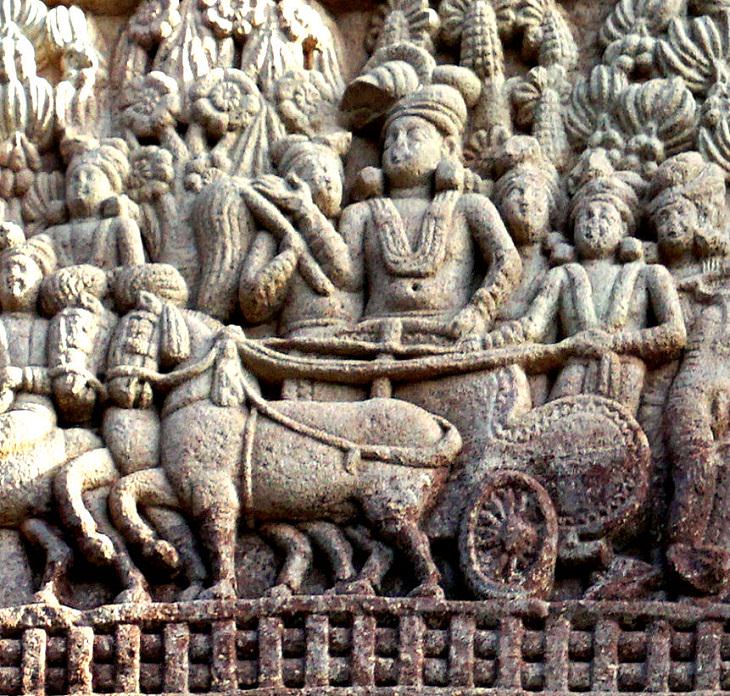 Ashoka the Great was an Indian emperor who belonged to the Maurya Dynasty and ruled India from around 268-232 BC. He is among India's greatest emperors and the sole ruler of nearly the entire Indian subcontinent. Ashoka expanded his reign from present-day Afghanistan all the way to Bangladesh and waged a war against Kalinga, a state which is now Odisha.
After conquering the state through bloody battle in about 260 BC, with an estimated 100.000-150.000 fatalities on both sides, Ashoka converted to Buddhism and became a prominent voice in spreading the Buddhist message of nonviolence and morality throughout his empire.
10. Harald Hardrada (c. 1015 - September 25, 1066)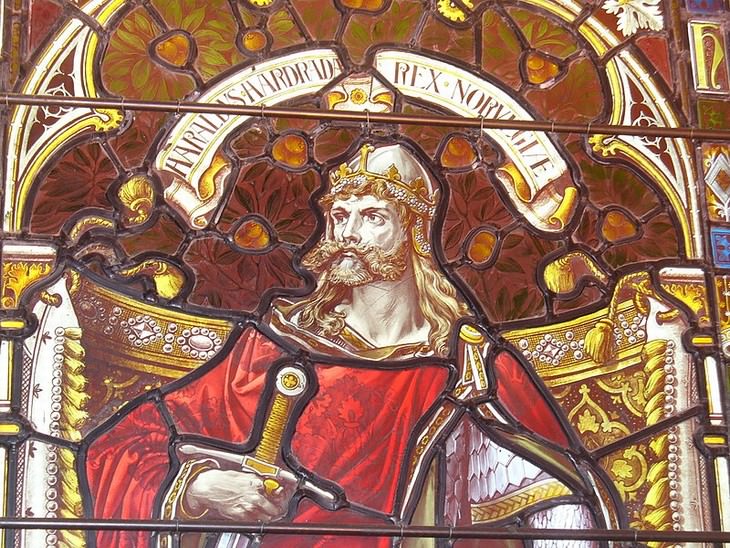 Harald III Sigurdsson, also known as Harald Hardrada (the Ruthless) was a Norwegian chieftain and king of Norway, whose military exploits were recorded by both Byzantine and Norse historians. A military man since his youth, Harald traveled far and wide, becoming a successful commanded both in Kievan Rus and the Byzantine Empire before returning to Norway and taking hold of the throne.
His military success and strict rule meant a time of relative stability in Norway, until his sudden death during an attempt to conquer the British Isles in 1066. Harald's demise is considered by many historians to be the end of the Viking age.
11. Alexander the Great (July 20/21, 356 BC - June 10/11, 323 BC)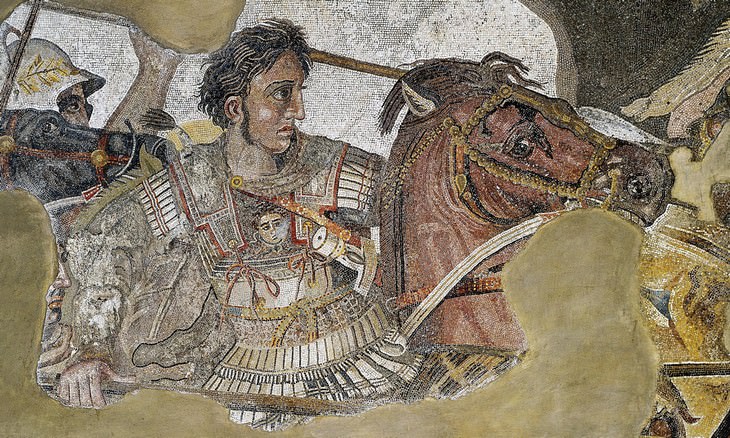 Alexander III of Macedonia, more widely known simply as Alexander the Great, was the ruler of the Greek kingdom of Macedonia, renowned for his military accomplishments.
At the age of 23, Alexander overthrew the Persian empire and continued marching to the east all the way to India, spreading Greek culture everywhere he went. The enormous empire Alexander built would prove to be nearly as short-lived as the king himself, who passed away suddenly at the age of 33.