Considered one of the greenest and coolest towns in the US, Portland, Oregon wasn't always the beautiful and hip city that is today. Founded in the 1840s, Portland started off as a logging town, but its access to the Pacific Ocean via the Willamette and Columbia rivers turned it into a major trading hub, attracting a growing population, many of which were unsavory sailors and people looking to make a quick buck. For most of its history, Portland had the reputation of a seedy, dangerous and crime-ridden city.
As hippie subculture became prominent in 1960s, Portland became increasingly younger, more adventurous, more artistic and more politically-engaged.
Today, the largest city in Oregon is a major center for fine dining, craft-beers and nature, having a view of three major mountains and one of America's largest urban forests. Here are some of the things to see and do in Portland:
1. A Hike Through Forest Park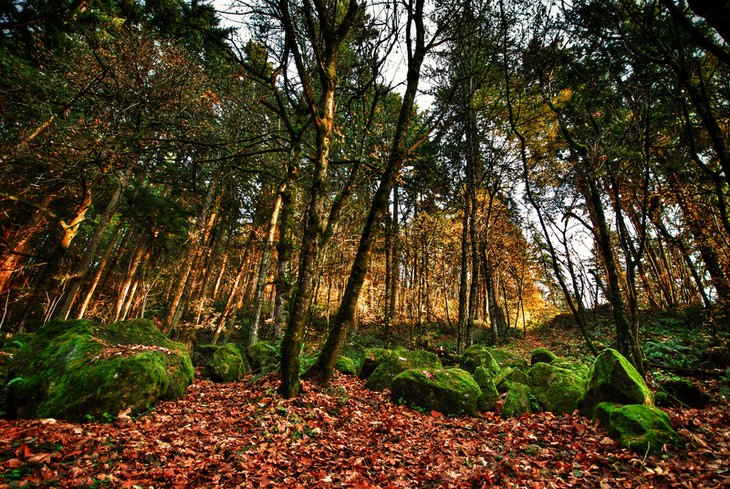 Covering 5,200 acres of dense greenery, Forest Park is among the largest urban forests in the US and in the world. Bring comfortable shoes and a camera and consider holding a picnic in the park. Looking for a beer to go along with your sandwich?
2. Take a Sip out of Portland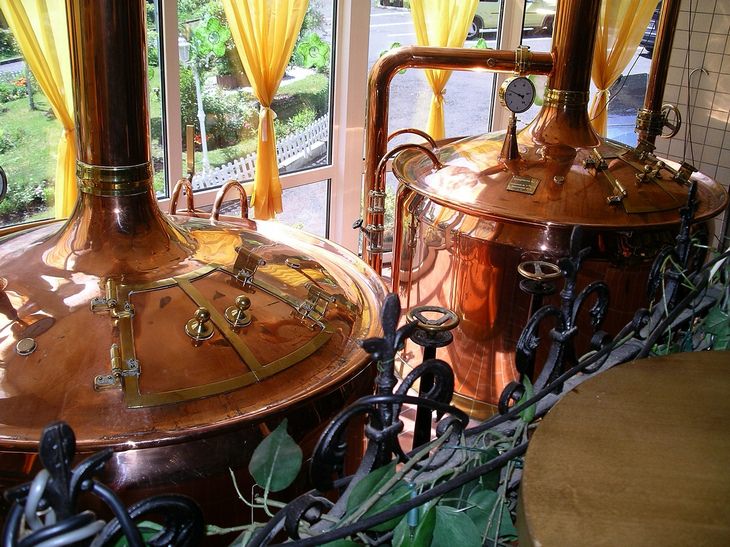 Portland is quite possibly America's craft beer capital, housing an incredible amount of microbreweries, producing a wide array of lagers, ales, Belgian-style beers and IPAs. If it's got hops in it, you can probably find it in Portland.
3. Visit the Sunday Market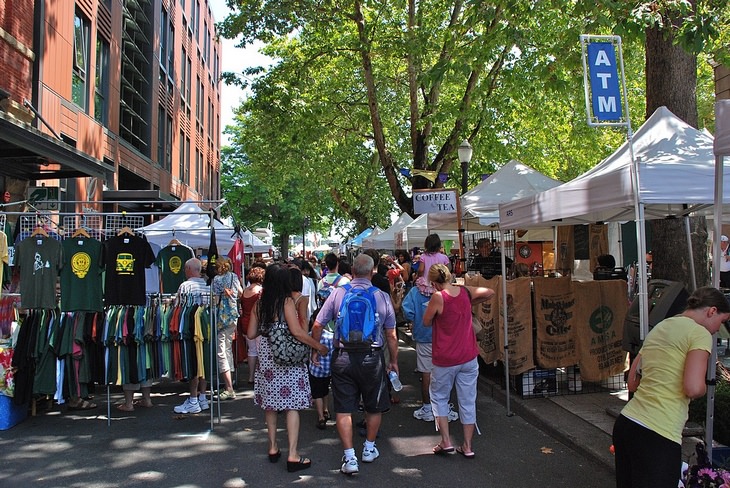 Source:
Steve Morgan
Sundays along the Willamette, the already-magical town gets an extra dose of magic: the largest continuously-operating open-air market in the US. In the market you can find all manner of food from different cuisines, produce, artworks, clothes and more.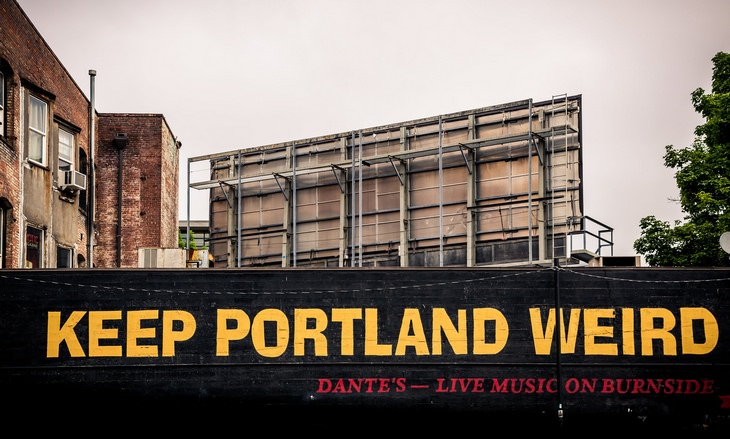 Source:
Tony Webster
Portland is famous around the nation for the creative juices flowing through it. Spend half a day in the Portland Art Museum and the Center for Contemporary Art & Culture and take in some of the artistic spirit that makes Portland delightfully weird.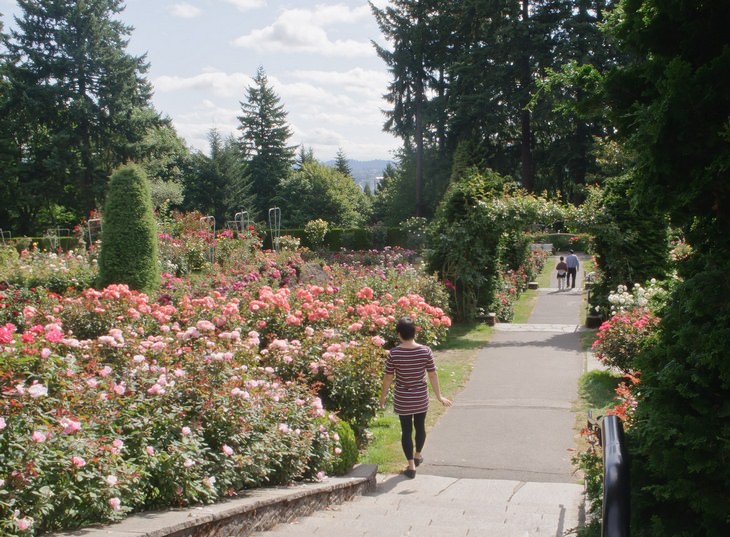 Source:
InSapphoWeTrust
A short distance from Forest Park lies its more domesticated brother, Washington Park. In Washington Park you can find the International Rose Test Garden, one of the oldest and most famous institutions for the cultivation of new rose strains. The garden is home to tens of thousands of rose bushes, belonging to hundreds of different varieties.
6. Take a Trip to the Wild Side
Also in Washington Park, the Oregon Zoo is one of Portland's greatest tourist attractions, hosting a wide variety of rare and beautiful animals, including the near-extinct Amur tiger. The zoo is extremely dedicated to the goals of conservation and educating the public about wildlife and the dangers animals are facing at human hands.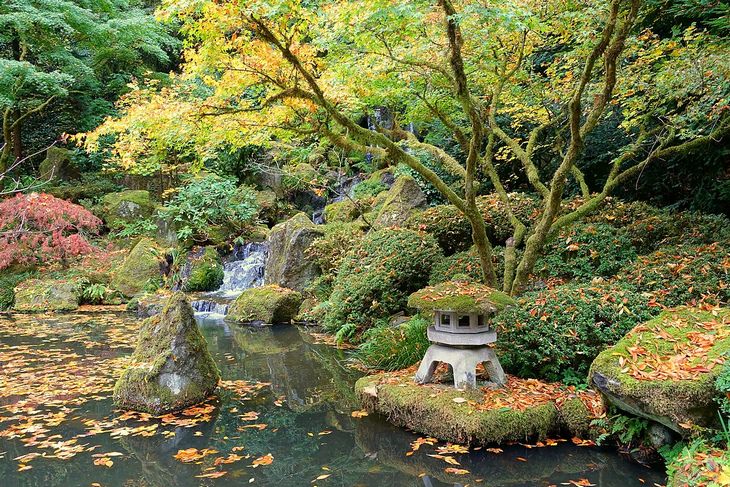 A last stop in Washington Park, the Portland Japanese Garden is considered among the most authentic gardens of this type outside of Japan. It is a place to meditate, immerse oneself in natural beauty and learn about Japanese culture, cuisine and art.