These perfectly timed photographs are proof that you don't need to be a professional photographer to take awesome pictures. Of course, being skillful helps, but sometimes it's just enough to be in the right place at the right time. Below you'll find 15 perfectly timed photos that'll make you look twice.
1. A tiny woman was captured running on a concrete barrier!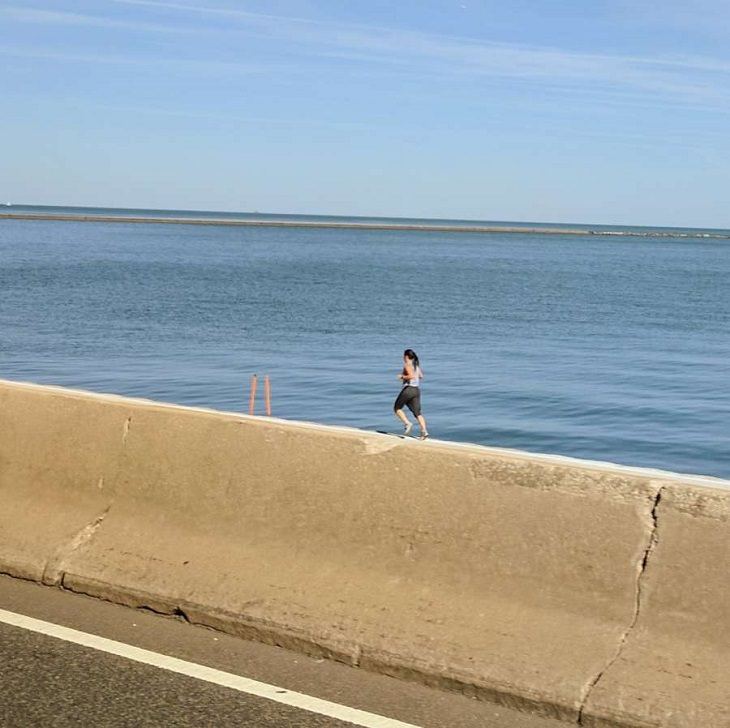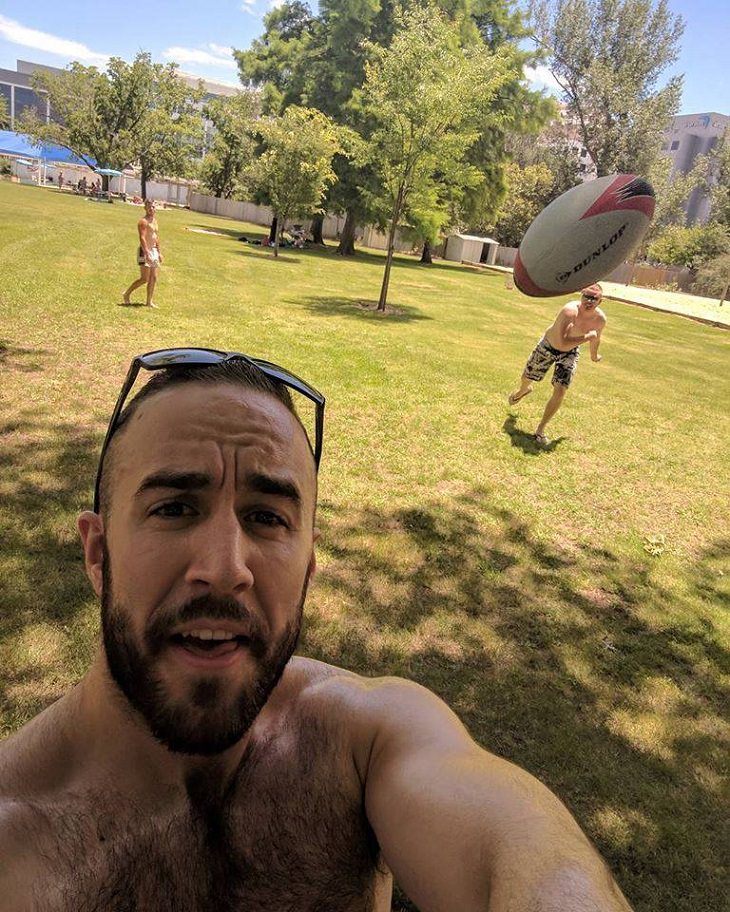 3. Is this a football stadium or a UFO?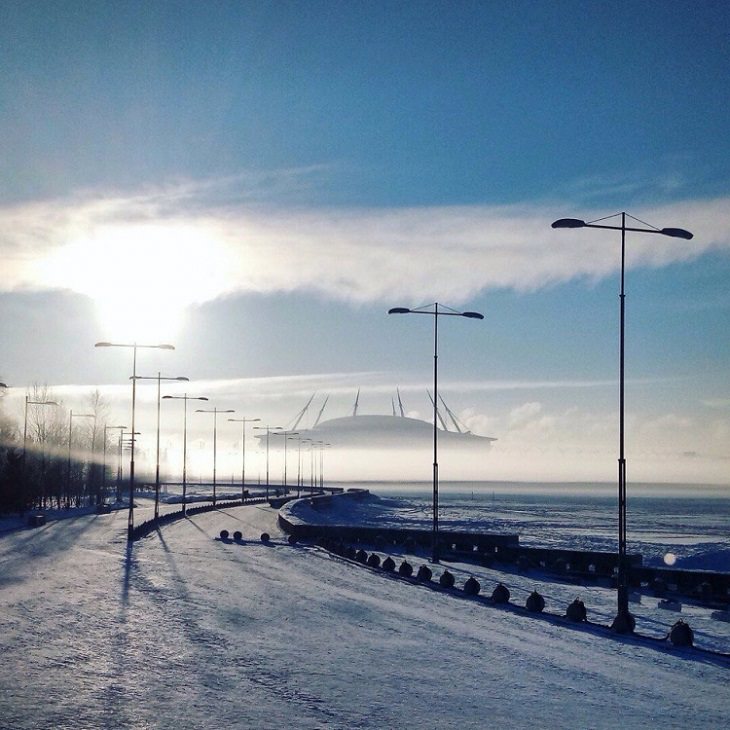 4. I wonder who she's trying to hide from...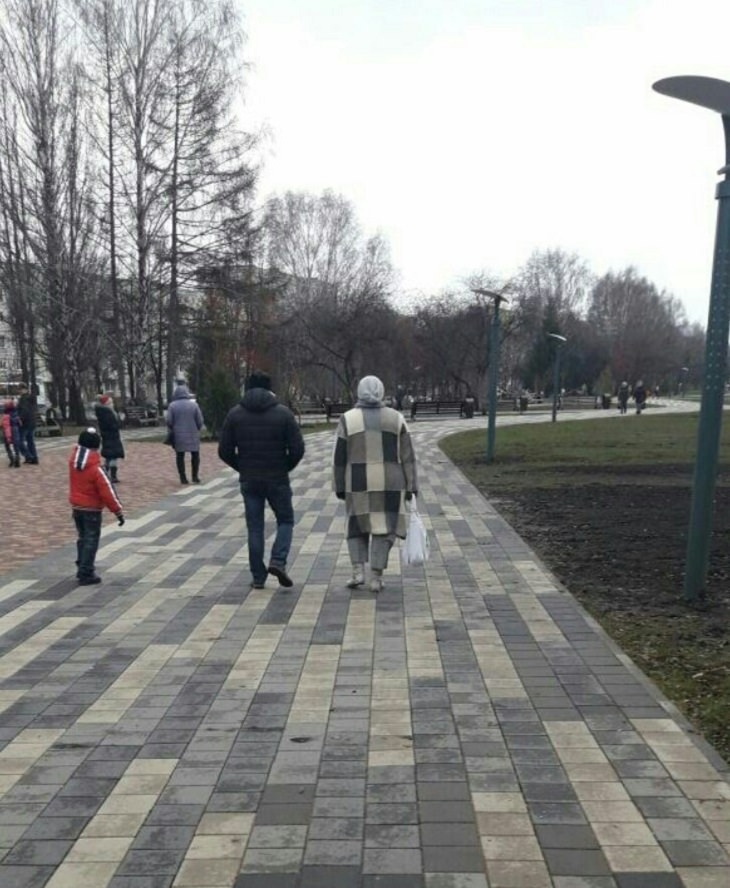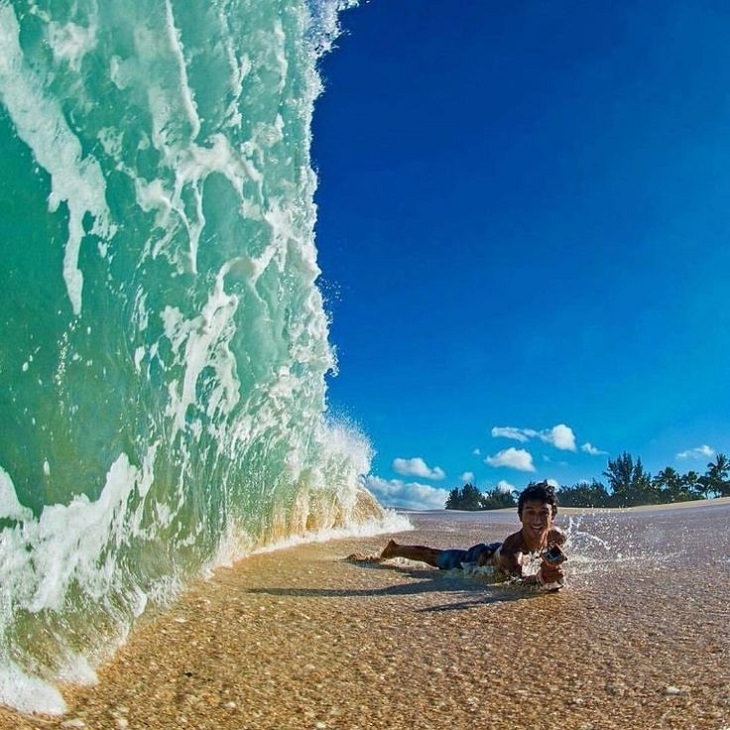 6. Messing around at work.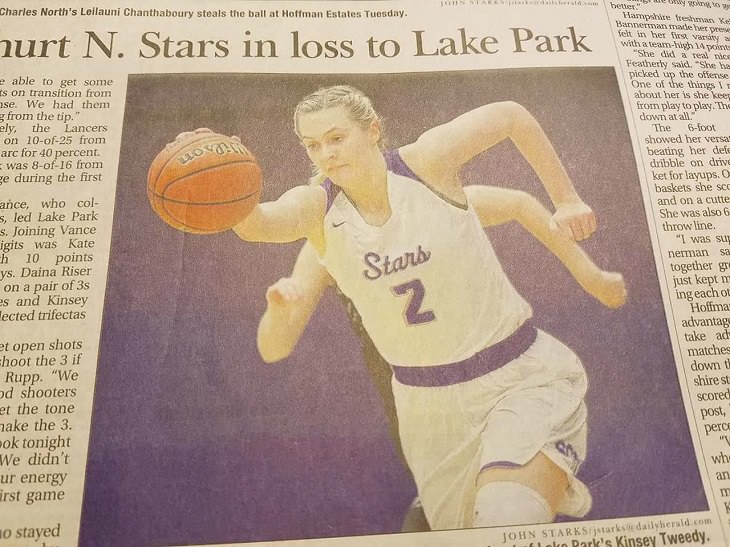 8. I hope that driver has a parachute!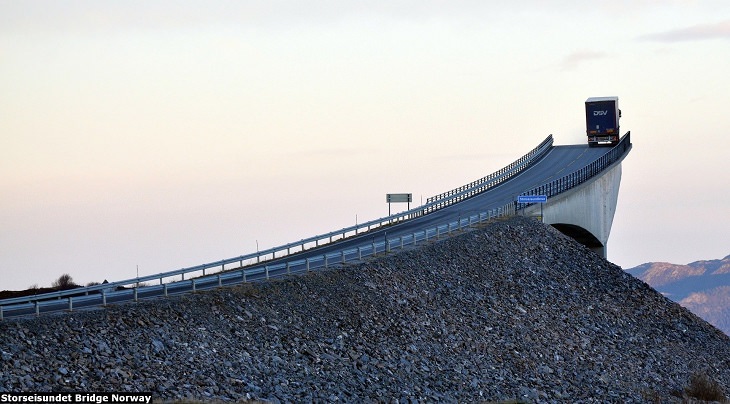 9. Imagine having a centaur as a friend!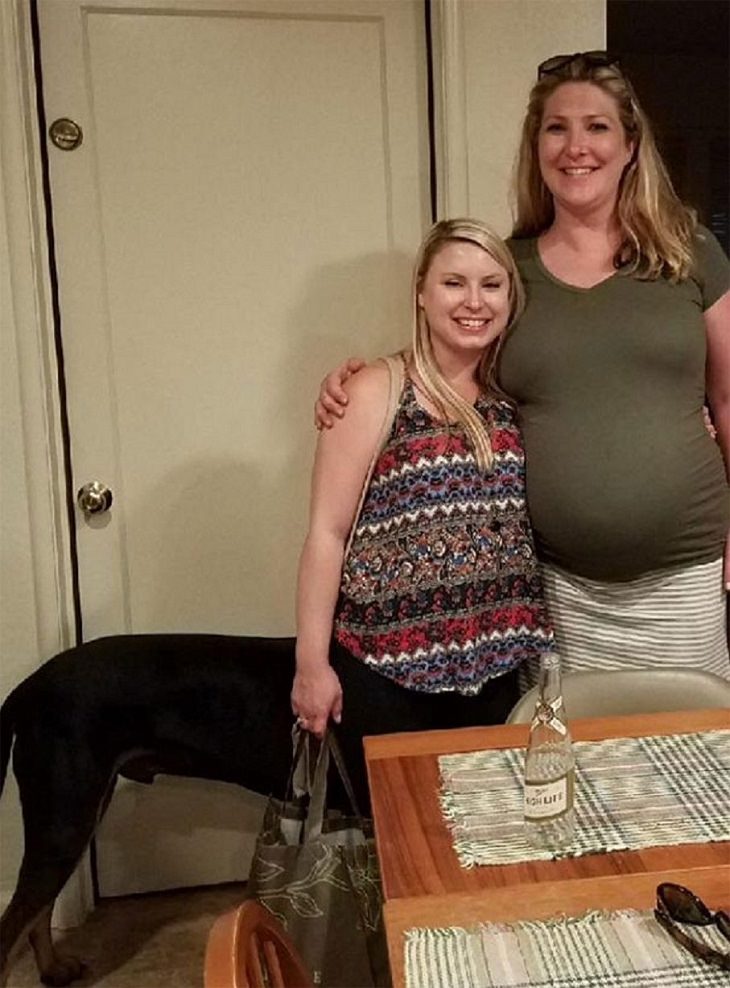 10. My town is being attacked by a giant squirrel.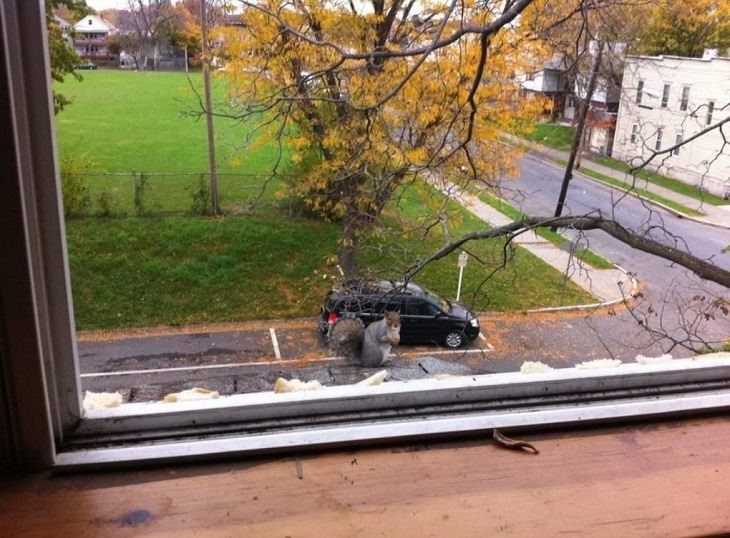 11. This duck is after a tasty treat!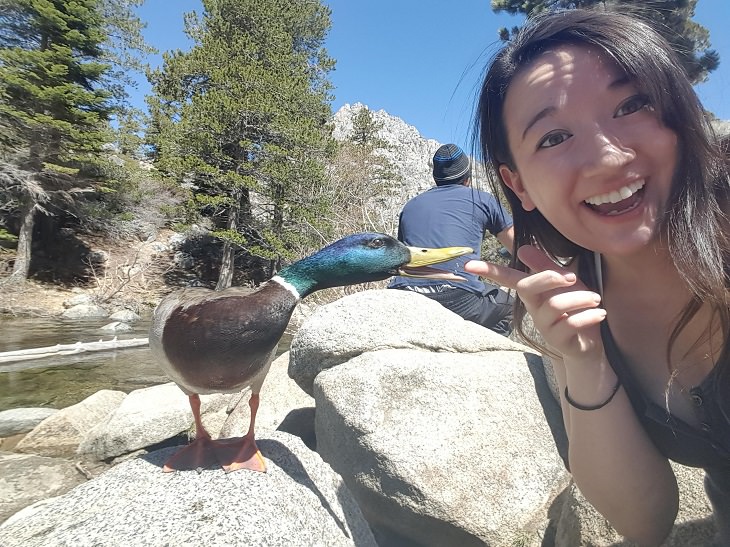 12. Wonder what this rainbow did to anger Thor...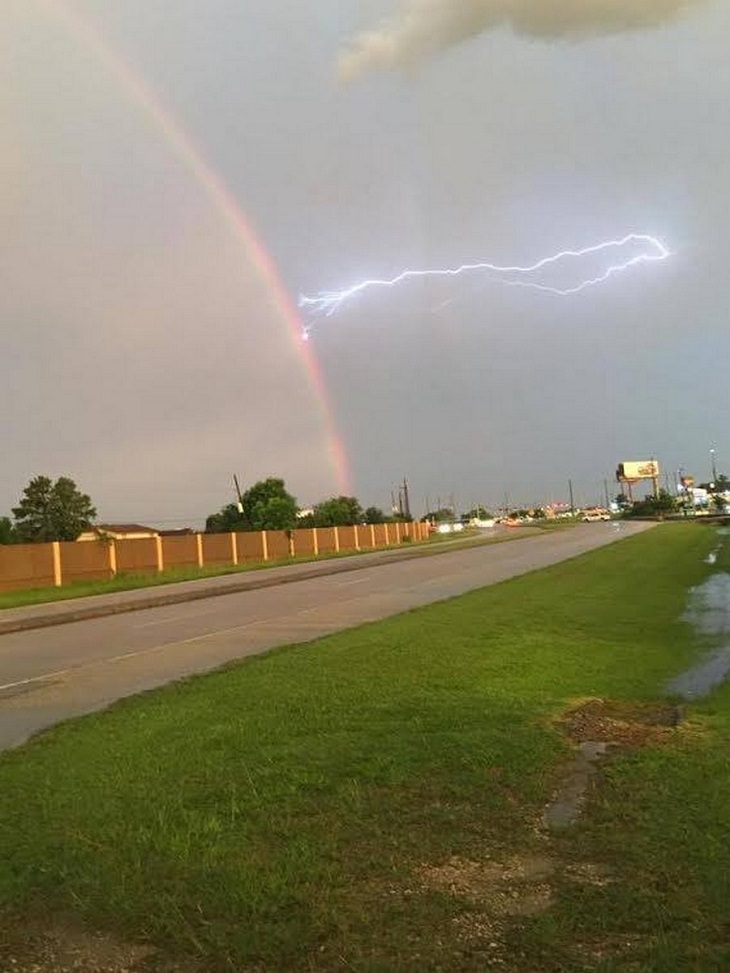 13. What type of dog is this?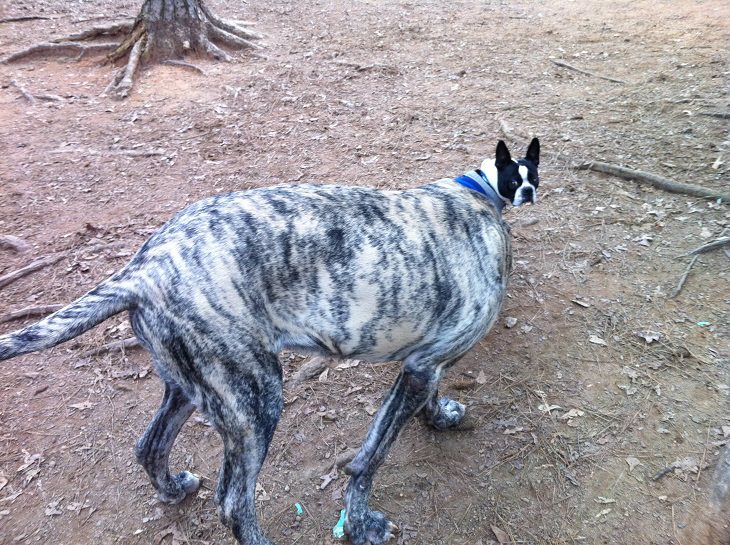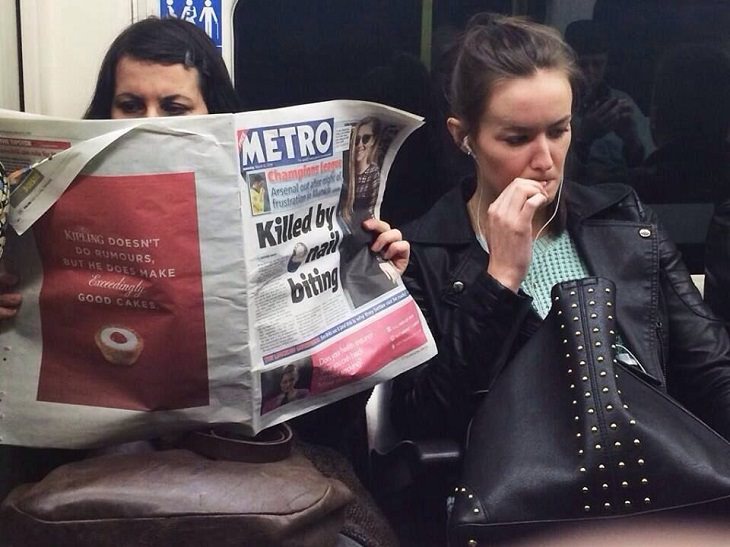 15. She's not as mean as she looks...honestly!