The internet is so saturated with pictures, memes and the like that you really start to believe you've seen it all - that is until you see the pictures below! These images all capture something that seldom happens more than once in a lifetime, so be sure to enjoy them:
1. So the beginning of a rainbow can be found after all.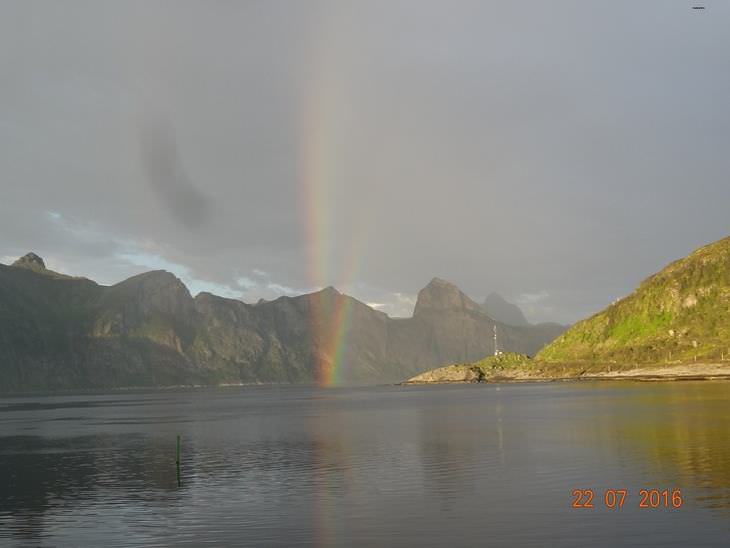 2. This is what your skin looks like when you fall asleep in the bath.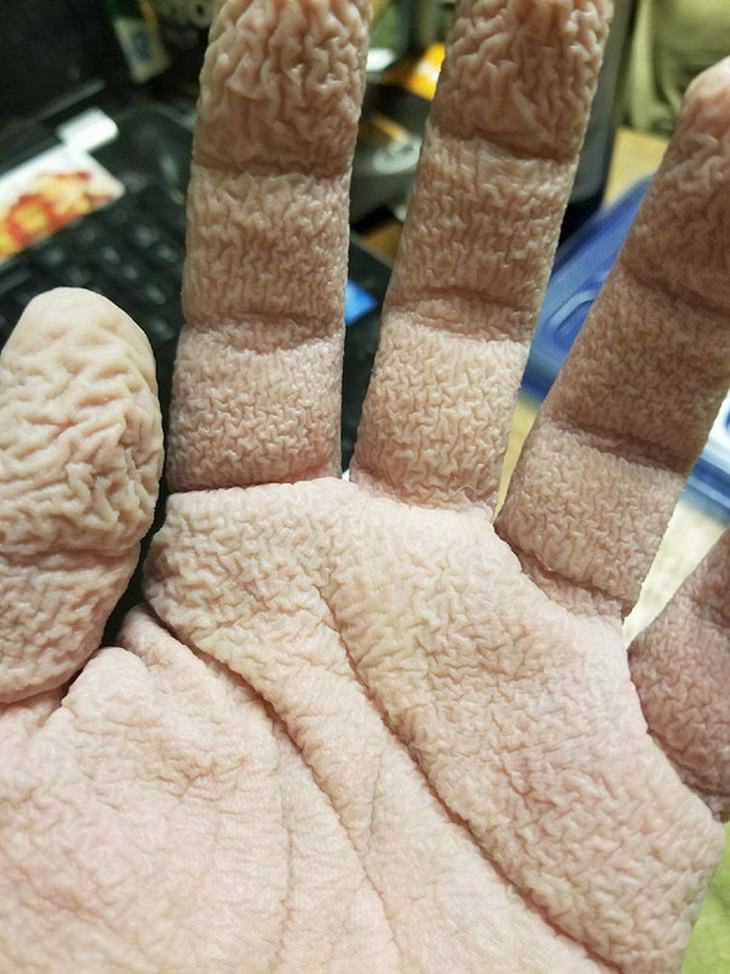 3. The Teletubbies take a break!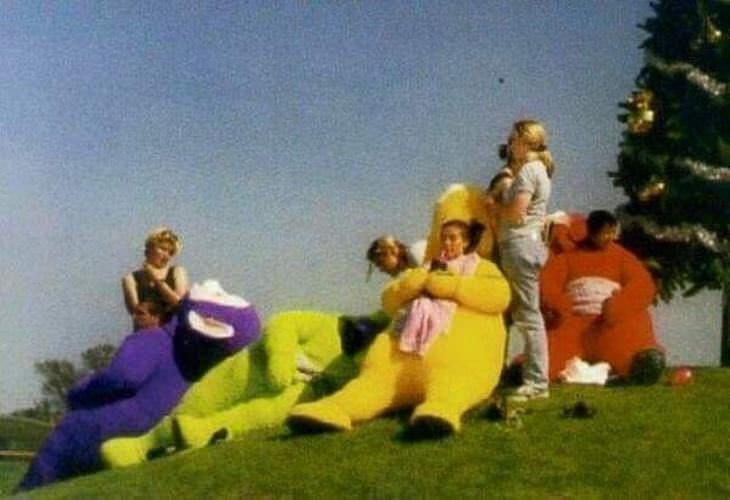 4. The most incredible sky you've ever seen.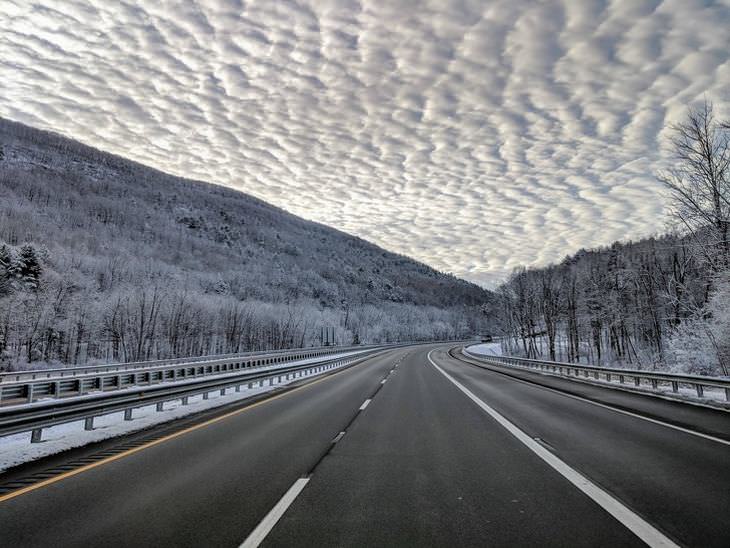 5. The spider that made this must have been a scientist or mathematician in a previous life.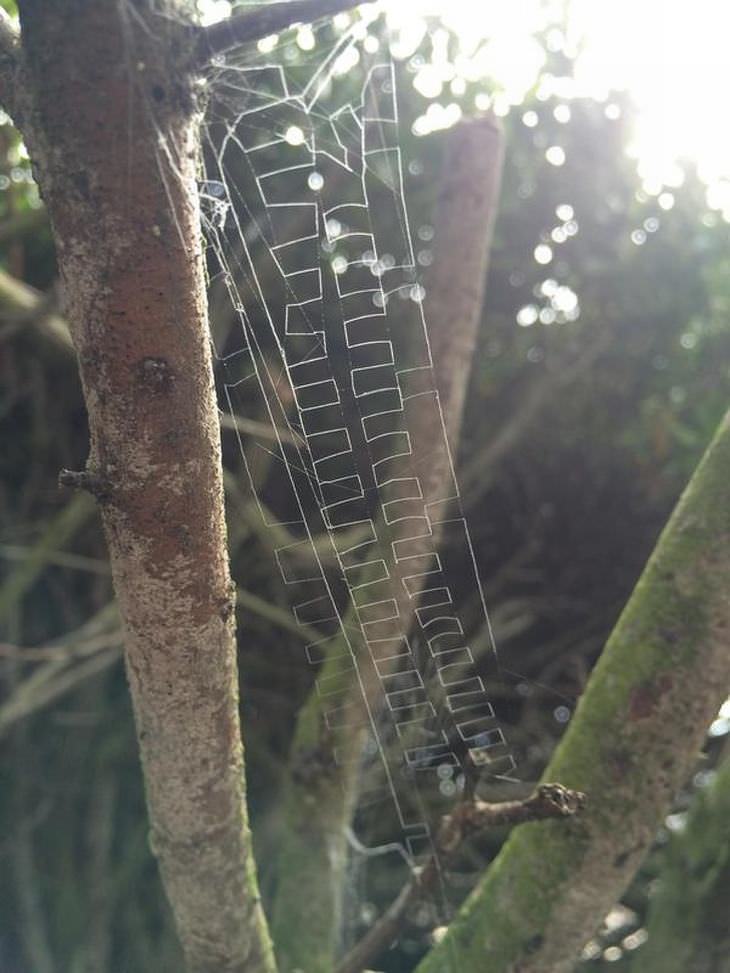 6. Apparently Rapunzel's alive and well.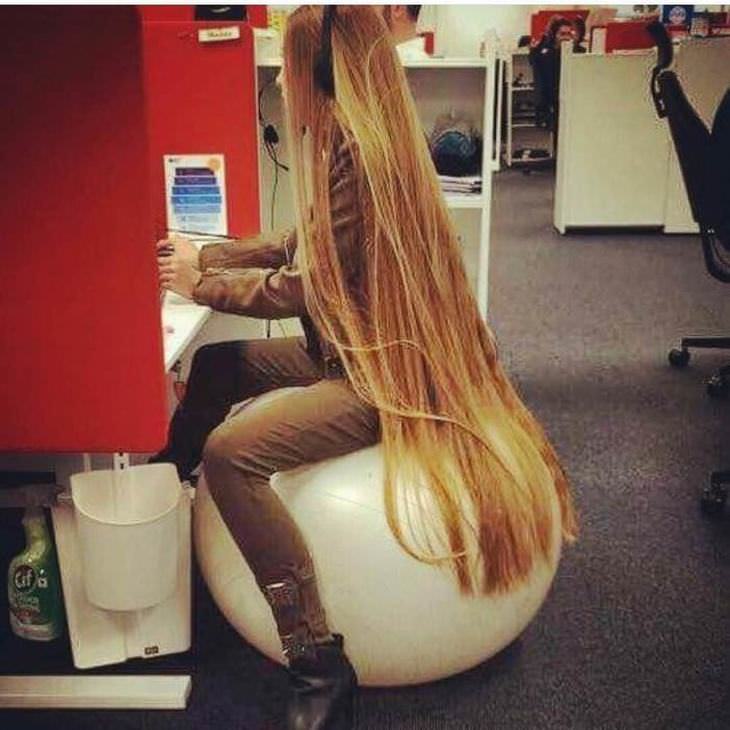 7. This stone slope is extraordinary.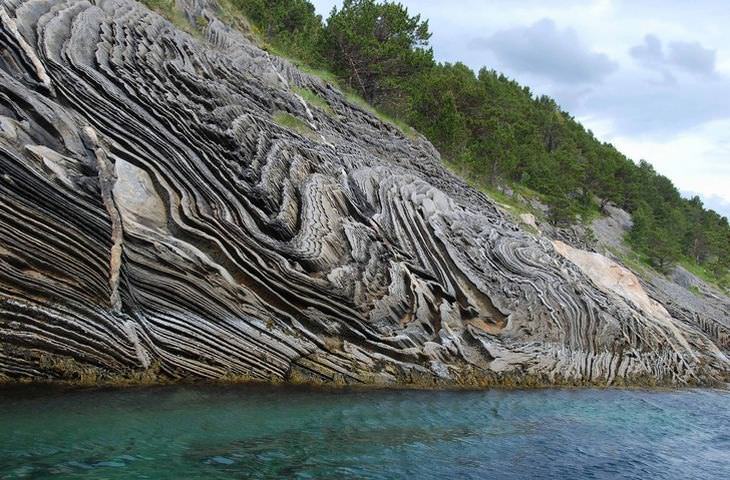 8. A view through the kitchen units!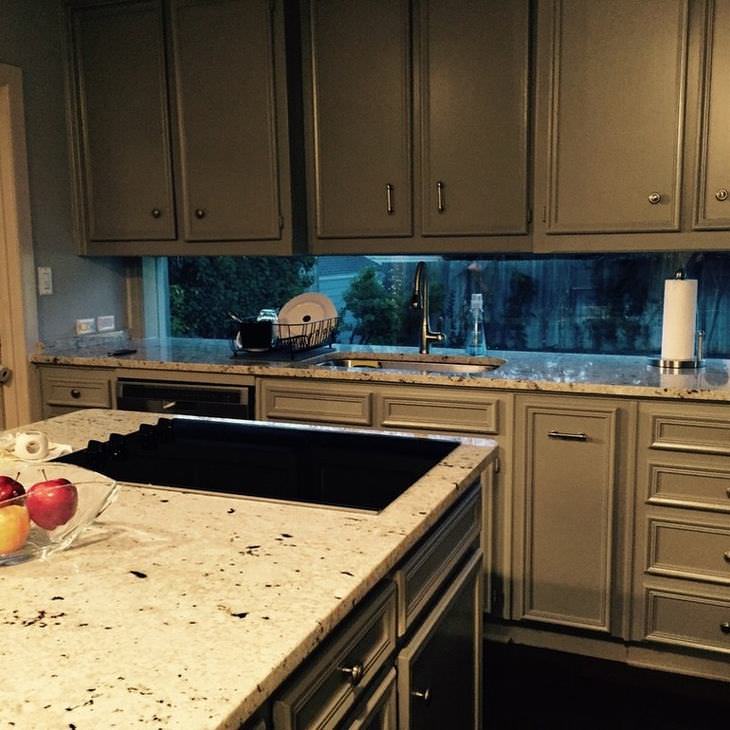 9. The inner workings of a cinema.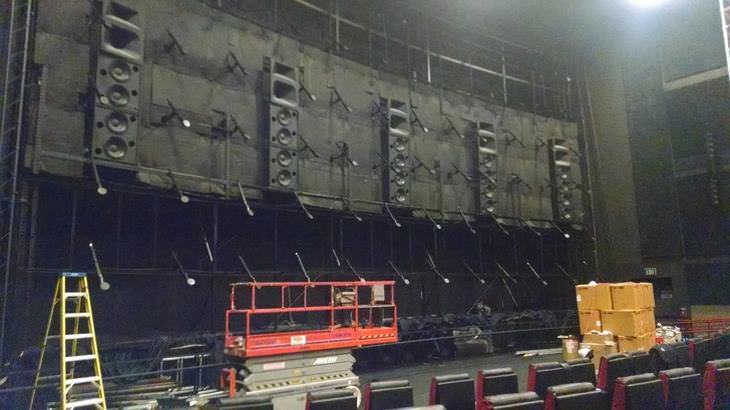 10. The Big Apple in the midst of a storm.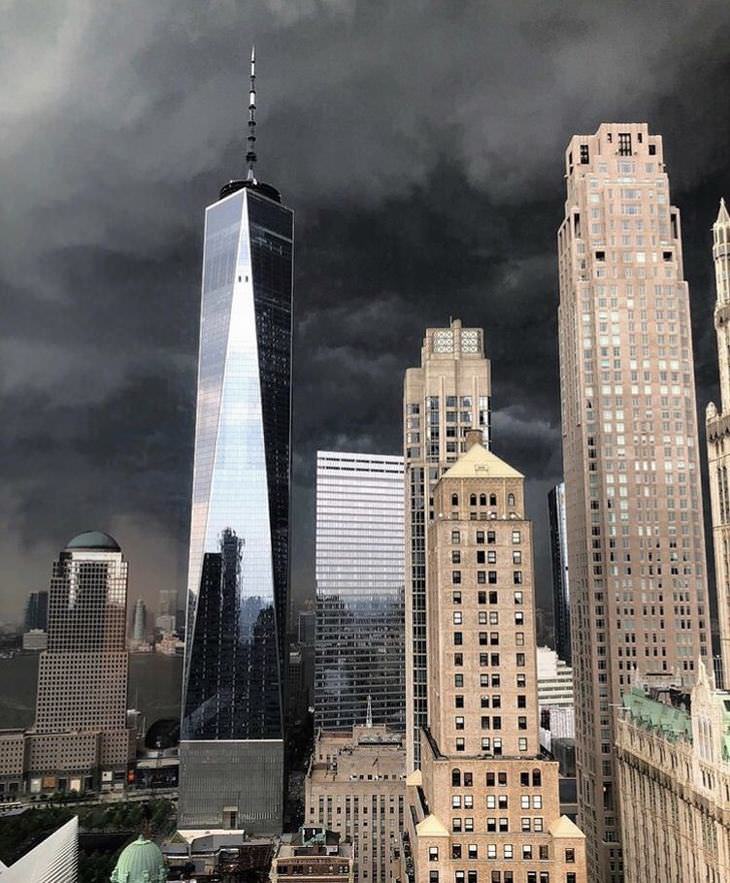 11. When your dad and his friends look like the cast of Stranger Things.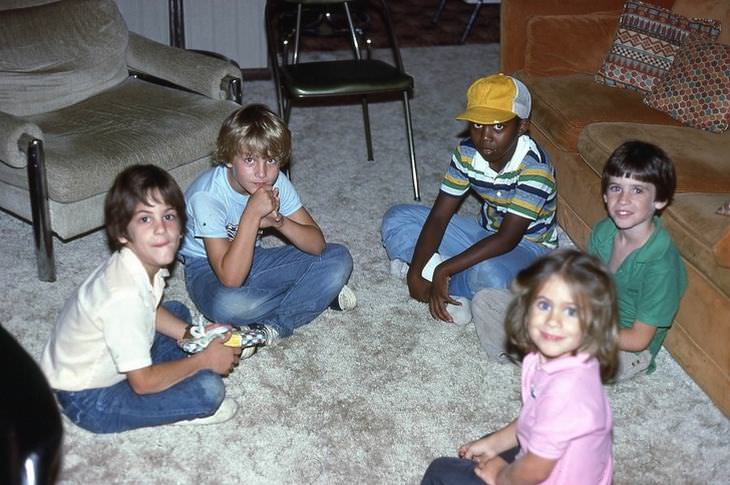 12. An elephant being washed by an... elephant.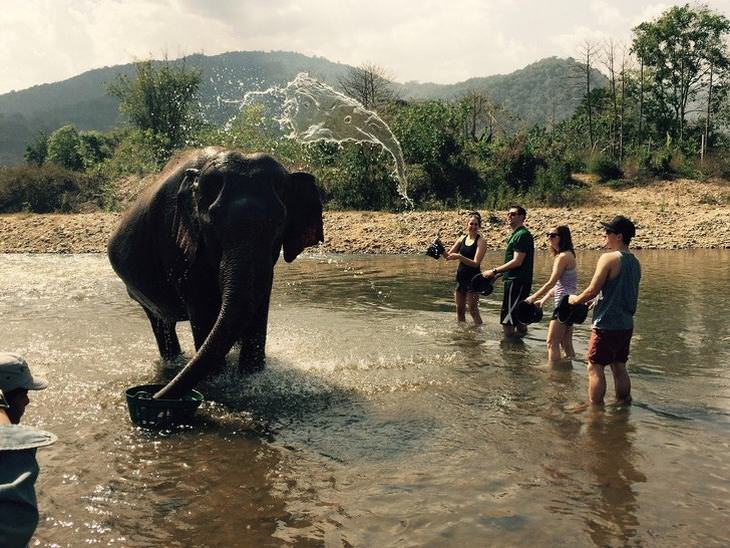 13. The most delightful series of patios in the world?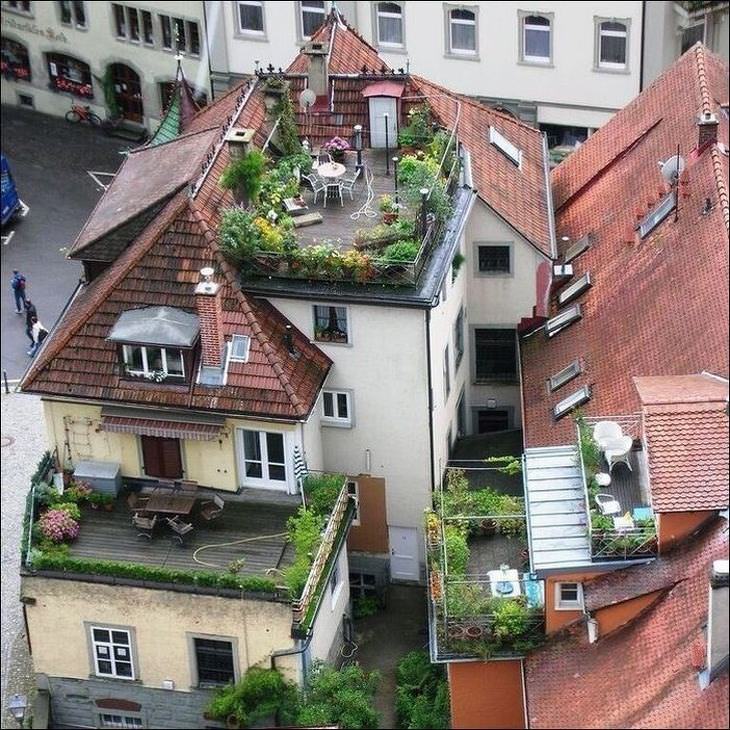 14. When heavy rainfall makes grass grow ON your sheep.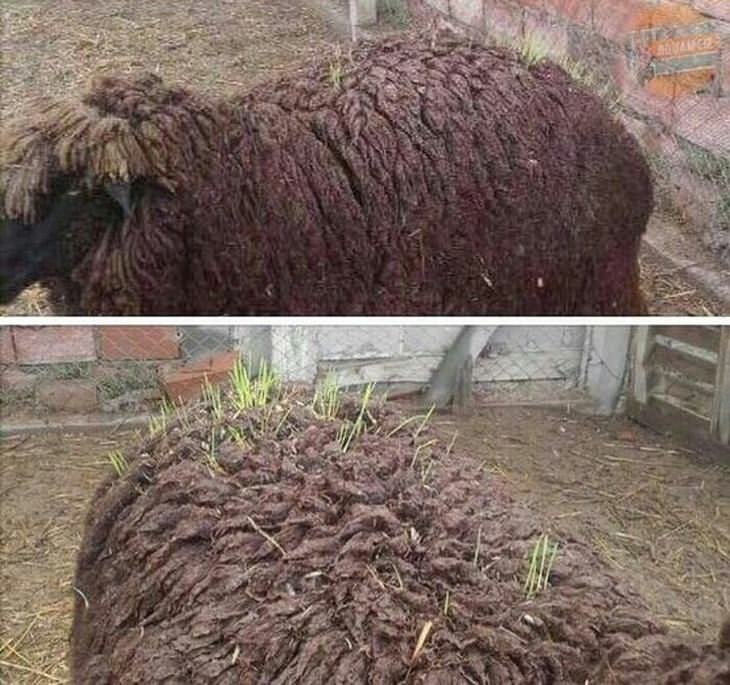 15. Okay, this doesn't happen once in a lifetime, but what a contrast!