1. Jelly Belly Candy Co. in Fairfield, California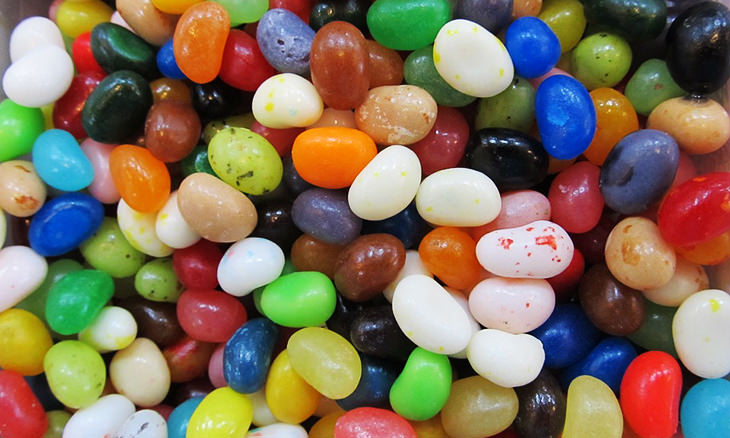 The Jelly Belly factory makes no less than 50 different flavors of jellybean, and they also come in every color you can imagine. You can enjoy it thanks to a free self-guided tour, which includes strolling along an elevated platform to view the bean-making below. Spending $47 will gain you access to the factory floor to watch the master confectioners at work. There are free samples to enjoy in the Chocolate Shoppe and Fudge center when the tour is over.
2. Hershey's Chocolate World in Hershey, Pennsylvania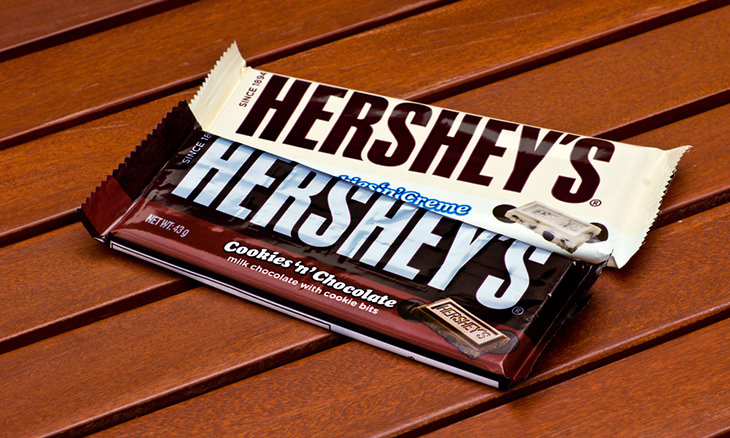 It doesn't matter if you have half an hour or an entire day to spare – you'll love the Hershey's Chocolate World either way. The free 30-minute tour involves hopping into a moving ride to watch singing cows describe how cocoa beans are turned into chocolate, but there's plenty to see, do and taste if you have more time to spare. You will be required to pay admission fees for attractions such as designing your own candy bar or watching the 4D Chocolate Mystery Show, however bundle prices are available.
3. PEZ Visitor Center in Orange, Connecticut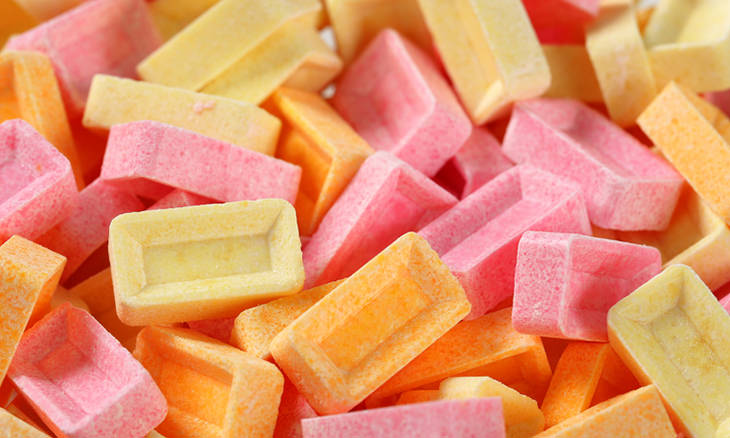 The world's largest PEZ dispenser is 40 feet tall and can be found at the PEZ Visitor Center in Orange, Connecticut. The production facility's viewing area allows you to see how the world's only interactive candy is packaged, play candy-themed games and even visit a museum of PEZ memorabilia anywhere in the world. Grab one of the thousands of different PEZ dispensers across various categories.
4. The Sanders-Morley Chocolate Factory in Clinton Township, Michigan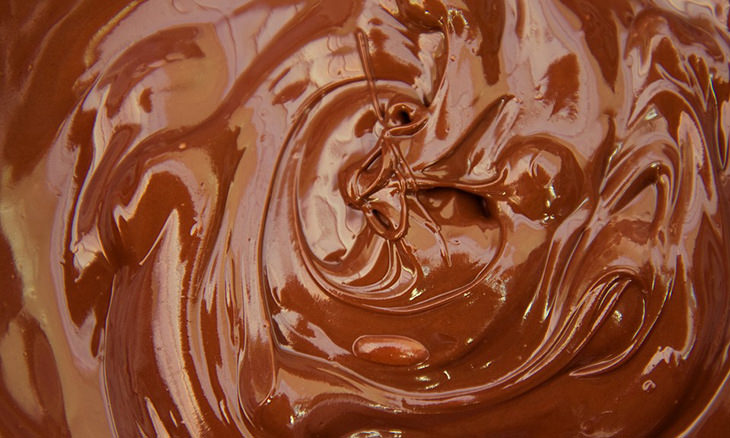 Sanders Chocolates was first opened in Detroit in 1875, but the brand is now owned by Morley Candy Makers, which continues to produce Sanders hot fudge sauce, to cakes and chocolates. Take the one-hour guided tour and stroll on an observation walkway that allows you to see confectioners making candies by hand. What's more is that you'll be able to enjoy plenty of samples when the tour is over. You can also try taking a peek into the candy kitchen through the Chocolate & Ice Cream Shoppe, where you'll see confectioners hard at work packaging sugary treats.
5. Theo Chocolate Factory Tour in Seattle, Washington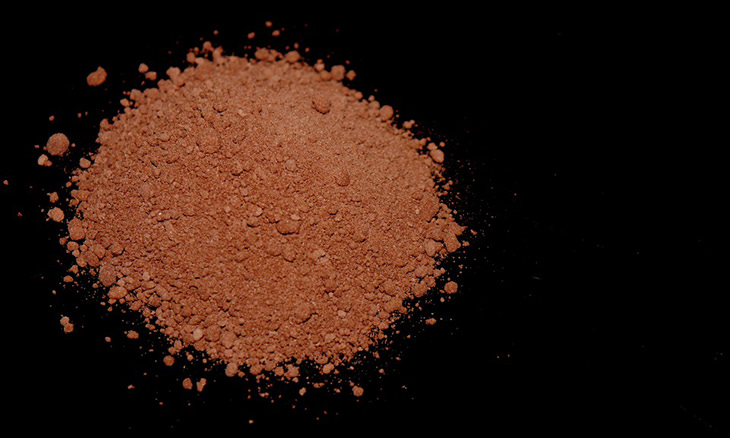 If you love chocolate and companies committed to sustainability in equal measure, then a visit to the Theo Chocolate Factory is a must. It's the first organic and fair trade chocolate factory in North America, and you can take it all in via a guided tour that includes an engaging presentation on social and environmental issues related to cocoa farming, a walking tour of the factory, and some delicious samples. The tour is $10, however, there's also a 45-minute, kid-friendly tour that takes place once a week.
6. Hammond's Candies Factory Tour in Denver, Colorado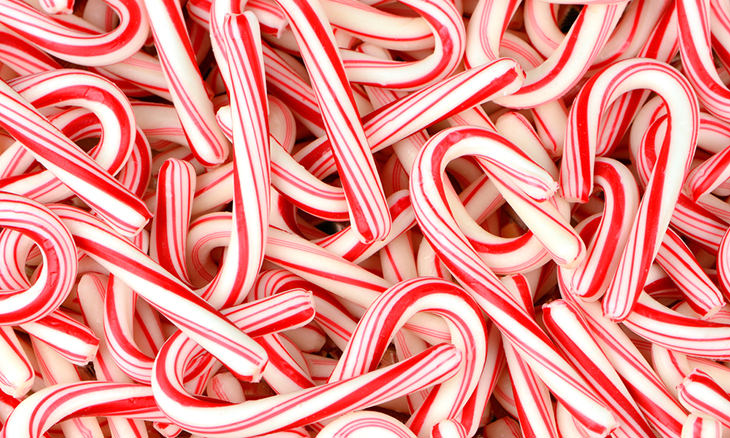 More than 4,000 lbs of candy are produced each day at Hammond's Candies in Mile High City. You'll be able to see how chocolate bars, candy canes, and pinwheel-shaped lollipops are made during the factory's complimentary 30-minute tour. You can even reserve the party room for a birthday or anniversary, and packages include a candy-making experience, lunch and more sweet treats than you can handle.
7. Spangler Museum, Store, and Trolley Tour in Bryan, Ohio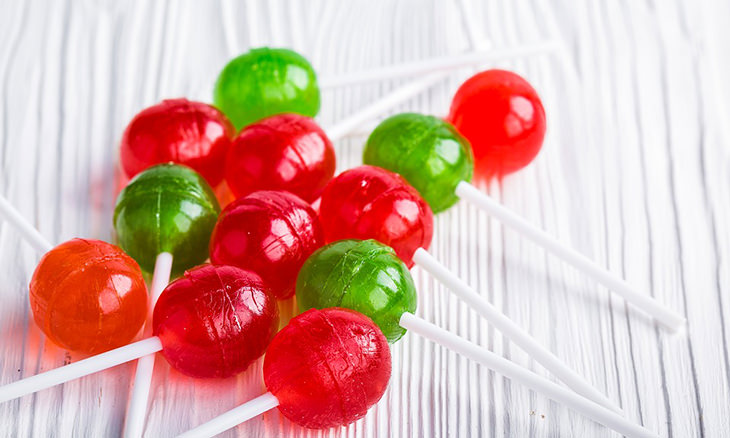 The company behind Dum Dums, Smarties and many more has been operating since 1906. When visiting the Spangler factory, you'll be able to enjoy a 30-minute trolley tour through the receiving warehouse, past the assembly lines, around the candy packaging area and finally into the area where the candies are prepared for shipping. The on-site museum and shop feature interactive displays that are perfect for kids to use.
8. Sweets Candy Tour in Salt Lake City, Utah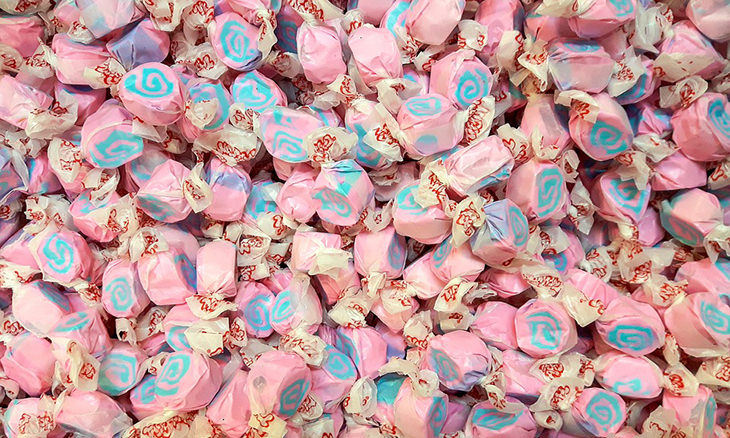 Sweets has been in business producing sweet treats since 1892. The company makes saltwater taffy and sours, cinnamon bears and chocolate sticks, among many others at its Salt Lake City headquarters. Make sure you book an appointment if you want to tour the facility. The free tour is available on weekdays and includes fresh samples and educational and interactive stations.