A while ago, we featured some amazing 3D drawings by Nikola Čuljić. Since then, the talented Serbian artist has created some more stunning works of art and we thought we'd share them with you. Take a look, and remember that each one was created using just colored pencils, pastels, and markers.
To see his artwork from different angles, check out the video at the end of this article.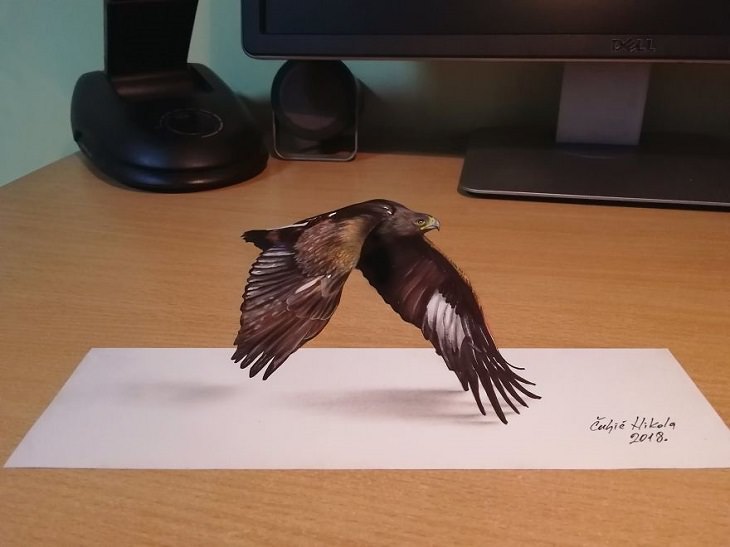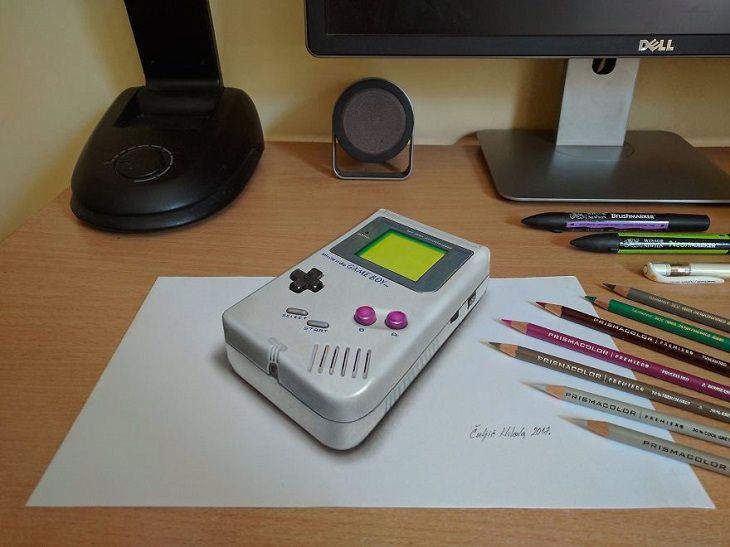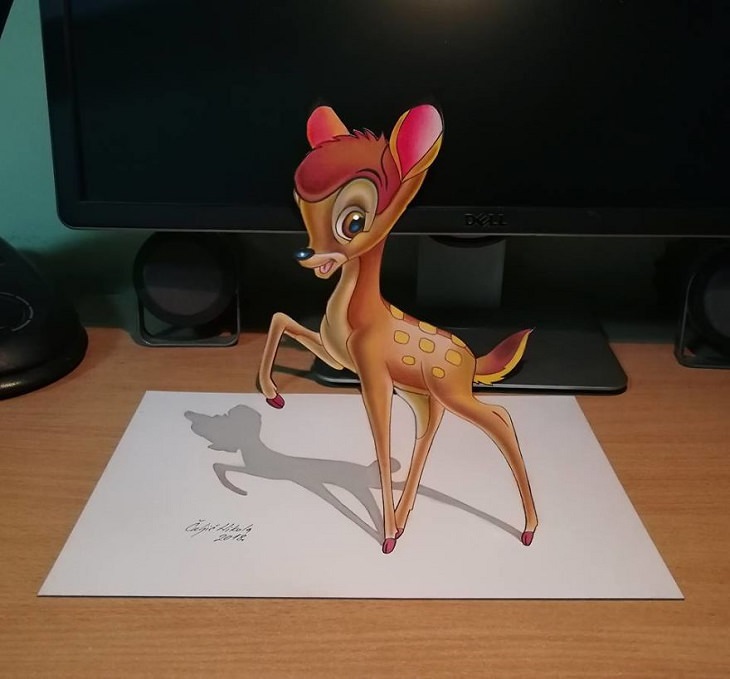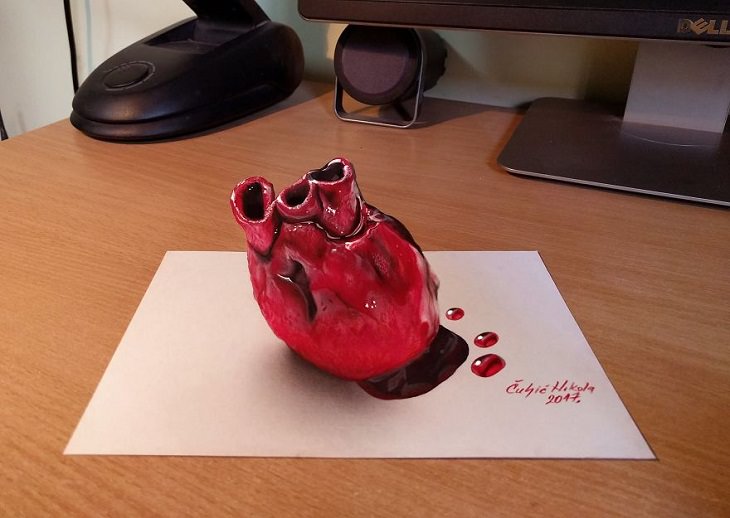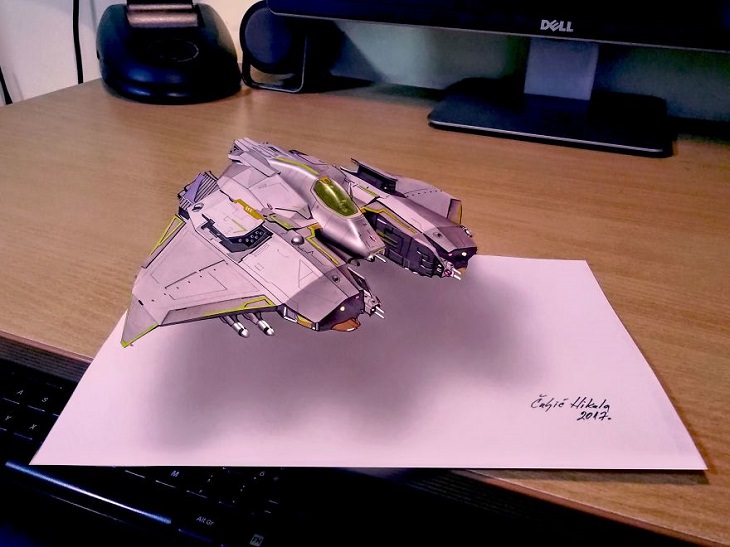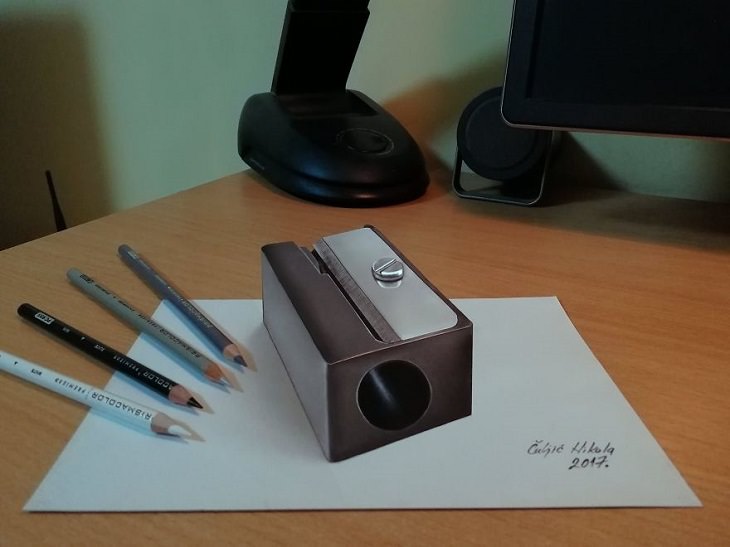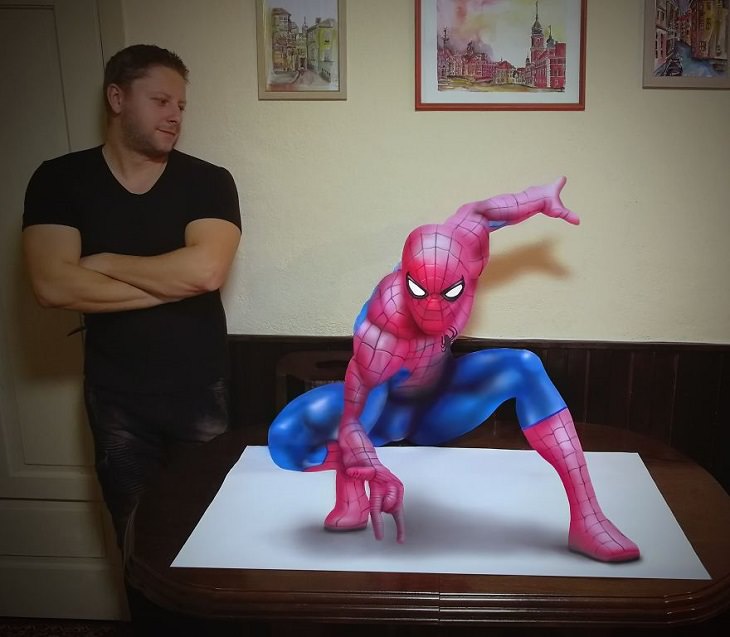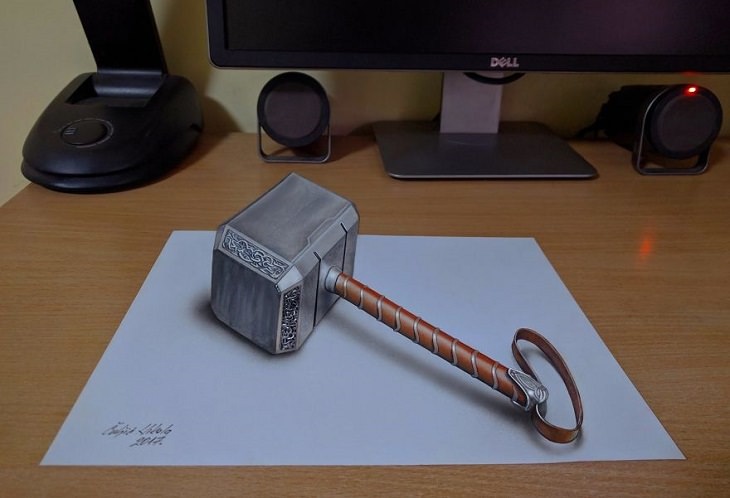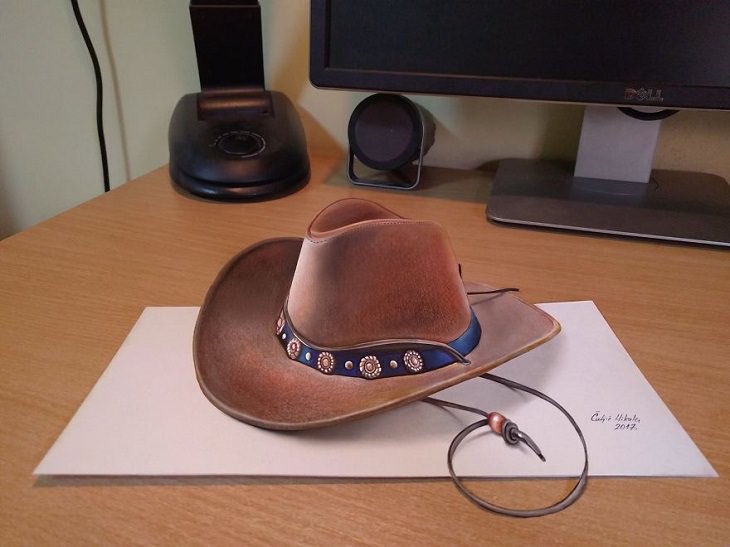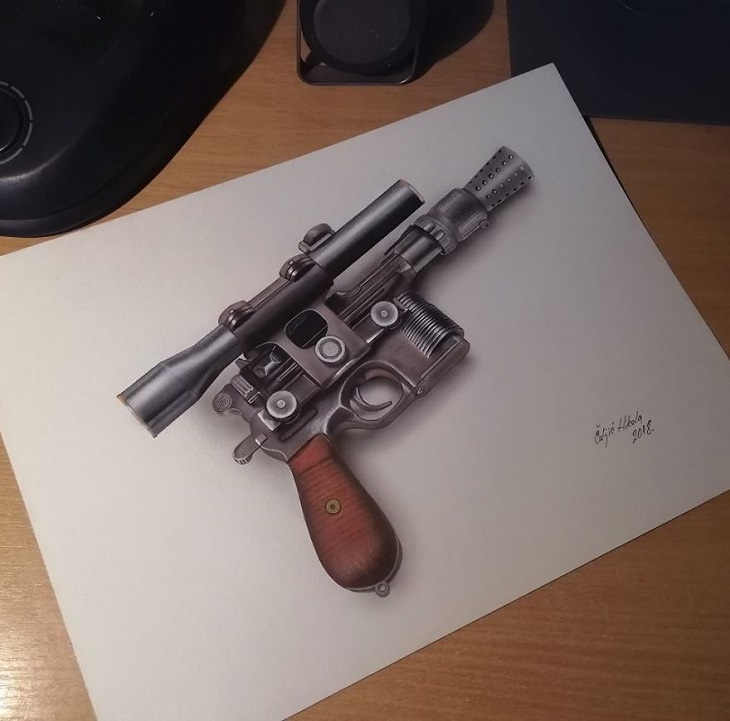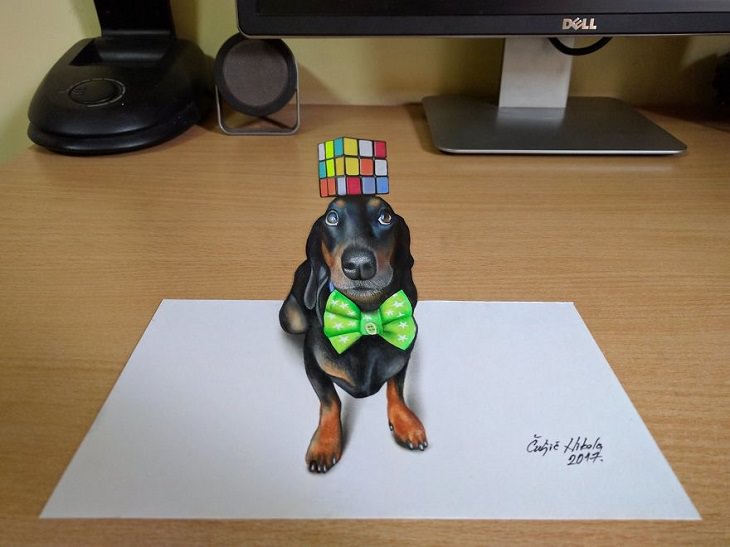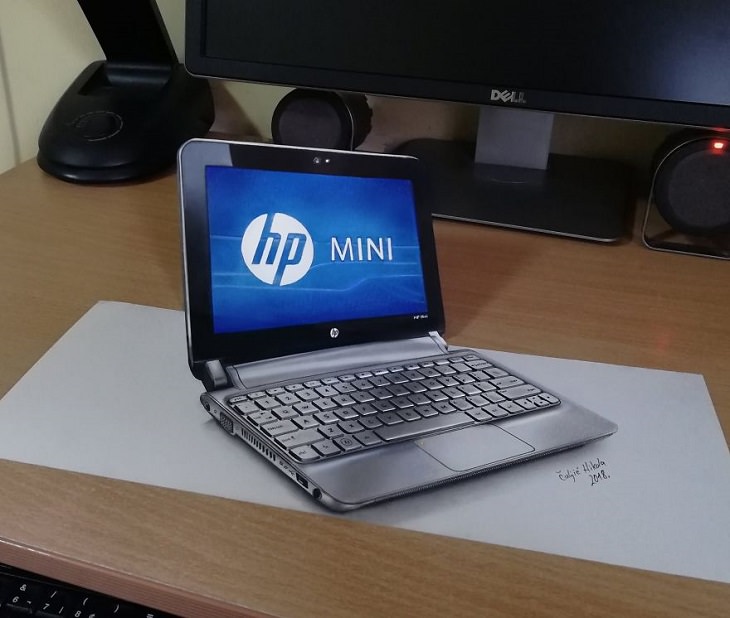 Bonus video: Nikola's art as viewed from different angles.