In 2017, smartphones became bigger and better, and certainly more expensive, but what about the apps that run on them? Well, they're still extremely diverse, quite often free or cheap, and can assist or amuse you in a number of different ways.
There was an endless stream of mobile apps hitting Apple's App Store and the Google Play Store throughout 2017, but only a small number of those resonated with us, whether they were useful apps or simply entertaining diversions. So, need a few fresh things to download? Check out the following apps and games.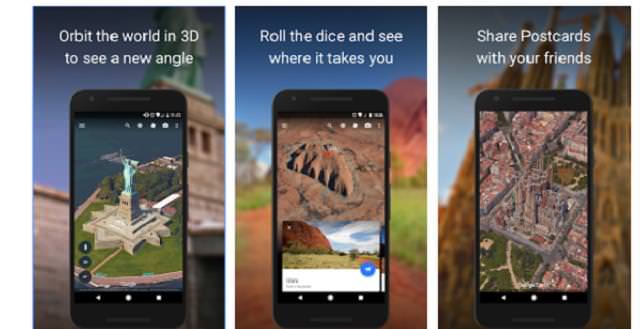 Google Earth isn't new, but this rebooted mobile experience certainly is. Now you can explore the planet with guided tours and knowledge cards, and get dazzling 3D views of iconic sights.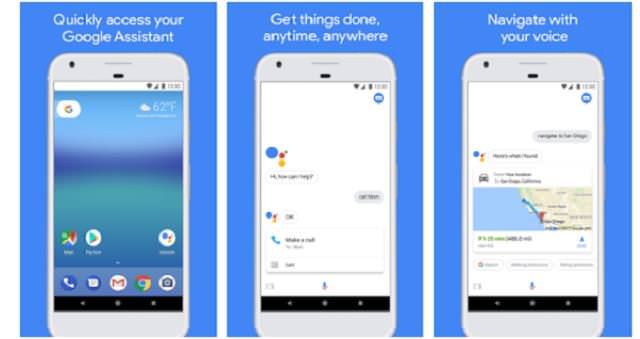 Google's take on Siri often seems smarter by comparison, plus this assistant is better-connected thanks to links into everything from YouTube to Google Maps.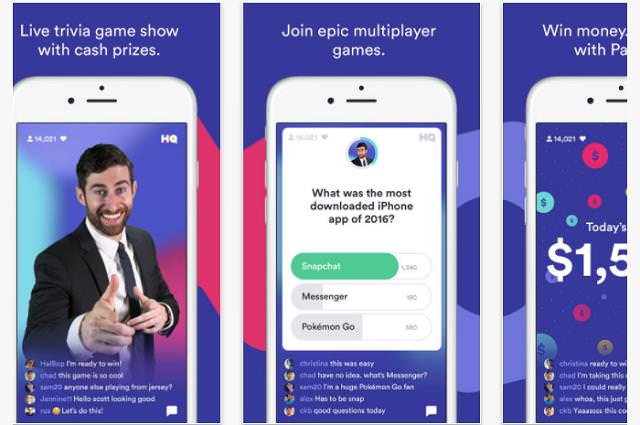 This live trivia sensation lets loads of players vie for thousands of dollars in real cash by answering 12 increasingly tricky questions. Like most game shows, this one comes complete with a live-streamed host.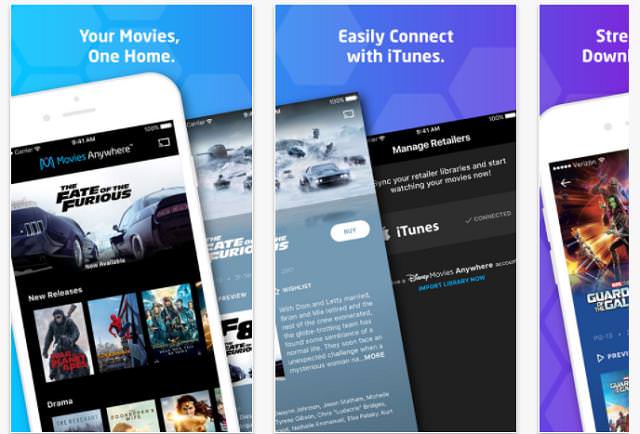 Got movies in different services such as Amazon, Google Play, and iTunes? Link them all together in this one service to save some hassle – you'll even get a few free movies for signing up.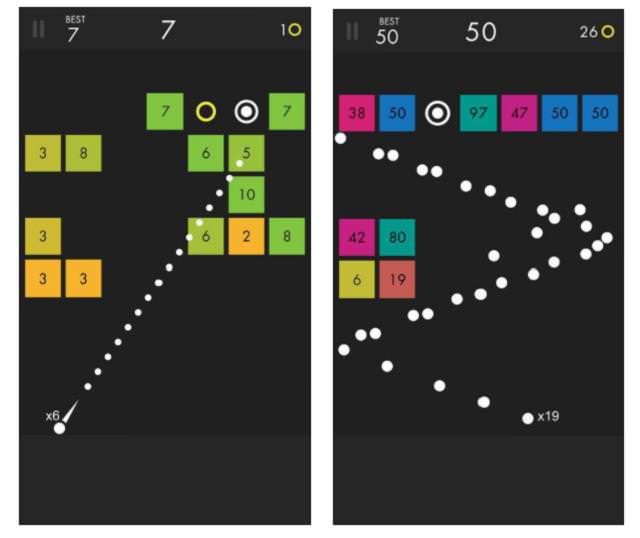 This is one of those addictive games that you won't be able to put down. The game is simple – use the balls provided to hit the bricks – and yet it requires just enough strategic thinking that it's near impossible to put down. No wonder it spent weeks and weeks at the top of the App Store and Google Play.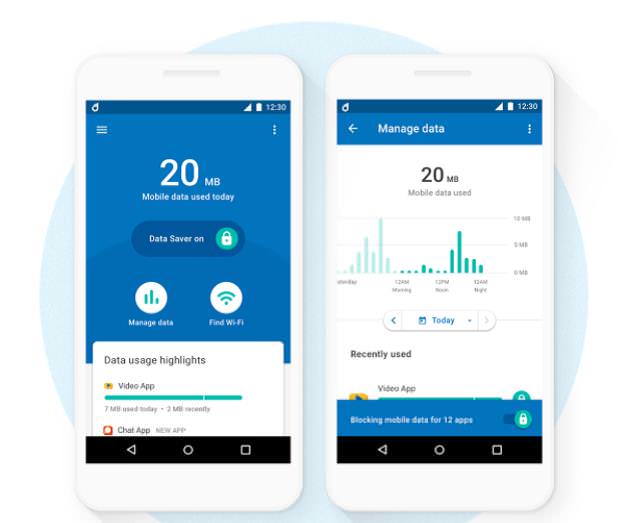 Worrying about how much mobile data you're using seems like one of those issues we should be easily able to avoid by now, but too often that's not the case. And, depending on where you live, cellular data can quickly add up to a costly investment. This is why Google's data-saving app Datally is so useful. The app not only breaks down exactly how your data is being used, but it also helps you prevent apps from accessing it when you don't want them to. This means no surprise overcharges.
Mobile Passport (iOS, Free)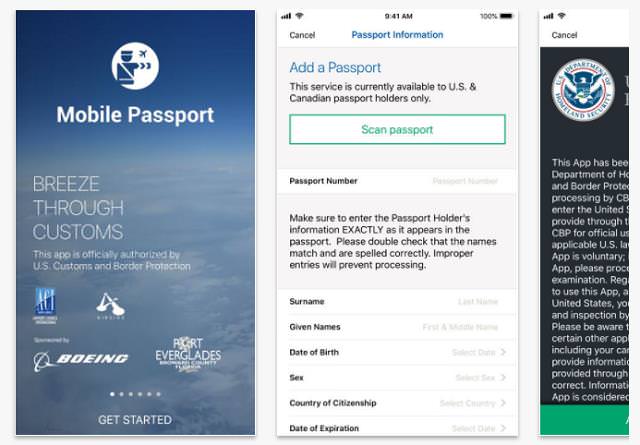 The last thing you want/need after a long international flight is to get stuck in an hours-long customs line. But here's a handy travel hack for you: Download the U.S. Customs and Border Protection's Mobile Passport app before your next trip. On your way back, pop it open and answer a few questions about your trip (They're the same questions you'll be asked anyway). Then, when you land at one of the 23 select airports, you'll find a special Mobile Passport lane that's almost always far shorter than the regular customs line.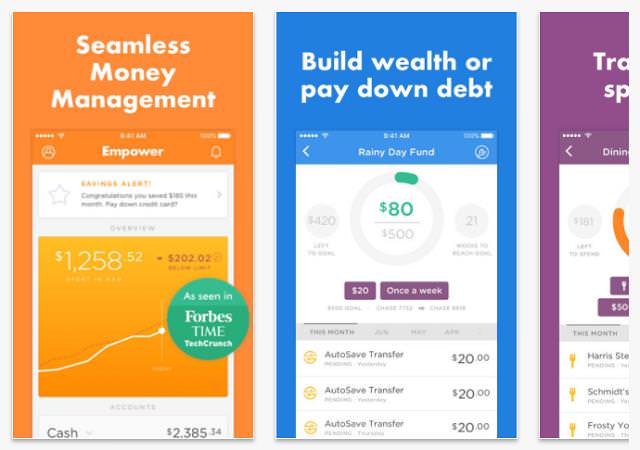 Keeping track of all your various bank accounts, credit cards, and so on can get real messy. Get some help cleaning up with Emperor, a new money management app that was designed to help you make sense of your financial life. It helps you track your spending by category, it can automatically transfer some of your income into your savings account, and it can even transfer money between accounts with different banks.